Looking for a job is a long and tiring process. You'll need to invest time, patience, and energy to find a job that matches your skill set. There are a number of ways to do it but some of which are worthless and will put your efforts to waste.
Are you still not getting an interview? You're probably doing one or two of these useless job search tactics:
1. Job Fairs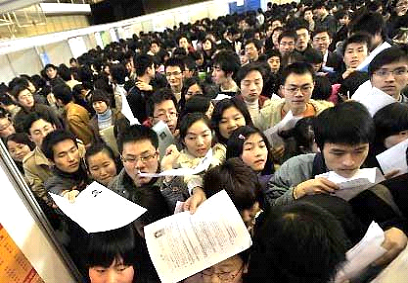 Image from XenForo Ltd.
Back in the day, attending job fairs was an effective way to get a job. You'll learn about different companies, meet recruiters, and even get a chance to be interviewed on the spot. But today, with the hiring process moving in a fast pace, most recruiters will tell you to visit their company website and submit your resume there.
2. Resume Blasting Services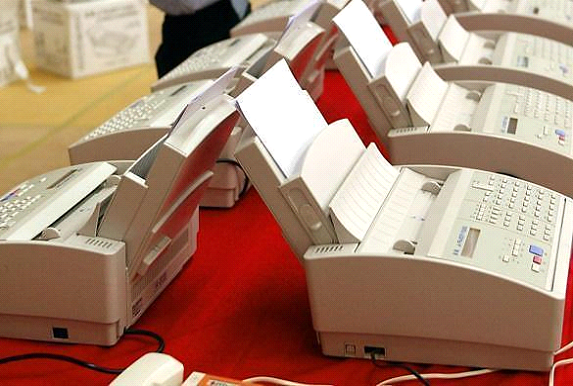 Image People2People
Resume blasting is similar to one of the worst habits in job hunting – sending a generic resume to different companies. The only difference is you will hire someone to blast it off through email or fax to a hundred (or more) companies in just one day.
3. Video Resumes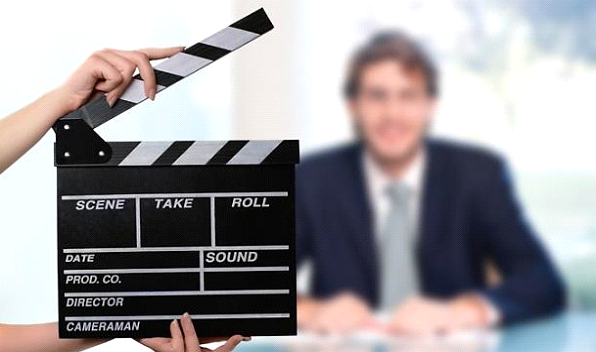 Image from Purch.com
Video resumes are great for showing off your communication skills. But employers are too preoccupied with their busy schedules and daily duties to spend that amount of time to watch your video.
4. Social Media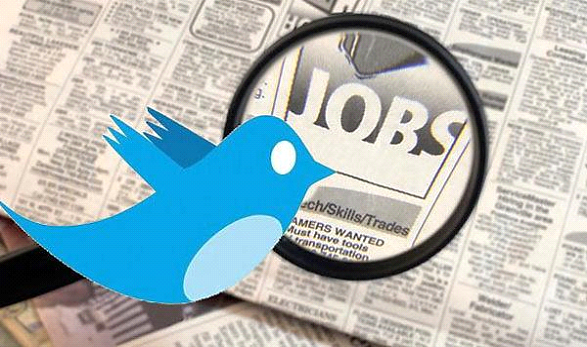 Image from Recruiting Blogs
Hashtags and keywords make your search easy and efficient on social media, but it doesn't mean you should use it to find jobs. You'll be best to brush up your social media profiles, especially on LinkedIn to make it look professional to your recruiters.
5. Online Application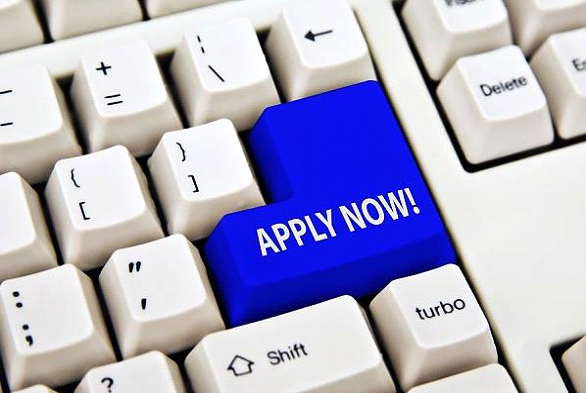 Image from Resume Templates
Online job application is efficient, especially for tech savvy job seekers. But the truth about this "trendy" job hunting trick is that your chance of getting called for an interview is low.
Don't waste your time and effort on something that doesn't work. Will you let these tactics prolong your hunt for a job? Instead of focusing on the quantity why not go for quality? View our resume samples now to continue your search the right way!
Sources: Careerialism, Business 2 Community, Forbes