As a job seeker, do you know the importance of an accountant job description?
Little did you know, you can maximize it in various areas of your hunt. First, you would know your duties once you enter the workforce. With this, you can assess your skills—where you're good at and what you can work on. Likewise, you can use it on your accountant resume, specifically in the accountant profile summary.
Aspiring accounting practitioners like you have a bright future. The US Bureau of Labor Statistics (BLS) expects a 10% employment growth for accountants and auditors from 2016 to 2026. This would open roughly 139,900 jobs. Thus, more job openings mean more chances of winning!
What more in New York City—the world's financial capital? If you target a job in NYC, you must aim for the best application.
Look, the New York State Department of Labor also expects a 16% increase in accounting jobs. This equates to 4,500 new positions for you! Exciting, right? Buckle up, for they have the world's most powerful banking firms.
Since this industry is competitive, make a way to go beyond mediocrity. Ensure a slot for that job! The first step is to learn the accountant job description. This is the foundation of your hunt. Knowing this will further reveal the requirements and skills needed.
Accountant Job Description: What Does an Accountant Do?
Of course you already have an idea what accountants do. Generally, they deal with the company's money. But take note, they can handle a person's or an organization's accounts. They keep, prepare, and secure the financial records—balance sheets, profit and loss statements, and other books. Part of the accountant duties also includes keeping up with the latest trends in the accounting field.
Apart from these, here are some of the daily duties of an accountant.
• Keeps and audits all accounting transactions using balance sheets and profit/loss statements
• Prepares budget forecasts
• Publishes financial statements in time
• Manages monthly, quarterly and annual closings
• Adjusts accounts payable and receivable
• Secures timely bank payments
• Computes taxes and prepare tax returns
• Reports on the company's financial health and liquidity
• Boosts financial data confidentiality
• Keeps database backups when necessary
• Follows financial policies and regulations
This list varies. That's why you must review the duties posted by the company (or person) before you make an accountant resume and apply for the role.
Accountant Skills and Qualities: How to Become a Good Accountant?
What's next after knowing your possible duties? Well, assessing if you can do them effectively. For this to happen, you should gain the list of accountant skills and embody the qualities.
• General Math Skills
• Accounting
• Bookkeeping
• Financial Management
• Corporate Finance
• SFAS (FAS) Rules
• Integrity
• Attention to Detail
• Deadline-Oriented
• Accuracy
• Problem-Solving Skills
• Problem Analysis
• Communication Skills
• Social Skills
• Teamwork
• Multitasking
Accountant Requirements: How to Become an Accountant?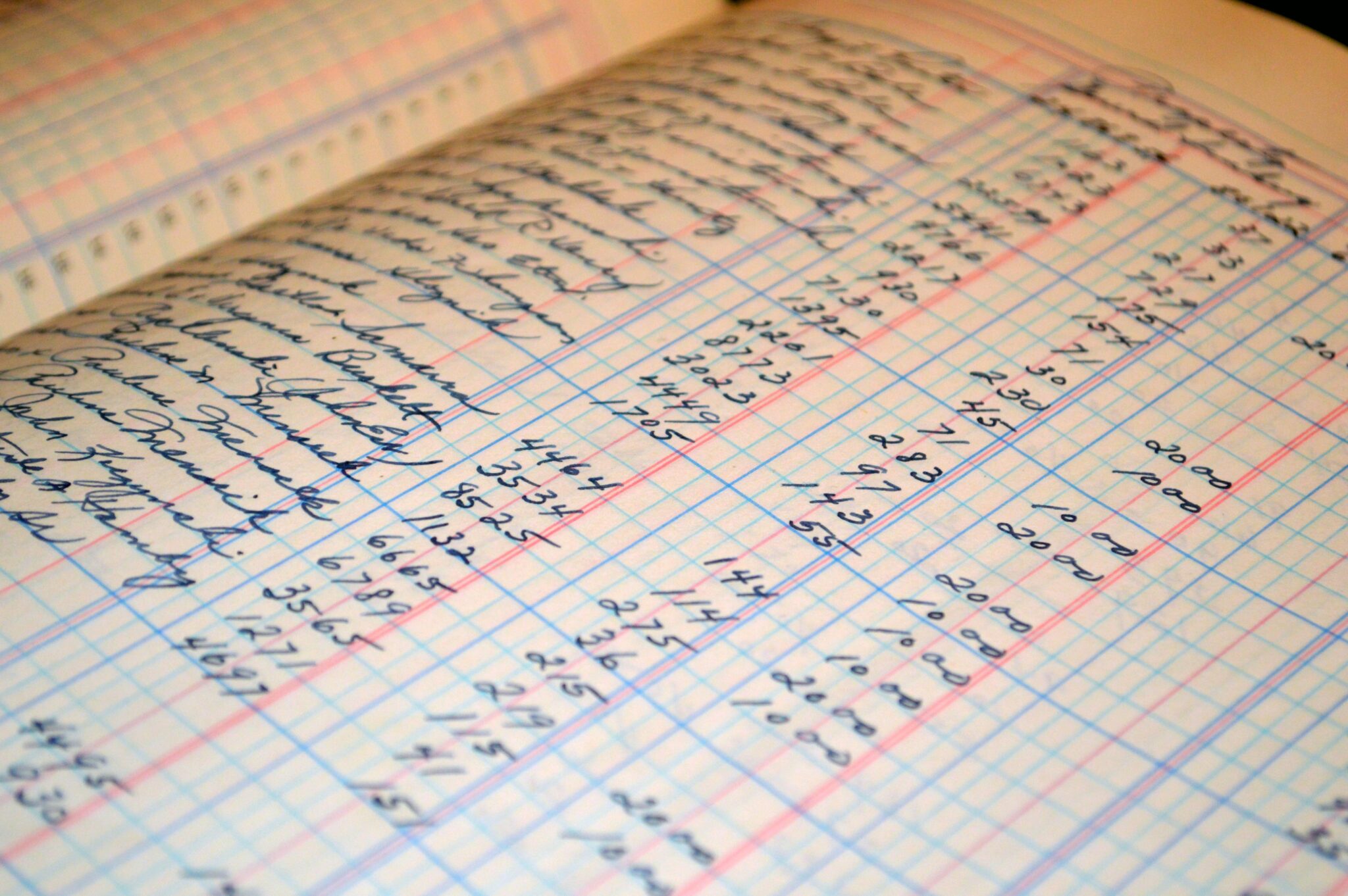 The last step: knowing if you fit the job. Evaluate yourself by checking the requirements below.
Bachelor's Degree in Accounting or related field
CPA or CMA license is a plus
Work experience in accounting or related field (no. of years varies)
Familiar with standard accounting concepts, practices and Generally Accepted Accounting Principles (GAAP)
Skilled in accounting software like FreshBooks and QuickBooks
Expert in creating financial statements and reports
Advanced MS Excel skills (Vlookups and pivot tables)
Step ahead now that we expect thousands of job openings for accountants. Let's have a recap of the lists mentioned above.
First, know the job description of your target role in your dream company.
Second, evaluate if you have the needed skills for the role.
Last, assess the requirements to know if you fit the job.
After these steps, you may now start building your own resume. Don't you know where to start? Review an accountant resume example first. Then, use a resume builder to begin your writing. The accountant job description tells you what you should and should not put on your resume. Highlight your best asset in the accountant profile summary to attract the reader.
Do you think you need assistance? Contact our professional resume writers now.