We all have hobbies. But there are certain activities that are more helpful and beneficial than most people know. These interests of ours won't only give us joy but will also help us triumph in our career when maximized and used to its fullest potential. Below are 10 hobbies that can benefit your career:
1. Blogging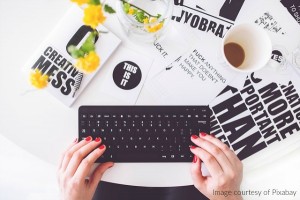 Blogging can show potential employers your skill and writing as well as your knowledge and awareness of certain things. If your readers interact with your blog, hiring managers will likely believe you can establish positive connections with their target market.
2. Playing Chess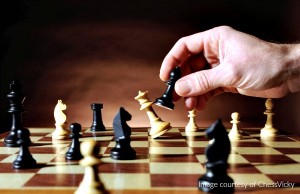 Chess is a mind game that tests a player's strategic thinking. In a work setting, being able to play this game can help a person connect with smart and successful people. According to Dana Taddeo of The Grindstone, 78% of regular chess players are university graduates and among households with incomes over $120,000.
3. Golfing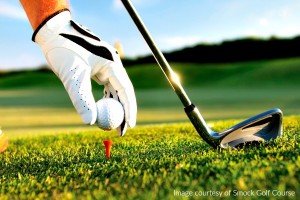 According to a premier financial magazine in the U.S, Barrons.com, 80% of 25 million golfers in the country agreed that this sport is a significant tool for business development. So if this is your favorite pastime, you can probably be good at managing and building relationships.
4. Going to the Opera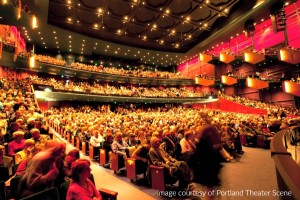 Watching theatrical performances in opera houses may be expensive, but appreciating the arts will help make you appear mature, classy, and refined.
5. Joining Toastmasters Club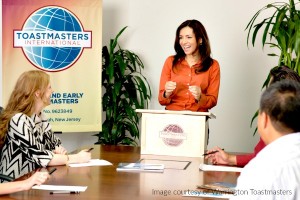 The Toastmasters Club aims to improve oral communication skills of its members. This is perfect for networking activities and human resources jobs.
6. Being a Wine Expert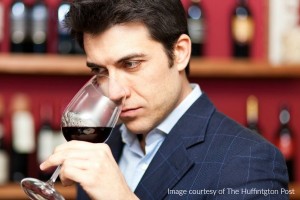 If you consider yourself a wine connoisseur who can distinguish a wine based on its level of acidity, color, texture, etc. you're likely to impress a winery tycoon or food magazine publisher.
7. Volunteering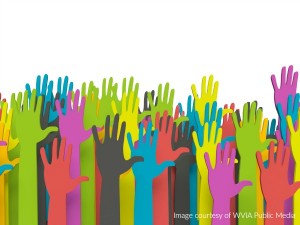 Your interest in voluntary work won't only make you feel good, it will also reflect positively on your resume. Another benefit is the new set of skills you develop and achievements you reach to add to your background.
8. Doing Yoga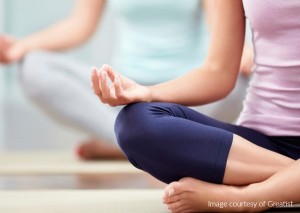 If you're fond of short yet intense workouts such as Hip-Hop, Aerobics, Zumba, or Yoga, you can use it to attract clients who want to turn their poor lifestyle around and be physically and mentally fit.
9. Watching Television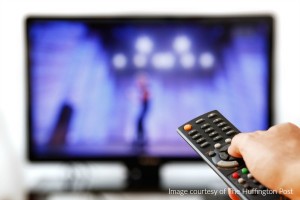 Being a couch potato is commonly associated with laziness, but this is the cheapest way you can use to connect with other people. Imagine your supervisor talking about The Walking Dead in the office and you're the only one who can relate. There's no possibility you won't be remembered!
10. Exercising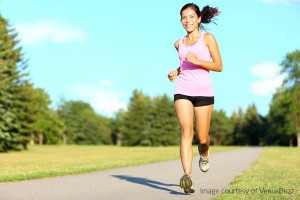 Your passion for exercising will make for great first impressions on hiring managers. There are also numbers of research and survey claiming that being physically fit boosts performance and drive at work. Like The Beatles' band member and co-founder, John Lennon says, "The time you enjoy wasting is not time wasted." Hobbies like these are "time wasters" with a purpose. Take advantage of them. For job seekers looking for a high-quality
resume template
, browse through our website or contact us to help you get where you deserve to be!
Sources: Examiner, The Grind Stone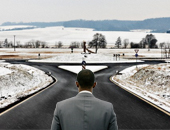 Finding a shoe that "fits" You have been out for a job hunt, again. Has it ever crossed your mind that this job hunting spree is your "third" (or probably fourth) job search this year? If you've been hunting for employment far more often than your colleagues, maybe it's time to do some self-evaluation and see if your personal goal is align with your personal capacities.
Mere chance or personal choice?
There are various reasons and ways on how an individual lands on a job. The job may be a result of a choice or a mere chance of grabbing what is available. One way or the other, a job seeker will always end up with one. More often, an individual on a job hunt has a tendency to grab the first job offer that is offered to him. This should not be the case. The possibility of getting a career suitable to you is higher if the career that you pursued is the one you choose.
How fit is 'FIT'?
Now, aside from considering whether the position is obtained via choice or chance, it's also necessary to consider the appropriateness of the position to the person.
Talent and Abilities
Initially, the individual must be able to identify what he's good at and what particular task he enjoy doing. Knowing the activities that you hate and love will help in identifying the position that will work out for you. Do remember that talent is different from a learned skill. Talent comes naturally; thus, little or no effort is required to happily perform some tasks.
Purpose
Aside from knowing what your innate talent, another thing to consider is the purpose or objective of taking a job. Are you looking for a job to hone your skills or just to have means to pay your monthly bills? These factors also affect one's decision in finding a job.
Take into consideration a newly graduate student from a university. If his parents were out of job, more likely he'll take the first job offered to him. Why is this so? It can be taken that since there is no stable source of income, the graduate will find an immediate means to cover their daily expenditures; thus, grabbing the first offer thrown at his lap. On the other hand, a person who has a stable source of income, say a middle-age professional who has a day job and owns a business enterprise will likely wait for a position that he likes. This is due to the fact that even if he loses his day job, he still has a business to fall on.
Personality
When choosing a career, it is crucial that you choose a position where you don't need to suppress your personality. Take a certain office set-up as an example. If an outgoing person works for a company that limits employee socialization with one another, it is possible that the individual will feel restrained at work. Such atmosphere will prevent the individual from showing his full potential and will most likely end up frustrated and depressed.