Are you ready for that construction management position? Well, you must have strong qualities first to prepare yourself for the role. These qualities cover your most basic skill to your most advanced knowledge. If you are applying for the job, your resume must effectively communicate these qualities. Just like in great construction superintendent resume examples, each section is crucial. Your soft and hard skills must boost each other. Hence, these elements, when properly written, create a solid resume.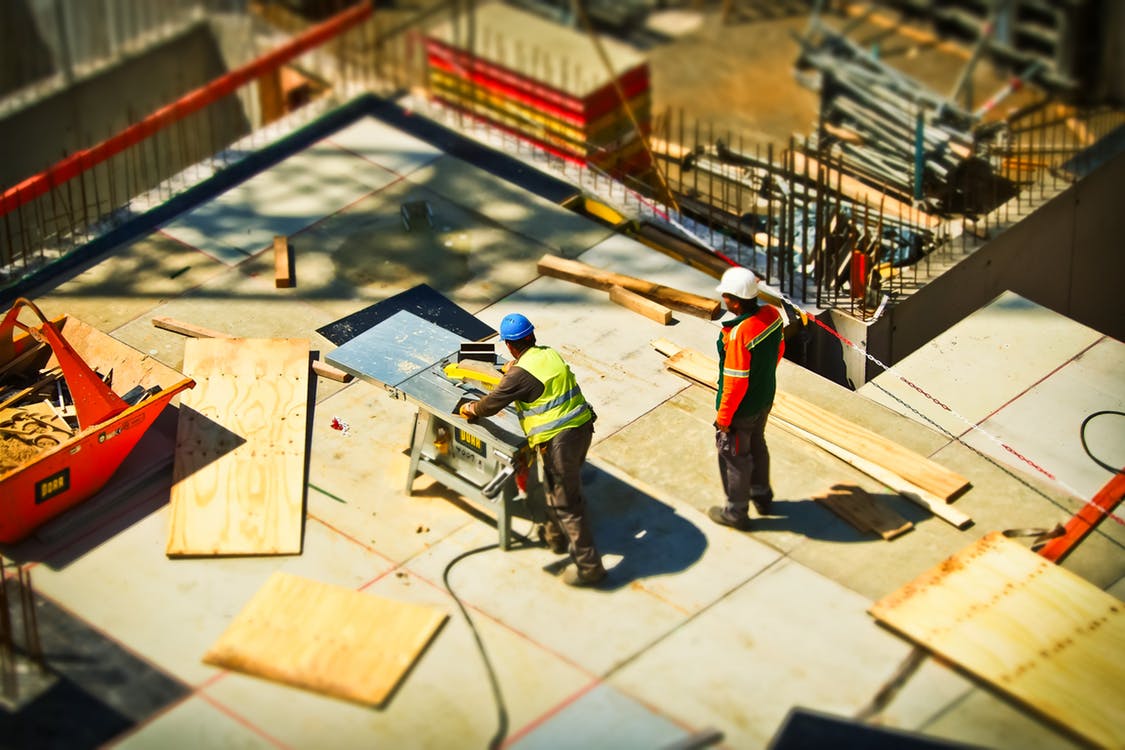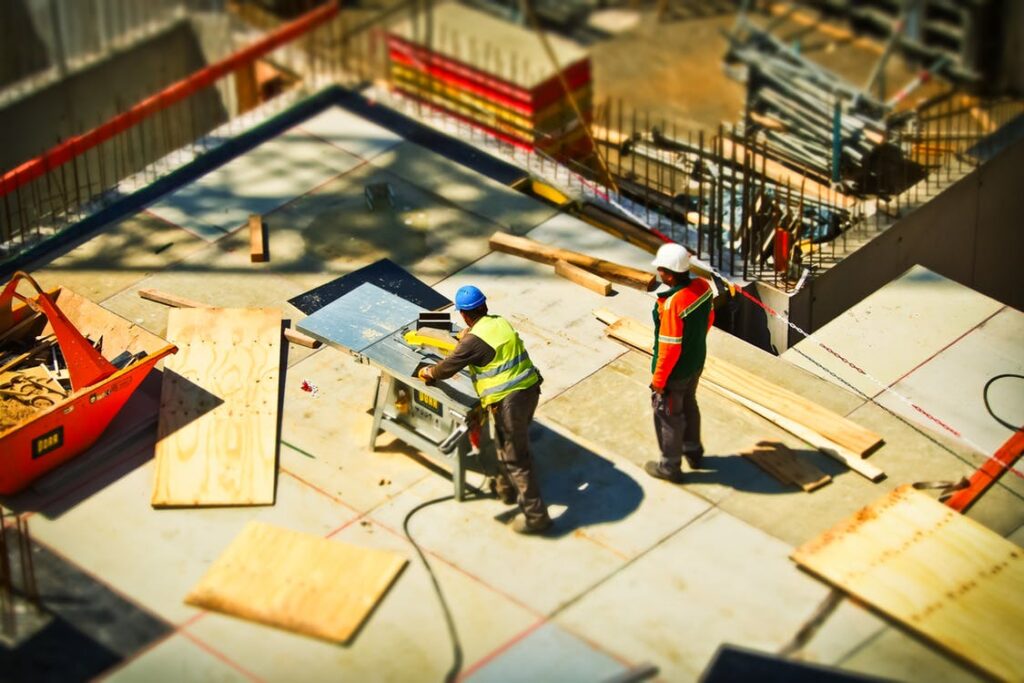 The job demands for construction managers is growing As per BLS, there will be an 11% growth rate from 2016 to 2026—which is relatively faster than most jobs. The job quest is getting tougher. Thus, you need to craft a powerful resume.
But what makes a strong construction superintendent resume? When you set your foundation and construct parallel skills.
Top 4 Skills Construction Superintendent Resume Examples Must Have
1. Collaboration
A construction superintendent job description involves interaction with engineers and architects, as well as electricians and carpenters. Your resume should show that you can speak their language. This allows you to address any issue that arises at all levels of the project. So, highlight an instance you were able to resolve a problem through coordination with the team.
2. Documentation and Administration
Your skills in ensuring that your project adheres to current policies should be reflected on your resume. This shows hiring managers that you are aware of the construction industry codes. So, state this on your resume to strengthen your credibility.
3. Subcontractor Selection
What makes a strong foundation? It's not the just the base itself but also the people behind it. This process involves both physical and mental effort. Your skills in building a qualified team to build a strong structure are vital.
4. Budgeting and Scheduling
A project delay can cost the project owner thousands of dollars. Be sure to state your skills in managing your team in timely project completion within the allocated budget.
Great construction superintendent resume examples should have these essential skills. To provide you with more details, here's the best construction project manager resume:
Construction Superintendent Resume Example
---
Complete Name
Complete Address
Phone # / Cell Phone #
E-mail Address
CONSTRUCTION SUPERINTENDENT
Outstanding, enthusiastic, and accomplished construction superintendent and site manager, with extensive years of experience in directing projects, operations, and business units across the industrial construction, petroleum, steel, lime, and cement industries. Demonstrate track record of success in completing projects by coordinating trades, developing partnerships, and building positive rapport with all levels of professionals while maintaining costs. Exhibit a career history of overseeing complex projects and maximizing profitability through skillful communication and documentation. Exemplify comprehensive knowledge in scheduling, budgeting, costing, contract negotiation, blueprint reading for different crafts, and industrial contractor relationship management. Display adeptness in AWS welding and testing procedures, structural steel installation and procedures. Possess reputation for effectively promoting the development of outside consultants and contractors, with proven ability to develop and motivate highly efficient teams. Show great flexibility in terms of working conditions (time, location, and others), complemented with proficiency in Microsoft Office Suite (Word, Excel, and PowerPoint), Microsoft Project, and AutoCAD LT 2008. Currently hold Class A Commercial Driver's License.
CORE COMPETENCIES
Project Management and Operations
Material Resource Planning
Quality Assurance and Inspection
Construction Management
Building Materials Standard
Time and Budget Management
Staff Training and Mentoring
Strategic and Tactical Planning
OSHA and MSHA Regulations
Cost Control and Reduction
PROFESSIONAL EXPERIENCE
ABC CONTRACTORS, INC. | BIRMINGHAM, AL
Construction Superintendent | Site Manager
1999-PRESENT
Accomplished Projects:
APAC Mid-South Quarry Project | Camak, GA
QUARRY EQUIPMENT INSTALLATION
JAN 2018-PRESENT
Set up and install concrete and all support equipment related to moving granite stone from quarry to train car load out.
Provide expert oversight in assembling and installing equipment of all foundations, conveyors, filter presses, rinse screens,

load

out hoppers, belt feeders, stacker conveyors, electric houses, slurry tanks, and miscellaneous equipment involved in the process; administer approximately $50M budget.
CDE Company | Leeds, AL
PIPE BRIDGE PROJECT | MAY-NOV 2017
Managed the installation of

$685K worth

of

pipe bridge support tower

for transport lines that would transfer cement to the loading facility for trucks and trains.
EFG Cement | Riverside, CA
CONVEYOR MODIFICATION PROJECT | JAN-APR 2017
Oversaw the removal, modification, and

reinstallation

of conveyor and bucket elevator for transferring clinker to

finish

mills.
Directed the entire project life cycle, from conceptualization to completion; closely monitored project budget amounting to $800K.
GHI Technologies (Division of Mississippi Lime Company) | Mobile, AL
LIME GRINDING FACILITY | FEB-OCT 2016
Administered the set-up of all civil, structural, and mechanical equipment for the new process of grinding limestone for the power plants of the Southern Company to remove the carbon dioxide from the exhaust gases of the process

in

generating electricity; this initiative cost approximately $27M.
IJK Inc. | Roanoke, VA
SIEMENS 1.2 MILLION CFM BAGHOUSE
MAR 2008-FEB 2009 | OCT-DEC 2016
Handled all aspects of the project, including all foundations, structural steel,

ductwork

, and associated equipment.
Coordinated with engineers, subcontractors, vendors, and customers for the successful completion of the project valued at approximately $5.7M.
IJK Inc. | Columbia City, IN
SMS REHEAT FURNACE | JUN 2007-MAR 2015
Successfully installed SMS 200-ton-per-hour reheat furnace, which included all structural steel,

ductwork

, and related equipment to reheat beam blooms for the rolling of I-beams.
Oversaw day-to-day operations, including administering project progress, interfacing with customers and vendors, and managing approximately $3.2M budget.
KLM Cement | Newberry, FL
POLISUS, INC. | AUG 2006-JUN 2014
Spearheaded the installation of a Polisus cement facility, encompassing conveyors, storage tanks, grinding mill, pre-heater tower, kiln, cooler, finishing mill, and associated transport systems to storage silos.
Managed the entire daily project operations worth 75M while administering civil, structural, piping, and mechanical equipment assembly; installation; scheduling; subcontracting; procurement; timekeeping; safety compliance and assurance; customer relations; and team collaboration.
MNO Company | Ghent, KY
VOEST ALPINE 150-TON ARC FURNACE | SEP 2013-JUN 2014
Rendered professional oversight in assembling and setting up Siemens 150-ton arc furnace valuing $2.7M, which included assembly of tilt platform and furnace bottom, sidewalls, roof, and gantry structure as well as daily interaction with contractors, customers, and vendors.
OPQ Company | Ste. Genevieve, MO
QRS INC. | OCT 2010-AUG 2013
Removed existing lime kilns to efficiently install two new RK Kilns valued at $57M, along with directing all civil, electrical, structural, mechanical, and piping activities.
Administered various operational functions, such as timekeeping, safety management, team coordination, and customer relations.
STU Company | Sand Springs, OK
VOEST ALPINE LADLE FURNACE | NOV 2009-OCT 2010
Took a lead role in the installation of a Voest Alpine ladle furnace worth $3.7M for refining steel to its correct consistency for

grade

of steel.
Provided expert supervision

in

the day-to-day project activities as well as in the installation of structural, civil, and mechanical equipment.
Regularly collaborated with engineers, subcontractors, and customers.
EARLIER CAREER
UVW INDUSTRIAL CONTRACTORS, INC. | BIRMINGHAM, AL
Construction Superintendent | Site Manager
WXYZ Department | Knoxville, TN
ABCD Company | Youngstown, OH
DEFG Institute | Johnstown, PA
GHIJ Steel Company-CASTOR AND MELTSHOP PROJECT | Newport, AR
ROI CONTRACTORS (DIVISION OF PENNSYLVANIA ENGINEERING CORP.) | PITTSBURGH, PA
Foreman
ABC Steel | Bourbonnais, IL
ABC Steel | Chesapeake, VA
ABC Steel | Birmingham, AL
CDEF Engineering | Corydon, IN
EFGH Company | Houston, TX
EDUCATION
WXYZ College
General Education Development (GED) – 2017
---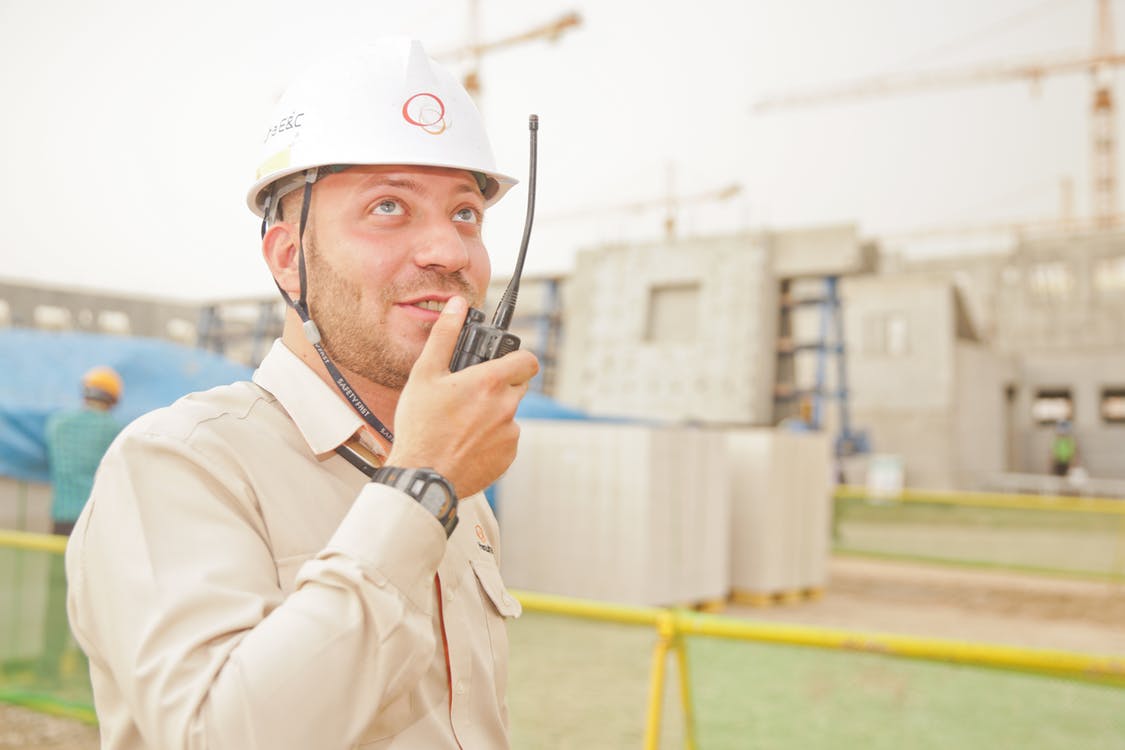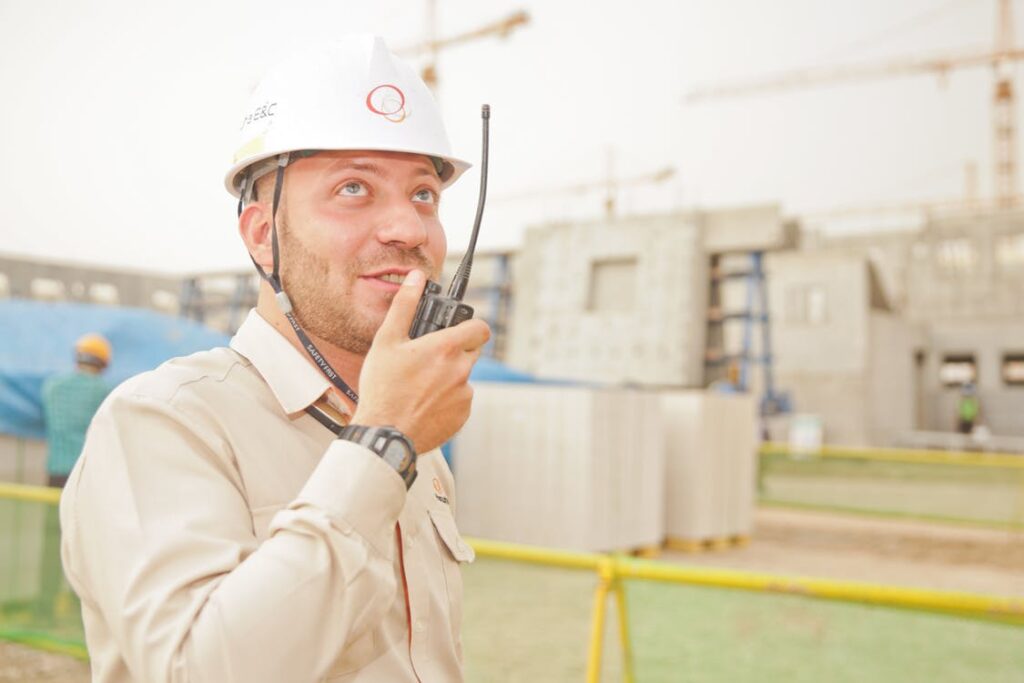 Learning from the tips and resume above, are you now ready to build your own resume? Construction superintendent resume examples are good templates for you to start. But if you want yours strong enough to attract interview invitations, R4D can help you. Hire one of our professional resume writers to construct your impressive resume! This is where you can start building your career path!