Employee recruitment can be a challenging job for hiring managers in the next few years. With low labor-force input and the pending retirement of baby boomers, the job market is tightening and driving up wages. Analyzing the current employment trends, hiring managers agree that these fields are the hardest to fill today.
1. Skilled Trades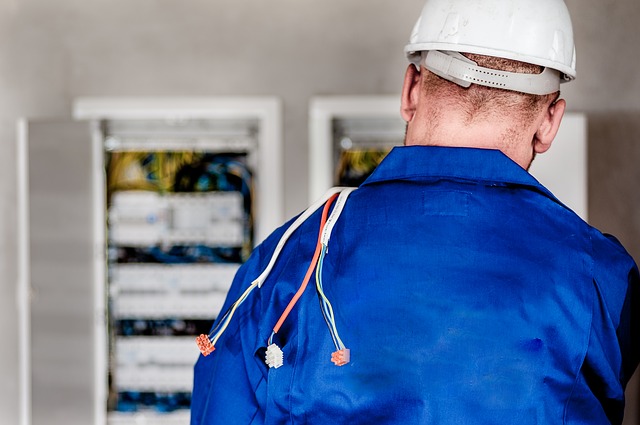 Electricians, machinist, plant and system operators, and rail transport workers are still some of the toughest positions to fill globally. In ManpowerGroup's 2015 report, skilled trade vacancies were the hardest to fill in the last six straight years in the U.S. and four straight years worldwide. Besides having the largest number of retiring workers, these positions demand high-level skills that not many applicants have. They are not easy to outsource or automate, too, pushing the number of vacancies to rise in the coming years.
2. Healthcare
The growing number of services that seniors and retirees would need in the next ten years has placed health care services on this toughest employee recruitment list. Jobs that will be in greater demand include occupational and physical therapists as well as health diagnosing and treating specialists. Posts that require high level of education like doctors and nurses may be out of reach for some people. Home health aides may not pay enough to attract applicants needed to meet the demand.
3. Manufacturing
Based on Deloitte's 2015 research, the US manufacturing industry will suffer a shortage of 2 million workers in areas ranging from engineering to production by 2020. They found that while majority thinks the industry is lucrative, only 37% of parents would urge their children to take this path. Surveyed millennials also ranked it last of seven categories as their choice of career to start today.
4. Sales
Despite the growth of online shops, salespeople remain to be in demand. Pros with both social and cognitive skills, and a knack for selling product and services, are hard to find making the employee recruitment a great struggle.
5. Technology
As the tech industry continues to expand, the number of relevant jobs rises, too. Today, many companies struggle to find able programmers, database managers, and IT support staff who can manage and update their computer systems and develop new apps. Aside from these jobs, firms also look for cyber security experts, as data theft and disruption of services become a threat. This amplifies the burden that employee recruitment staffs are already experiencing.
As more baby boomers retire and as more firms go through slow revenue growth, high labor costs, and high turnover rate, the struggle of employee recruitment worsens, too. This pushes employers and hiring managers to settle and hire less qualified and inapt workers.
If you wish to get any of these jobs, prepare a great resume template that can cover up your flaws in your career. You can visit Resume4Dummies to view some of our latest samples.
Sources:
www.fastcompany.com
www.thefiscaltimes.com
www.marketplace.org
www.seeklearning.com.au