Are you working in environmental health and safety (EHS), or looking to apply in this line of work? Then you need to prepare a winning EHS resume. Before looking for the best environmental health and safety resume examples online, you need to know first what an EHS staff does.
What and What Not to Include in Environmental Health and Safety Resume Examples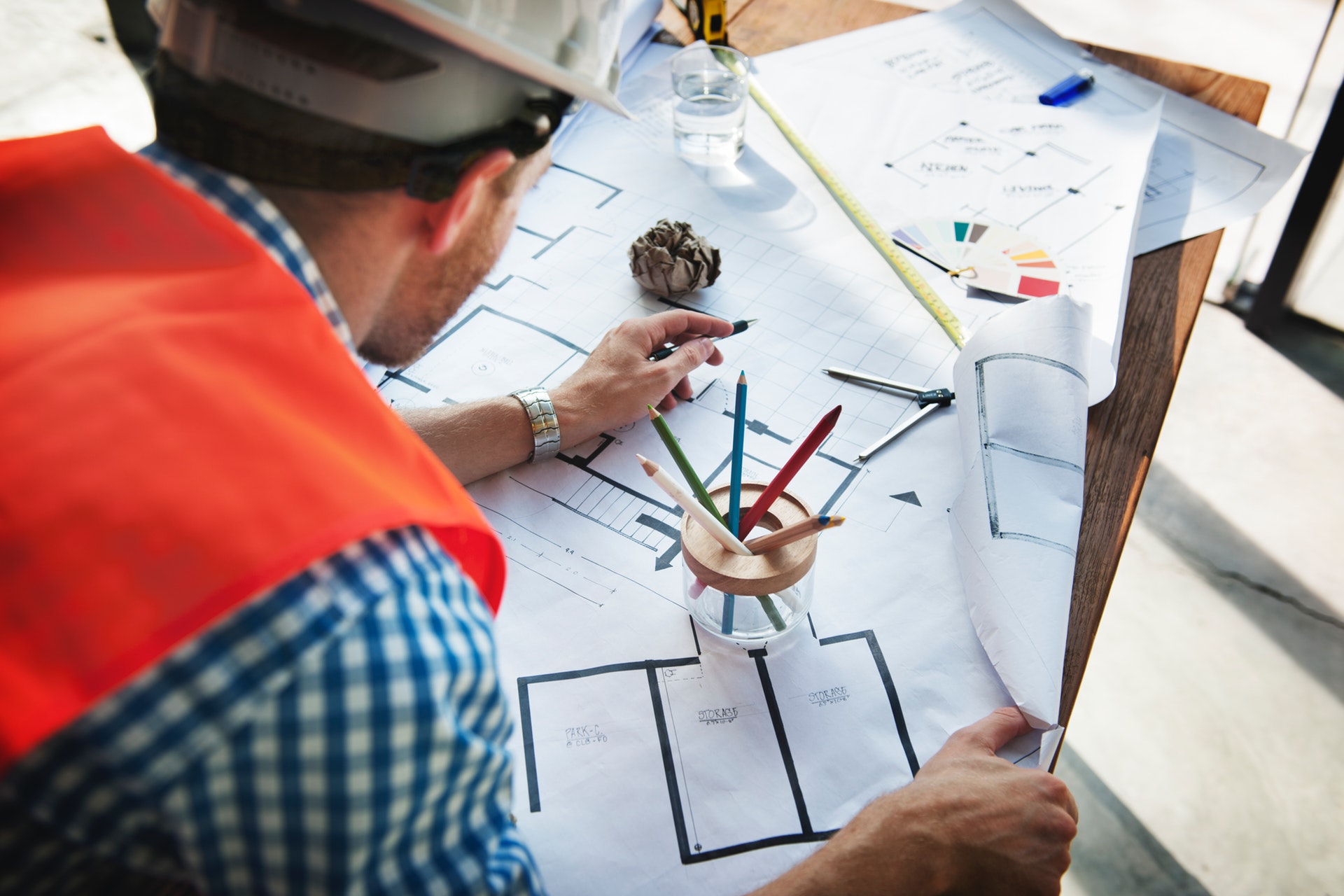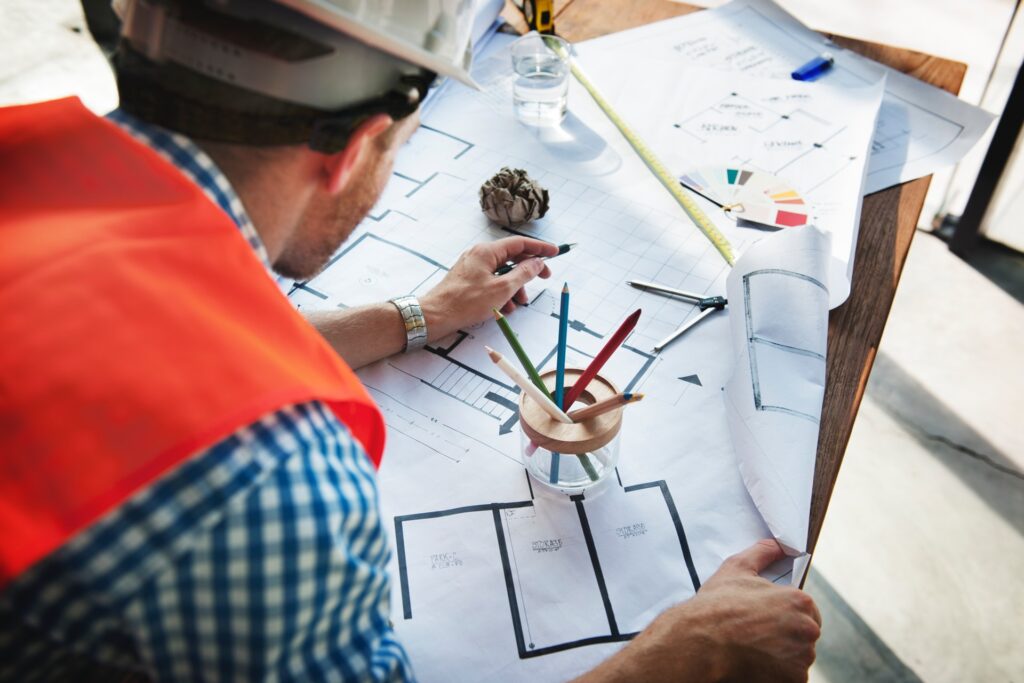 So what does environmental health and safety work involve? For those taking on lead roles in this field, they ensure the company's compliance with government safety regulations and industry standards. To do this, they inspect and assess the environment, equipment, and processes throughout the working areas. EHS managers are also called occupational health and safety specialists, corporate safety directors, environmental protection officers, or safety consultants. They take charge of assisting companies to comply with safety laws, while focusing on the safety of all employees, clients, and the environment. Hence, it is important that your EHS resume reflects your job duties and highlights the right way.
What are the trademarks of good environmental health and safety resume examples? Take a look at the EHS career summary from the EHS resume sample below.
---
Environmental Health and Safety Resume Sample
Complete Name
Complete Address
Phone # / Cell Phone #
Email Address
ENVIRONMENTAL HEALTH AND SAFETY MANAGER
Regulatory Compliance | Problem Analysis and Resolution | Program and Training Development | Facility Management | Cost Reduction | Performance Evaluation
QUALIFICATIONS PROFILE
Seasoned and intuitive professional armed with broad-based experience in leading, developing, and realigning program plans and activities toward optimum safety and hazard-free work environment.
Known for commitment to achieve world-class performance related to environmental, health and safety as well as security in alignment with current policies and regulations.
Adept at formulating new and innovative solutions to resolve organizational issues, as well as in developing cost reduction strategies while completely eliminating injuries.
Expert with regulatory codes and guidelines; health and safety policies, procedures, and statistics; and OSHA regulations, including various EHS programs and mandatory reporting.
Skilled at presiding over training and completing tasks in an accurate and timely manner.
EMPLOYMENT HISTORY
COMPANY ABC, CANTON, OH
QUALITY, ENVIRONMENT, HEALTH AND SAFETY (QEH&S) MANAGER | 2018–PRESENT
Conduct regular visits to PSD job sites for safety audits and daily monitoring of all safety programs with major subcontractors used. Closely monitor key areas of OSHA violations at all PSD work sites. Ensure PSD's Employee Health and Safety at all times and foster safety culture within the company. Pivotal in purchasing all company Personal Protective Equipment (PPE) along with other safety equipment while staying within the allowed budget. Facilitate safety training meetings and exercises using Microsoft PowerPoint to help employees understand the potential safety hazards in their work environment. Build and cultivate long-term quality relationships with clients by providing safety documentation, policies, and procedures at their request.
Notable Achievements:
Established and implemented new safety policies and employee safety handbooks toward fulfillment of corporate goals
Successfully built the Safety Committee, mainly responsible for the enforcement of safety standards, formulation of new safety precautions and procedures, and resolution of safety and health issues within the work sites
Conceptualized Emergency Action Plans with detailed floor designs to ensure the safety of company property and employees in the event of an emergency
Prepared and submitted monthly Corporate Safety and Health reports, documentation for all employee injuries and near misses, and Noxious Weed and Invasive plant control plans
Masterfully led all efforts in qualifying PSD in required contractor database prequalification sites (ISNetworld)
Improved company's corporate safety compliance rating from 0% to 80% within seven months
Commended for maintaining zero lost time incidents for employees and subcontractors
CDE GENERAL HOSPITAL, PITTSBURG, PA
SAFETY MANAGEMENT OFFICER | 2016–2018
Performed biweekly safety training orientation for all newly hired hospital employees. Executed TB/N95 respirator fit testing for more than 300 employees, including weekly construction area inspections. Attended various Safety Committee meetings, including patient, employee, and visitor safety.
Notable Achievements:
Developed and implemented the EPA Spill Prevention and Control Countermeasures plan for AGH Suburban campus
Designed and employed Lockout Tagout safety procedures for various types of machinery
Played a vital role in conducting and implementing the following:

Campus-wide noise study program,
Passive and active indoor air quality sampling for various chemicals, and
Workplace incident investigations while producing information on how to fix unsafe conditions
COMPANY FGH, NEW CASTLE, PA
NEW EMPLOYEE TRAINER/LABORER | 2004–2016
Assumed full responsibility in operating heavy machinery, including fork trucks, rolling mills, as well as overhead, jib and gantry cranes.
Notable Achievements:
Trained various employees on proper operating procedures to develop their competencies and achieve their maximum potential
Guaranteed strict compliance with safety guidelines issued by the company for any given machine
EDUCATION
BACHELOR OF SCIENCE IN HEALTH AND ENVIRONMENTAL SAFETY MANAGEMENT, GPA 3.5
ABC University, Slippery Rock, PA: 2016–2018
GENERAL STUDIES, GPA 3.56
ABC College, Butler, PA: 2014–2016
TRAINING & CERTIFICATIONS
OSHA 30-Hour General Industry Outreach Certification: July 2018–Present
OSHA 40-Hour HAZWOPER Certification: July 2018–Present
Certified Red Cross CPR/FA/AED Instructor Certification: May 2017–Present
OSHA 30-Hour Construction Outreach Certification: April 2017–Present
COMMUNITY INVOLVEMENT
Participate in monthly fundraising for the community, including blood drives
TECHNICAL PROFICIENCY
Microsoft Office Suite | Microsoft Publisher | Floor Planner Software
---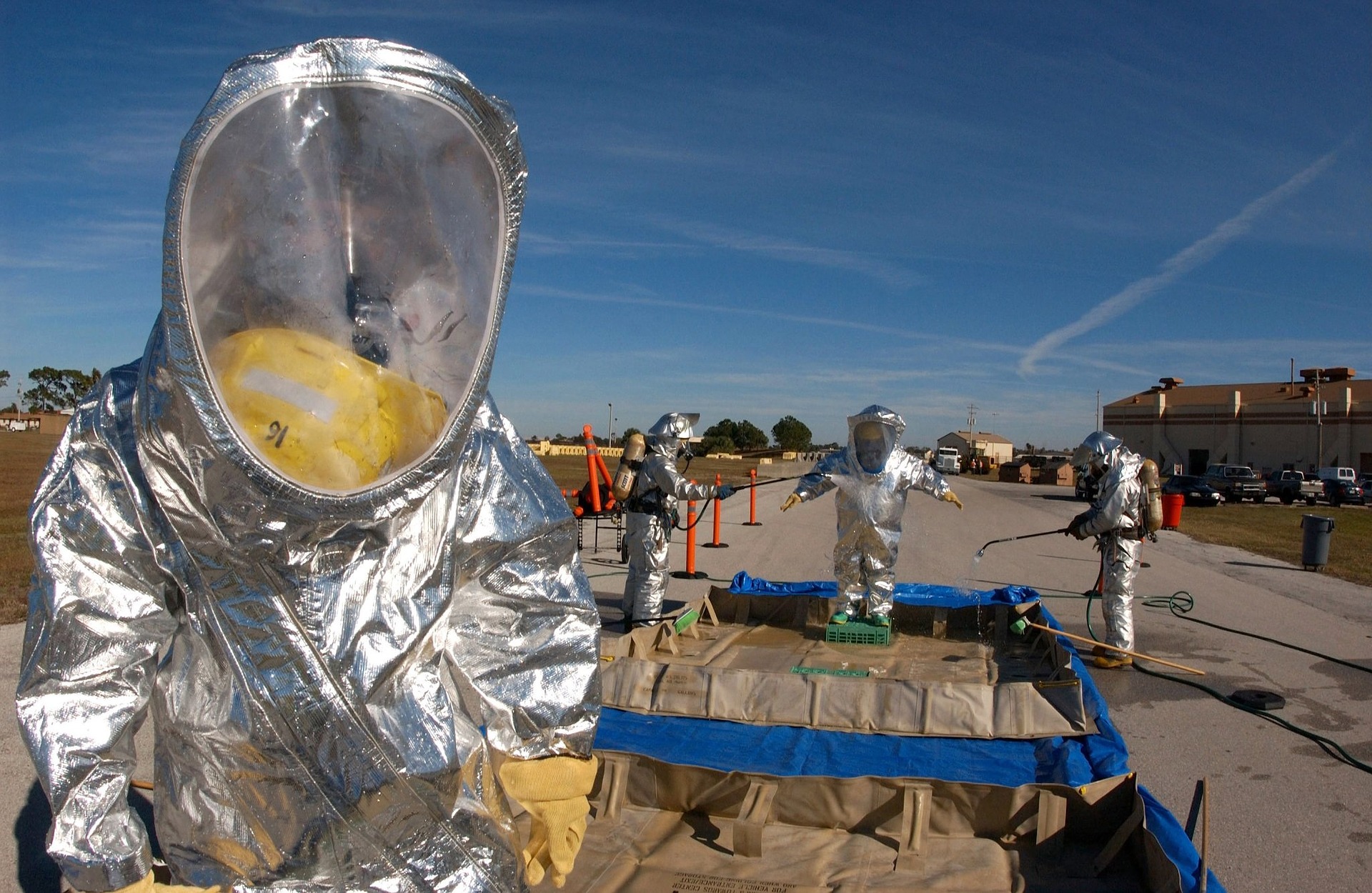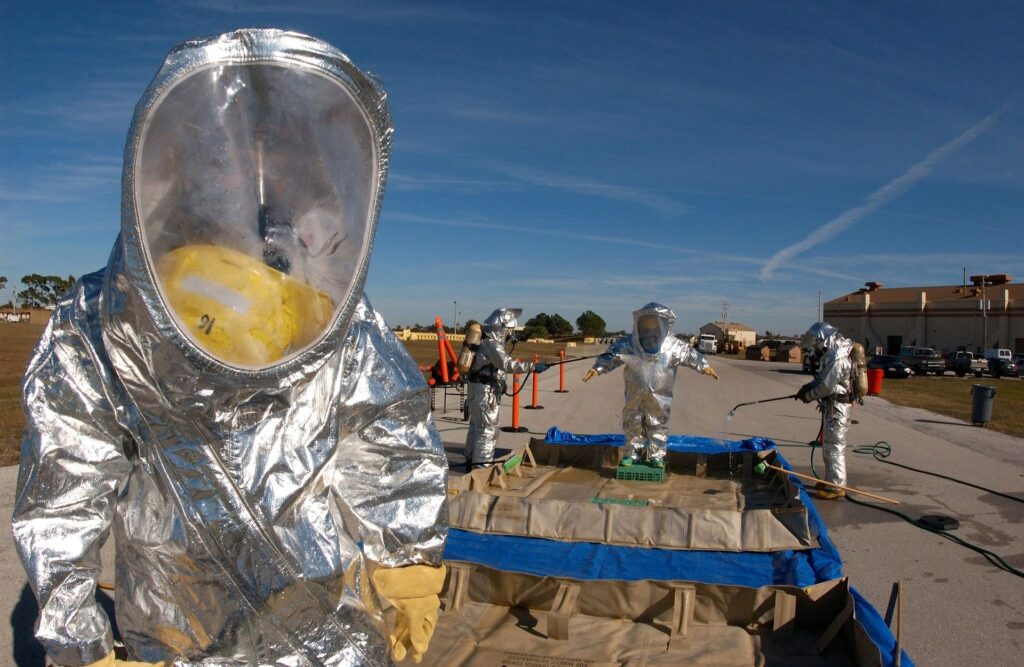 The Guide to Effective Environmental Health and Safety Resume Examples
What makes a resume effective? To answer that, let's discuss the EHS resume sample above and see its merits.
The profile is a strong EHS career summary of the job seeker's skills and track record.
The experience section contains all details related to the target job.
The word choice befits an EHS manager, and the highlights are formatted distinctly from the job duties.
The credentials include education and training relevant to EHS.
By heeding and applying the sample and checklist above, you can rest assured of having your own job-winning EHS resume.
Are you looking for other samples such as environmental officer CV sample or EHS director resume? Or do you need help with writing your environmental health officer cover letter? Apart from the best resume writing services, Resume4Dummies provides a wide range of free resume templates and samples, including environmental health and safety resume examples. That said, should you wish to seek help with writing your resume, you may check our resume services now.