For new employees, setting a positive impression in the workplace is important. Other than forming a constructive atmosphere, building strong professional relationships with workmates can help you to be more productive.
If you want to develop your career, make new friends at work. Remember that other people can offer resources and opportunities for you to learn and grow at work. So, how can you make friends in your new workplace?
1) Reach out First
Understand your role first. Reach out to your co-workers and take a few moments to chat. Ask them their roles, what brought them to the company, and their interests. Starting contact and showing interest create a positive first impression.

2) Have Coffee Together
If lunch is not possible, invite a co-worker for a cup of coffee. Offer to pick up the tab, and let the person understand that you want to befriend him. A cheap and casual way for a comfortable conversation is having coffee together.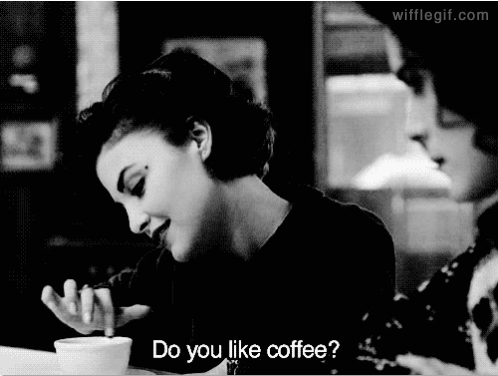 3) Seek Help
Awesome qualities of a new hire is being aware of what you don't understand and asking for help on difficult tasks. Research says that admitting your shortcomings and seeking for help makes others like you more. So if you asked a question or a favor, thank your helper. Chances are they will agree and feel good about you.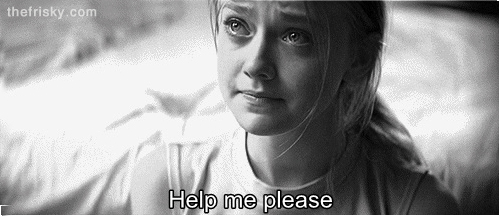 4) Get Involved
Many companies host events and arrange cross-functional teams for their employees to get to know each other. Enjoy such times to mingle and form friendships with your co-workers and people outside your team.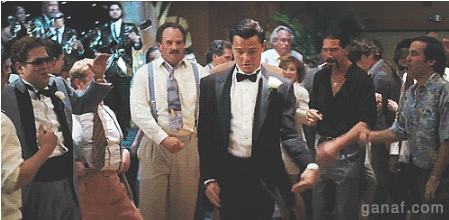 5) Be Generous
Give credit where credit is due. If a co-worker managed a successful project, congratulate him. Do not send canned e-mails, but recall your positive experience with and impression about his work.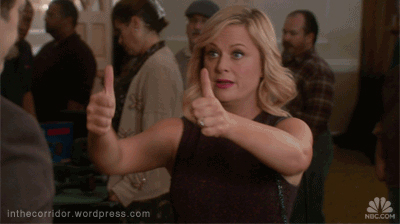 Professional relationships play a vital role in career growth. Thus, gaining new friends in the office will make your job easier and happier.
Are you a new graduate looking to start your career? View our arsenal of the best sample resumes to see what a job-winning resume looks like.