Serving the nation is one of the highest forms of heroism. However, what most veterans don't know is that this service gives them not only honor but also an advantage. After your service, it's time to make an impact in the civilian setting. In doing so, you need a resume that highlights your military duties and success. Hence, here are military resume writing tips to help you succeed on your next career step.
Military Resume Writing Tips to Get You Going
Some might get the impression of disciplined men and women when they see military backgrounds in resumes. That said, many veterans find it hard to use their work history to their advantage in today's tough civilian job market. Therefore, several job seekers with the same backgrounds hire military resume writing services.
What do employers look for, anyway? Below are just some of them. Read on.
Use the right resume format.
The civilian setting is like foreign soil to veterans. So, having a resume with the right format will help your job search. This is especially true since military service differs from the civilian culture.
Functional resumes help you focus on your abilities and skills you can apply in the civilian job market. On the flip side, a targeted format gears your focus better. It highlights job duties relevant to your target job and plays down the irrelevant ones. The key thing is to use a format to your advantage in applying for a civilian job.
Write a civilian resume that details all military duties.
The job seeker might be from the Air Force, Army, Coast Guard, Marine Corps, or Navy. Whatever the case, the resume should highlight the duties from those branches. Thus, civilian resumes should list details that give applicants their needed edge. And this brings us to the next tip.
Use strong words that show impact.
Military resume writing experts suggest the use of strong action words in your work history. When you do, always focus on your skills and highlights. Are they related to your new target job? Can you list your successes? These tips are vital to succeed in the civilian workforce.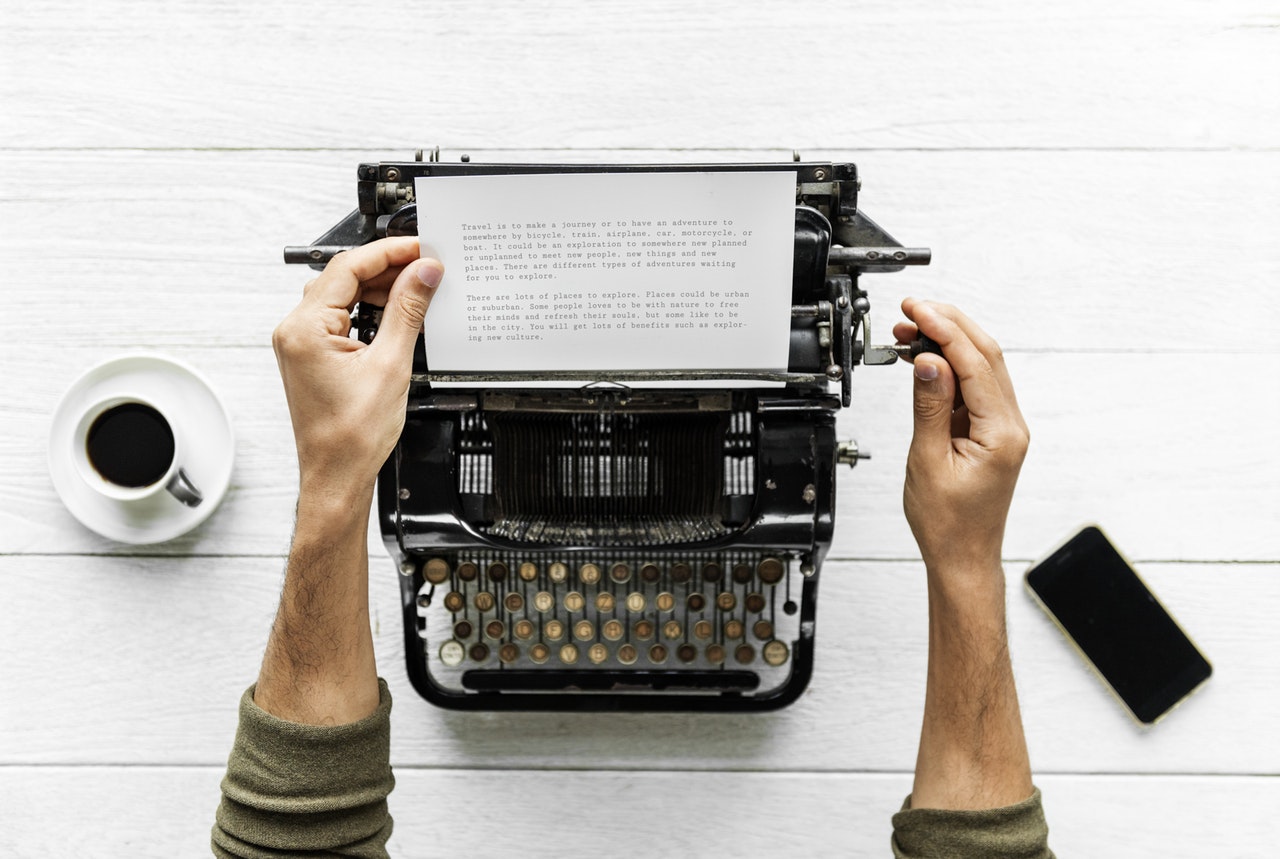 Get the Best Military Resume Writing Services Now
It doesn't matter what your military career was. What matters is that you have a resume that stands out and does your work history justice.
And that's where we come in.
We here at R4D aim to help you prepare a winning resume tailored to your needs. We also offer free military to civilian resume builder, along with a wide range of free resume templates and samples to help you. These contain helpful tips such as military to civilian resume objective examples and when and how to add your military rank on resume.
Do you wish to avail our military to civilian resume writing services? Allow the best resume writing services provider get your feet through the door. Check our resume services and let's get started today!