Do you aspire to enter the healthcare industry and be a patient care coordinator? The US Bureau of Labor Statistics says the job postings in the healthcare field are projected to grow by 18% from 2016 to 2028. Due to the growing market, 2.4 million new jobs are added to the healthcare field. Good news, your target job is one of the most in-demand jobs now. So, it is vital to look for effective patient care coordinator examples which you can use as bases for your resume.
Moreover, PayScale reveals that the average patient care coordinator salary per year is $44,815. However, it still depends from firm to firm. Now, before you even create your resume, you must know the duties of the job. This way, you would know if this job is for you. Read on and check out the list of the tasks a patient care coordinator.
Patient Care Coordinator Duties
Patient care coordinators work with healthcare experts to develop treatment plans. They aim to guide patients in their recovery by checking their progress. Aside from those, here are the daily tasks of a care coordinator.
Verify findings to make accurate reports
Monitor patients through daily rounds
Run tests and consultations to track each patient's growth
Assist physicians and nurses in taking care of patients
Adhere to the firm's policies
Achieve good results and enhance each patient's self-esteem
Prepare all documents for patient discharge
To do these tasks, you need to have a set of skills. Below are just some skills of patient care coordinators that you can also use in your resume.
Patient Care Coordinator Skills
Teamwork
Strong verbal communication skills
Solid social skills; can connect with various types of people
Leadership
Management skills
Counseling skills
Time management skills
Finally, evaluate yourself if you are qualified for the job post through this list of requirements.
Patient Care Coordinator Requirements
A licensed social or community health worker; or
A registered nurse or physician's aide
In-depth knowledge of medical equipment
Years of experience in clinical or community setting
Are you fit for the job? If yes, you can proceed with writing your resume. Check out our patient care coordinator resume sample and feel free to use it as your basis.
One of the Best Patient Care Coordinator Resume Examples
Complete Name
Complete Address
Phone # / Cell Phone #
E-mail Address
PATIENT CARE COORDINATOR
Area of Interest: Radiology, Cardiology, Cancer Center
Compassionate, dedicated, and well-experienced professional with more than 10 years of progressive experience in healthcare practices and management. Demonstrate expertise in observation and clinical judgment. Highly adept at processing healthcare data, reporting, and conducting medical data research while maintaining confidentiality of all information. Possess verifiable strengths in analytical thinking, problem solving, communication, decision-making, and management along with the proficient ability to work with minimum supervision. Innovative in the provision of services and accustomed to working with individuals at all levels and varied cultures and backgrounds.
KEY STRENGTHS
Medical Procedures and Practices
Patient and Physician Relations
Data Records Management
Communication and Interpersonal Skills
Patient Assessment
Leadership and Development
PROFESSIONAL EXPERIENCE
LMN MEDICAL CENTER, San Ramon, CA
EKG Technician, Office Coordinator (Cardiology Department) | 2010-2015
Assumed full responsibility in ensuring stable operations of the department by managing supplies, maintaining all office equipment, including cardiac testing equipment and various computers linked to that equipment. Managed and coordinated schedule of all cardiac and respiratory tests involving accurate coordination with other departments, technicians, physicians, nurses, and availability of appropriate examination rooms and equipment. Rendered efficient service in ensuring all patients were properly prepped and that authorizations from insurance companies were received before an outpatient arrived in registration. Competently served as representative for Cardiology to the staff of all physicians working with the staff. Established and maintained an atmosphere of comfort and trust with all patients and employees having contact with the staff of Cardiology. Proficiently performed inpatient morning portable EKGs including EKGs to patients in Emergency Department, cardiac catheterization laboratory, operating and recovery room, newborns in nursery, and outpatients.
Career Highlights:
Trained as an EKG technician and as administrator on the EKG MUSE system software
Gained access to system in tracking EKG times and technicians, as well as performing editing, downloading, and the like
Provided outstanding service, resulting in promotion to office coordinator position tasked with the implementation of effective ways to ensure efficient scheduling, proper patient care coordination, and appropriate department and physician schedules coordination
MNO MEDICAL CENTER, Walnut Creek, CA
Intensive Care Nursery Unit Secretary | 2008-2011
Hired to perform secretarial duties in fast-paced NICU, such as chart birth statistics, produce birth certificates for each newborn, and provide support and assistance to physicians, nurses, and new parents.
Career Highlights:
Assisted NICU staff and new parents by providing emotional care and comfort to drug-addicted newborns (rocking and holding)
LMN MEDICAL CENTER, San Ramon, CA
Radiology Unit Secretary | 2005-2010
Demonstrated exemplary performance as front office support in extremely busy department, responsible for scheduling, directing and processing patients, assisting radiology technicians, radiologists, and all other physicians; maintained x-ray files and films, and performed general office responsibilities. Provided efficient, quality care to all in and outpatients by being directly involved in coordinating efforts with all other hospital departments.
Career Highlights:
Chosen to exclusively work for Women's Diagnostic Mammography Center, responsible for scheduling and rooming of patients as well as providing support and assistance to mammography technicians.
Held classified accountability for managing schedule of multiple types of invasive biopsy procedures and implemented an effective process that included coordination with surgeon's staffs, Outpatient Surgery, Surgery, Radiology, as well as patients
Executed incomparable skills and knowledge in counseling patients regarding prepping, expectations, and follow-up care.
OTHER EXPERIENCE
PQR VETERINARY CENTER, San Ramon, CA
Front Office Receptionist | 2012-2014
TRADER JOE'S, Castro Valley, CA
Crew Member/Cashier | 2011-2012
EDUCATION AND CREDENTIALS
General Education in Dental Assisting Program
NOP JUNIOR COLLEGE, San Mateo, CA
Certification in Medical Assisting and Venipuncture
OPQ COLLEGE, San Leandro, CA
GPA 4.0 | Clinical Experience and 160-hour Externship in Pediatrics and Internal Medicine
PROFESSIONAL TRAINING
Annual CPR Certification
Muse Training, Administrator Certified (EKG Software System)
California Notary Commission
PROFESSIONAL AFFILIATIONS
National Notary Association
American Society for the Prevention of Cruelty to Animals (ASPCA)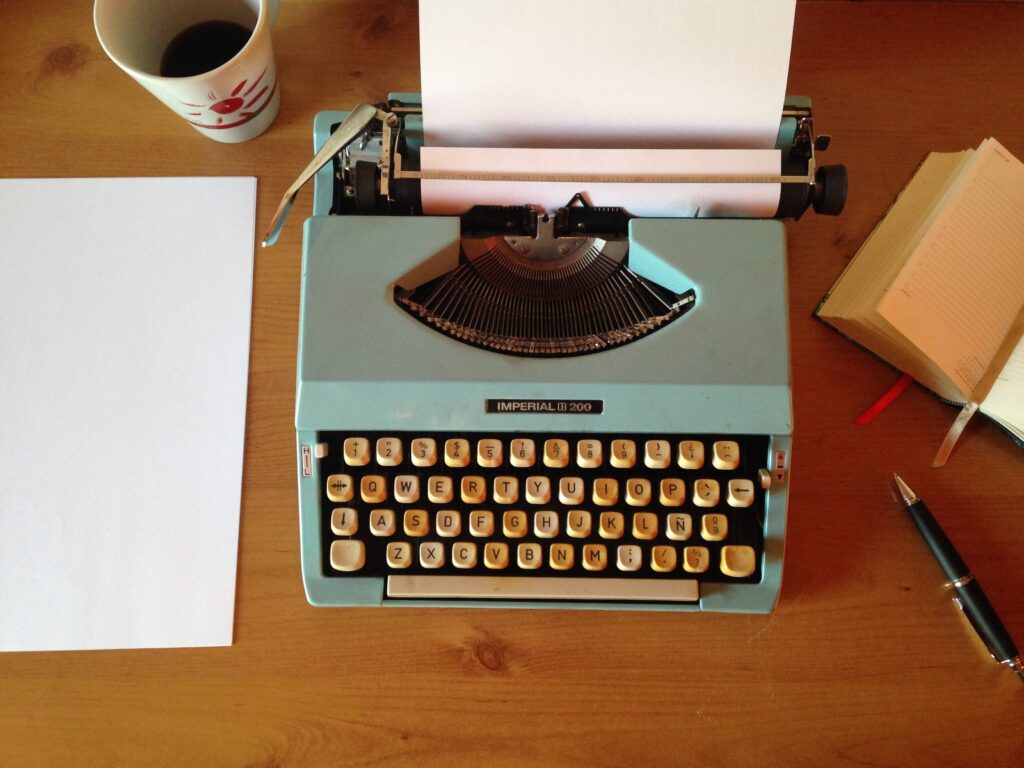 Tips on How to Make an Effective Resume
When writing a resume, keep in mind that it needs to speak for one goal: employment. Your resume is your pitch, so make sure you write it well. To help you write an effective one, read and heed these tips.
Keywords. Did you know that keywords play a huge role in resumes? Thus, read the job description carefully to know the keywords you should use.
Experience. Emphasize your background. Since this is healthcare field, your experience will increase your chances of getting this job.
Sections. Tailor each section to the job you want. Also, remove unnecessary details to portray a clear goal.
Design. Since this is a formal document, try to avoid stylish and colorful fonts. Keep it clean and simple.
Focus. It is okay to have fun with color, but do not overdo it. Put the focus on your content. Remove irrelevant experiences and skills, too.
Make a better resume now!
Patient care coordinator resume examples are just simple guides in making your resume. Since you're not knowledgeable enough about how keywords work—let us help you. We have a team of professional resume writers that can do the job for you. Visit Resume4Dummies or contact us for more details.