Much has been said about how important it is to have a professional resume in order to land one's desired job. But instead of hiring resume writing experts to help with their job search, some job seekers go the do-it-yourself route. Online, free resume builders as well as resume templates abound, aiming to provide users with handy tips and free copies they could use to save time and effort.
All of these bring to light two things. First, resume writing involves serious skills to master. And second, people aim for that 'wow' factor for their resumes—which is something a professionally written resume exudes.
4 Distinctive Qualities of a Professional Resume
The simplest way to spot a professional resume is by assessing the document visually. Does the resume's overall look grab the reader's attention? Does it lay out all details in a clear and concise manner? Is it in line with the latest resume trends? This is why many applicants decide to invest by hiring resume experts to not only glam up their resumes, but also apply the conventions of resume writing for better hiring chances.
So what really makes a professional resume? Here are four distinct features that separate a job-winning resume from the pack.
1. Uses the correct format tailored for the target job
Sure, visual impression is vital, but your resume format is just as important. A professional resume uses the right format to guide your readers toward your relevant skills and career highlights. Knowing the use of each format—and when to use one—would help you streamline your resume big time.
Related: What You Should Know about Resume Formats
2. Contains the needed keywords and phrases to pass the ATS
The shift to digital has seen many companies using applicant tracking systems (ATS) to sift through piles of job applications every day. With its parameters set by companies to cater to their manpower needs, the ATS screens resumes and CVs and scores them accordingly. Keeping this in mind, professional resume writers review your target job, research on the nature of the post, and equip your job tool with related keywords and phrases. Doing so, your resume beats the ATS, and you snag an interview!
3. Highlights your selling points well through layout and word use
With the right resume format in place, ask yourself, "Am I selling myself enough? Is my elevator pitch on point?" Each format has their own use and purposes, but all of them have the option to highlight your selling points. For example, suppose you're using a functional format. You may group your work history per skill instead of simply presenting them like a laundry list. This might impress your reader of the range of skills and expertise you have gained over the years.
4. Adheres not only to your end goal but also to the resume trends
Resume experts always see to it that they remain up to date in resume writing. This is why most resume firms offer resume updates for their clients: Aside from adding newer jobs or gearing the resume on another post, these experts ensure your copy ticks off all the items on the resume trend list.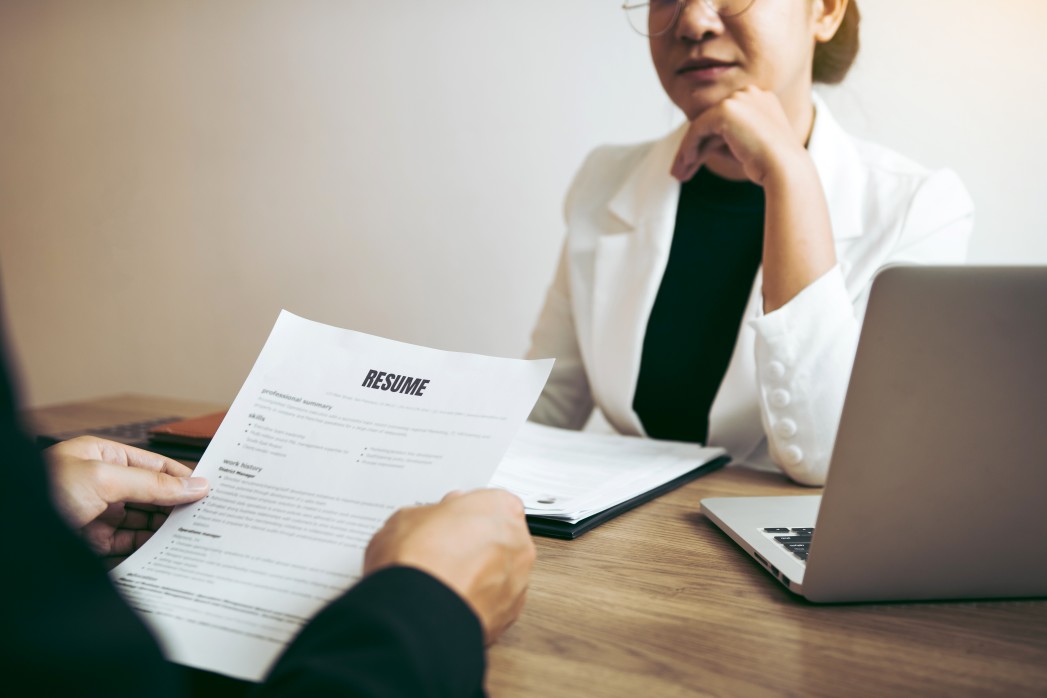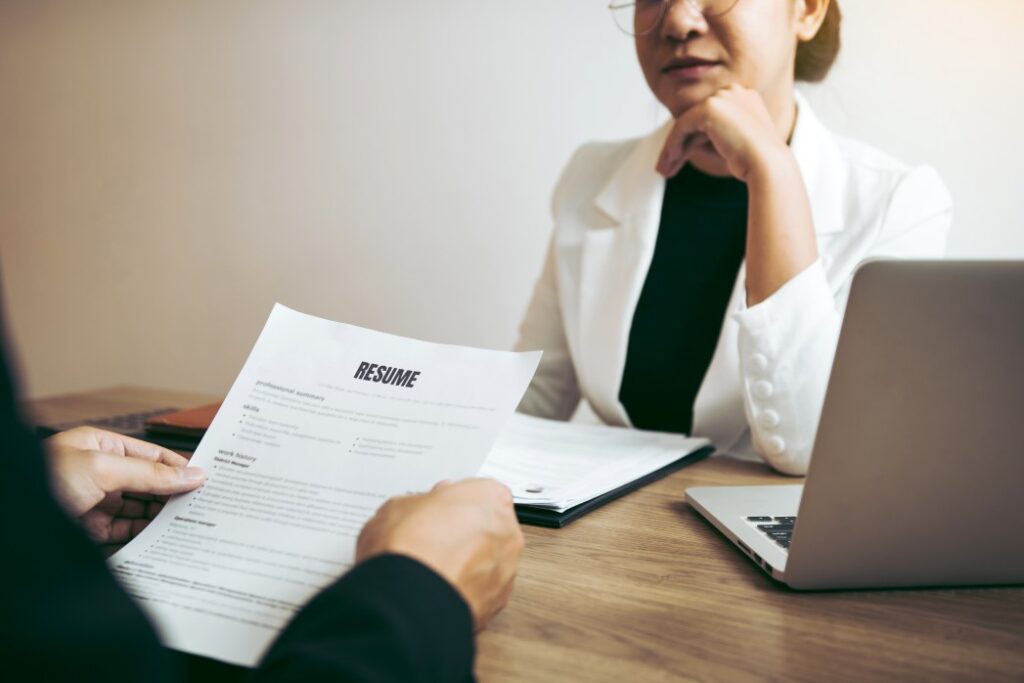 Benefits of a Professional Resume
Clearly, being armed with a professional resume for your job search is a massive advantage over your peers who choose to write their own sans the expert guidance of career experts. Here are two of the biggest benefits.
Gives hiring managers a good impression
Potential employers know a great resume when they see one, and a candidate with professionally written resumes is apple to their eyes. This results to more chances of getting callbacks for job interviews and a step closer to your goal.
Helps you land the job—faster
Among the many guarantees resume writers give their clients is that their resumes will pass the ATS, and that's the same assurance we give you. We know each day that passes by is day's pay you've missed; so our professional resumes cut that wait time to get you going right away.
We at Resume4Dummies strongly commit to helping our clients with their job needs. Apart from our professional resume services, we also provide job seekers a wide range of resume samples to help them perfect their own resumes and CVs. Having that said; if you need expert advice on how to ace your resume, we've got your back. Contact us now and improve your chances of getting hired!