It has been proven that a comfortable and lively workspace increases productivity. And since our desks serve as our home away from home, we might as well make the most out of the space we are given and make it cozy, complete, and pretty.
Here's a list you should put on or around your office work table:
Mug and Coaster
This is a necessity for coffee, tea, or cocoa drinkers in the office.

***
Water Bottle
It's important to keep hydrated.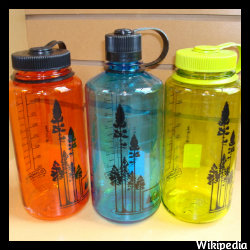 ***
Light Snacks
A little snacking never hurt anyone.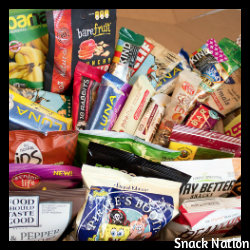 ***
Box of Tissues
It's handy after a good yelling session with your boss or just wiping of your face after munching on snacks.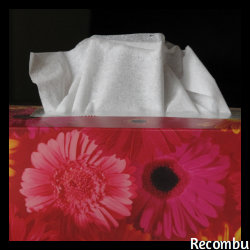 ***
Breath Mints
Always have minty fresh breath. You never know when your "crush" will talk to you.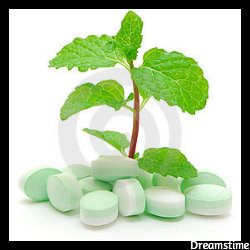 ***
Personal Hygiene/Body Care Kit
It's important for ladies to be clean and fresh all day.
***
Small First Aid Kit
Accidents happen at the most unexpected moments. At least you're ready.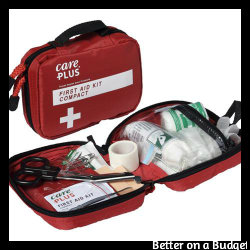 ***
Spare Phone Charger
We're all guilty of forgetting to plug in our phones at home at least once.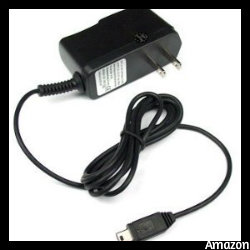 ***
Cable Ties
Use it for chargers, headsets, or other cords that lie around your desk or cubicle.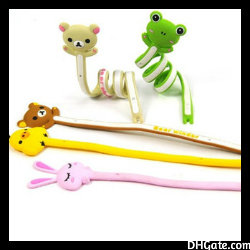 ***
Paper Clips
You can go for the regular one, or you can use these awesome bird paper clips.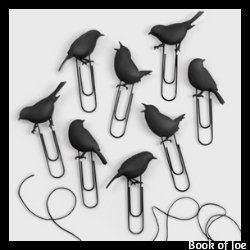 ***
Sticky Notes
If you're in an office, you need a sticky note.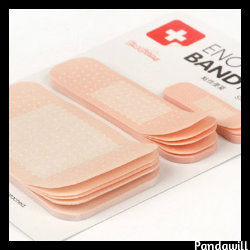 ***
Cork Board
They can hold reminders, pictures,and other stuff you want to pin to it.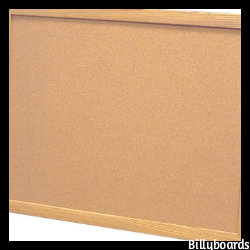 ***
Pins
It just makes sense to have pins if you have a cork board.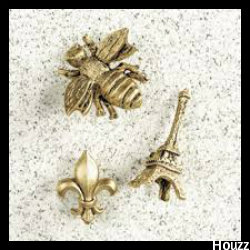 ***
Tape and Tape Dispenser
We can'tuse pins for everything.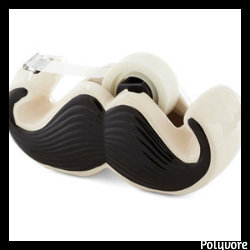 ***
SmallContainers
You don't want all your paper clips and pins strewn around, do you?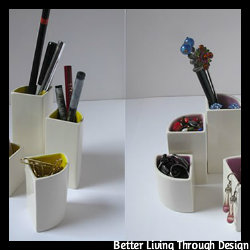 ***
Organizing Tray
A tidy desk is better than a cluttered one.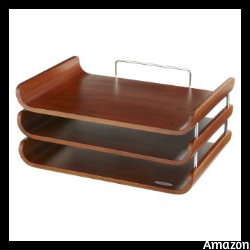 ***
Fancy Calendar
Since you're going to be looking at it every day, at least get one that's appealing.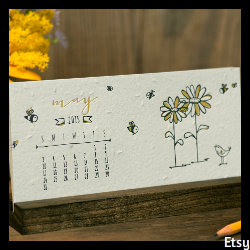 ***
Picture Frames
Remind yourself of the reason you're doing your job by adding pictures of your family.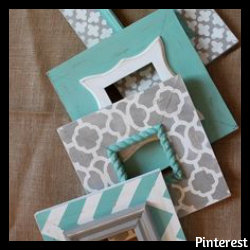 ***
Mirror
This is not just for vanity. It can help you practice for presentations or public speaking.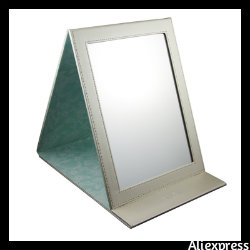 ***
Plant
Something green that will make you feel one with nature. Note: It does not have to be real.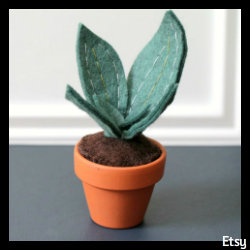 ***
There are numerous ways for you to spruce up your dull and lifeless cubicle, but it can never hurt to start with the basics.
Are you a job seeker who wants to have his/her own desk soon? Worry no more for Resume 4 Dummies houses hundreds of the best sample resumes that can help you land your dream job.
Source: BuzzFeed, Allwomenstalk, Lifehack, Chron