Writing your skills and winning feats in a resume makes a good job application. However, having someone support your claims could totally give you better hiring chances. For this reason, professional references came into light. However, given the limited space we have in our job search tool, is it wise to put references on a resume? In this blog, you'll learn the basics of writing a contacts list and when to include it in your job search tool. Read on to know more.
Why Write a Reference Page
A reference list includes contact details of people that your hiring manager can reach out to learn more about you. These people must be able to speak about your professional background and vouch for your work attitude. As a job applicant, you must be careful in choosing who to include in this list since their answers can make or break your job chances.
Most of the time, job seekers must prepare three contacts for each job post. However, this may vary depending on the need of the hiring staff. Since hiring managers have limited time to call each contact person, they might only speak with the first person on your list. So, we advise you put your best pick on top of your list.
When to Include References on Resume
Career experts advise to keep your resumes around one to two pages short. Hence, you must ensure that every word counts. However, putting a reference list would certainly take up significant space in your resume. This, in turn, makes one ask: Should I include references on resume?
The answer is no.
Job recruiters usually reach out to your contacts during the latter part of the hiring process, when they've already whittled the selection pool down and you're among the final cut. Thus, putting it during the initial stage of job search won't add any value. In fact, it will only take up your resume's precious space, which you could use on other important details.
But if you made it through the final stage of the hiring process or if your hiring manager asks for a reference list, we're here to offer you the best writing tips.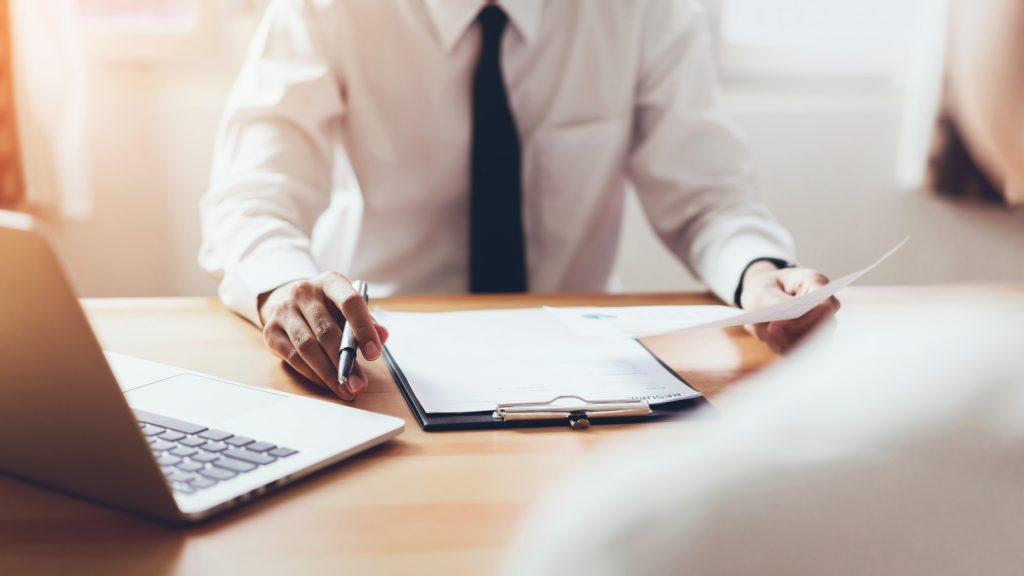 How to Prepare Your List of References
Check the job description thoroughly
You can use the given job roles and tasks as your starting point. This will give you a firmer grasp on what they expect from a job candidate. Hence, you would have a clear idea on the people whom you think could give you commendable remarks based on these job skills and traits.
Filter your options
Having lots of prospect contact people in mind might be a bit daunting. To narrow down your list, you can refer to these factors:
Former managers or direct report. If you were part of a team and had a direct report, you can include them into your list.
Professors. If you're a fresh graduate, you can write your thesis adviser or other teachers you've worked closely with.
Former clients. This applied when your job is heavily built on client relations. You can include trusted clients whom you think could give enough details about you.
Notify your contacts
As part of the basic code of conduct, you must first ask for the permission of your references before putting their names and valuable details into the list. Don't be afraid to send them an email or phone them because they would gladly appreciate this thoughtful action.
Use a reference list template
Politely ask for their contact details. You may use the list below as your guide.
Name
Job Title
Company or Organization
Phone Number
Email Address
Keep your contact list ready
Even if this list won't be part of your resume, it's still best to keep this handy. At least, when the hiring managers call you for a follow-up report and ask you for a reference list, you'd already have yours in hand. This hack will save you time and keep you away from stress during this busy hiring process.
Gain Better Hiring Chances with the Help of Our Career Experts
Job search and resume writing can be tricky for fresh graduates and even for those with previous job experiences. But don't worry; we have a lot of resume resources to help you with your job search. Aside from helping you with the references on resume, our career experts are also trained to provide resume writing services for all your job search needs. Contact us today and we'll help you plan your career journey.