Research associates collect and put data in order. They get it from studies and trials done in the biotechnology and pharmaceuticals field. Given that, they oversee clinical trials. They are in control—assuring all is well. In short, a research associate's duties range from simple to complex tasks. So, here are the duties of a research associate that are included in research associate resume examples.
• Write reports and rules
• Plan and lead trials
• Observe growth during trials
• Identify proper trial investigators
• Data gathering and case studies
• Do progress reports
• Check and edit data.
• Inspect and maintain records of research activities
• Assure data precision and prevent errors
• Aid in laboratory analysis, quality control, and data analysis
To fit to this job, read the must-haves below.
Research Associate Requirements
Generally, a college degree is good. Relevant internship, training, and certification from a formal firm should be added. These make the resume stand out. Moreover, you'll need a set of skills that a research associate must have.
Research Associate Resume Examples: Skills to Include in your Resume
A research associate job is a tough job. It also needs the best research associate skills. You must be thinking of what skills you should learn to land this job. So, here are the skills you need to thrive as a research associate:
Solid scientific and logical skills
Able to work in a fast-paced setting
Project management skills
Build strong bond with all kinds of persons
Time management skills
Good communication skills
What Makes The Best Research Associate Resume?
To begin with, preparation is key. Make sure you have all these skills and you'll surely land your dream job. In addition, you must pay notice to the whole resume. Thus, make sure your info prove your skills in this field.
Furthermore, making sure all the info is relevant and precise is crucial. Resume4Dummies, a company with the best resume writing services, made research associate resume examples to help you:
---
Research Associate Resume Examples
Complete Name
Complete Address
Phone # / Cell Phone #
E-mail Address
Summary of Qualifications
Highly innovative, results-focused, and tenacious professional with more than 15 years of extensive experience in drug formulation, anti-cancer drug evaluation, specific drug delivery, and product development. Profound knowledge in physicochemistry and practical expertise in developing various formulations. Demonstrate expertise in vitro/in vivo drug evaluation: internalization of drug by cells; and pharmacokinetics of drugs in animal studies. Known for versatility and effectiveness in stressful situations; demonstrate "big picture" vision and sensitivity to bottom-line in order to deliver high-quality projects and tasks. Respond quickly and properly to changing circumstances; assess problems, formulate comprehensive decisions to achieve positive change, and refocus on new priorities.
Core Strengths
Adept at developing parenteral formulations (liquid and/or

lyophilized

), combined with in-depth knowledge in the delivery vehicles based on

liposome

,

micelles

, and polymeric/protein particles for water insoluble drugs
Knowledgeable in physico-chemical characterization of anti-sense oligonucleotide/cationic polymer (Polyplexes) delivery vehicles, along with their evaluation in vitro and in vivo
Expert in all aspects of development of trans-dermal formulations of small molecules, and trans-

buccal

formulations for peptide/protein
Knowledgeable in developing antibody-drug conjugates, and applying appropriate biophysical and biochemical characterization methods of protein-drug conjugate
Proficient in controlling release from solid

dose

formulations, and polymer-drug matrix
Experienced in physico-chemical properties of drugs and their interactions with drug formulation

excipients

Skilled in physico-chemical characterizations of drug-delivery vehicle complexes:

liposome

,

micelles

, and polymeric/protein particles
Solid knowledge of techniques and method developments for quantitative characterization of drugs, including peptide/

proteins

interactions with cells, along with their the sub-cellular trafficking
Adept at evaluating anti-proliferative and cytotoxic activity of anti-cancer agents, along with analysis of PK and ADME data in animal studies
Demonstrated strong leadership skills in managing research groups conducting drug formulation development and preclinical evaluation

on

anti-cancer drug candidates
Broad scope of knowledge in LC/MS spectroscopy, GPC, UV and fluorescence spectroscopy, confocal microscopy, TIRF, radiological assays, flow cytometry, and

immunoassays
Work Experience
ABC University, Pharmaceutics and Pharmaceutical Chemistry, and Bioengineering Departments | Salt Lake City, UT |2007-2005 | 2017-Present
Postdoctoral Fellow
Conducted molecular dynamic simulations of antigen-antibody interactions (anti-fluorescein antibody)
Published two papers in peer-reviewed journals
Research Associate
Demonstrated effectiveness in controlling crystallization of drugs in polymer matrixes
Executed development of delivery system based on

intra vaginal ring

Function effectively in developing extra-stimuli (pH, temperature) sensitive polymeric matrixes for optimal

microbicides

functions in place of application
Filed patent application
Res. Associate Professor
Advanced research capabilities of a group specialized in polymer chemistry by setting up several innovative techniques: cell culturing, production and purification of antibodies, uptake and sub-cellular trafficking of polymer-drug conjugate targeted by antibody, developing in vitro and in vivo models for study drug conjugates
Conducted development and application of appropriate biophysical and biochemical methods to characterize antibody-polymer-drug conjugates

Published five

papers in peer-reviewed scientific journals
Abcd Inc. | Salt Lake City, UT | 2012-2017
Senior Scientist
Expertly provided pharmaceutical support with drug

leads

optimization
Displayed exceptional skills in developing and manufacturing formulations for preclinical studies
Career Highlights:
Played a major role in developing parenteral formulations for in

vivo

evaluations of drug leads
Successfully implemented various techniques, which included

liposomal

,

micelles

, and particle formulations to attain targeted drug concentration for parenteral administration
Efficiently developed the formulations for clinical studies of key drug candidate
Wrote key study reports for FDA filing for NDA application
DEFG /HIJ Inc. | Salt Lake City, UT |2011-2012
Senior Scientist
Provided exceptional physico-chemical support in developing anti-sense oligonucleotide delivery vehicles
Career Highlights:
Effectively executed the evaluation of in vitro and in vivo proprietary RNA

oligo

–

antisense

delivery vehicle
Performed a major role in developing methods for stability study of RNA

oligo

-delivery vehicle complexes
Expertly developed analytical method (LC) for quantification of RNA

oligo

in plasma
KLM Laboratories / NOP, Inc. | Salt Lake City, UT | 2005-2012
Pr. Scientist, Trans-dermal Drug Delivery Department
Proficiently provided pre-formulation support to trans-dermal research and product development
Career Highlights:
Ensured effectiveness in conducting development of

method

for early monitoring of drug crystallization in trans-dermal patch formulations
Manager, Biotechnology Research Department
Proficiently rendered exceptional

physicochemical

and pharmaceutical support for the optimization of polymer-drug conjugate
Career Highlights:
Conducted successful management of a research group executing pre-clinical developments of polymer-drug anti-cancer agents in the following areas: effect of drug loading on physico-chemical properties of polymer-drug conjugates and on their interactions with cancer cells (internalization, sub-cellular trafficking); validation of various peptides as a vector for specific delivery anticancer agents; PK and ADME data acquisition and analysis
Ensured accuracy in

writing study

reports for FDA filing
Manager, Trans-mucosa Peptide/Protein Delivery Department
Ensured successful development of formulation for trans-

buccal

peptide/protein delivery
Career Highlights:
Played an integral role in successfully managing a research group that conducted pre-clinical developments and evaluations of Oral Transmucosa Delivery (OTD) system

for

peptides and proteins
Expertly developed methods for in vitro evaluations of the OTD delivery system
Professionally represented the Pharmaceutics function in a multidisciplinary project team at various drug discovery and development stages in order to communicate pharmaceutics-related issues and

formulation

strategies

to

the project team.
Professionally coordinated research activities with CRO
Ensured thoroughness and accuracy in

writing feasibility study

reports to client companies
Education
Doctor of Philosophy in Pharmaceutics | The QRS University, Moscow, Russia
Master of Science in Physics and Mathematics | The QRS University, Moscow, Russia
---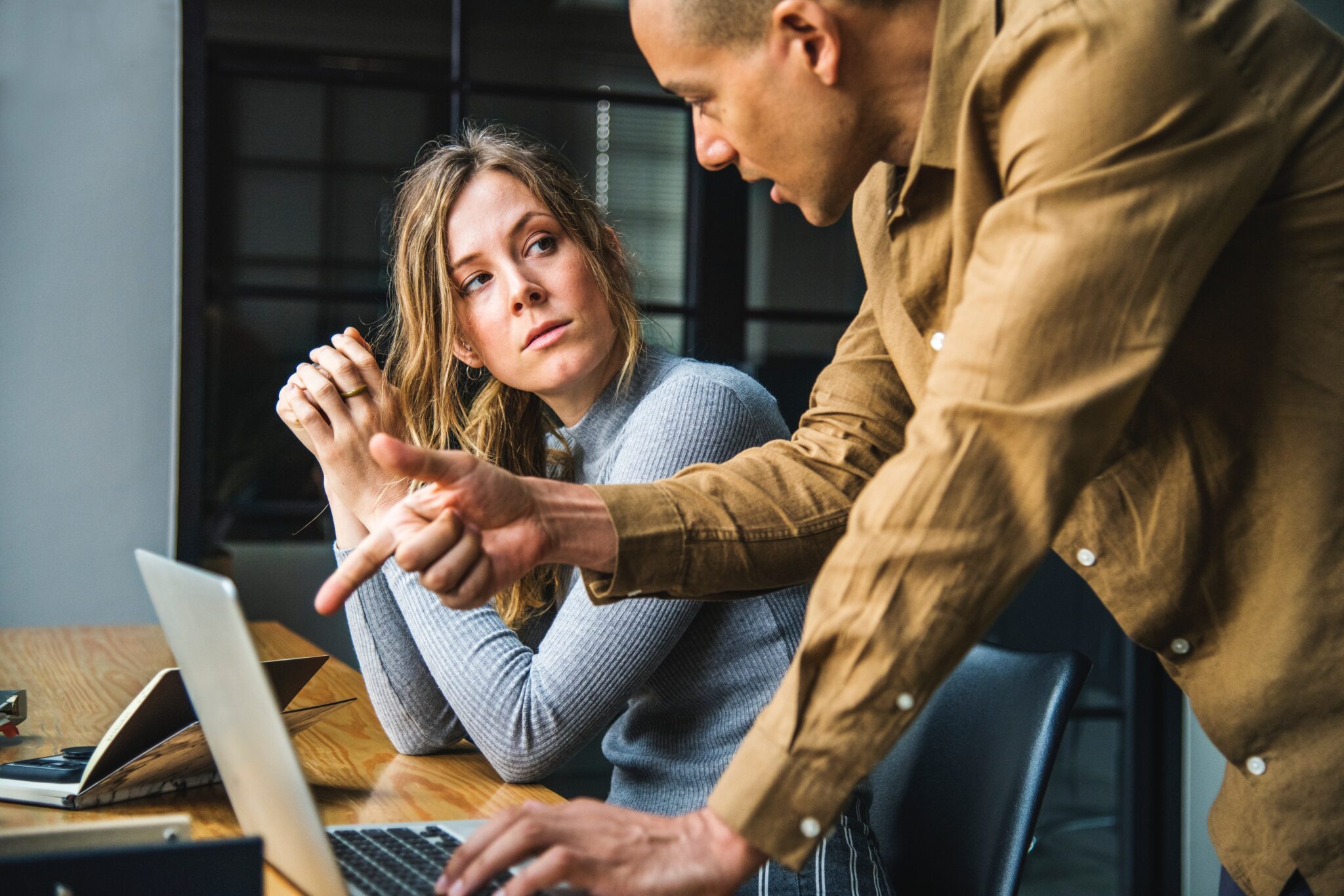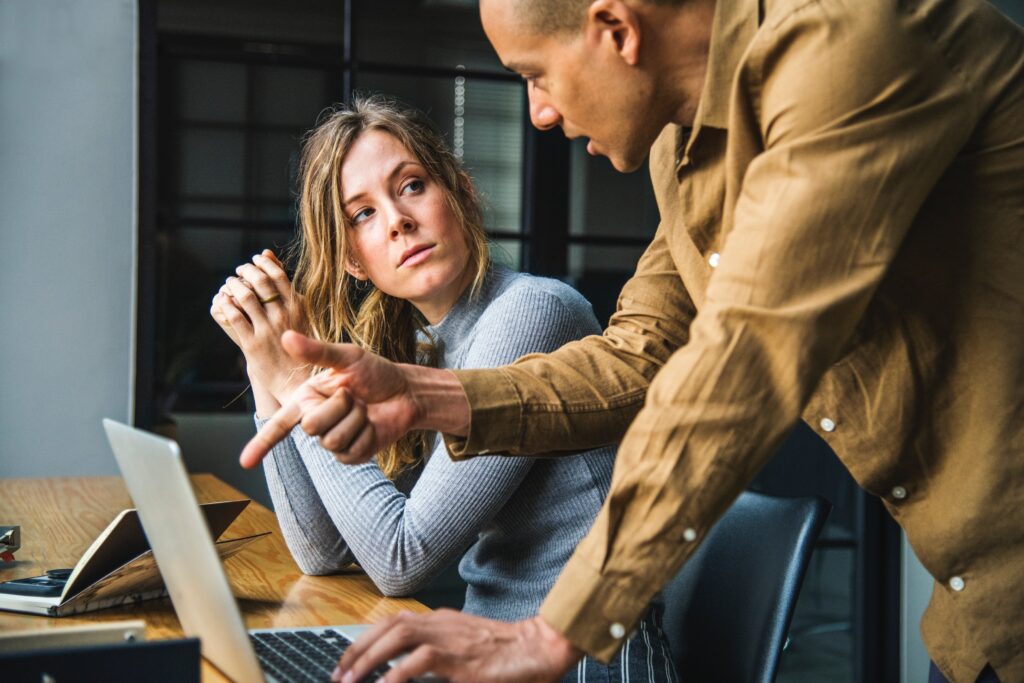 Also, to thrive in the medical field, you must be able to stand hard tasks. In the meantime, free research associate resume examples can help you land your target job.
Need help in writing your resume? Avail Resume4Dummies' professional resume writing services. In fact, we have a team of professional resume writers known to write the best resumes. Need more examples? Visit our resume resources page.