Getting your resume to be noticed among a pile of other resumes can be hard. But when you have the right resume words and format, it can attract the attention of your potential employer. As a job hunter, you must have a well-crafted resume. You should be able to highlight your skills in all parts of your resume, including your resume headline. With an effective headline, you increase your chances of being included among the shortlist of interviewees.
A resume headline is an important part of your resume, since it aims to catch your reader's attention. When used properly, it can fully engage your readers. Hence, these recruiters may likely consider inviting you for an interview.
What is a Resume Headline?
So, what exactly is a resume headline?
A resume headline, or a resume title, is a short phrase that highlights your skills. Placed within the header section at the top of your resume, it summarizes your strengths to catch a hiring manager's attention. Because of its top and center position, it is one of the relevant details that hiring managers see when they read your resume. Think of it as your elevator pitch: It should show what you can offer to your potential employers.
What is the Importance of a Resume Headline?
Your resume summarizes your relevant skills and experiences. Thus, your employers can see that you are the best candidate for a certain job. To make a good impression, you must have an impactful resume headline. If you have this kind of headline, your resume can stand out for review by the recruiter.
Your resume headline is important because of the following:
Your headline showcases your strength and most relevant experience.
It briefly describes why you are the best candidate for the position.
If you are a seasoned candidate, your headline can highlight your years of work history and expertise.
If you use the right keywords, your resume headline can increase the chance of your resume passing applicant tracking systems.
Who Should Use a Resume Headline?
All applicants can use this regardless of their experience. For those with experience, headlines allow you to summarize your achievements and skills in a brief phrase, while also highlighting your work history. For less experienced or entry-level job seekers, a resume headline helps you zero in on your potential. It also shows your personal attributes relevant to your target job post.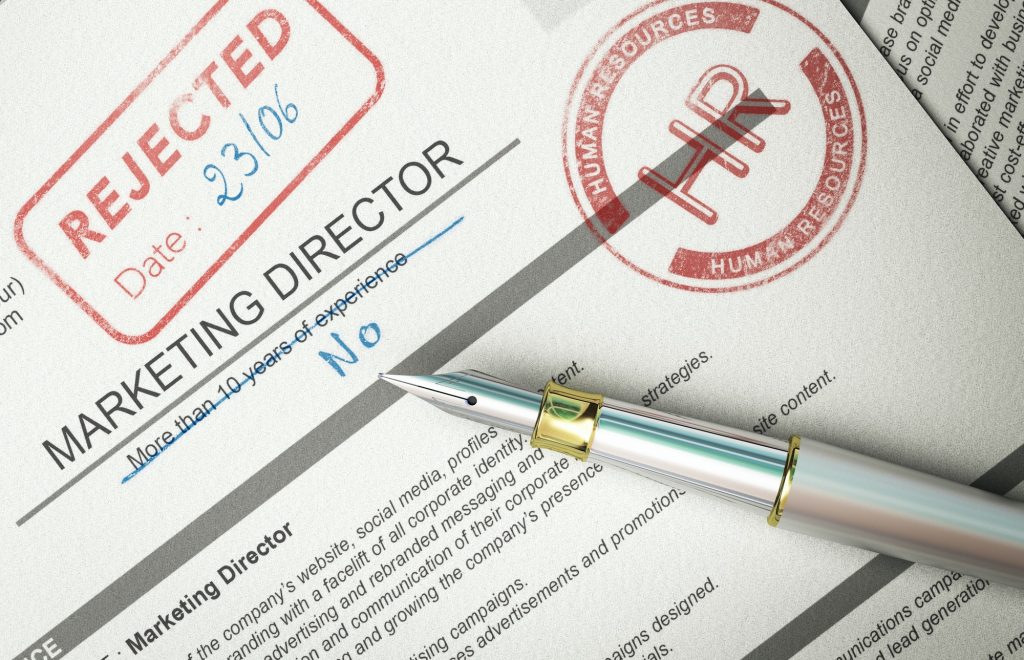 Tips in Writing a Good Headline for Resume
With a resume headline, you can focus on your key traits that show you as the best choice for your target job. When you write an effective headline, you boost your chances of landing an interview. It also presents your expertise to your hiring manager in a brief description that easily markets your positive traits and skills.
So how do you write one that stands out? Here are some tips in writing an effective resume headline:
1. Know your strengths.
Identify which among your skills and experience best represent you. Check your work history, training, and soft and hard skills. Avoid using common traits such as "hardworking" and "responsible." They are more likely to be used by other job hunters.
2. Focus on your target position and understand the job description.
Check the job posting to know the required skills for the position. Align your unique skills related to your target role. Tailor your resume headline depending on your target position.
3. Focus on keywords.
Select your words carefully and avoid clichés so that your resume headline stands out. This statement or phrase briefly describes your unique skills, so choose keywords or phrases related to your target position. Use them in your headline.
4. Relate your skills to the duties and responsibilities of your target job.
Briefly show how your skills meet the requirements. Describe how they make you the best candidate for the position. For example, if you are applying for a position in sales, your resume headline should not focus on your experience as a clerk.
5. Use numbers.
If applicable, indicate your years of experience. Provide the number of certifications you have as well. You may also include the value of the growth of your career with your current or previous employer. You may add data in the form of numbers to highlight your skills. If you have little to no experience, then you can focus on the skills required for the position instead.
6. Make it unique.
Your resume headline should stand out. Use descriptive language to present your strengths and tailor them to your target position. You may use boldface and choose a good font for your resume. Capitalize your words, such as nouns, verbs, and longer words. If you are unsure how to do so, you can use online tools such as a title capitalization checker.
7. Be clear and brief.
Your resume headline should be a short phrase or a one-line statement. Use specific words and avoid empty modifiers such as very, extremely, or best.
8. Proofread your resume headline.
Make sure that each word accurately describes your skills. With a well-written, error-free headline, you can show that you have keen attention to detail and good written communication skills.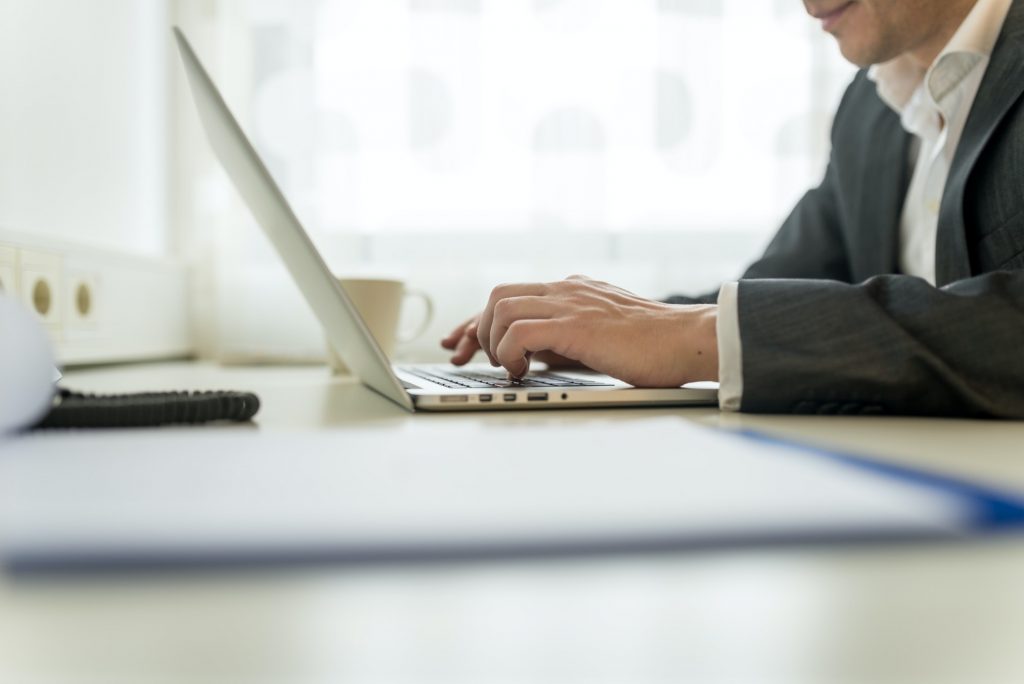 Resume Headline Examples
The more concise your resume headline, the better. Here are some examples of resume headlines to help you craft a unique one that highlights your special skills:
Resume Headlines for Entry Level and Career Change
Analytical Professional with Advanced Proficiency in Excel
Proactive Professional Open to New Managerial Opportunities
Customer Service Agent Skilled in Data Entry and Transcription
Bilingual Graduate with a Tutoring Experience
College Graduate and Recipient of the A.B. Langston Leadership Award
Organized and Detail-Oriented Art Student with a Museum Reception Experience
College Graduate with a Teaching Assistant Experience in Meteorology
Architecture Graduate with Two Internships and Three-Year Volunteer Service
Resume Headlines for Experienced Applicants
Master Chef with Six Years of Experience at a Five-Star Establishment
Veteran Police Sergeant and Certified Sniper with 20 Years of Experience
Regional Project Manager that Successfully Increased Territory Revenues by 58%
Innovative Software Developer with 3+ Years of Experience in Java
Experienced Pediatric Nurse Specializing in Premature Cases and Nurse Education
Business Procurement Specialist with Experience Growing and Scaling Private Sector Teams
Bilingual English Teacher with Lead Teacher Experience and Curriculum Development Focus
Human Resources Manager with 15+ Years of Recruiting Experience in Fortune 500 Companies
Product Development Specialist with Proven Revenue Growth in Cloud-Enabled Applications
Marketing Specialist with Experience in Growing eCommerce Stores from 1K to 500K Visits/Month
What to Do Next
Now you understand that you need a resume headline to showcase your skills and qualifications. As the first section on your resume, it should best represent you as the most qualified candidate for your target job post. It should be brief and accurate, while also matching with each job you are applying for.
To make an impactful resume headline, you must provide supporting details in your resume. But crafting a resume seems tedious, especially for fresh graduates and even for those with previous job experiences. So, applicants tend to use the same resume for various positions. In this case, you should consider using resume builders that can help you make a professional-looking resume.
You can also have it written by our expert resume writers here at Resume4Dummies. Feel free to visit our page to know more about our offers. Or just contact us now!