Are you a fresh graduate or someone without enough professional experience who is looking to prepare and submit a job-winning resume? You're probably mulling over writing your own copy, or hiring a professional resume writing service to do it for you. You might have even researched for a free resume maker or resume generator online to use as template. Whatever the case, one point is clear: Resume writing needs planning.
Today's fast-paced world has trickled over job seekers' everyday lives, compelling them to opt for faster and more convenient means to go about their job search. But are they acing it? To address this, several resume writing firms (including Resume4Dummies) have come up with a tool to help job hopefuls of all levels: resume builder.
Reasons Why Resume Makers are Thriving Today
While there are both pros and cons in using one, this provision has seen an uptick in usage rate over these past years.
They may differ from each other in ways both big and small, but resume builders have a common goal: to help job seekers step by step to prepare with their job search. This explains why, when doing one quick Google search for 'resume maker' or 'resume builder', you can have hundreds of search results, all of them relevant.
Related: All You Need to Know Before Using an Online Resume Builder
So why exactly are they in demand? Let's look at five of the main reasons below.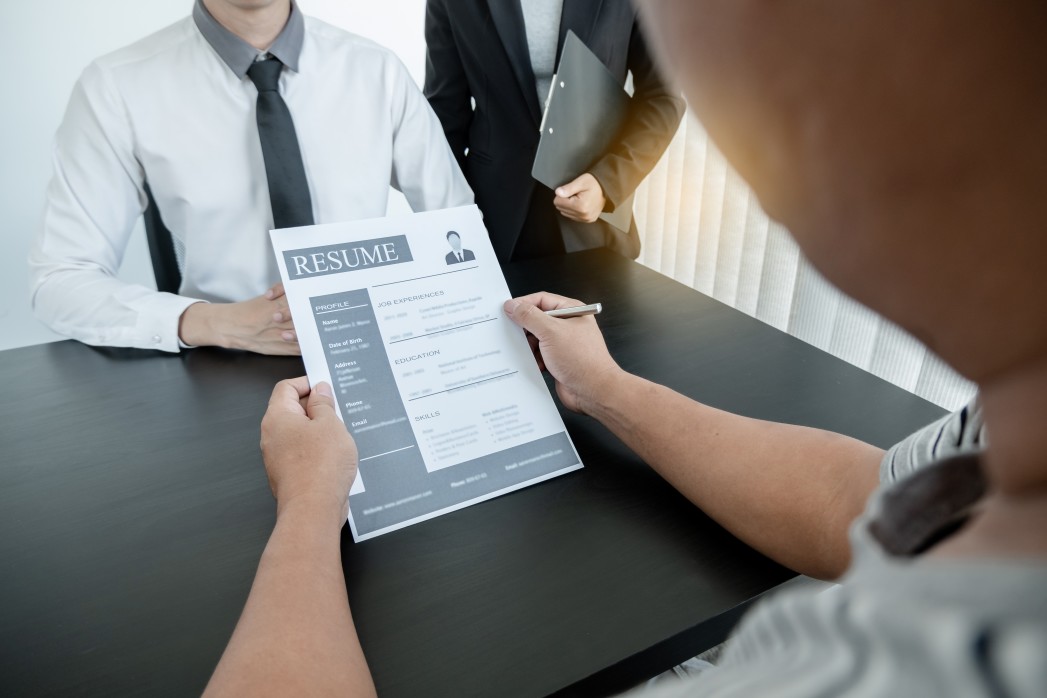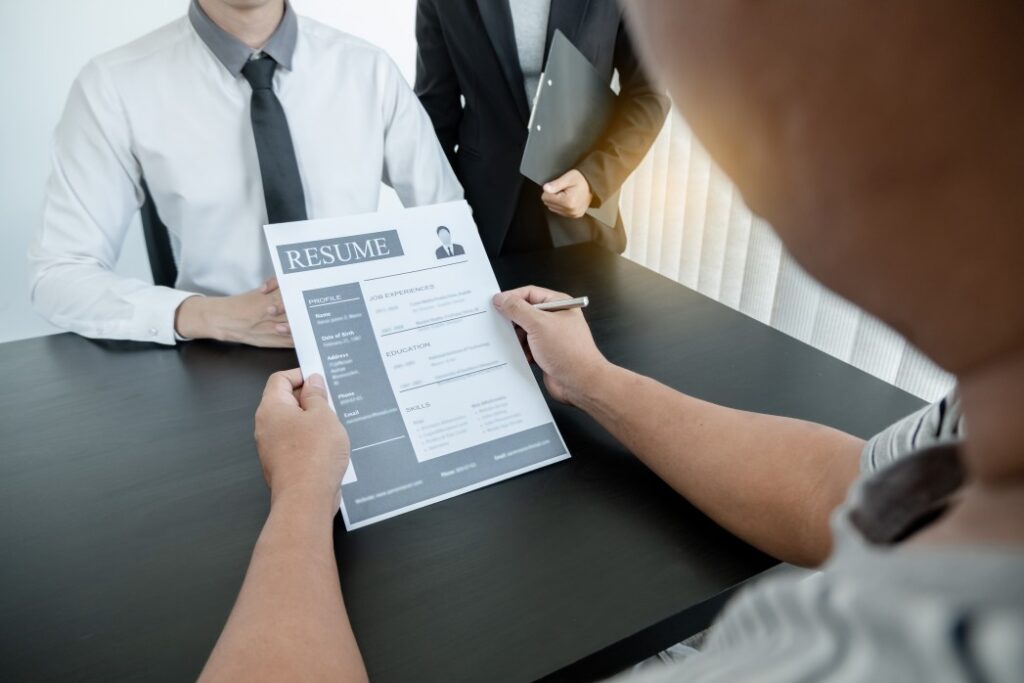 1. They Offer a Wide Array of Templates
Writing your own resume can be a chore. From the smallest details to the most important, you need to decide how to present your skills and experiences. What fonts do I use? Should I rely on resume samples? Are tables for sections something the applicant tracking systems (ATS) frown upon? This is where resume makers come in. They make life easier for you with their resume templates, and they have hundreds of them ready at your disposal.
2. Their Resume Templates Exude Visual Appeal
Hiring managers review hundreds and thousands of resumes and CVs each day. Now, imagine a recruiter seeing a document that looks sleek yet professional, and how it breaks the monotonous nature of their job. The visual quality of templates is what many job applicants are after, realizing how a good impression can result to a callback and later on a job interview. Likewise, online resume makers use the same strategy to entice people to use their service—by offering visually appealing templates for free.
3. Builders Allow You to Make Edits
As someone quite new to the job hunt, you need to tailor your resume to as many related job postings as possible. These updates may range from basic changes like font styles and layout, to vital edits such as resume format and conversion to CV. Using an online tool to build your resume or CV gives you that wiggle room to tweak your document as needed or required by the post. And you can do that with relative ease.
4. You Can Easily Access Your Files Online
In today's age, people rarely carry with them hard copies of their resumes, electing instead to send their applications through email and other online sources. Using a resume maker walks along that line of convenience, giving job seekers the freedom to either present a printed copy or send one via email. Most of the time, they do both, especially when a situation calls for minor resume edits. Afterwards, they'll simply print an updated copy if needed.
5. Resume Makers Save You Time and (Thus) Money
No matter how old the adage goes, time is gold. The cutthroat job search game allows applicants very little time to spare before someone else snags the open job post away from them. Hence, many job seekers look for the best resume maker online where they can build their resume within minutes. A lot of these online tools are free, and let you save your final copy right away. Talk about time (and life) saver!
Related: Free Resume Builder: A Guide in Making Your Own Application Tool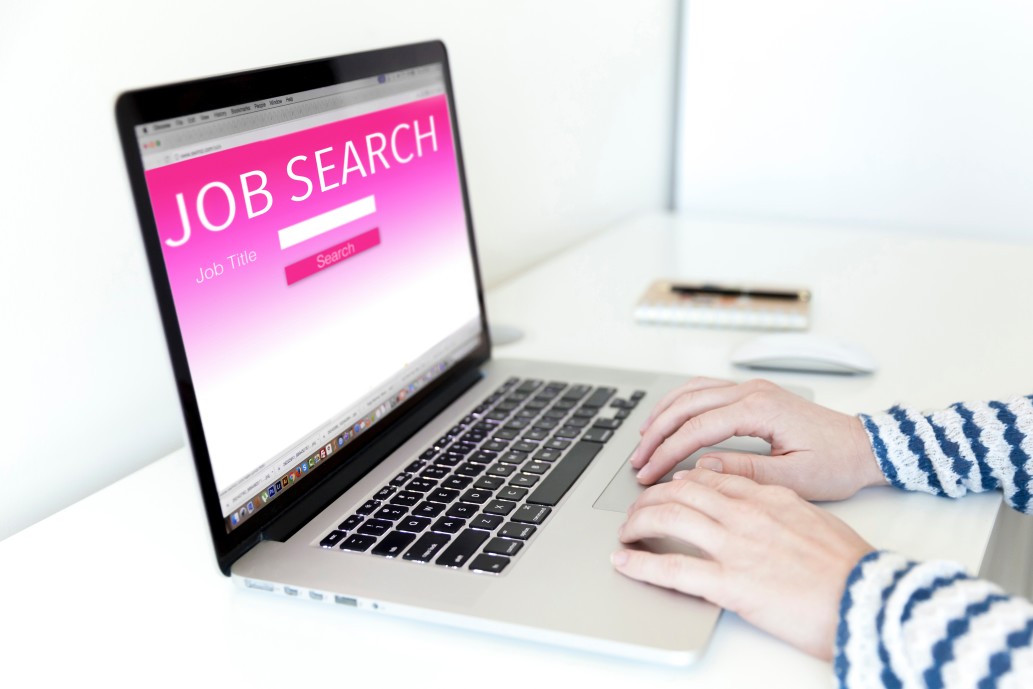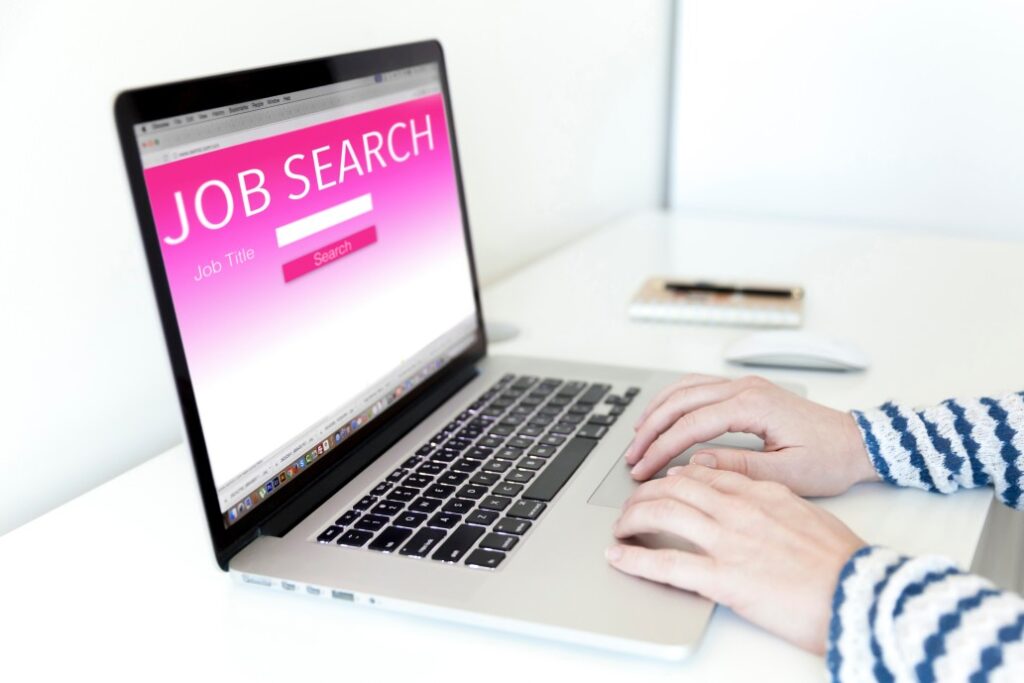 Use a Resume Maker, or Hire a Professional Resume Writing Service?
At the end of the day, some applicants still prefer professional help from resume writing experts to do the work for them. If you tend to vacillate between using a resume maker and hiring a resume writer, then you've come to the right place! You can try our Resume Builder and choose from many free templates to use for your resume or CV. On the other hand, we can also offer resume writing services, write a cover letter, and optimize your LinkedIn profile to improve your chances of getting hired. Contact us now!