Do you want to apply as a retail sales associate? Well, retail sales workers are expected to grow up to almost 5 million by 2026, as per BLS. This job prospect, however, is actually slower than most of the jobs because of the advent of online sales. Nevertheless, companies with physical stores compete with the increasing number of online stores worldwide by providing good customer service. With these, they strictly filter applicants through their retail sales associate job description.
Retail Sales Associate Job Description
Businesses in this industry are now tougher in the application process. They make sure the retail salesperson job description is seamlessly written in your retail sales associate resume. So before you submit your resume, make sure to read the job description.
Here are some retail sales associate duties and responsibilities.
• Welcomes and greets customers as they walk through the door
• Assists customers by asking and showing them what they need
• Leads customers to racks and counters
• Suggests items by providing info on products
• Builds rapport through warm talks and honest opinions
• Records sales by creating and updating customer records
• Processes payments by totaling purchases, processing checks, credit cards, or cash
• Arranges items neatly for delivery or pickup of orders
• Informs customers regarding coupons to save money
• Keeps and organizes the selling floor and stock areas
• Deals with refunds politely
• Embodies store's goal to good customer service
Retail Sales Associate Top Skills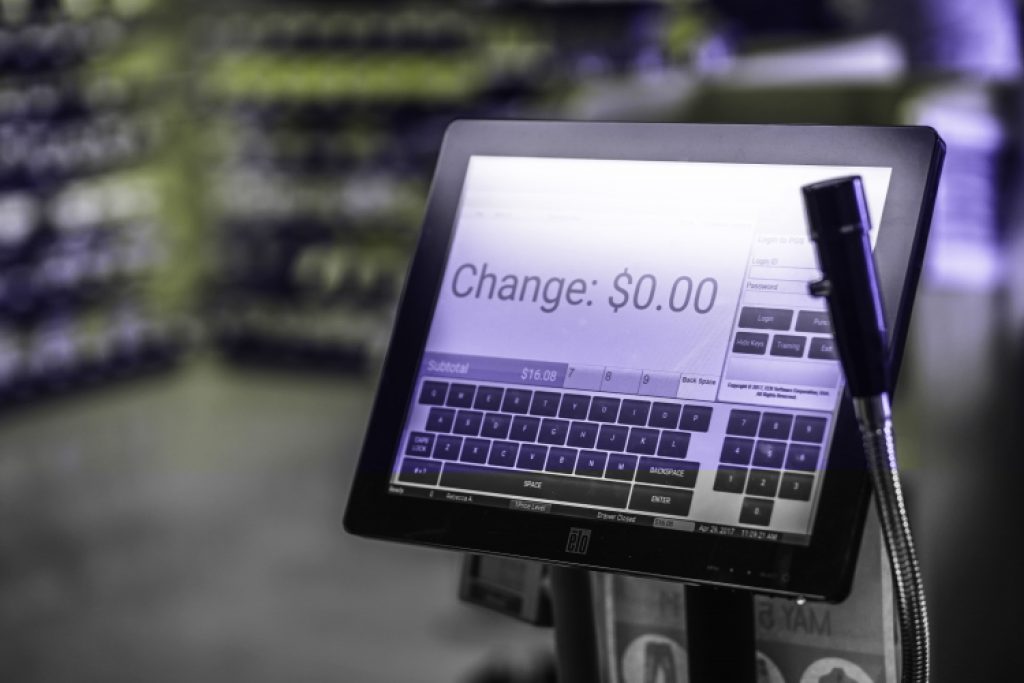 This retail sales associate job description list is important. It will lead you to vital sales associate skills, which you can put on your resume.
Here are some retail sales associate top skills and proficiencies.
• Basic Math Skills
• Customer Service
• Product and Market Knowledge
• Selling Skills
• Listening Skills
• People Skills
• Computer Skills
• Telephone etiquette
• Persistence
Retail Sales Associate Requirements
If you believe you have the skills for retail sales assistant, then you are on the right track. You are a few steps closer to this job. Make sure you qualify by checking the job requirements.
Here are the qualifications for retail sales associate.
• At least a high school diploma
• Retail sales experience (a plus)
• Knowledge of customer and market dynamics
• Understanding of sales principles and customer service practices
• Free to work a variety of hours (shifts may vary)
• Friendly and energetic
• Team player
Finally, if you are qualified and fit for the job, it's high time to start writing your resume. You may use a resume builder to ease your writing. But if you are not sure where to start, you may contact us and talk to our best resume writers.