If you make a quick search for "resume writing FAQs" on Google, the results will show a handful of articles containing lists of questions about resume. Majority of those are technical questions such as, "What is the right forma?", "How to trim down a lengthy resume?" etc. But if you try to look for queries that are beyond the technical approach, you may end up finding few or none.
Here are the 10 questions that aren't included in FAQs but will make you think and crack up at the same time:
1. "Do resume writers hire a fellow resume writer to create them a resume?"
It's the same as asking a dentist if he has his fellow tooth doctor checkup his oral health, but who knows? Maybe some of us do.
2. "Do they laugh at their clients' raw resumes before they edit it?"
We don't, unless our clients send us their resumes without proofreading it.
3. "What do they think while reading or editing those resumes?"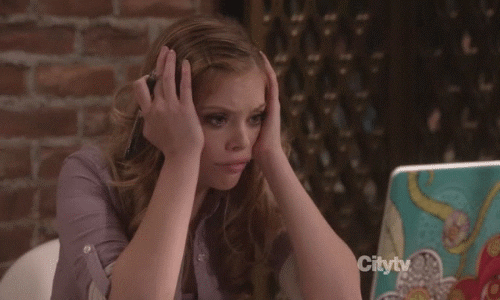 Rephrase this, delete that, sort these, revise those…it's a total makeover!
4. "Do they pick which resume they will edit first?"
We may be different in sorting our priorities, but one thing is for sure – we guarantee you'll secure an interview with your new and improved resume.
5. "How do they react if they see a lengthy or wordy resume?"
Did my client send me an essay? Oh, wait. It's a resume.
6. "Is their job solely focuses on writing and editing resumes?"
It depends on the company. Some writers do other writing tasks and others focus on the editing alone.
7. "Do they wish they have another job than just being a resume writer?"
We all have other things we want to try and it should not stop loving what we're doing today.
8. "How do their find their job?"
Our job gives us a remarkably rewarding feeling especially when we help job hopefuls get their dream job.
9. "What job hunting would be if resumes didn't exist?"
Job seekers wouldn't be able to showcase job-related skills to recruiters and employers would find it hard spotting the right candidate for the job.
10. "Who writes the first resume?"
According to Business Insider, Italian polymath, Leonardo da Vinci, wrote the first professional resume during the Renaissance period in 1482.
Resume writing exists for a purpose: to help every job seeker to be invited in a job interview. We might not give you the exact answers to your questions but we guarantee to provide the service you deserve.
For our products and service inquiries, contact our professionals or you can get one of our best free resume templates today!