A senior system administrator's task includes handling servers and network frames; ranging from checking to forming key data.  Meaning, they focus on daily role. In the meantime, look for senior system administrator resume examples you can use to help you land this job. In fact, adding keywords helps to have the job. Here are the duties of a senior system administrator to use as the basis.
Senior System Administrator Resume Examples: Tasks of a Senior System Administrator
Senior system administrators form the inner and front servers. As a matter of fact, they manage and maintain it. They also form and apply the project and contingency plans.
However, job applicants submit their resumes without checking the written details. So, Resume4Dummies wrote some major skills one should have. Here is a list of key skills.
Senior System Administrator Resume Samples: Key Skills to Put in your Resume
To land this job, you must:
Possess good problem-solving skills
Pay attention to details
Have good communication skills
Be adept in all software and hardware
Handle tasks well
Manage time effectively
If you have these skills, you need proof to validate them. So, here are senior system administrator resume requirements that can prove your key skills.
Senior System Administrator Resume Samples: Must-Haves for Application
At least a bachelor's degree in computer science is enough. But your training and certifications add spice to your profile.
Advanced knowledge in Windows Server, desktop OS, and network issues is a plus. Know that this job is diverse so you must be versatile. Most importantly, you must learn good time management skills.
To know how these skills can be used in a resume, look at one of our system administrator resume samples below. We also have a pile of resume templates you can use for free.
Senior Network Administrator Resume Examples
Complete Name
Complete Address
Phone # / Cell Phone #
E-mail Address
Highly accomplished IT Project Manager with more than 12 extensive years of key experience in technology and business operations. Possess expertise in successful development and management of business critical information systems/network for various environments. Equipped with proven ability in directing strategic initiatives. Armed with strong communication and analytical skills developed over numerous initiatives and assignments in technology assessment, system implementation, application deployment and technical project management. Exhibit a unique combination of interpersonal managerial style coupled with superior technical skills; thrive at building effective and cohesive technical teams. Hands on professional with valuable contributions at every organizational level.
Expertise and Accomplishments
Project Leadership
Spearheaded the delivery of Phoenix Health Systems first Data Center in Hawaii.
Directed the successful migrations of all customers into the Phoenix Data Center.
Provided keen oversight on the successful implementation of EMR system for a 300 user facility.
Design and Collaboration
Expertly designed and documented standard operating policies and procedures for the new Phoenix Data Center.
Streamlined server consolidation project using VMware ESX server and fiber attached SAN, eliminating the need to purchase new hardware and reducing necessary equipment by 50%.
Played an integral role as part of the engineering team that migrated the San Diego County's 400 servers, 17,000 desktops, and managed a team of 20 desktop support personnel from NT 4.0, Novell, and Banyan Vines to Windows 2000 Active Directory.
Professional Experience
Senior Network Administrator / Project Manager
Phoenix Health system | Apr 2014–Present
Assume full responsibility in performing multifaceted role as Senior Network Administrator/Project Manager overseeing the Hawaii Data Center, their three clients and over 400 users. Handle a group of 3 indirect reports, to guarantee system continuity, security, and optimal uptime.
Responsibly manage and carry out decisions for all Change Controls in the Hawaii Data Center.
Head Data Center Project to house all Phoenix Health Systems customers. Maintain Data Center online within timeline and budget.
Successfully direct Customer Migrations into the Phoenix Data Center. Responsible for designing a wide array of customer's new network/infrastructure for both local and remote offices including network security utilizing Cisco ASA firewalls, Remote and Site to Site VPN tunnels, sizing all customer circuits, Active Directory design, Exchange and Tumbleweed E-mail firewall, IIS web environment with SQL backend, Network Monitoring, Patch Management, and Backup strategies using Veritas Backup Exec. Organize weekly meeting of stakeholders to report the progress of the project as well as the risks.
Administer a successful implementation of EMR system for a 300 user facility.
Develop all Data Center policies and procedures relating to access, business processes, system maintenance, and security.
Manage a server consolidation project using VMware ESX with Fiber attached SAN, eliminating the need of over half of the client's servers.
Accountable for keeping all systems, tier 3 support, change control, risk management, and planning all work.
System Administrator
Digital Mediums/HiRez networks | Aug 2013–Mar 2014
Assumed full responsibility in maintaining and troubleshooting 2011 Active Directory domain, Exchange 2011, SQL 2008, and IIS servers as well the network connectivity issues.
Efficiently developed and implemented the Enterprise Anti-virus and Performance Monitoring solution, while updating all systems with the latest Microsoft security patches.
Conceptualized a new backup scheme to work with limited disk space.
Procured all hardware for Digital Mediums.
Implemented a 24/7 on-call support.
 Senior Systems Administrator
Guidant Corporation | Nov 2012–Jul 2013
Citrix Administrator Responsibly maintained a farm of seven servers.
Patch Management Updated and maintained 500 servers with the latest Microsoft security patches.
Server Builds Built and configured all new servers in compliance with Guidant standards.
Expertly developed site backups using Veritas.
Rendered Level 3 support on all Windows systems throughout Guidant worldwide as well as on all Active Directory issues
Computer Science Corporation | Jan 2009–Nov 2011
Effectively served as lead engineer for the San Diego County migration for Active Directory design and engineering solutions to satisfy business requisites.
Displayed technical expertise in migrating 17,000 desktops and 400 servers from over 200 Sites from Banyan, Novell and NT to Windows 2000 and Active Directory.
Headed a team of 20 desktop support personnel.
Held responsible for the design and implementation of the San Diego Public Library infrastructure, Active Directory, and DNS.
Functioned as technical liaison between CSC and the County of San Diego.
Provided keen oversight on change control and risk management.
Collaboratively worked with multiple departments to complete projects.
Developed and designed efficient way of pushing out the MSI applications throughout the over 200 Sites through Active Directory using Distributed File System (DFS).
Rendered Level 3 support for the County of San Diego, responsible for trouble shooting Active Directory and network issues.
Performed as server and desktop engineer for the ongoing refresh on the COSD project.
Carried out a Microsoft Clustered DHCP server solution.
Formulated security and application Group Policies for the Counties Active Directory environment.
Created new directory structure for San Diego County.
Executed MSI packaging using InstallShield.
Updated legacy servers to Windows 2000.
Education
Major in Drama | San Diego State University | San Diego, CA | 2000–2003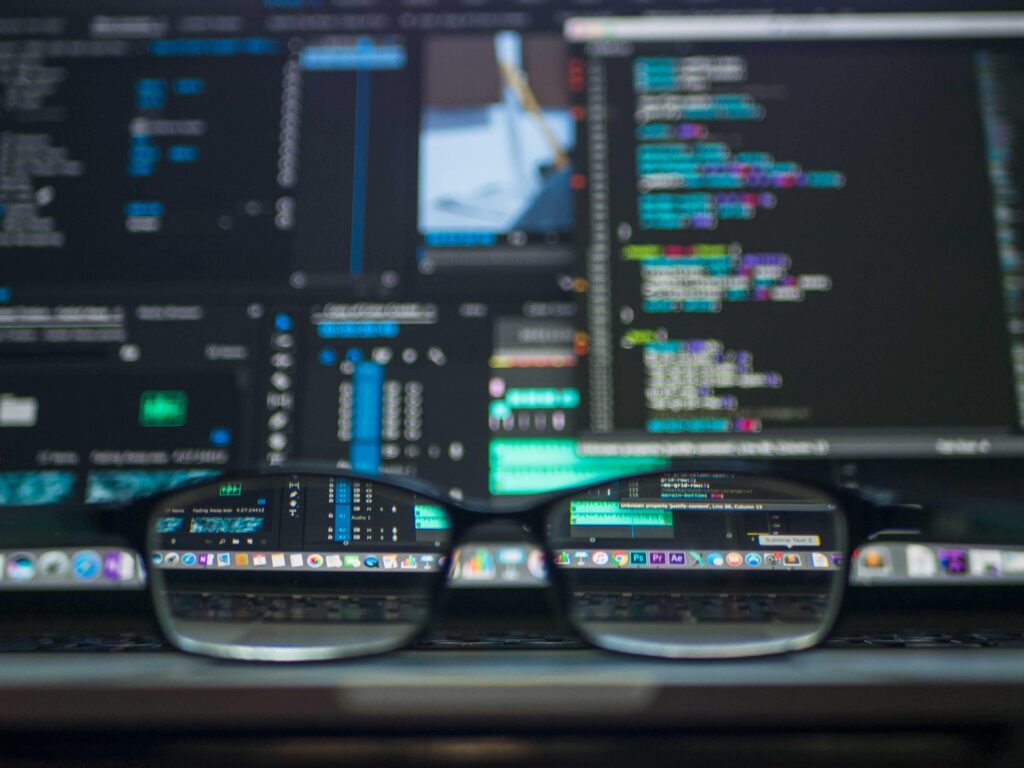 Write the Best Resume for Senior System Administrator
Writing a resume is hard especially in the tech field. So, take note of the mentioned tips and senior system administrator resume samples above.
To have an in-depth resume guide, here's R4D's resume resources page. We have lots of resume guide which can help you in your job hunt. Plus, we offer the best professional resume writing services! Contact us and let us do the work!