Are you currently working on your resume? Make sure to review the administrative assistant associate job description. This way, you'd know what to write and highlight on the different parts of your resume.
For this purpose, we'll show you the administrative assistant duties, skills, and requirements. More so, we'll give you tips on what makes an effective resume, so you can apply them as soon as now
Administrative Assistant Duties
The admin assistant job description contains crucial tasks of the role.
Generally, admin assistants perform clerical tasks in a company. They answer and pass phone calls and manage daily messages between key persons. Aside from that, they plan meetings and take detailed minutes of the meeting. Their tasks also include handing out of memos, letters, faxes, and forms; and, facing inquiries. Lastly, they handle requests from senior managers which include booking of tours.
Since admin assistants handle diverse tasks and profound data, they should be versatile and focused. Surely, they will bear heavy workload and ensure smooth process.
Administrative Assistant Requirements
Do you really want to work as an admin assistant? Check first if you are qualified for the job.
According to Snag a Job, an entry-level administrative assistant job role requires a high school diploma or General Educational Development and basic office skills. Aside from this, you can maximize various training so you will gain and improve vital skills necessary for the job.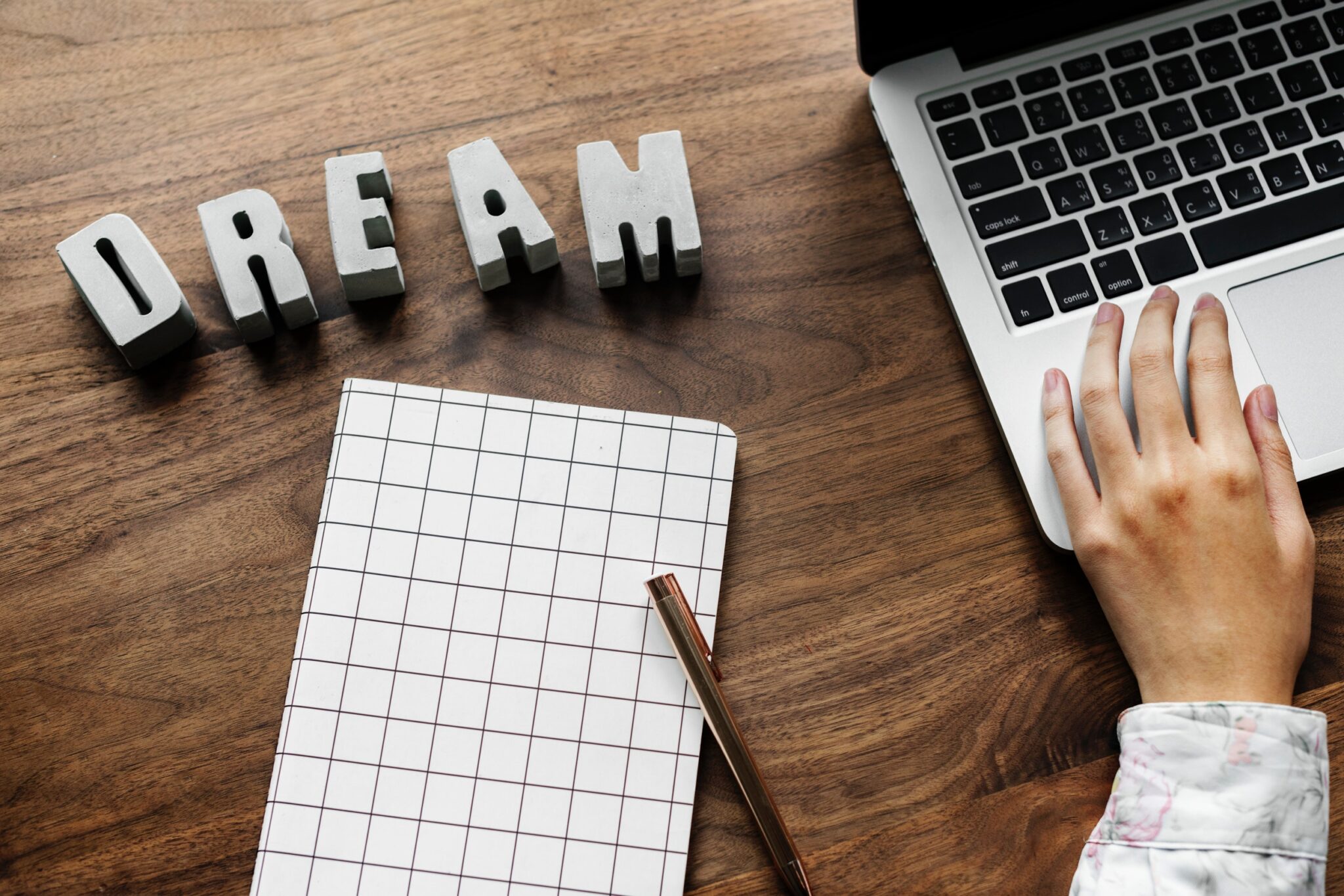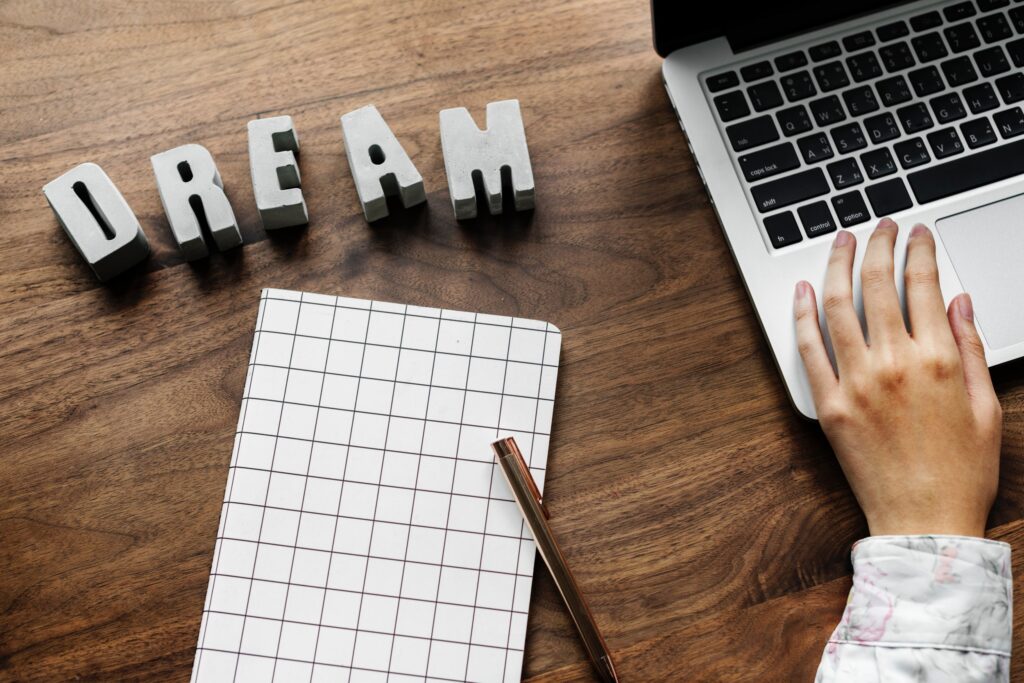 Administrative Assistant Skills
Time management skills. To finish all the job orders, admin assistants must do their best stretching their time. Given the high volume of daily task, admin assistants who don't know how to manage time will fail.

Administrative skills. This skill includes giving info and fostering growth. So, they must exert their best in handling tasks.

Problem-solving skills. An admin assistant is a busy role so it needs good problem-solving skills to shun conflicts that can happen in the future.

Verbal and written communication skills. Since they talk to important people almost all day, they must talk well. Those who lack these skills will find it hard to adapt to this job.

Versatility. With their wide range of work, admin assistants must know what is urgent and not. Also, the skill to multitask is crucial.

Attention to detail. Admin assistants must pay notice to details. If they are keen on details, the processes will be smooth and error-free. They must also carefully note their work to avoid errors, especially in writing the minutes of the meetings.

Technical expertise. Tech skills are crucial in doing data entry, plan calendars. In fact, skills in using various software will help largely in making reports.


Make your own Resume with this Administrative Assistant Job Description
To make the best resume, you must meet these must-haves. Make sure to add crucial keywords on your resume! You'll surely land this job so easily.
Surely, this administrative assistant job description will help you in your job hunt. To guide you, R4D made resume templates for diverse fields. We also offer professional resume writing services! Contact us for more info.