If your resume is the window to your future employer's heart, the fonts you use are its drapes. Make your student resume look like it belongs to a pro by using the proper font. In line with this, here are 10 of the most favorite fonts of hiring managers. Go and pick one!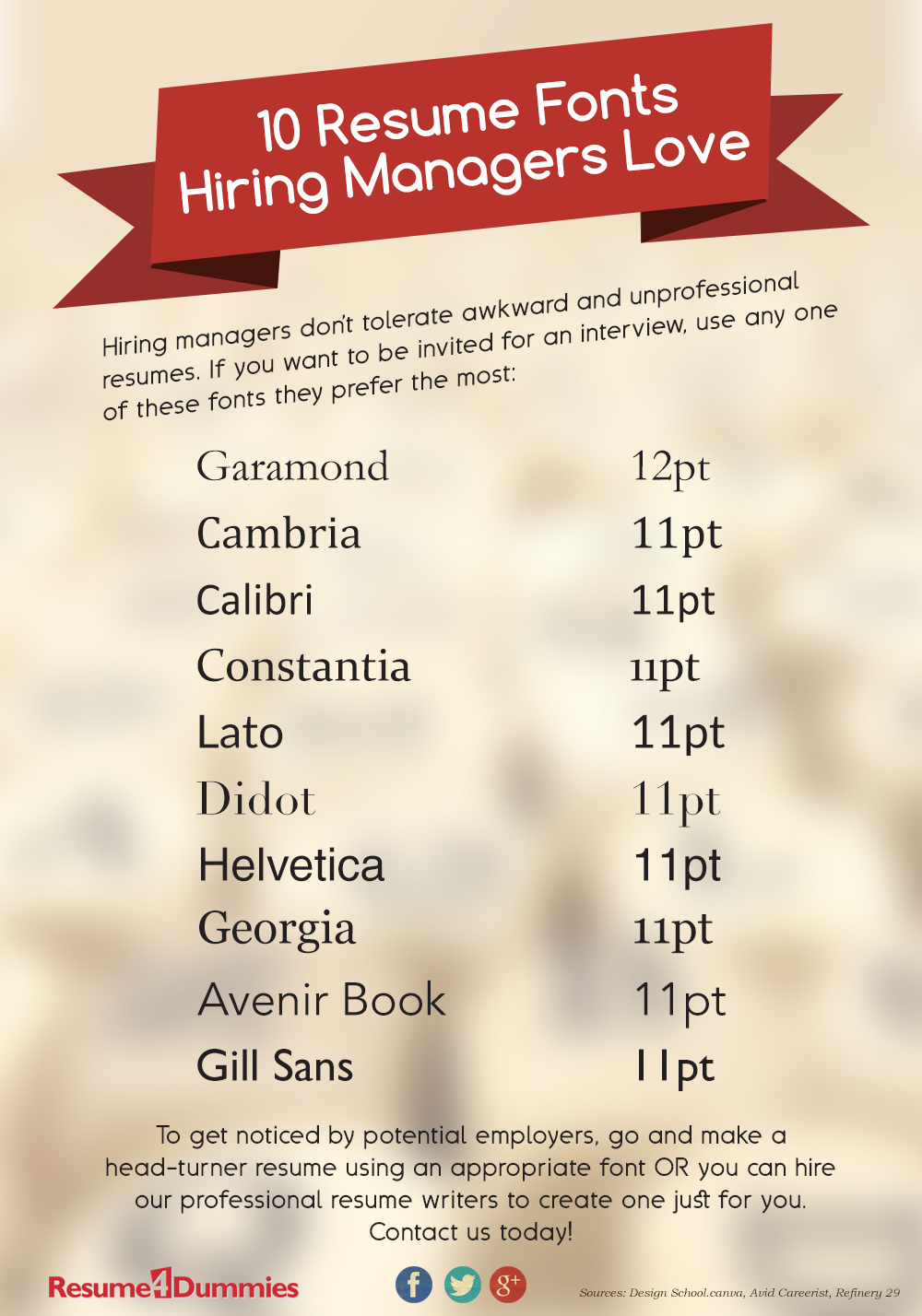 Do you want to be admitted to your dream college or university? Our student resume sample is your one-way ticket! Visit our website for more samples and career tips.
Free download of this infographic. Click here.