The skills of a customer service representative (CSR) are important for all types of businesses. Without good customer service, the business will lose its customers. This is why employers filter the applicants carefully. They pick those who have the customer service representative top skills.
Since you want to succeed in this career, you must know those specific skills. Thus, let's now delve into these CSR top skills, which you can also use on your resume.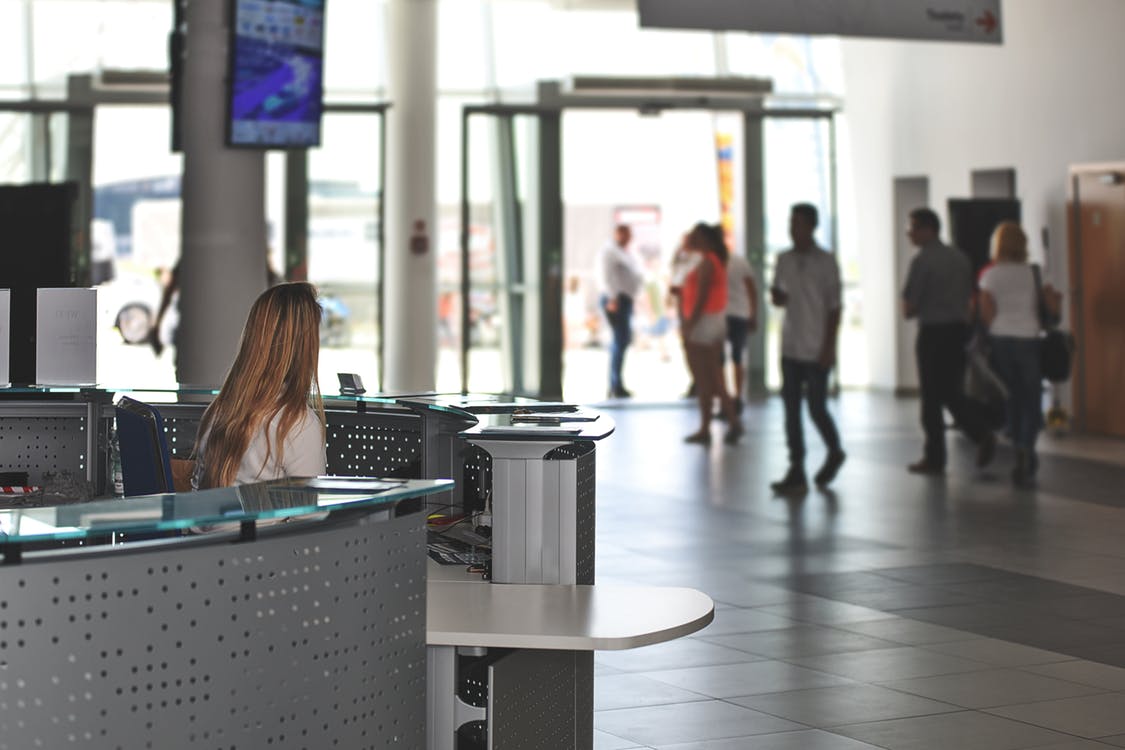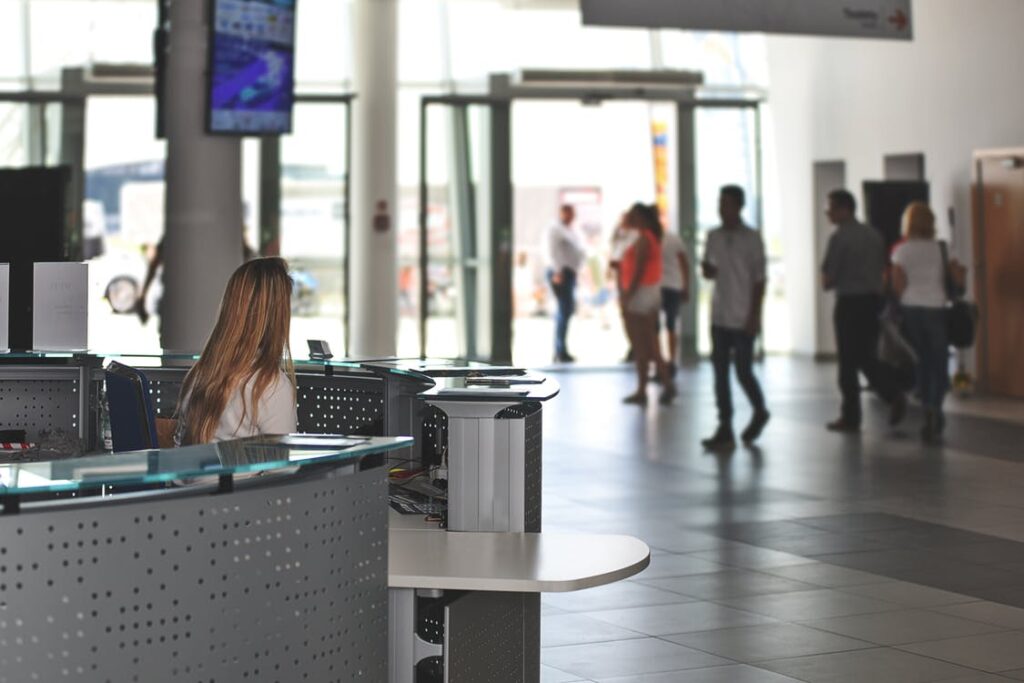 Customer Service Representative Top Skills: Landing Your Target Job
Communication
This skill will allow you to attend to customers' inquiries well. If you're not a good communicator, you will not thrive in this profession. This skill will also help you avoid miscommunication and unwanted outcome.
Problem solving
Customers consult you. There's a specific problem that needs to be solved; thus, your ability to provide a feasible solution is indeed essential.
Patience
Surely, you'll encounter irate customers and absurd questions. Thus, try your best to deal with them and come up with a kind response. Take time to figure out what they want.
Assertiveness
Customers are not always right. But you need to stand up for your conviction. Or else, you'll be overwhelmed by the situation. Remember to have confidence in yourself.
Empathy
Listen to your customers to understand their situation. Determine their needs. This is for you to provide an appropriate solution.
Teamwork
Though your main task is to deal with customers, you'll also have to work with a team. Dealing with your teammates requires great social skill.
Resilience
Dealing with rude clients is tiring. You have to arm your patience with this skill. This will enable you to bounce back after going through hardship.
Product knowledge
You will start learning this skill when you get hired for the role. However, if you already have work experience in the same line of business, then you're one step ahead of the others.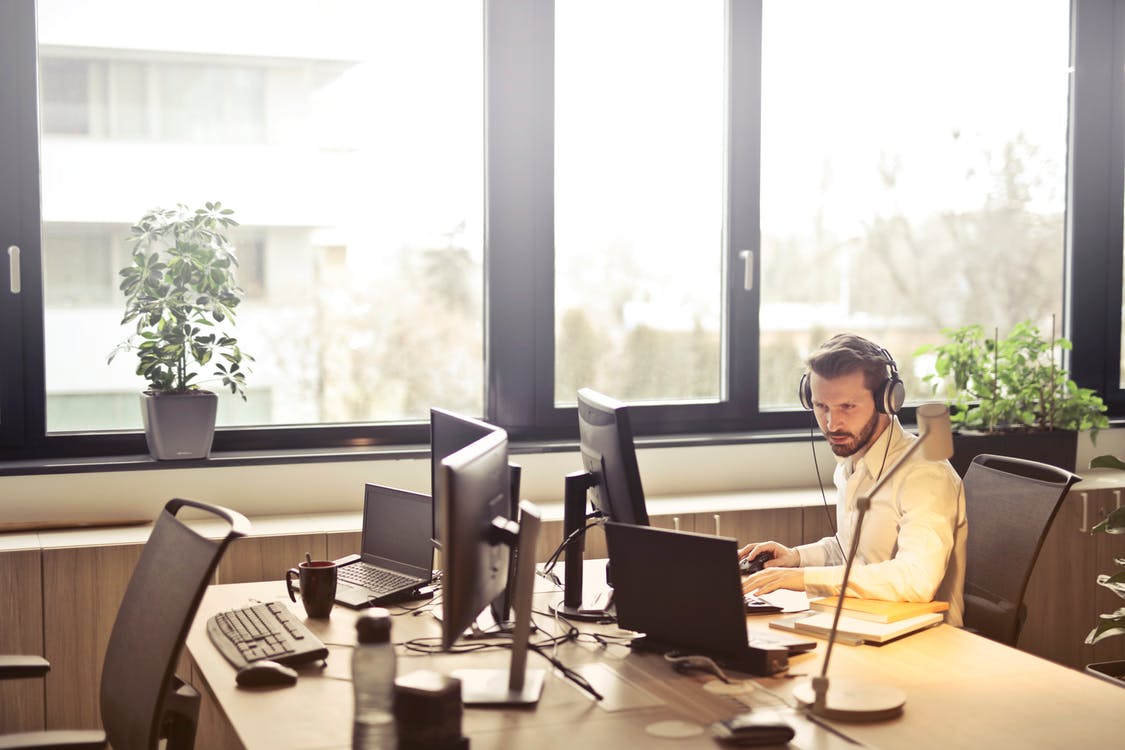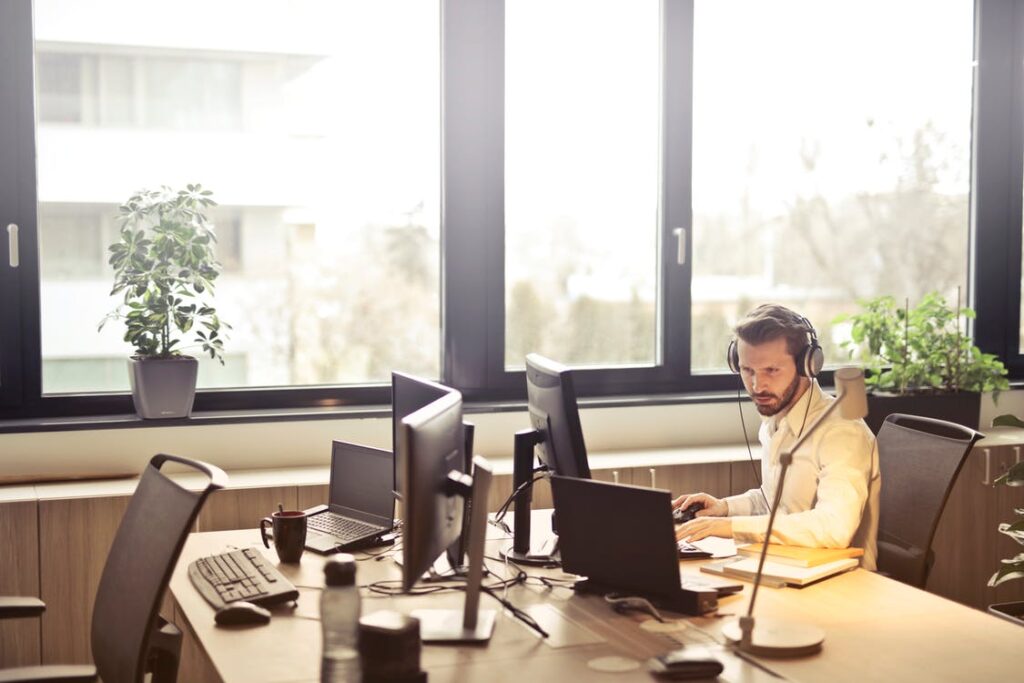 Work on these skills for they are the most essential ones. These customer service representative top skills will surely help you land an interview invitation. Apart from these skills, you also need a compelling customer service resume. This can help you attract your target employer.
If you don't know where to start in writing your resume, you need the help of professional resume writers. They know the right strategies. Their expertise will help you secure your future. Get your dream job soon. So, avail our professional resume writing services now!