Whether you're a new graduate searching for your first job, someone who plans to change careers, or an executive, you need an effective resume which highlights your skills and accomplishments. Though some job seekers write their own resumes and other application tools, not everyone can do so well. Hence, lots of job hopefuls hire the best resume writing services.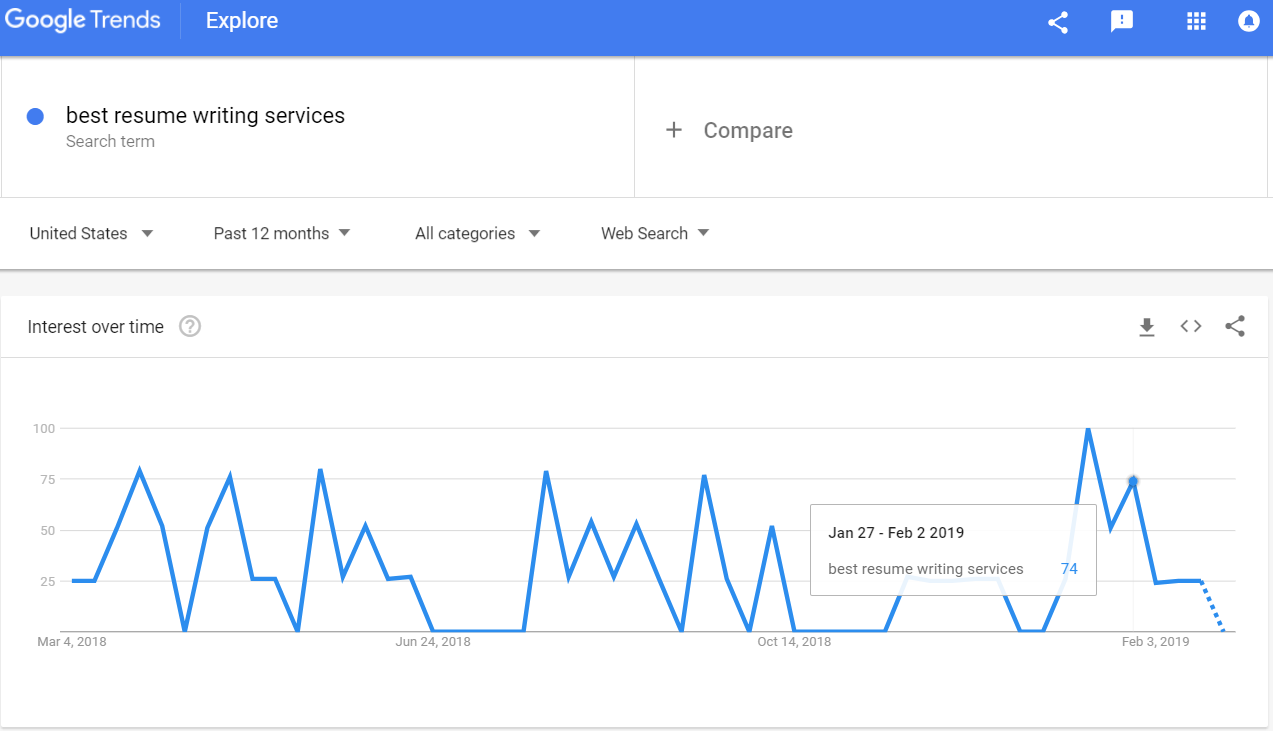 In fact, Google Trends reported a spike in searches for "best resume writing services" towards the 1st week of February 2019. This can mean more and more are opting for a resume writing service for their job application needs.
Also, this statistic can be a heads-up for you. How can you be so sure that your resume lands you your dream job without the help of a resume writer? Ask yourself: When should I hire the best resume writing services, and how?
Read on.
Best Resume Writing Service: When Should You Hire One?
You must know your money's worth when availing resume writing services. That said, how would you know if you must hire a resume writer? Here are the signs it's high time to seek professional help in writing your resume.
Your resume isn't helping you get invited for interviews.
You believe your resume writing skills are on point. You know everything is great with your resume. Yet, you struggle to get invited for an interview. What's wrong, then? Maybe you used the wrong resume format or you listed down your experiences not related to your target job. One way to get out of this situation is to hire a professional resume writer.
You realize that resume writing isn't for you.
For you to know whether you can write your own resume or not, ask yourself these questions and assess if resume writing is really for you.
Do I have ample time to write my resume?
Do I know what I must and must not include in my resume?
Am I familiar with the different resume types and their uses?
If your answers are NO, then you should hire the best resume writing services.
Your situation needs special treatment.
Do you find yourself in any of the following?
Career shifter
Jobseeker with unemployment gaps
Entry-level or a recent graduate
Job hopper or has a very diverse job history
If yes, then you need the help of professional resume writers.
The 3 C's: How to Find the Best Resume Writers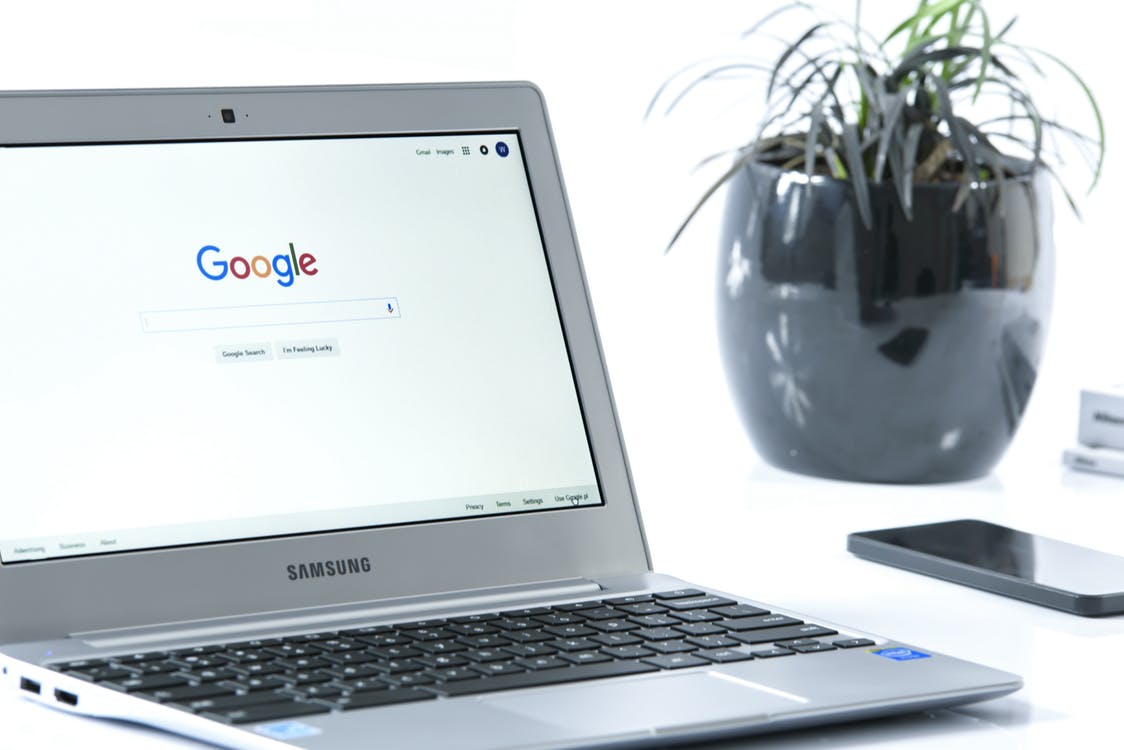 How can you tell if a resume writing service provider is worth your time? How can you be sure you're getting your money's worth? Heed these 3 C's in finding the best resume writers.
Credibility
To write professional resumes, a trustworthy resume writing company must be able to display their credibility in different ways. Refer to the following steps in finding the best resume writing services:
Browse the company's website.
A well-optimized website says a lot about the company. Their website can either make or break their image. Professional-looking graphics and texts, well-written copies, and a great user experience contribute to the overall credibility of a resume writing service provider.

Read the resume writers' profiles or the company's About Us page.
Read the qualifications of the company's resume writers. If not available, check their About Us page. Know their processes, where they specialize in, and what they can offer.

Check customer reviews.
In reading customer reviews, don't just check the positive ones. Dig deep and find out if the company also has negative reviews. Checking reviews of past clients give you a glimpse of the quality of the company's services. From there, decide which service and service provider fit your case.


Cost of Services
Service costs must justify the output's quality. You wouldn't want to pay a hundred bucks or more for a mediocre application tool, right?
With that, you can compare resume writing costs of the 10 best resume services listed in Best10ResumeWriters.com. On average, resume writing services start at $99.
Coordination with the Writer
This matters in finding the best resume writing service provider. Even before working on your order, trusted resume writing companies conduct phone interviews or email correspondences. This way, you can give them enough details and let them know your expectations.
Ready to Work with the Top Resume Services?
After researching for the best resume writing services, you're now down to choosing which suits you. Remember, a great resume service provider meets the 3 C's mentioned above. At Resume4Dummies, we offer professional resume writing services. Avail our resume writing, cover letter writing, and LinkedIn profile optimization services now and land your dream job in no time. Also, visit our website or contact us for more details.