Indeed, cover letter introductions capture the attention of hiring managers. As much as this is true, you must also put effort in the final section of your job-winning application. Cover letters allow you to grab the chance to discuss your skills and win their interests with a remarkable outro. Along with a strong resume, a well-made cover letter could take you to the final interview. So, what are you waiting for? Start your cover letter strong and end it with a bang. Read on and know how to end a cover letter with our helpful tips and samples.
Tips on How to End a Cover Letter
Cover letters act as add-on job search tools to complete your application. Usually, a cover letter is attached with your resume, along with other requirements. That said, job seekers must not take it lightly and make an effort until the final paragraph. Here are tips to help you write the best letter closings:
1. Do a recap.
Sum up your strengths and remind your readers of the skills and feats you offer. You may also include a statement about your notable works and how you can help the company achieve its goals.
2. Keep it professional.
Unlike resumes, cover letters give you ample space to talk about you and your career choices. What brings you passion? How did you end up in this career? Cover letters bring out one's character in many ways a resume couldn't. However, don't overshare. As much as you want to include all these into your write-up, you must choose only those you think will help you land the job.
3. Maintain your tone.
Let your hiring managers know you are the best bet for the job post, but don't make it sound like you are bragging. Select your words properly and show confidence without being too pushy.
4. Include a call-to-action.
Letter closings are your chance to remind employers of your intent. Mention your interest and politely request for an interview. Also, please do not include words that connote demand, since doing so might make hiring managers dismiss your application.
5. Thank your hiring managers.
We all know hiring managers receive lots of resumes and cover letters in a day. Hence, knowing that they read your cover until the end means that they spared their precious time for you. So, don't forget to say thank you at the end of your sentence.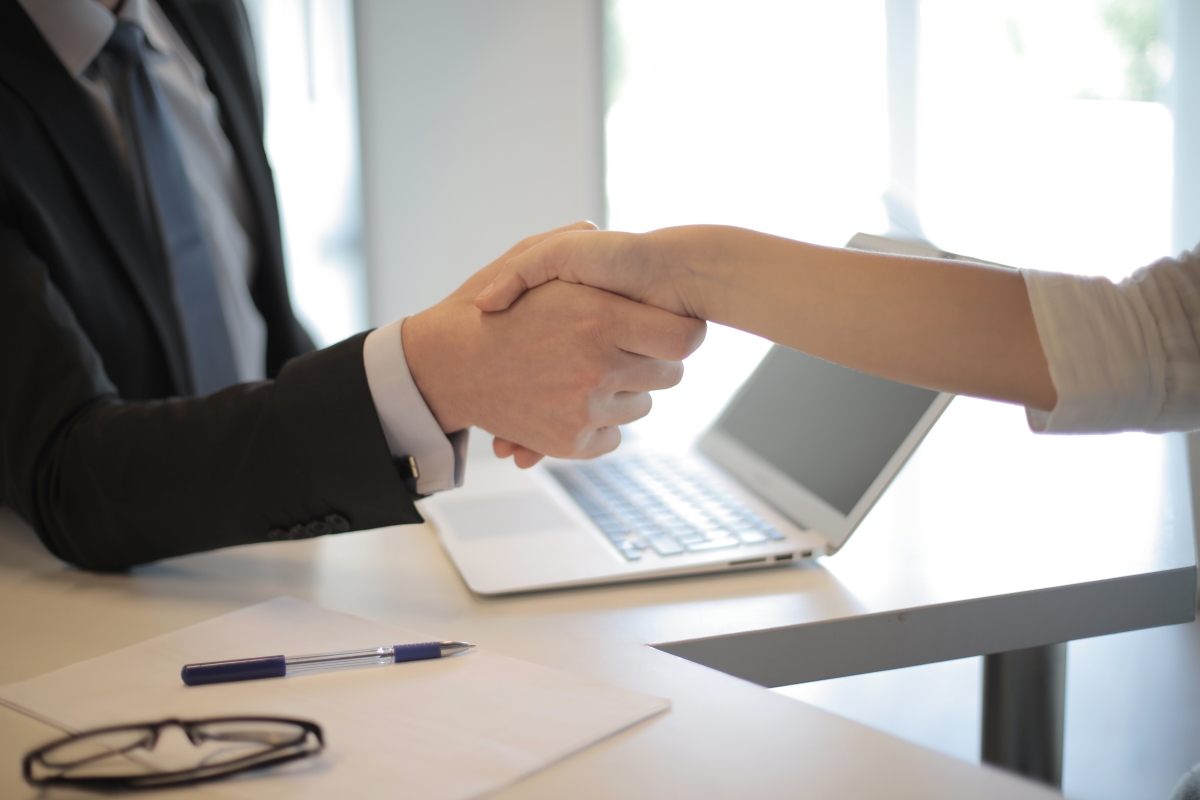 Cover Letter Closing Paragraph Examples
Learn how you can leave a lasting impression with the following cover letter closing paragraph samples:
"Thank you very much for your time. I look forward to speaking with you, to learn about this opportunity and share how I will be able to contribute to your company. You can reach me at [contact details]."
"I believe my [X] years of experience in [field] will be an excellent match for this job. I welcome the chance to discuss how my skills will help the company exceed its expectation for success. Thank you for your consideration."
"With my in-depth experience in [field], I believe I can quickly get hit the ground running and contribute to the team's success. I'd welcome the opportunity to speak with you more about my qualifications at [contact details]. Thank you."
Find the Best Career Opportunities with the Best Resume Writing Service
While others might say hiring managers only scan cover letters, it's not an excuse to submit a mediocre letter. Therefore, boost your application with a strong cover letter. Impress your hiring managers from start to end with these tips on how to end a cover letter. Need extra help? Aside from resume writing, Resume4Dummies offers cover letter writing services, too! Talk to our career experts today to learn more.
Sources: Roberthalf.com | Glassdoor.com