There are several resume builder sites, templates, and resume generator apps online, and most of them are free. But with these resources, how would you know the best one to choose? To help you filter which of these resume creator best suits you, read our guide below.
What is a Resume Builder?
An online resume builder is an interactive resume template that allows you to type in your details and create a resume. Resume builder sites provide you a wide range of ideas on how to write a resume or guide you through the steps of writing one.
The Pros and Cons of Using a Resume Builder
Just like everything else, there are perks and drawbacks in using professional resume templates and builders. If you're mulling over whether you should use one or just write your own resume, let our list of pros and cons help you weigh your options.
Pros
1. Up-to-Date Design
It may sound cliché, but leaving a good first impression gives you an edge even in job search. A modern-looking, readable, and professional resume will not only catch the eye of reviewers; it also makes them want to spend more time reading your job application.
2. Template that are Easy to Follow
Gone are the days of not knowing where to start or staring at a blank piece of paper. Most resume builders provide templates divided into sections that you can simply fill in with your details.
3. Time-Saving
Not familiar with the format and layout tools of the word apps? Adding spacing, design, and borders from scratch would take much of your time, which you can save by using templates.
4. Wide Array of Choices
You can select from a variety of themes and features that suit your personality, career level, and target job. Some resume builders allow you to mix and match parts so your resume can be custom-made instead of generic.
Cons
1. Possible Lookalikes
If you're using a resume builder, it is possible to have other resumes bearing the same look and feel as yours, given you used the same template. Most job seekers solve this by changing the color border, font style, or the design of bullet points.
2. Big Gaps on Layout
Most resume samples and templates provide space for fields like work experience, skills, and education. If you don't have the details to fill these sections, your resume may have a big gap or look uneven.
3. Unattended Placeholder Texts
Resume builder sites use placeholder texts to show where you should type in your info. If you're not careful, you might leave these fake texts and raise a red flag for hiring managers reviewing your resume.
4. Generic Design
If you're applying for a creative position, using a resume builder may not show your skills in graphic arts or web design. Also, you probably won't find a template that provides the exact design, color, and feel that you want.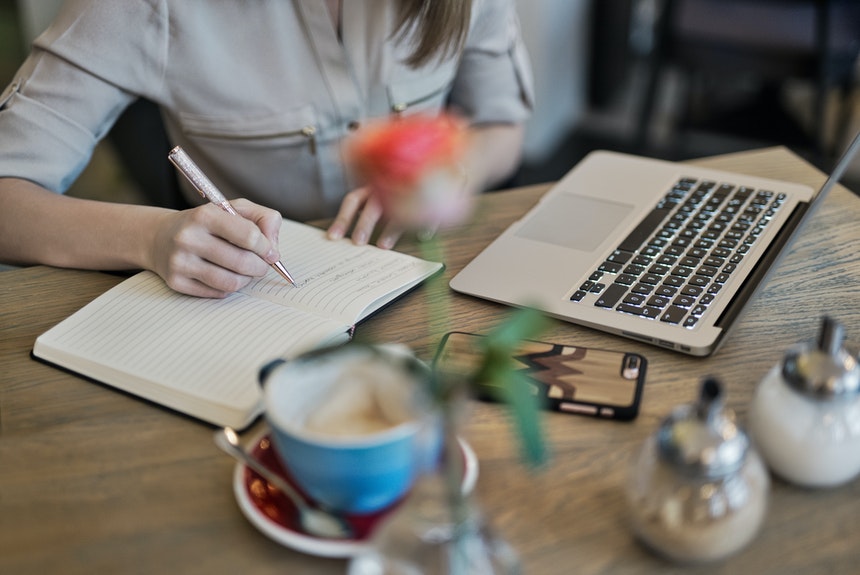 Resume4Dummies' Resume Builder and Writing Services
After using a resume builder, don't forget to proofread and check your resume for grammar and spelling mistakes. You can also boost your hiring chances by running it through applicant tracking system scanners to ensure your resume is optimized to your target job title and description.
Resume builder sites like Resume4Dummies are convenient and easy to use. With our variety of resume templates, we can help you create a professional resume even if you don't have an eye for design and layout. For most job seekers, these pros outweigh the cons. But when individuality is paramount to you, then our professional resume writers can help.
From LinkedIn profile optimization to writing resumes and cover letters, our resume writing services are one of the best and the cheapest in the market. For more career advice, resume writing and job interview tips, feel free to browse through our resume resources.