The basics of resume writing entail learning about resume format. In fact, this is the first step job seekers like you need to take to write an application summary. Using the right format will lead your recruiters toward your best qualifications.
Despite its importance, many job hopefuls choose to ignore this factor when writing their job search tools. You shouldn't. Here's why.
How Vital Is The Resume Format?
To start off, there are four standard resume formats that exist today: chronological, functional, combination or hybrid, and targeted.
No, you don't choose a format based solely on your gut. Your choice must depend on factors such as work history, job post, and career path. Why? Because each format can highlight your strengths while downplaying the details that could ruin your hiring chances.
Indeed, knowing how a certain format will work to convey your skills is but a hiring booster.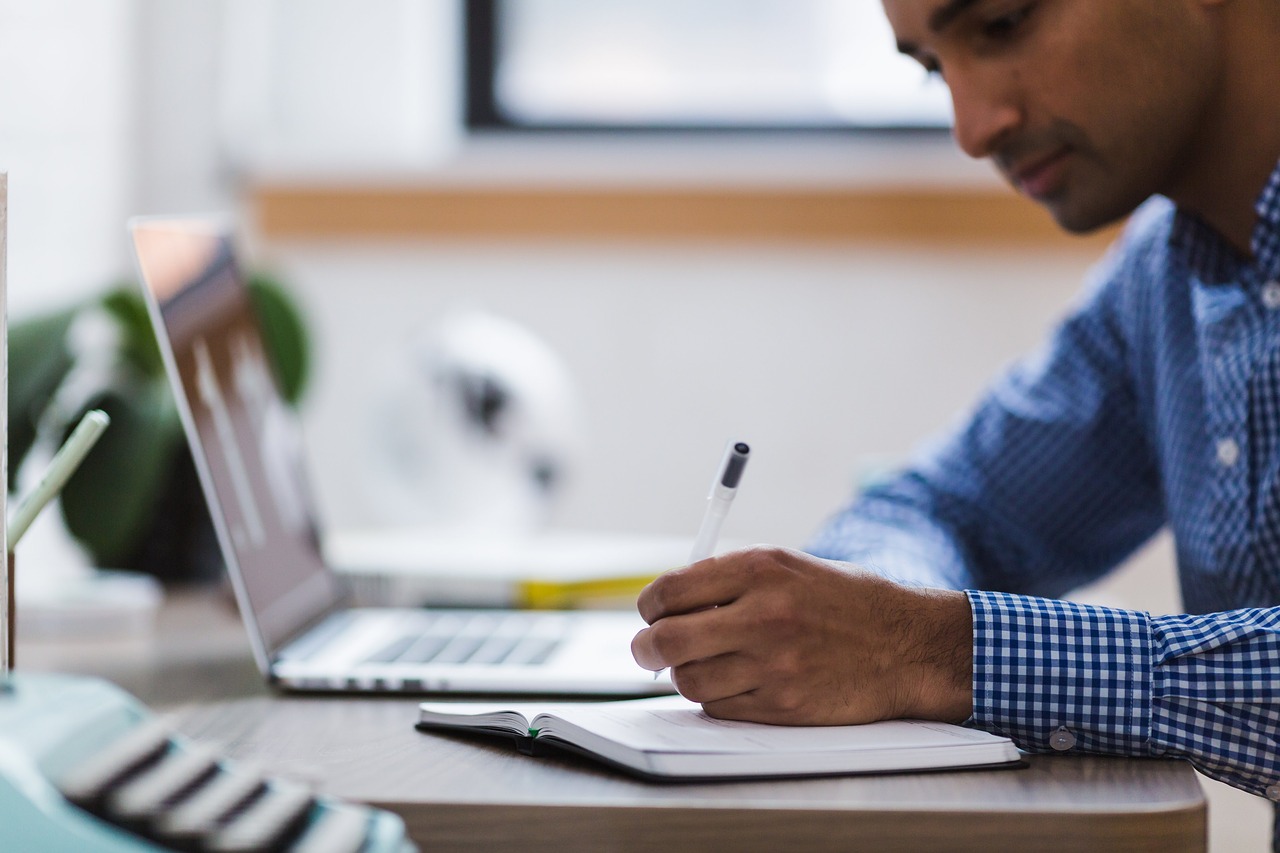 Which Resume Format Suits You?
Chronological or Reverse-Chronological
Known as the most standard format, this type focuses on your work history among other factors. It lists your work experiences in reverse chronological order, starting from your most recent job backwards. Its main goal is to present career progression and to let your hiring managers know that your recent job role fits well with your target job post.
Include here the job titles you've held, names of firms you've worked for, their locations, inclusive years of employment, and job descriptions. Note that you can also put your key achievements here, if there are any.
While work experience takes up the most space on your resume, the education section also plays a vital aspect in this type of format. In many cases, the job seeker's education is (somewhat) relevant to the pursued career. Write here the degrees you've earned, year graduated, etc. This format is ideal for job seekers who have steady career path—with no gaps—and applying to a job in the same field.
Functional
This resume format stresses your skills and abilities regardless of your previous job titles. Unlike the common format that conveys mainly what and how you do your job roles, this format allows you to highlight who you are as a job seeker. Its goal is to show your expertise and competencies through listing all your relevant skills.
To show your skills better, allot a section and list down there both your hard and soft skills. Use bullet points to emphasize all the listed skills.
With this resume format, you may not need to outline each of the job posts you've had. Instead, show any accomplishment to bolster your hiring chances.
Who should use this format? A functional resume works well for entry-level job seekers, career changers, and those having unimpressive work history due to employment gaps. These gaps may be due to chronic sickness, child birth or raising a child, vacation, schooling, and jail time. Despite having been in any of these reasons, you may still apply for jobs, thanks to a functional resume!
Combination or Hybrid
As its name suggests, the third format combines the two formats tackled above. It markets both your skills and work history to show your mastery of the craft.
How to write a piece using this format? Your resume sections must follow this order: profile summary, core skills, and detailed work experience.
A hybrid resume is ideal to almost all job seekers unless you have no job exposure yet or no relevant qualifications for the role. Further, it doesn't work well if you want to stress your educational background.
Targeted
The fourth format is the least known and often ignored of all. Many remain skeptic on using it but job seekers need to know about the pros of a targeted format.
Ideal for seasoned pros and jack of all trades who have long work history in various yet interrelated fields, this format highlights one's experiences related to the target job. Only related jobs are placed in the "Professional Experience" section, while irrelevant ones are written in the "Other Experience" or "Additional Experience" section.
Well, perhaps the decreasing trends in lengthy tenure and job retention explain why this format became less popular. Anyhow, this one will help you land your target job as long as you remain passionate with your craft.
Prepare Your Resume
Now that you know which resume format best suits you, it's time to create your job search tool on your own. If you're still having a hard time writing your own piece, seek our professional resume writing service.
Sources: thebalancecareers.com | theinterviewguys.com
Image by Oli Lynch and StockSnap from Pixabay