Off to a fresh start this year? Land the job you've always dreamt of by considering resume trends as a factor that play a key role in job applications. Are you complying with the current recruitment standards? If not, know that everything you do in this process will affect your career. From the comprehensive research of the latest resume trends to the meticulous preparation for job interview, everything must be planned. Doing so improves your chances of getting hired.
Given this, start paying attention to the job tools you must improve—like your resume. Since resume is the first tool that introduces you to your future employers, it must effectively portray your best skills.
To help you get called for an interview, we've listed the key pointers you must not miss in resume writing. Here's a quick rundown of the top resume trends this year.
What to Watch Out For:
Manual scanning is out; ATS is in.
Industry keywords play a huge role in the filtering process.
References are deemed obsolete.
Your skills are your passes to a good first impression.
Technical skills weigh more than ever.
Proper resume formatting is now made easy.
Your reader's attention matters.
---
Resume Trends: Tips and Tricks to Heed in Resume Writing
1. Optimize your resume for applicant tracking system (ATS).
Many of us benefit from the smartly built technologies and even recruiters take advantage of using these techs. In fact, they use ATS to scan the best applicants that suit the job post.
If you're new to job application, you may not be familiar with ATS. ATS or applicant tracking system is an automated software that helps firms manage and streamline their recruitment processes. In short, it provides an effortless hiring process for them.
This system helps recruiters find the perfect candidate for the job. How? It scans documents that fit the job postings and collects and sorts thousands of resumes according to their relevancy.
Remember, resume trends change every year. So, follow this tip to make your resume stand out.
2. Fill your resume with keywords relevant to the job post.
Not all job seekers know that ATS filters job applicants by scanning keywords in resumes. Do you want an ATS-ready application? Here's a tip for you: Read the job posting again and look for the job's required skills. Then, use these keywords in writing your resume. But before you do, make sure you are adept in those skills. If not, you might lose the chance of landing your dream job.
Sure enough, you'll get past the keyword-scanning software once you've mastered how to sprinkle your resume with right and powerful words.
3. Eliminate the references section.
The references section is meant to prove your credibility. This is crucial only if you have credentials that need confirmation, such as notable awards, certifications, programs or projects.
It is one of the most important resume trends that people tend to neglect. These days, job seekers can maximize the space in their resume by removing the references section. Instead, emphasize other key sections such as the skills or awards.
Once the employers request for your list of reference, it's the only time to make and submit one.
4. Know that skills are the most crucial section in your resume.
No, your achievements and experiences won't make you stand out—skills will. There are two kinds of them: soft and hard skills. Read on and learn how these two differ.
Soft skills are intangible and non-technical skills you've learned throughout your life. These skills can be applied in your daily life. Some common examples are communication, leadership, teamwork.
Hard skills, on the other hand, focus mostly on your technical aptitudes. Below are details on why hard skills are crucial.
5. Acquire technical skills as much as possible.
Technical skills prove that you've gained hands-on, specialized experiences throughout your work history. According to Indeed, technical skills are obtained by gaining expertise in certain physical and digital tasks. Below are some examples of technical skills:
Technical writing
Programming
Data analysis
Lead nurturing
UX design
Remember, technical skills vary depending on the industry. There are endless skills you can learn in each field. Recruiters look for this because they'll hire highly specialized experts. Therefore, you must sharpen your skills in the field you want to pursue. Among other resume trends, this one will never go out of style, for skills are your resume's core.
6. Heed the proper format for your resume.
The formatting stage can be the hardest part when writing a resume. If you think formatting is a tedious job, try a resume builder instead. Here are two main resume formatting tips to note:
Use white space. Don't put your entire work history in your resume. Bombarding your job tool with unnecessary texts with fancy and less readable fonts will confuse the ATS, giving you less chance in getting shortlisted. Also, use bullet points to avoid chunky texts.
Keep your resume short and concise. Use precise words and omit irrelevant words that are not related to your target job. This will help you create a focused resume.
Use minimal colors. Yes, you can use colors on your resume but be sure to tone it down. If you're not in the creative field, it is safe to avoid too much color on your resume. It makes your resume look simpler and professional, a perfect way to let your reader focus on the content and not on the design.
7. Ensure that your goal resonates with your reader.
Read your resume again and assess if it clearly states your goal. If it doesn't, revise it or have someone check it. Correct your resume mistakes and save the file both in .docx and .pdf versions.
Do you know that writing marketable resumes is one of the latest resume trends now? Ace your application by making the best resume today!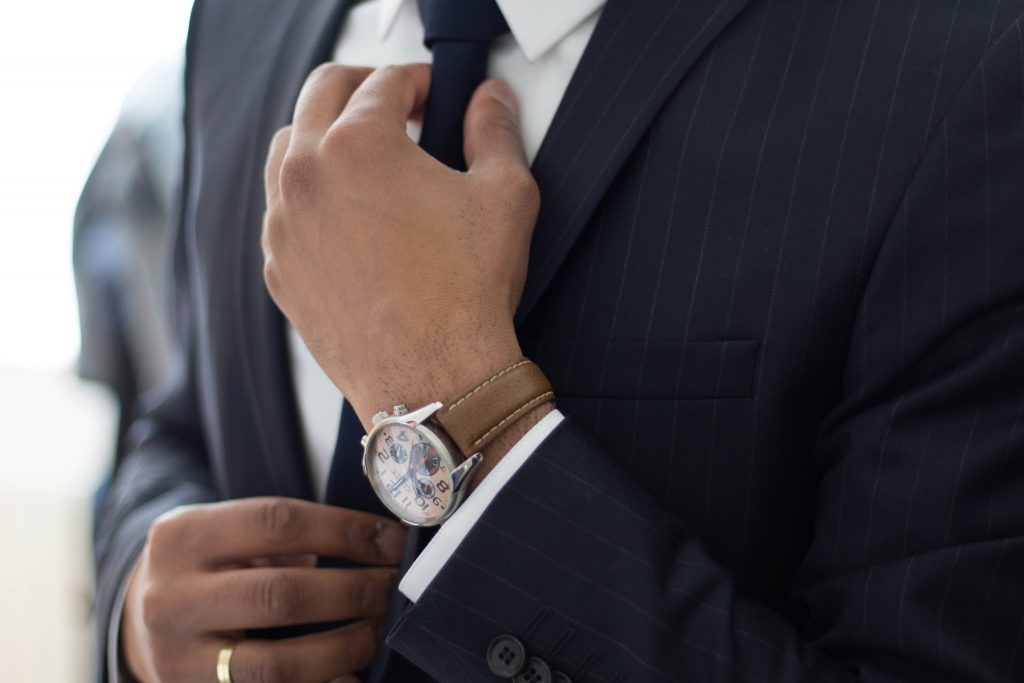 Write the Best Resume with Resume4Dummies.
Do you need more resume help? We have rich resume resources that you can use in writing your own. For formatting, we have a wide range of resume templates you can choose from.
Receive a strategically written resume now! We offer affordable resume writing services for as low as $50! We'll help you craft a marketable resume that'll surely help you land the job you want. Planning to write your own? Check out our FREE resume builder you can use anytime!
For concerns and inquiries about the latest resume trends, you may contact us. We're willing to help!