Just like any managerial role, a job such as collision center manager involves mainly leadership skills. If you are eyeing for this role, you need not only the skills but also a strong resume. This way, you will be able to properly present yourself. Above all, those effective collision center manager resume examples could bring you to your target company.
Furthermore, this article contains powerful collision center manager resumes and skills needed for the job. You can also further enhance your resume by applying the tips on what makes strong collision center manager resumes.
Collision Center Manager: What Employers Expect from You
Before using the collision center manager resume examples, make sure you at least qualify for the job. Employers choose those who fit the role and their culture. They also want those who will love the job and their people. Now, do you think you qualify for the position? Read this checklist of collision center manager skills to give you an idea of what employers expect from you.
An ample leadership experience boosts your chance. You should be able to handle teams and manage a diverse group of roles.
You have in-depth knowledge and skills in the car industry. One is well-versed in the process and operations of body shop services.
You can handle customer concerns and ensure their fulfillment. The applicant can build and maintain links with insurance firms.
You can ensure the overall production of the team. Also, you can log work orders, and maintain profitability.
You have strong communication skills, great decision-making, and strategic planning skills.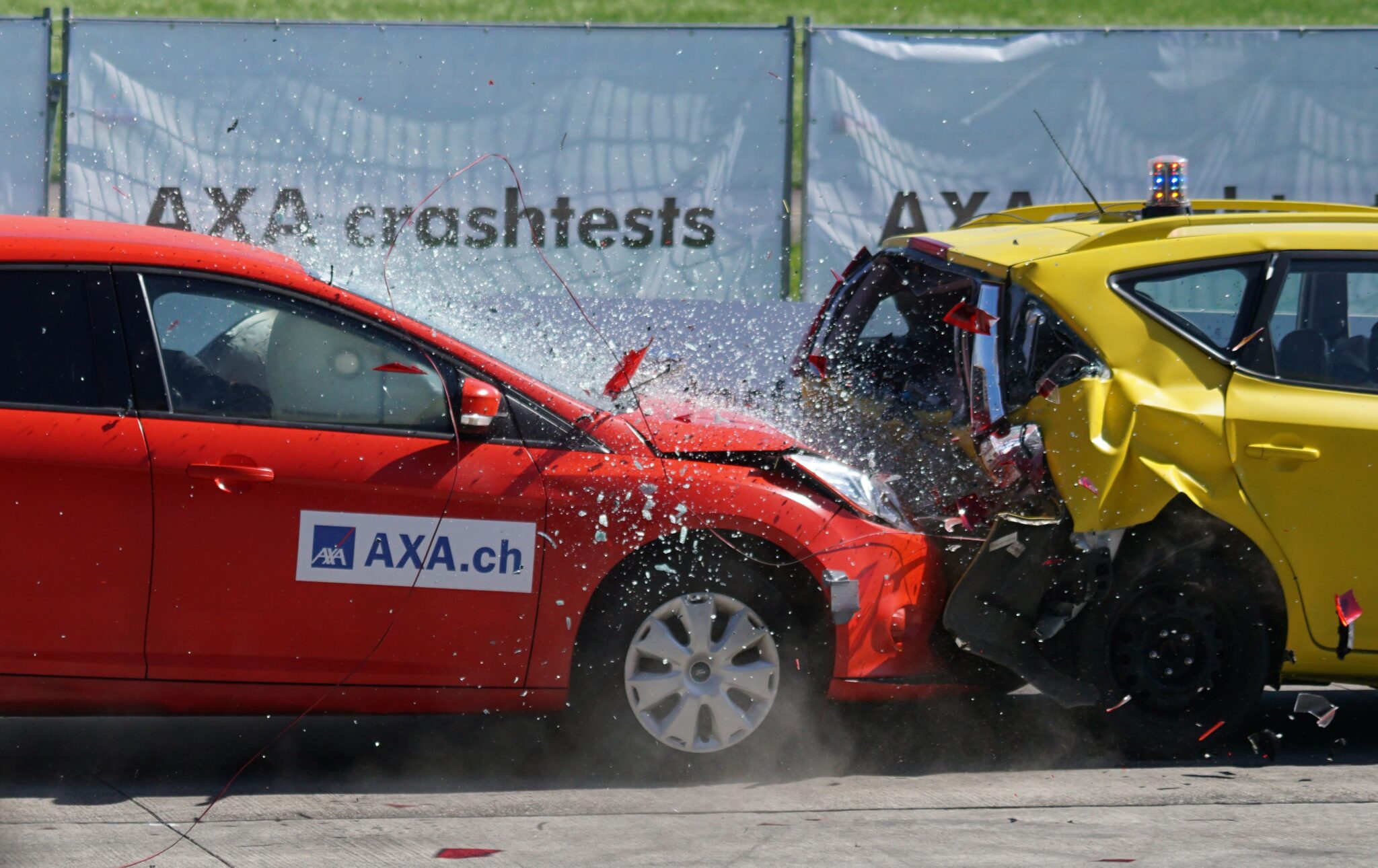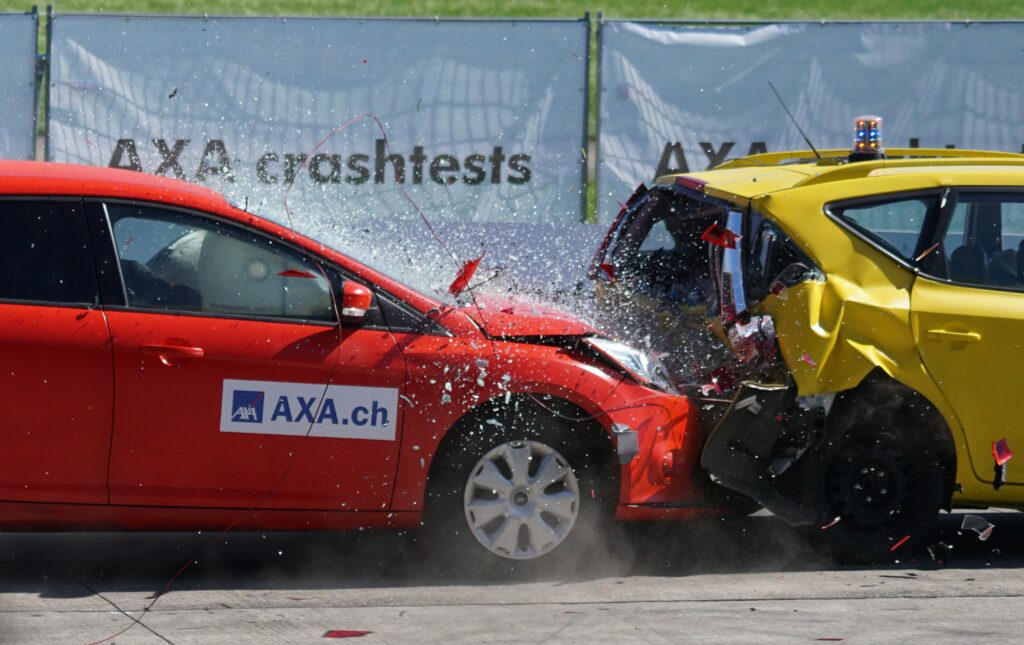 Now, below is a collision center manager resume example. It will surely get you the job you want. Why? Because it includes keywords tailored to a specific role. It also shows training, career history, and areas expertise which make the employers call you for an interview.
To start your job hunt, check out the sample resume below. It would give you a look at how you'll present your qualifications.
Collision Center Manager Resume Example
---
Collision Center Manager
Complete Name
Complete Address
Phone # / Cell Phone #
E-mail Address
PROFILE OVERVIEW
Proactive, seasoned, and dynamic management professional; offering remarkable experience in the automotive service, encompassing collision repair, auto body shop, expense management, and production. Adept at utilizing out-of-the-box strategies in improving service excellence, formulating strategic plans, as well as executing solution-driven projects, policies, and procedures to ensure highest level of customer satisfaction. Equipped with solid problem solving skills and keen attention to detail, crucial in managing high-priority and deadline-driven projects without compromising the quality of service.
AREAS OF EXPERTISE
XYZ Store Operations/General Management
Administered the entire body shop operations and activities of multiple employees while overseeing the wrecker service to ensure proper functionality
Rendered assistance in ensuring smooth operation of city-authorized storage lot
Managed overall business functions, including body work, paint work, customer service, task prioritization, monthly statements, closing tickets, accounting, records, and budget
Supervised full spectrum of purchasing, marketing, and operations, including detail, used car work, minor body work, contract labor, and rebuilt totals
Developed estimates, settled claims and total loss, and worked out ACVs
Sales and Profit Maximization
Achieved the "XYZ Store Manager in Sales Volume in the Houston District During 1996" from Ford Motor Company for

demonstration

of unparalleled performance and dedication to efficiency
Boosted revenue and profit through sale of labor and related products
Ensured first-rate quality to drive sales growth, guarantee total customer satisfaction, and strengthen company image by leveraging technical skills and effective marketing methods
Staff Administration
Directed various staff, including estimators,

clerical

, porters, metal technicians, paint technicians, drivers, and dispatchers toward achievement of organizational goals
Mentored and developed several employees to ensure efficient and profitable operation of the Body Shop Department
Established and maintained positive working relationships within line of work
RECENT EXPERIENCE
XYZ Store Manager
Mike Calvert Toyota, Houston, TX
2002-2018
Managed and streamlined the entire body shop operations, including sales, production, and profits. Established and developed customer relations, prepared estimations, coordinated work schedule, set-up projections, developed budget, and performed body shop accounting.
Career Highlights:
Earned distinction and achieved top estimate accuracy rate through direct supervision of the installation of several Direct Repair Programs
Gained multiple "Trip" awards from Toyota Motor Company for Top Body Shop Sales in

group

Received several "Management Excellence Award" from Toyota through demonstration of unparalleled performance, dedication to efficiency
EARLIER CAREER
XYZ Store Manager
Galleria Area Ford, Houston, TX
Service and XYZ Store Manager
Post Oak Paint and Body, Houston, TX
XYZ Store Manager
Apollo Paint & Body, Houston, TX
XYZ Store Manager
Robbins Chevrolet Company, Houston, TX
XYZ Store Manager
Galleria Area Inc., Houston, TX
Service and XYZ Store Manager
EFG University, Houston, TX
Staff Appraiser/Adjuster
ABCD Company, Houston, TX
Working Foreman
University Service Center, Houston, TX
Self-Employed
Independent Paint Shop, Houston, TX
Make-Ready Technician, Heavy-line Mechanic Helper, Painter's
Helper, and Commission Painter
DeMontrond Buick, Houston, TX
CERTIFICATIONS
TOYOTA MASTER CERTIFIED COLLISION CENTER MANAGER
INTER-INDUSTRY CONFERENCE ON AUTO COLLISION REPAIR I (I-CAR) PLATINUM
CERTIFIED
Unibody

Repairs, Finish Match, Electrical, AVS, Steering and Suspension, Plastic Repairs, CR2000
AUTOMOTIVE SERVICE EXCELLENCE (ASE) MASTER CERTIFIED COLLISION
Refinish, Non Structural Damage Analysis, Estimation, Suspension
PROFESSIONAL DEVELOPMENT
Associated Adjustors Training Program, Introduction Course,
Type II-Casualty, PPG Training Courses Painting Basecoat
Clearcoat, Greenbelt Production Systems
COMMUNITY INVOLVEMENT
Teacher, Children's Sunday School, Spring Baptist
Member, Christian Motorcyclist Association (CMA)
---
Collision Center Manager Resume Examples: What Makes Them Effective
Now, do you think you'll get hired? Yes. With the resume sample above, you'll surely aim your target job. However, you should not copy everything. You must edit. Besides, those are just templates you need still to refine. What's written is another person's history and not yours. Again, avoid lying on your resume. Once caught, you'll surely fail that job application.
So, here's a list of tips you can use to polish your resume:
Use relevant keywords all over the resume.
Put relevant training to support your claims.
Write accomplishments and expertise with strong action words.
Include specific highlights in your career.
Prioritize leadership experiences in the auto industry.
Provide a well-written profile summary which contains your edge among others.
Highlight skills in handling and satisfying customer.
Present your areas of expertise and cite specific scenarios.
If you'll shift a career from another field, the best choice is to avail the best resume writing services!
Finally, Resume4Dummies provides free resume examples and templates for you. Apart from the collision center manager resume examples, we also offer resume examples of almost all fields. But if you want our expert resume writers to create yours, you may check our best resume writing services now! We can write a cover letter for you, too!