The internet offers job seekers with many resources. As an applicant, you just have to explore and try new things to get the most out of these materials to thrive in your job search. If you want to try crafting your resume but you're having a hard time doing it, you may use a free resume builder. Yes, you can build your own resume online!
How does a resume builder work? What are the steps you need to take when using it? Will it help you produce a job-winning piece? Read on.
How It Works
Resume builders have their advantages and disadvantages and it's important to know them before using one.
The process involved in using resume builders may vary per site but they all have a common goal: to aid struggling job seekers prepare a resume in an instant. You have to work with this web-based tool by putting your information onto a template.
Basically, you have the control in building your copy—even the style you prefer. To start off, create an account to register and get through the process.
Why Use Templates?
Resume templates offer many perks, especially to those who can't write their own or need guide in crafting their piece.
Below are the benefits of using a template:
You save a lot of time.
It organizes your resume.
You don't need experience to use one.
It allows many versions of your resume.
Free Resume Builder: The Process
Want to build your own copy using our resume builder? Follow these:
Go visit our free resume builder page.
Click the "Choose Template" button.
After you choose a resume template, you need to sign up to register first. You may sign up using your Facebook, Google, or LinkedIn account. Upon signing up, you'll get access to more design template options and other features.
Input your information.
Explore the tool and its features to learn how you can customize the template.
Download the resume you've created in PDF file format. This is free of charge.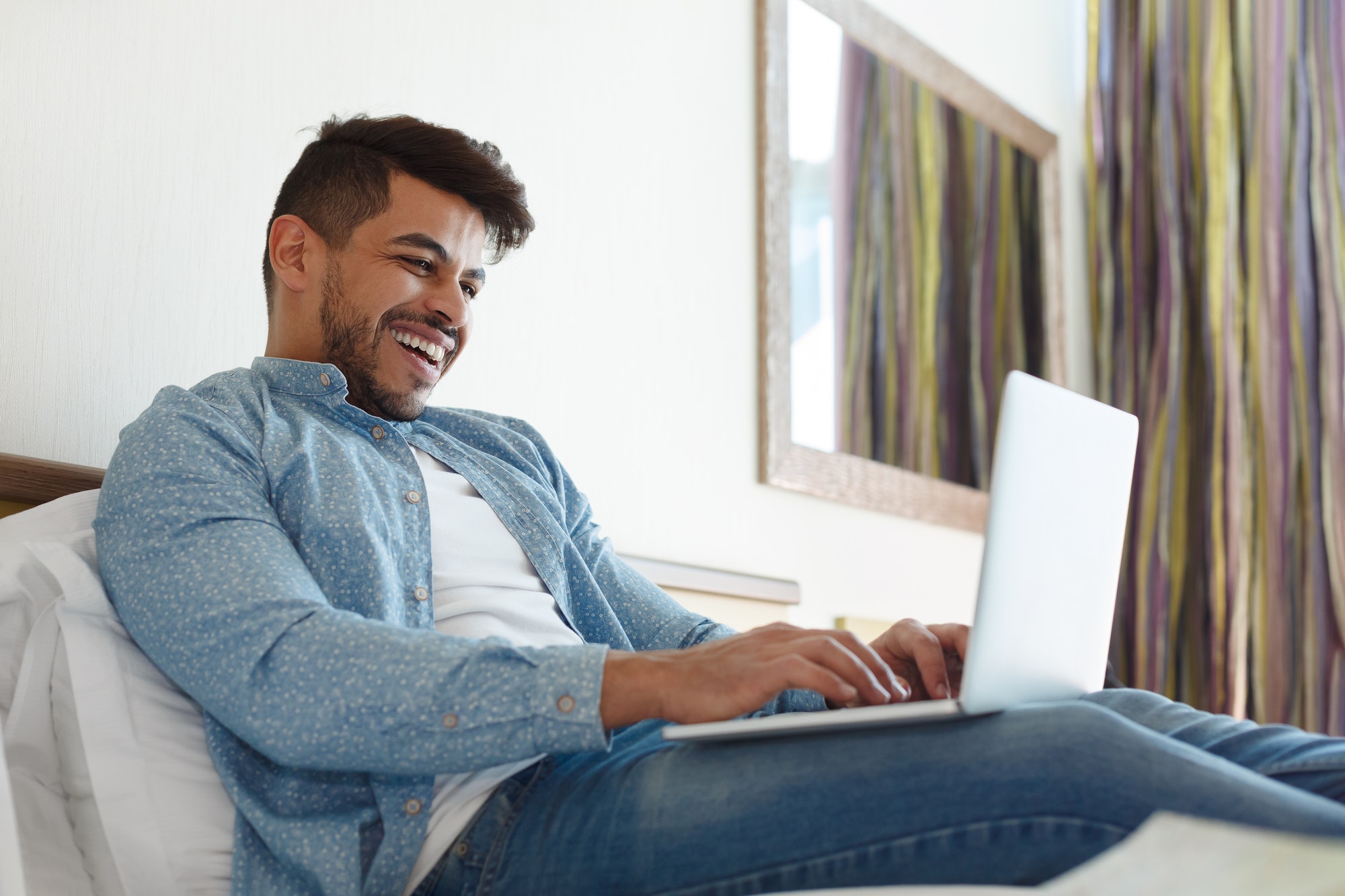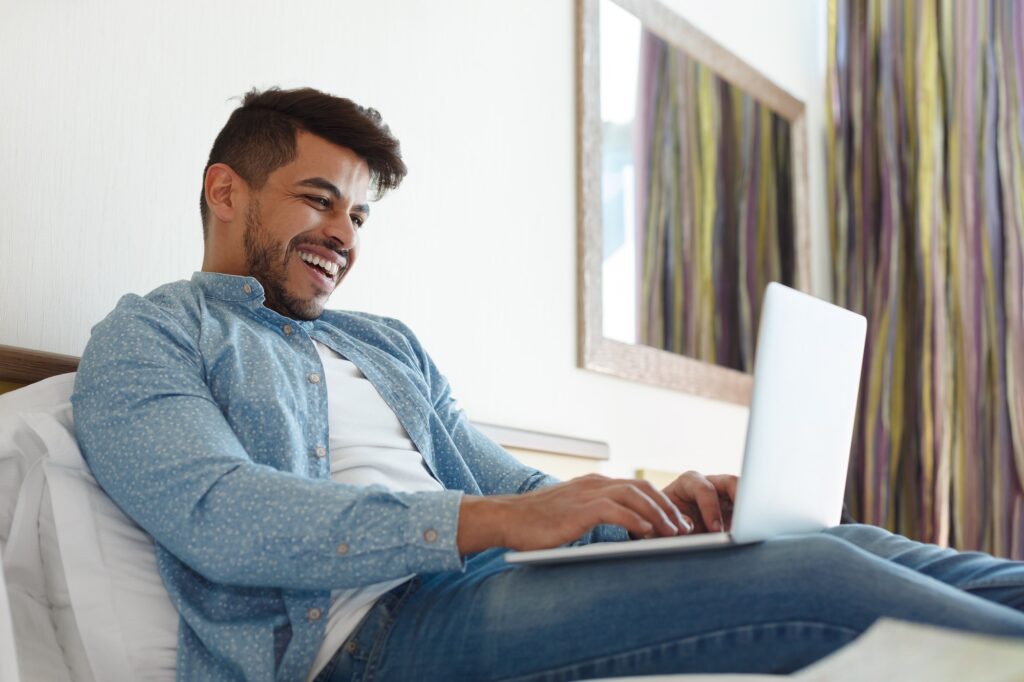 Answers to FAQs
How long will it take to generate an application summary via a resume creator?
It depends on your usage—how much time you'd spend putting in your data. But you'll get the output right away, once you've finished writing and editing your information.
How can I create my own design?
While customization largely depends on provided templates, you still can create the design you prefer. Alter it by adding colors and arranging the sections based on how you want them to appear in your summary.
Can I create a resume of more than 2 pages long?
We strongly advise against resumes that exceed two pages. If you have too many details to include, optimize them first. Omit the irrelevant ones.
How many resumes can I create?
Usage of our resume builder has no limit. Use it to create as many resumes or resume versions as you want.
Is it safe to use an online resume builder?
Yes. Our website is fully secure, keeping your information safe. You need not worry about having your personal info compromised as the system has no means to record or spread your personal data. Further, no one can view your details. Read our privacy policy to know how we value your data security.
Resume Writing Service
Still doubting the power of a free resume builder in advancing job applications? Not convinced you'd get customized resumes out of a free resume? Too inept in using online tools? Can't find time to build your own application summary?
You might want to hire expert resume writers to help you create a resume targeted for a certain job. Besides resume writing, we also offer cover letter writing service and LinkedIn profile optimization to bolster your hiring chances!
Source: Lifehack