So you nailed the initial interview. Great job! Now, you've been invited for a second interview. What should you expect? Should you prepare for questions to ask in a second interview? How do you ace it?
As a job seeker, you may think, "Another one?" Yes, and possibly there'll be a few more. Most of the time, applying for a job means being interviewed a number of times. Interviews, after all, are an integral part of your job search. It is very important that you prepare for each interview so you will be able to leave a lasting impression to hiring managers and, eventually, your employers.
You've already passed your initial interview; you now have an idea of how your potential company wants to know you more. Now you should think about how to further impress them.
What You Should Expect from Second Interviews
Given the new normal, most companies have resorted to conducting online interviews. Hence, it would not be a surprise if yours would follow the same trend. If your initial interview was done online, your second interview is likely to be done online, too.
So, what's with second interviews, and what ways are second interview questions different from initial screenings? To put it simply, they would be more in depth than your initial interview questions. At this point, hiring managers would like to get to know you more and better. Even so, don't be surprised if they would ask a few questions that were already asked during your initial interview. Despite some of your information already relayed by your initial interviewer, expect that some of the second interview questions they may ask would largely base on your initial interview.
Interviews are like normal conversations: They're two-way, with one asking the questions and the other responding in kind. After passing the initial interview, you are now aware that almost every interviewer asks if you have questions. To help you with that, we have compiled a few sample second interview questions that you may ask the interviewer. On the other hand, we've also listed some common second interview questions that hiring managers usually ask. Read on.
Second Interview Questions You Should Ask Employers
More than anything else, a second interview is an opportunity to get to know more about the company and the job. Use this time to ask questions to help you be more informed about the company. Sometimes, it may also give you a chance to think whether you are truly a fit for the position. This, in turn, might help you decide if you really want to pursue your application there. Your second interview questions should still focus on getting to know more about the company, the role, their management styles, and culture. This is also the time for you to know about the next steps you should expect.
Some of the second interview questions you could ask include the following.
1. Can you tell me more about the position?
Ask them for some information not indicated in their job postings. There may be some important details that they could share with you.
2. What are the specific tasks that I will be doing?
Show them you are interested about the specifics of the role. Asking this question can also help you determine if you would be fit for the job.
3. What is the next step for this role?
You might want to think about your career plans and goals. Asking this question can help you determine if the role will lead you the career path you want to take.
4. What would the team be like?
A dynamic team is something that will help you to get a job done. Be oriented with the team you will be working with. Familiarize yourself with their current organization, their current goals as a team, and the dynamics of the team.
5. What is the current work arrangement?
Given the current situation, it is important to know the set-up that they have currently in place. This way, you can ask some questions. You may also express your clarifications and even reservations you might have. Although most of the time their work set-up is already indicated in the job posting, it would be helpful to clarify and know more details and technicalities of the said set-up.
6. Can you tell me something about the culture of the company?
What are the management styles implemented at the moment? Asking this will help you determine the culture of the company that you intend to join. With this, you will have your expectations set. You will also have an idea on how the company engages with their employees and vice versa. This is also a way for you to know if you would really like to join their company.
7. What would be the next step after this?
Preparation goes a long way. Asking this question to help you prepare for the next step is a good way to ensure that you will be well-prepared for whatever comes next. Would it be another interview? An assessment, perhaps? By asking this, you are letting your interviewer know you're looking forward to the next step.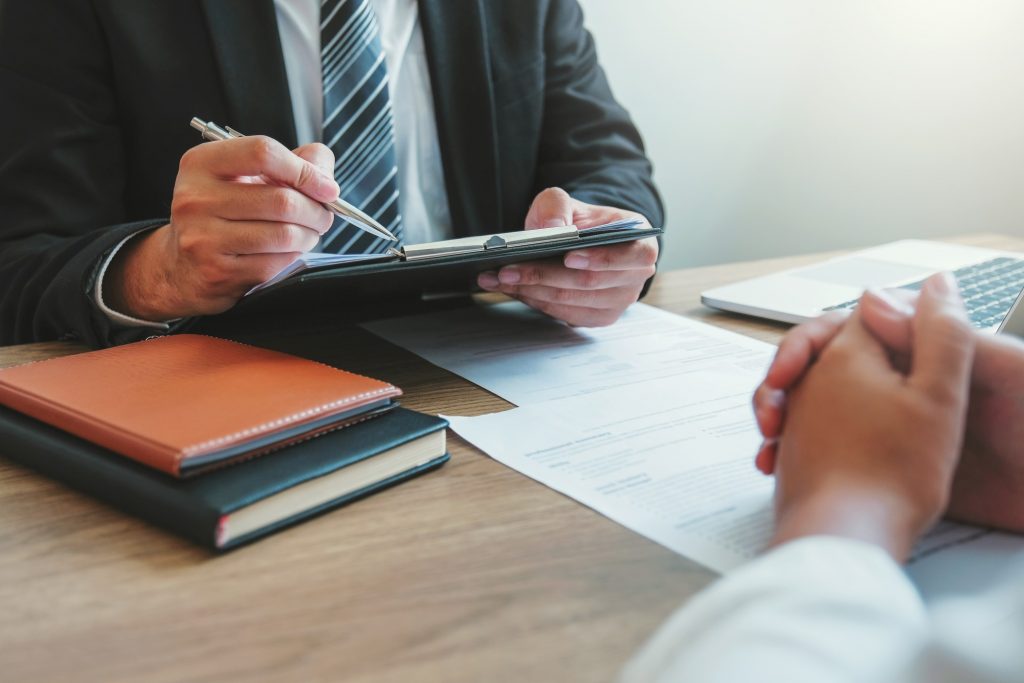 Second Interview Questions Hiring Managers Might Ask
Of course, the goal of any job interview is to know the applicant better. And this also applies to hiring managers in charge of second interviews. This explains why second interview questions mostly consist of queries aimed to get to know the job seeker better. Thus, hiring managers would still ask a lot of questions about yourself, how you work, and what your expectations are.
We've listed below some of the common second interview questions your interviewers may ask you.
1. What are your thoughts about the role?
What do you know about the role, so far? First, they would like to know if you are already informed about the position you are applying for. If you are still a little confused about your role, don't worry. Most interviewers also take this time to clarify and inform you about the position. They would also like to know your takeaways about the role you are applying for.
2. Can you tell me more about yourself?
In there anything you failed to mention in your initial interview? Since their goal is to know you better, hiring managers would like you to mention something that they don't know about you. You may mention some of the skills, hobbies, or even passion that you have that are not written in your resume. You may also highlight some extracurricular activities you may have.
3. What is your work ethic?
Determining your work ethic would help them know how well you would fit in the company. Knowing this also helps them discuss with you the company culture and vision that may be in line or in conflict with your work ethic.
4. Why are you fit for this role?
Interviewers would like to know how the applicants see themselves fit for the role. They would like to know how you would present yourself as someone who is perfect for the role you are applying for. Highlight your skills and experiences that are in line with the post. Mention also some other activities you have that are related to the position.
5. How do you manage stress and conflict?
Since stress and conflict are inevitable, they would like to know how you deal with them. Be honest in answering this question.
6. What are your career goals and career plans?
This would help them determine if your goals falls in line with the company's. They can also help you manage your expectations for the role. If they find that your goals and plans are aligned with their team, then that is a positive thing. They can also share with you the ideas that they might have in order for you to reach your career goals.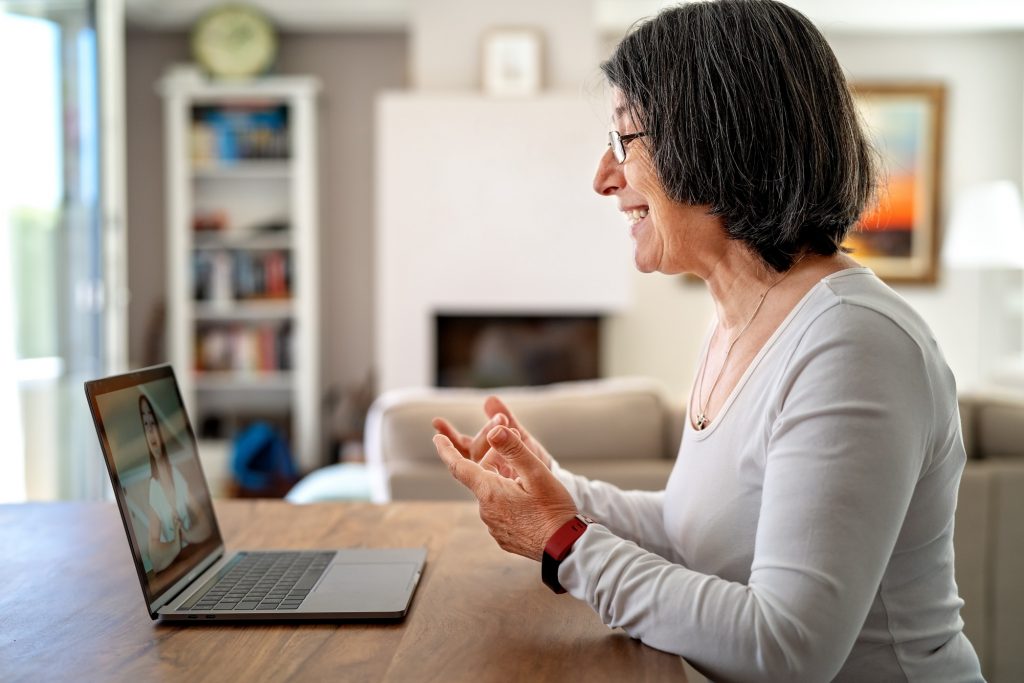 Additional Tips on Second Interview Questions and Answers
When asking questions: If you have questions and clarifications from the initial interview, make sure to ask about it during your second interview. Your second interview questions as an applicant should still show your interest for the role. Take some notes if you can. Be courteous in asking questions.
When being asked: Show that you took notes from the previous interview. Go beyond what you told them during the first interview. Always be honest and consistent. Make sure that what you said during your initial interview aligns with how you answered your second interview questions.
Research, prepare, and be confident: Do you know that being confident and prepared in job interviews never lose their value? These are still effective whether this is your second, third, initial, or even tenth interview.
Equip Your Application with Helpful Job Search Tips
As you prepare for your initial and second interviews, it is vital to keep in mind that before anything else, you must first have an impressive resume. This is your key to unlocking the doors of landing a job.
Aside from providing helpful job search tips, our career experts at Resume4Dummies are committed to crafting you an impressive resume that lands job interviews. Equip yourself with a competitive resume today. Check our resume services or contact us now!