Since most firms today use technology to operate, careers in information technology (IT) field stay in demand. With this, many experts want to land a career in this field. One of those jobs is being a senior systems analyst. But before you can start your system analyst resume doc, it is best to look for online tips and templates. Here are senior systems analyst resume examples and tips to help you.
What is a Senior Systems Analyst?
A senior systems analyst leads project teams in the Information Systems (IS) branch. Like their staff, they ensure that all computers run effectively. Above all, they give feedback on tasks that need a high level of expertise. They also handle a variety of complex duties such as designing, documenting, and coding program logic. As senior-level members, they also conduct training and resource support to other IS staff. All in all, they plan for the technical direction of the whole IS team.
The Bureau of Labor Statistics says that careers in this field are projected to grow 9% from 2016 to 2026, about as fast as the average for all jobs. Meanwhile, the average annual pay for this job is $102,453, as of May 2019. Thus, this is the best time to enter this field.
Senior Systems Analyst Resume Examples: System Analyst Resume for Freshers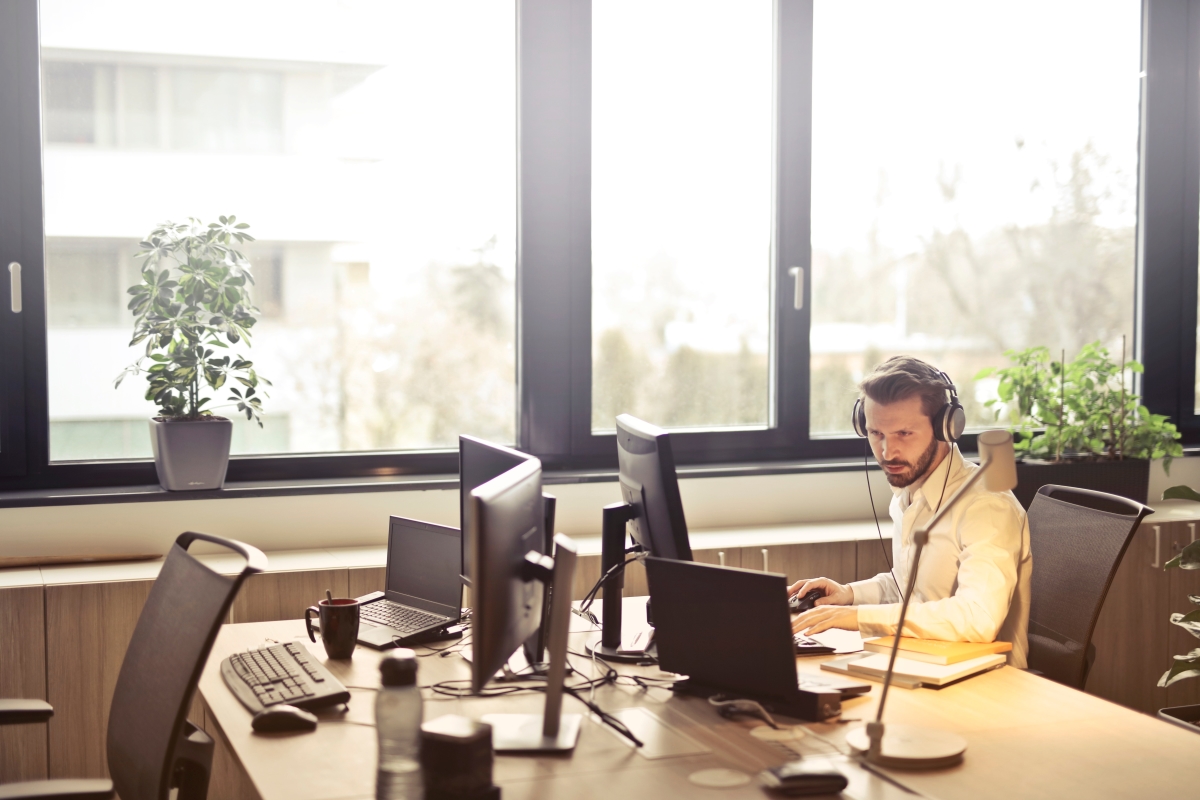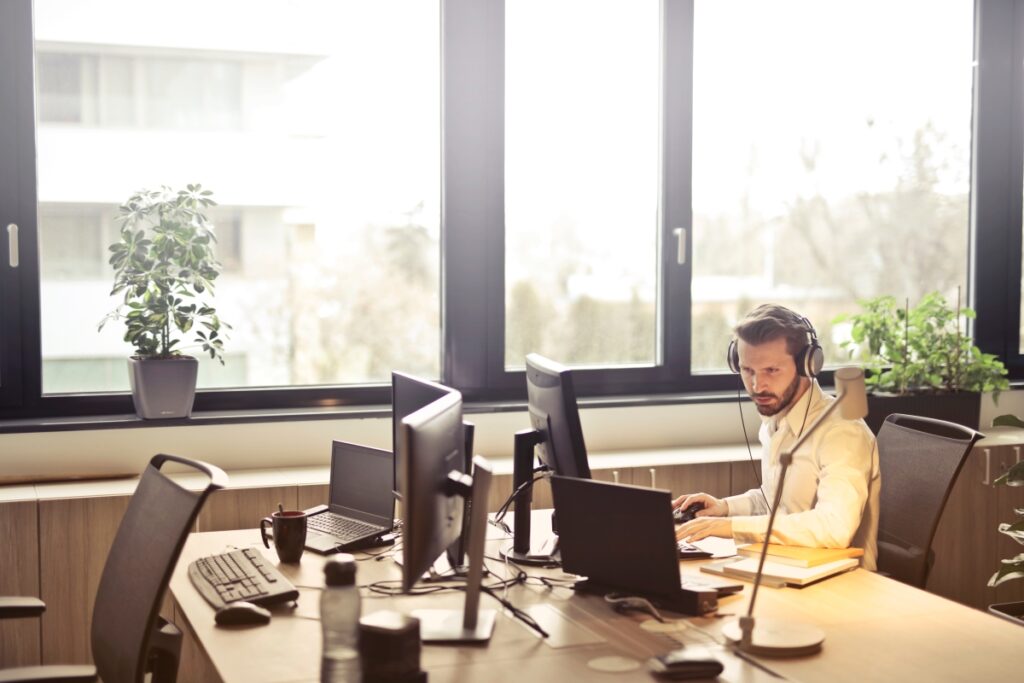 Impress your hiring managers with your CV and resume! Look for systems analyst CV example and resume templates to help you start. Also, keep in mind the basic resume writing tips to help you make a superb application:
Include keywords related to the IT field
List your skills and areas of expertise
Keep it short and simple
Check grammar
Prepare a digital and hard copy
Looking for the best system analyst resume? We've got one for you!
---
Senior Systems Analyst Resume Sample
Complete Name
Complete Address
Phone # / Cell Phone #
E-mail Address
Qualifications Profile
Enthusiastic, results-oriented and accomplished professional, offering over 20 years of broad-based experience in system analysis and implementation, research and analysis, management and technical operations. Demonstrate outstanding leadership exposure at various firms, with proven ability to integrate astute strategic army and technical skills with strong drive to succeed. Highly motivated leader and team player who thrives under pressure and equipped with outstanding research and planning skills. Noted for going the extra mile and for consistently producing exceptional and positive results. Currently hold Secret Security clearance.
Areas of Expertise
System Analysis
Research and Development
Strategic Planning and Analysis
Technical and Software Proficiency
Business Operations
Data Processing and Application
Information Management Systems
Military Integration
Growth and Development Impacts
Leadership and Team Building
Notable Achievements
Played an integral part in accomplishing the move of a large-scale Army computer operation facility from a contract corporation in Atlanta, Georgia to an 'in-house'

operation

facility located at Redstone Arsenal in Alabama. Highly commended by clients and was recruited by the customer to remain on-site, ensuring smooth continuity of operations.
Earned the Patriotic Civilian Service Award from Defense Information Systems Agency – Mega

Center Huntsville

for outstanding performance and exceptional dedication to work.

Handpicked

to oversee and implement special projects, including high impact, date-driven projects of software upgrades and operational changes.
Served as Chairman of the Board of Trustees for Sumatanga Camp and Conference Center in Gallant, Alabama; with

theboard

solely accountable for the 1,700-acre land and facilities, including its maintenance, budgets, and personnel.
Currently serve on the board of trustees for First Methodist Church in Guntersville, Alabama; with the board solely accounted for all associated buildings and properties, overseeing the entire business matters of the church.
Professional Experience
SENIOR SYSTEMS ANALYST | May 2005–Present
Abc, Inc., Huntsville, AL | CdeResource Support, Huntsville, AL | Efg Technology, Inc., Huntsville, AL | Hij Inc., Huntsville, AL | Jkl Engineering Solutions, Inc., Huntsville, AL
Render production and maintenance support to Army Information Management Systems while assigned in Redstone Arsenal (RSA), U.S. Army.
Administer automated applications, including Direct Access Storage (DASD) maintenance, Robotic Tape Systems, and CA-1 Tape Library System and data recovery, backup, and file restoration for system applications.
Evaluate system failures, identifying required corrective actions. Coordinate and install urgent/emergency Software Change Packages (SCP) integrated

to

the Standard Army Information Management Systems (STAMIS), the Army's Command Commodity Supply System (CCSS) and SDS (Standard Depot Systems).
Maintain backup and recovery software and procedures for the DECC-Detachment Huntsville workload.
Provide schedule and maintenance of backup procedures and schedules for customer Oracle databases, facilitating user data on 17 separate UNIX platforms.
Rendered ACF2 Security Support for client customers.
Proficiently implemented the software, VERITAS/NetBackup.
Earlier Career
OPERATIONS TECHNICIAN Ÿ| Lmn Company, Dallas, TX
TECHNICAL SUPPORT TEAM MEMBER ŸLmn Company, Atlanta, GA
Education
COURSEWORK TOWARD BACHELOR OF SCIENCE IN COMPUTER SCIENCE
XYZ University, Birmingham, AL
Credentials
UNIX Korn Shell Scripting | UNIX Administration (Solaris) | UNIX Administration (HP)
UNIX Administration (General) | DISA Level I Systems Administration
Technical Acumen
Microsoft Office Applications | File Transfer Protocol (FTP)/Server FTP
Remedy | Mainframe Internet Access Portal (MIAP)
---
Get Your Senior Systems Analyst Resume Now!
Looking for other blogs related to senior systems analyst resume examples? Resume4Dummies have blogs and free resume templates for you. Visit our site and see our best resume writing service deals! Do you have questions? Call us now!