Applying for an audit associate job? If you don't know what to put and highlight on your resume, then you've come to the right post. Aside from providing audit associate resume examples, we listed down some tips and tricks in making your audit associate resume win you the job.
Part of the audit associate job description is to help with tasks that are related to auditing and compliance. So, in writing your audit associate resume, you must be able to show your skills like preparing audit reports and financial statements.
Now, how can you write a job-winning resume for you to land your dream job? Read on.
Effective Resume Writing Tips to Try Now
One common rule in writing an effective resume is to tailor it to your target job.
Wait, what does that mean? Enlighten yourself with these three points.
First, you have to check and review your target job description to get the gist of the job you're eyeing for. Some companies have different requirements for similar job posts.
Second, pick relevant job duties suited to the job post and your target company. This way, you're subtly telling the hiring managers that you're the best fit for the job post.
Third, sprinkle your resume with keywords relevant to the job description and job requirements. Doing this heightens the chance of making your resume pass the Applicant Tracking System (ATS) most companies use to screen resumes.
Audit Associate Resume Examples
What's in it for you to check out resume examples?
Well, it gives you an outline of how an audit associate resume should be.
With that, check this audit associate resume sample and see how yours should turn out.
---
Audit Associate Resume Example
Complete Name
Complete Address
Phone # / Cell Phone #
E-mail Address
Highly dynamic and results-oriented professional, offering broad-based experience in financial auditing, accounting processes and business operations. Technically proficient with strong command of audit software platforms and accounting terminology; demonstrate ability to effectively prioritize and manage a broad range of responsibilities. Flexible and adaptable with well-defined time management skills and well-honed interpersonal, analytical and technical aptitude. Multilingual in English, Hindi and Tamil; possess excellent written and oral communication skills.
Core competencies include:
Accounting and Finance
Auditing Procedures
Legal and Financial Regulation
Customer and Personal Service
IT and Software Acumen
Leadership and Team Building
Career Achievements
Successfully accomplished IT audit and accounting assignments in a timely manner, resulting in gaining trust from managers and resolving accounting issues and concerns.
Made major contributions through suggesting and implementing process improvements for audits.
Established a reputation for continuously handling increasing responsibilities by earning promotion to Senior Process Analyst at HP; earned a Silver Award for exceptional dedication to work within four months of employment.
Integrated aggressive drive for volunteerism and community involvement as reflected in serving as income tax

assistance volunteer

at DABC and accounting volunteer at DDFL.
Noted for going beyond the extra mile and for consistently producing exceptional and positive results.
Professional Experience
INTERNAL AUDIT INTERN | ABC Corp., | Meridian, CO | Mar 2018–Present
Demonstrate proficiency in conducting Sarbanes Oxley (SOX) audits.
Administer the execution of financial and operational audits and special projects. Provide

walkthroughs

and testing of assigned processes to analyze operating effectiveness and design of main financial controls.
Execute the entire areas of audits, such as audit planning, risk assessments, audit testing, report drafting, control evaluation and issue remediation.
Facilitate the execution of IT Audits. Single-handedly prepare work papers in coordination with the management for related information, and perform special projects as necessary.
Acquired in-depth understanding of the Audit Command Language (ACL), an audit analytical software.
Other Experience
RESEARCH ASSISTANT | TEACHING ASSISTANT, International Business Operations | 2017–2018
University of DEF | Denver, CO
LIBRARY ASSISTANT | 2016–2017
XYZ Campus Library, School/Institution | Location (City, State)
SENIOR PROCESS ANALYST | 2010–2014
XYZ Company | Location (City, State)
Education
MASTER OF SCIENCE IN ACCOUNTING AND FINANCE: In Progress
University of DEF | Denver, CO, USA
POST GRADUATE DIPLOMA IN BUSINESS ADMINISTRATION: 2007
ABC Institute | Kolkata, India
BACHELOR OF SCIENCE IN COMMERCE: 2003
OPQ University | Karnataka, India
Credentials
Certified Internal Auditor (CIA) Certification:In Progress
Six Sigma Greenbelt Training | XYZ Institute | Bangalore Centre, Karnataka, India
Affiliations
Member, American Society of Women Accountants (ASWA)
Member, Institute of Internal Auditors (IIA)
Student Member, Beta Alpha Psi
Technical Acumen
Microsoft Office Applications (Word, Excel and PowerPoint)
Oracle Financials | @Risk (Risk Analysis Software)
Crystal Ball | Siebel Partner Manager | TeamMate | ACL | Oracle Tutor Document
---
What Makes This Sample Resume for Audit Associate Effective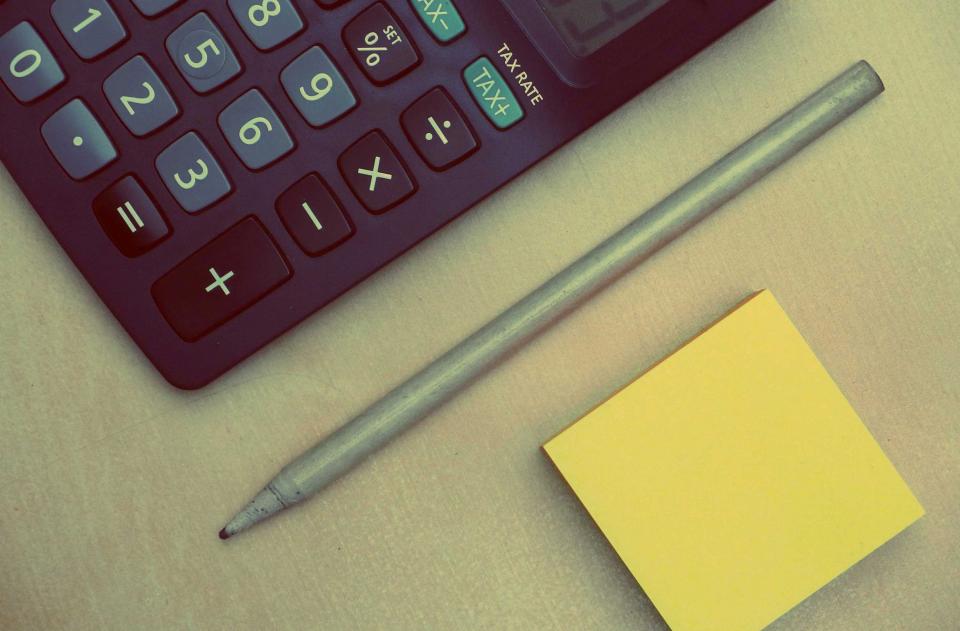 Here are the 5 reasons why this resume example is job-worthy:
First, it has a direct profile summary filled with the right keywords;
Second, it listed core competencies;
Third, it also put a light on career achievements;
Fourth, it detailed professional and other experiences; and
Lastly, it listed credentials, affiliations, and technical acumen.
After reviewing audit associate resume examples, it's now time for you to write your own resume. Remember, your resume need not be filled with all the beautiful words you can think of. Instead, be direct and show that you're the best bet for the job post. Besides, your end goal is to land the job and not just impress hirers with your perfect vocabulary. Show them what you've got and surely, their interest in hiring you will spark.
After all, are you in dire need of professional help in writing your audit associate resume? Hire Resume4Dummies' best resume writers to do the job for you. See our professional resume writing services now or contact us for more details.