Are you looking for a job as a CAD designer? Build your career path with a strong resume. But before you create one, assess the CAD designer duties first. Knowing the tasks will help you state your competence to your target company in a strategic way.
Computer-aided designers or CAD designers use software to create a design for everything of distinct functions, including detailed 2D or 3D designs for various projects. There are 3 main types of CAD drafters: mechanical drafters, electrical and electronics drafters, and architectural and civil drafters. All these work with engineers at all design phases, allowing them to fuse the concept into the electronic sketch. As a designer, you merge your design skills with the engineer's idea to develop a product blueprint. With the right metrics in mind, you'll be able to present detailed designs.
Likewise, it's vital for you to know your industry's latest updates. This, in turn, will help you understand the engineer's concept. Hence, it's crucial to know the engineering standards and mathematics to this role.
Do you want to have practical ideas on a CAD designer's resume? Here's a CAD designer resume. This will help you see what it is like to be a CAD designer.
CAD Designer Resume Examples: Looking for the Best CAD Resume Sample?
---
CAD DESIGNER RESUME EXAMPLE
Complete Name
Complete Address
Phone # / Cell Phone #
E-mail Address
FOCUS: RESIDENTIAL CONSTRUCTION, COMMERCIAL PROJECTS, KITCHEN AND BATH ARCHITECTURE
CAD DESIGNER
QUALIFICATIONS PROFILE
Technically inclined and highly motivated architectural professional with more than 20 years of cad drafting experience with strong ability to handle projects from preliminary design up to completed construction documents; armed with solid experience emphasizing on residential and kitchen / bath designs. Possess keen eyes for details and efficient in ensuring timely completion of workload and assignments with high sense of responsibility. Expert in building and maintaining relationships with clients, vendors and business partners. A team player.
TECHNICAL EXPERTISE
AutoCAD (18 yrs.)
VectorWorks (3 yrs.)

Arris

(8 yrs.)
Adobe Photoshop (3 yrs.)
CAREER OVERVIEW
Production Draft and Design:
Surveyed assigned projects for existing conditions /as-built drawings
Prepared completed technical drawings utilizing computer-aided design and drafting software
Accurately developed drawings to show the technical details of the structure with specified dimensions and notation
Completed construction documents for K Hovnanian Town / Single-Family Homes and Recreation centers
Worked on tenant fit-outs and various commercial projects
Prepared construction documents for a public walkway and adjacent retaining wall for a boat house on the Navesink
Currently developing a set of construction documents for a boat house on the Navesink
Office Management:
Orchestrated daily office operations with answering phones, making appointments, ordering supplies, library organization, plotting services and client correspondence
Achievements:
Worked on construction details and specifications for all kitchen and bath options for 631 rental units and 151 condominium units under Related Companies of NY's Development Division
Assisted with responsibilities in planning and building the sales office at 85 Jane Street – a landmark district two-story carriage house; produced construction drawings for a master bath and kitchen model at this location
Developed lobby details for stone floors and walls, water feature, wood paneling, and laser cut steel decorative screens also under Related Companies of NY's Development Division
Provided a full set of construction detail drawings for an apartment project, including custom detailing for all PTAC units,

entertainment fin

wall, and graceful concave curved arc floating just below the main ceiling (Apartment recently sold for $4.3M)
WORK CHRONOLOGY
Drafter | Designer | Office Manager
ABC CORP., New York | Red Bank, NJ
Sep 2015-Mar 2018
Intermediate Production Drafter
OPQ COMPANY., Red Bank, NJ
Sep 2012-Aug 2015
Intermediate Production Drafter
RST COMPANY, Red Bank, NJ
Sep 1998-Sep 2012
EDUCATION
Associate Degree in Industrial Design
ABC College, Carlow, Republic of Ireland
ACTIVITIES
Substitute CCD teacher
Volunteer, Son's Boy Scout troop
Volunteer, Daughter's Girl Scout troop
---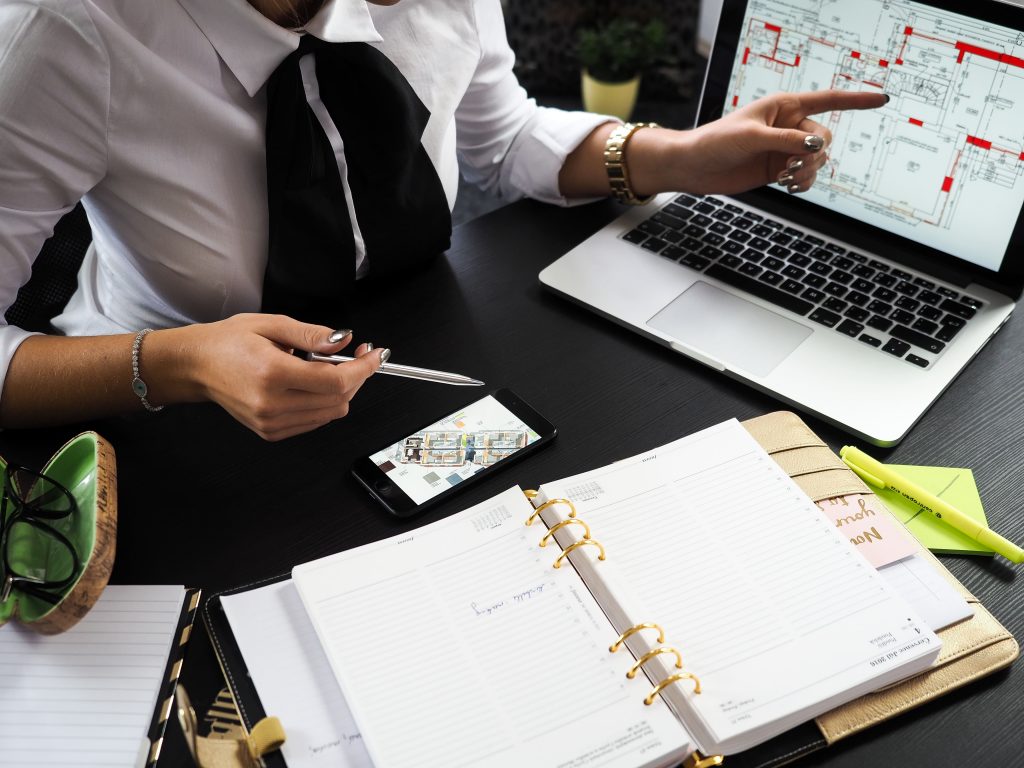 An effective CAD designer resume example includes a summary profile and areas of expertise. Stating your achievements also gives you an edge. However, if you're just a new graduate, there are also resume writing tips for fresh graduates like you. On the other hand, if you're changing careers, you can still make it by learning career change tips. These will help you succeed in your transition. Regardless of your case, the areas of expertise will always be vital to the role of a CAD designer.
CAD designer resume examples might serve as your templates; but your resume should be competitive. This is how you'll get noticed. The Bureau of Labor Statistics (BLS) states that employment for drafters will grow at the rate of 7% through 2026. Truly, it takes an expert in resume writing to make your profile stand out and help you get to the interview door. Thus, you need to hire one of our professional resume writers to have a winning resume. Get invited for interviews. Win a job offer, soon!