Are you looking for a job as cashier? You're not alone. Although the rise of online sales has somewhat slowed down the physical aspect of business, job market for cashiers still thrive. For instance, Google Trends shows high search volume for 'cashier job description' for the past 12 months. Also, LinkedIn currently shows more than 195,000 results of cashier jobs hiring now.
All these show that the start of 2019 is good news for job seekers in the US. ABC News reports that job openings jumped 2.4% in December 2018 to a record high of 7.3 million. What does this mean? The job market remains competitive as ever. So, make sure that your resume contains the needed skills and duties for the target job. Whether you're looking for cashier job requirements or simply getting ideas for cashier top skills, always come prepared.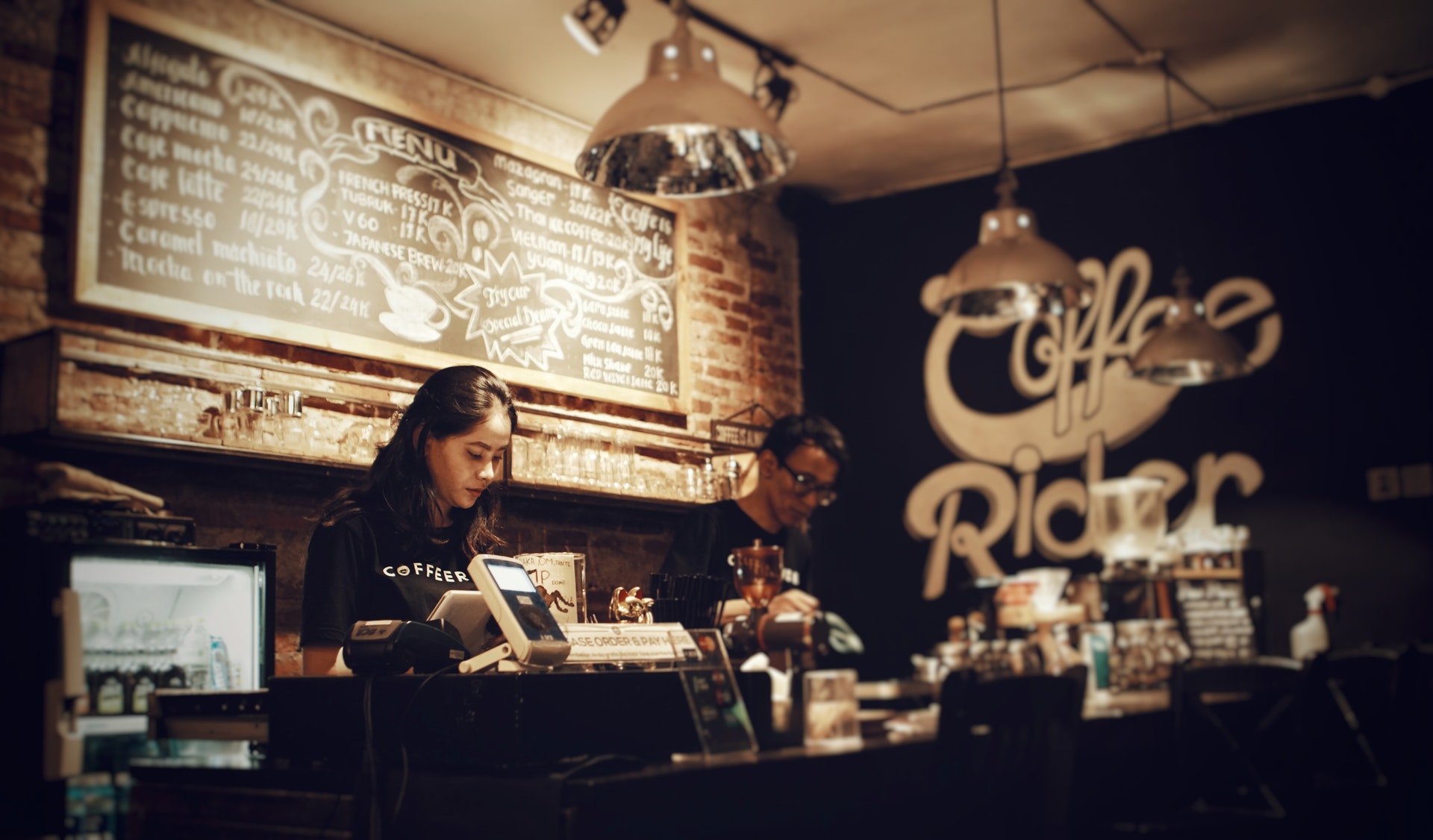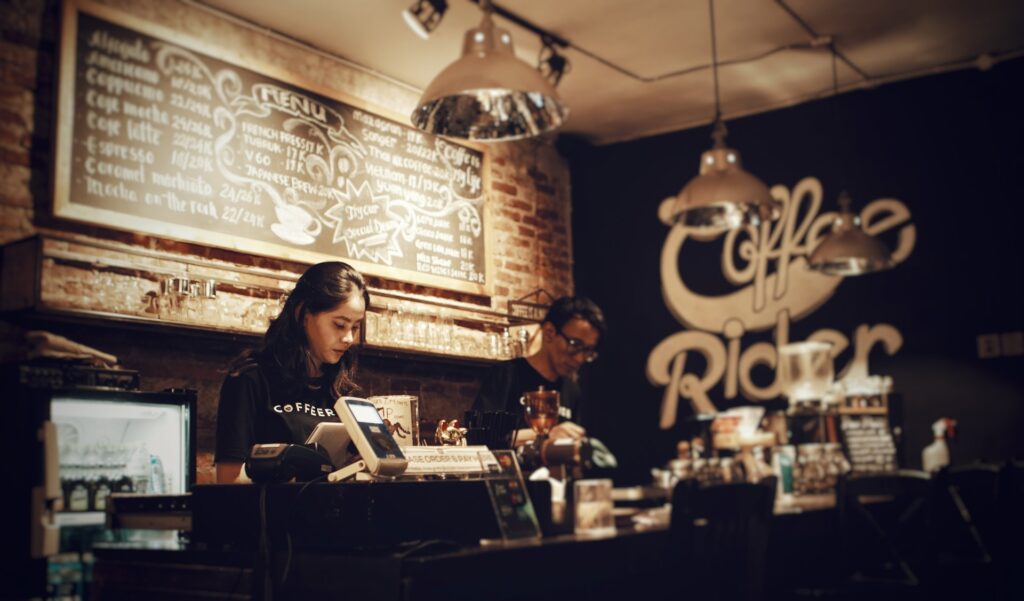 Example of Cashier Job Description
As noted above, today's job search process is still a cutthroat business. Thus, make sure that your resume's cashier job description is in line with the requirements of your target job. So before you submit your resume, make sure to read the job description.
Here are some basic cashier job descriptions you can include on your resume.
Welcome and greet customers as they enter and leave the store.
Perform wide range of duties, such as ringing up sales and assisting with the check-out process.
Bag items, honor coupons, collect payments, and give exact change.
Count the contents of cash register drawer at the end of each shift.
Deal with issues in a polite manner, including refunds and returned items.
Check materials and supplies and report when stock is low.
Keep reports of transactions.
Maintain overall good customer service to ensure repeat business.
Cashier Job Requirements
If you believe you have the skills for a cashier job, then you are on the right track. You are a few steps closer to this job. Make sure you qualify by checking the job requirements.
Here are the qualifications for a cash register post.
At least a high school diploma
0-2 years of experience in the field or in a related area
Knowledge of customer and market dynamics
Understanding of sales principles and customer service practices
Ability to work a variety of hours (shifts may vary)
Commitment to achieve the company's customer satisfaction and revenue growth objectives
Cashier Top Skills
This cashier job description list is important. That said, here are some cashier top skills to complement the list of duties.
Basic Math Skills
Time Management
Product Knowledge
Customer Service
Dispute Resolution
Basic Computer Knowledge
Point of Sale Systems (POS)
Finally, if you are qualified and fit for the job, it's high time to start writing your resume. You may use our resume builder to prepare a winning resume with impactful cashier duties and responsibilities. But if you're still not sure where to start, contact us now and talk to our best resume writers to help you get started.