Does working in the nonprofit sector fulfill your desire to work for a better cause? Then a director of annual giving job could be a good fit for you. To ace your job hunt, you must have a strong resume. With that, you must review director of annual giving resume examples to guide you in your resume writing.
Reviewing resume examples before you apply for nonprofit jobs is a must. Why? In this article, we'll talk about how it's like working as a director of annual giving. Further, we'll discuss what makes effective director of annual giving resume examples to guide you when you write your own resume.
Working as a Director of Annual Giving
Did you know that the average director of annual giving salary is $59,278? This is on par with the average annual income in the US in 2018 which is roughly $46,800 according to TheStreet.com.
Likewise, what does a director of annual giving do? These are just some of their job duties:
Oversee, develop, and manage fundraising tasks
Build and engage the donor base of an organization
Ensure effective management of annual funds
With this, make sure you know how to sell your qualifications on your resume to land your dream job. Thus, check this effective director of annual giving resume sample. Note of its best qualities and see how you can apply them on your own director of annual giving resume.
---
Director of Annual Giving Resume Example
Complete Name
Complete Address
Phone # / Cell Phone #
E-mail Address
QUALIFICATIONS PROFILE
Highly adaptive and versatile professional, with extensive experience and knowledge of administration and systems management focused on non-profit fundraising activities. Extremely reliable and strategic thinker with expertise in program development complemented with the ability to identify key objectives and implement plans to achieve positive bottom-line results. Well-rounded and exemplify effectiveness in working independently or in a dynamic team environment; assume final accountability and full responsibility for successful program completion. Exhibit well-developed interpersonal skills demonstrated through consistently achieving positive interaction with internal and external stakeholders. Exemplify excellent time management skills and equipped with an aptitude to develop a positive rapport with individuals at all levels through identifying problems and offering effective resolutions.
KEY STRENGTHS
Program Management
Leadership and Communications
Staff Supervision
Marketing Orientation
Teaching, Coaching, and Mentoring
Relationship Building
Multitasking
Events Coordination
EDUCATION
Master of Business Administration with Concentration in Marketing
XYZ University | South Bend, IN
Bachelor of Arts in Government and International Studies
University of VWX | Notre Dame, IN
PROFESSIONAL EXPERIENCE
UNIVERSITY OF UVW | Notre Dame, IN
Annual Giving Programs
Senior Director | Jul 2017–Present
Strategically direct the operations of the university's annual giving and major gift programs, including four annual fund programs and recognition societies, a team of major gifts officers, a class based reunion giving program, matching gifts, and significant online giving and telemarketing operations.
Highlights:
Instrumental

for the $100M "National" phase of the university's Spirit Campaign, a $2B fundraising effort ending in June 30, 2011.
Planned, developed, and executed a personalized and fully integrated print, web, and telemarketing campaign to support the "National" phase; this initiative is accessible at sharethespirit.edu, generating $10M in cash and pledges during the Fall 2009 semester through

extensive telemarketing program

and efforts.
Played an integral part in the transition of the university's annual fund structure to a more robust annual giving framework with three integrated programs, including major gifts, reunions and volunteers, and marketing and operations with centralized law, MBA, and

parents

programs.
Implemented the use of a

lock-box

to facilitate direct deposits of gifts to banks, streamlining processes while serving as an active member of the Functional Team.
Served as Development Department Functional Co-Lead for the conversion from Kintera Sphere to the

iModules

online engagement platform.
Supervised the implementation of the 1842 Society to recognize donors for their consecutive years of giving and the Corby Society, a recognition society for young alumni giving at the $500 level.
Continued expansion of online giving marketing strategies and achieved growth in the results to over 13,000 online gifts and more and $8.2M FYTD.
Successfully manage centralized annual giving programs with four direct reports, a staff totaling 26 employees, and an annual budget of $1M.
Annual Giving and Donor Administration
Senior Director of Development | Jul 2015–Jun 2017
Executed strategic leadership for the university's annual fund and information services teams.
Highlights:
Significantly expanded marketing and solicitation efforts to the online

arena including

a series of annual stewardship and solicitation emails with interactive videos, supplemented by print and social media marketing; achieved more than 8,500 online gifts worth more than $6M.
Implemented a new annual giving marketing strategy allowing donors to direct their unrestricted to a menu of annual fund priority areas.
Achieved record unrestricted annual giving revenue, $27.1M for 2015 and $27.6M for 2016.
Achieved record undergraduate alumni participation rates in fiscal years 2014 (53.2%) and 2007 (54.3%).
Directed operations of the major gift phase of the university's spirit campaign, involving the successful execution of more than 40 major gift events and resulting in more than $20M ($500K/event).
Executed a campaign associate program through three professional phone solicitors to follow up on major gift events that directly yielded more than $8M in two years.
Directed market research efforts to better understand lapsed donor giving motivations and their giving decision process.
Led the conversion to the Kintera Sphere online engagement platform of the university's online engagement tool and online giving platform.
Effectively served as data steward for university relations data, representing the division on the university's Data Oversight Committee, responsible for developing data security and access policies.
Provided oversight and direction for projects leading to enterprise-wide integration of alumni data across university databases.
Lead three business units with four direct reports and a total staff of 27 employees with an annual budget of $1.1M.
Senior Director of Development | Apr 2012–Jun 2015
Rendered strategic oversight for the university's annual giving programs as well as development information and development donor services.
Highlights:
Directed the planning, analysis, and implementation of the increase in the recognition society gift minimums from $1,000 to $1,500, $3,000 to $5,000, and the addition of a $10,000 level.
Headed the expansion of MBA annual fund and increase in revenue, reaching an all-time high of $550K, and significantly increased O'Hara society membership exceeding 500 associates.
Built and administered the Information Services Department; organized a formal structure with 11 staff members providing leadership and direction in the establishment of operating protocols.
Provided vision and guidance for the reorganization and expansion of the university's gift accounting staff; staff responsible for managing a database of over 250,000 records and processing over 90,000 gifts on an annual basis.
Directly engaged in providing strategic supervision for all annual giving marketing activities including online giving forms and engagement activities.
Played an integral role in providing critical leadership during the university's 2006 security breach; coordinated all internal communications, constituent notification mailings, emails, as well as the university's call center Response Team.
Initiated the university's first online solicitation efforts with the creation and broadcast email distribution of "Love Thee Notre Dame" (an online video and solicitation project).
Spearheaded a project implementing gift documentation imaging to reduce paper files and streamline the gift entry process.
Lead four business units with five direct reports and a total staff of 47 employees with an annual budget of $1.2M.
Director-Notre Dame Annual Fund | Sep 2009–Mar 2012
Administered the university's annual fund and coordinated the corporate matching gifts, direct mail, telemarketing, reunion giving, and class agent programs. Led the Edward Frederick Sorin Society, comprised of more than 5,800 member gifts designed to recognize individuals making annual unrestricted gifts of at least $1K. Directly managed 4 administrative personnel, 14 support staff, as well as an organizational budget of $700K.
Designed and executed an annual giving segmentation strategy based on giving

history age

, degree, and constituency type to facilitate improved strategy, reporting, and analysis.
Instrumental in leading the Conversion Team during the migration from the legacy alumni database system to BSR advance.
Directed the university's MBA annual fund, leading the growth and expansion of the O'Hara Society, a recognition program designed to steward individuals making annual gifts of at least $1K to the MBA program.
Partnered with the Athletics Department to establish the Rockne Heritage Fund (athletics annual fund) and the Director's Circle Recognition Society integrating it with existing annual giving activities.
Produced a coordinated set of young alumni communications strategies, giving initiatives to retain and improve young alumni giving and participation rates; re-launched the senior class gift, segmented mailings with giving options, and first appeal.
Directed and implemented the Benefactor Event and Activity Tracking system (BEAT); a web-based tool utilized by leadership development officers to track Notre Dame football weekend cultivation activities with benefactors as well as associated ticket and parking pass charges and financial reconciliation.
Director-Development Research | Mar 2008-Aug 2009
Managed the university's prospect research program, handling a staff of six individuals conducting research and gathering information on individuals and organizations possessing the potential to provide financial/personal support for the university.
Initiated efforts to convert the local server-based document imaging system to an enterprise-wide document management system.
Designed and executed young alumni market research strategies, including focus groups, surveys, and a final report with

strategy

recommendations.
EARLIER CAREER
University of TUV Foundation, Inc., | Boulder, CO
Vice President-Office of Annual and Regional Development | May 2006–Feb 2008
RST University | Denver, CO
Director-Annual Sports Programs May 2005–May 2006
University of TUV | Notre Dame, IN
Director-Annual Fund |Dec 1999–Apr 2002
Associate Director-Annual Fund | Mar 1998–Nov 1999
Assistant Director-Annual Fund | Jan 1997–Feb 1998
ACTIVITIES
Presenter, AFP International Conference: Blending Traditional Direct Marketing Techniques with New Media: 2018
Presenter, Michiana AFP Chapter: Annual Fund Drives: Mistakes and What Not to Do: 2018
Fundraising Committee Chair/Board Member, Juvenile Diabetes Research Foundation-North Indiana Chapter
Baseball Coach, St. Pius Grade School and Harris Township Baseball Association
Flag Football Coach, SoccerZone
Coach, Granger Gearbots Team-First Lego League Indiana
TECHNICAL SKILLS
Proficient in Microsoft Office Suite (Word, Excel, PowerPoint, and Outlook)
System Architecture, Security, and Data Access
Database Security and Credit Card Processing
---
What Makes This Director of Annual Giving Resume Example Effective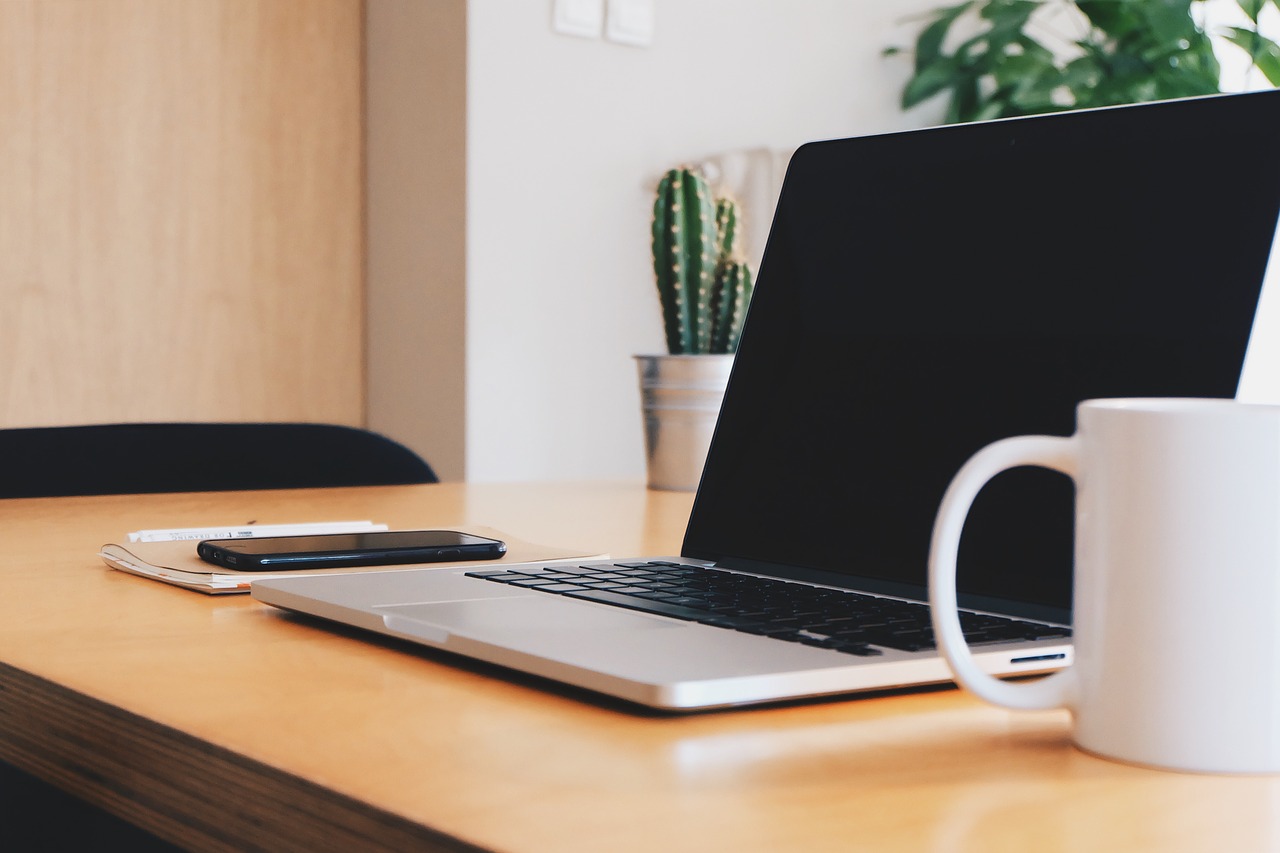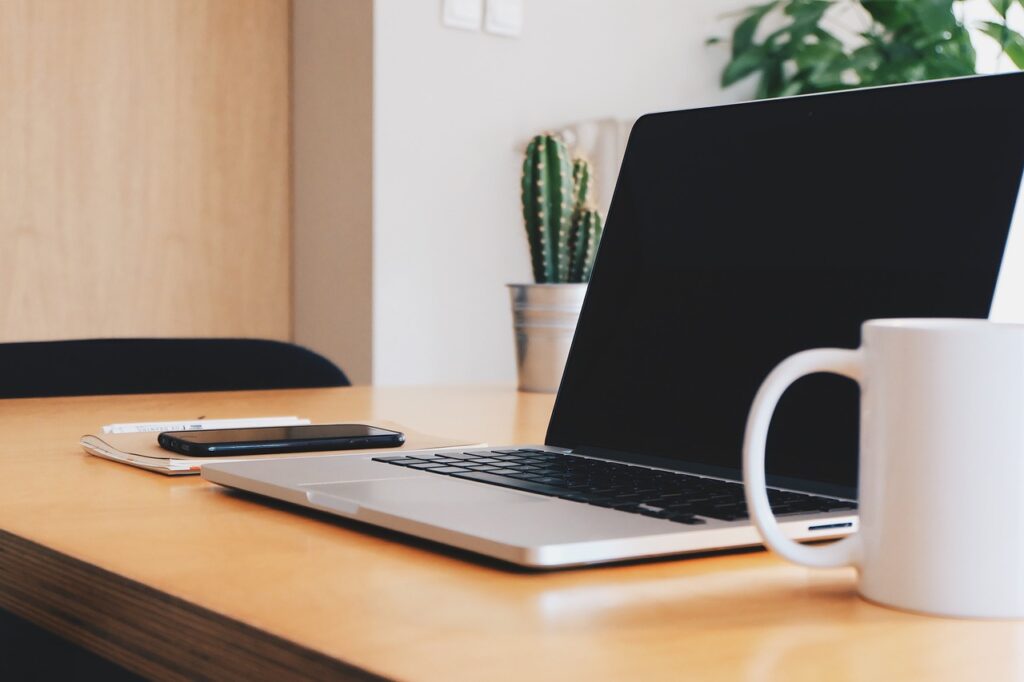 Now, you may ask: How is this resume effective?
Heed these points on what makes director of annual giving resume examples effective:
It has a clear qualifications profile.
It lists key strengths.
The resume example gives light to the educational background.
It highlights the professional work history.
It lists technical skills.
With these points in mind, write your own resume with ease. Aim to write a strong resume with a clear goal and tailor it to your target job.
Remember: No matter how many details you put in your resume, your effort will be put to waste if it doesn't serve your purpose well.
Ace your job hunt with confidence with our professional resume writing services.