Dreaming of working in the creative field? There are lots of potential jobs you could land now that the entertainment industry shows no sign of slowing down this year. Start building your career path by becoming an entertainment assistant. Heed our entertainment assistant resume examples and land your dream job in no time!
Entertainment plays a key role in our daily lives. It allows us to relax and get rid of stress. This year, the field continues to grow, for technology and social media enable it to expand. As per Statista, the entertainment and media market is seen to be worth over $720.38 billion by 2020 and will continue to grow in the following years. And to keep and improve the market's interest, the industry constantly adapts.
So, before you become an entertainment assistant, you must know what the job is all about. Below, we listed the details you must know before you submit your application.
Entertainment Assistant Job Description
Just like production assistants who work as secretaries to ensure all is being taken care of, this job does the same. Entertainment assistants could work as script reader to project researcher—every work that includes the creative process. Aside from that, here are some of their daily tasks.
Manage the screening and assessment of potential film procurement
Handle calls as often as needed
Research various topics and check facts in line with ongoing or possible tasks
Connect with key liaisons to expand network
Schedule and arrange meetings
Write expense and growth reports
Another factor in job hunt is your skills. Do you have the right skills for this specific post? Read on to know the required skills for an entertainment assistant job.
Entertainment Assistant Skills
To help you do the tasks of this job, you must have these set of skills first:
Research
Office management
Written and verbal skills
Attention to details
Teamwork
Versatile
Time management
Resourcefulness
Entertainment Assistant Requirements
To land this job, you must be a graduate of bachelor's degree in Journalism, English or related fields. Also, you must have a broad knowledge of the entertainment and media industries
Lastly, assess if this job fits you. If yes, start drafting your resume. We'd like to aid you in writing the best resume. So, we created the best entertainment assistant resume examples for you.
---
One of the Best Entertainment Assistant Resume Examples
Complete Name
Complete Address
Phone # / Cell Phone #
E-mail Address
QUALIFICATIONS SUMMARY
Creative thinker, performance-driven, and motivated professional, with a strong educational foundation and experience in the entertainment industry. Equipped with exceptional writing proficiency, coupled with impeccable verbal, written, and presentation skills. Personable with a positive attitude and desire to learn and acquire new knowledge and abilities. Possesses a keen eye for detail and extreme capability to multitask in a fiercely competitive, challenging, and fast-paced environment. Technically savvy, proficient in Microsoft Excel, Mac, and Final Draft.
EDUCATION
Master of Fine Arts in Screenwriting
UNIVERSITY OF CALIFORNIA-LOS ANGELES (UCLA)
Received three (3) Fellowships
Teaching Credentials
CAL STATE DOMINGUEZ HILLS
Bachelor of Fine Arts in English/Creative Writing, Minor in Theater
STATE UNIVERSITY OF NEW YORK (SUNY)
Graduated with Honors
PROFESSIONAL EXPERIENCE
Entertainment and Production
SELF-EMPLOYED, LOS ANGELES, CA | 2004-Present
Freelance Script Reader
Proactively worked as a freelance script reader for Creative Artists Agency (CAA), Showtime, Blackbird Fly Productions, American Film Market, IFP West, Granada Entertainment, Fox TV Studios, Slamdance Screenplay Competition, Angel Ark Prods, Avnet Kerner Productions, and Quality Artists Agency.
Worked collaboratively with creative personnel, including writers, directors, and producers.
Handled the screening and evaluation of potential film acquisitions.
Prepared and documented detailed reports for domestic and international festivals.
Researched and proposed recommendations on scripts and projects.
ABC COMPANY, LOS ANGELES, CA | 2009-2010
Writer's Assistant
Served as writer's assistant and supported the "sitcom legend" Danny Simon in writing a book.
Teaching and Leadership
BCD ACADEMY, LOS ANGELES, CA | 2015-Present
FGH DAY SCHOOL, LOS ANGELES, CA | 2011-2015
English Teacher
STAR PROGRAM, LOS ANGELES, CA | 2010-2011
Drama Teacher
HIJ HIGH SCHOOL, INGLEWOOD, CA | 2001-2007
English, Humanities, Screenwriting, Drama, and Advanced Drama Teacher
JKL HIGH SCHOOL, INGLEWOOD, CA | 1998-2001
English, Honors English, Drama, ESL Teacher/Director
Taught two Inner City high schools as well as two Jewish middle schools and provided English and History curriculum, proper writing techniques, and recommendation regarding alternative style methods and organizational formats.
Built and cultivated touring improvisational troupe and directed three musicals.
Utilized superior writing skills in proofreading and editing student papers as well as in providing feedback to students on respective writing strengths, weaknesses, and tendencies
Delivered drama, advanced drama, and screenwriting curriculum to various students, including 5th graders and improvisation to K-5.
Rendered exceptional assistance to students in improving their grammar, organization, and writing style.
INTERNSHIPS
"Mad TV" Sketch Show, Hollywood, CA | Fall 2009
Functioned as production assistant and interned on a sketch comedy show to organize, run, and copy scripts.
"King of the Hill" TV Show, Culver City, CA | Spring 2009
Took charge in rendering assistance in all aspects of an animated TV show in cooperation with writers' assistants; dubbed tapes, facilitated time and set credits; organized and documented scripts.
Fox TV Studios, Culver City, CA | Fall 2009
Interned and supported the head of movies and miniseries at Fox TV Studios.
PROFESSIONAL AFFILIATIONS
Landmark Education
University of California-Los Angeles (UCLA) Alumni
Writers Guild Independent Caucus
ImprovOlympic Alumni Member
AWARDS AND HONORS
Received various recognition and awards, including:
Slamdance Teleplay Competition
Scriptapalooza, Inc. Competition for Sitcom Category
Samuel Goldwyn Screenwriting Award (1st Place)
Indieshares Competition (2nd Place)
Nicholls Finalist (2x)
HBO New Writer's Program
Fishbaugh Scholarship
Young & The Restless Screenwriting Fellowship
Zaki Gordon Screenwriting Trophy
Israeli Writing Program Scholarship
ACTIVITIES
Freelance Tutor, Self Expression and Leadership Coach at Landmark Education
Volunteer at Peak Potentials
Improvisational Performer
---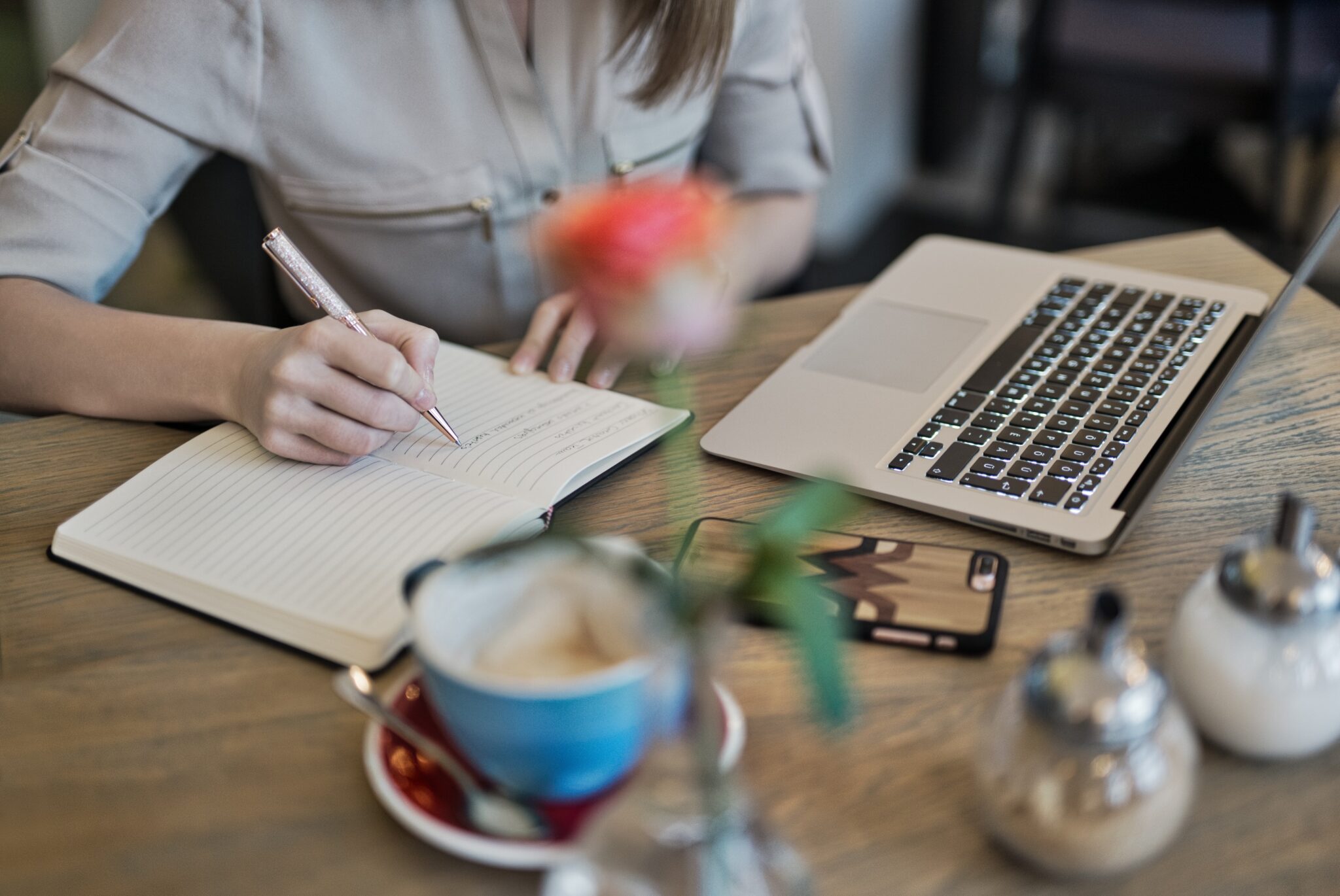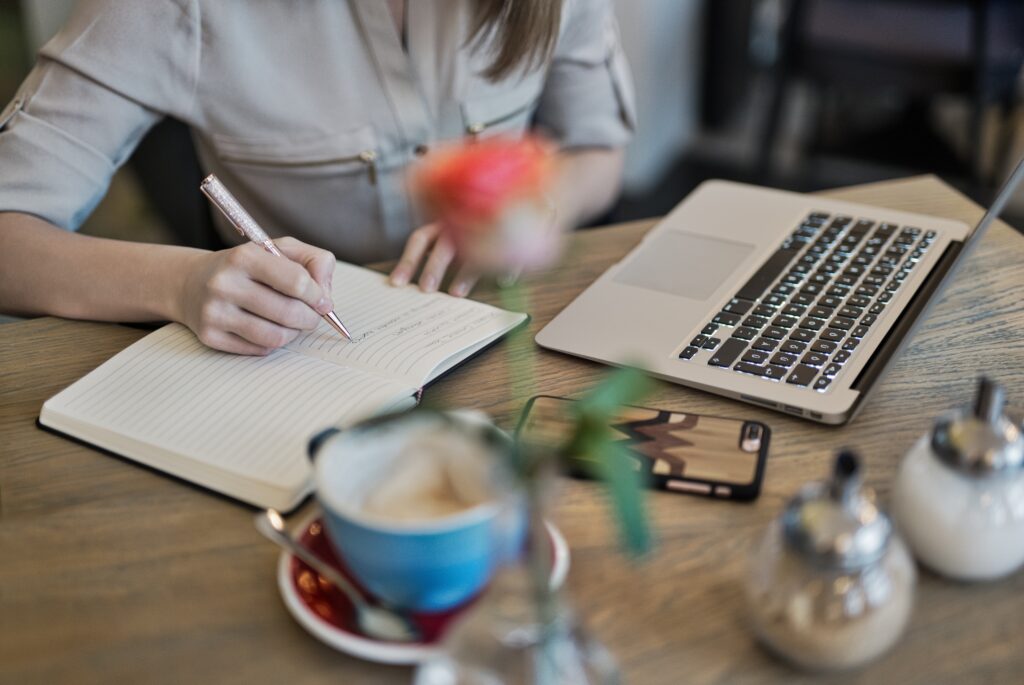 How to Write an Effective Resume
Know how we write this sample. Check out our key pointers in writing the best resume.
Write the keywords from the job posting.
State your facts straight.
Remove details irrelevant to the job.
Use proper format (font style, size, and color).
Make it detailed yet precise.
List your best skills.
Proofread your resume to avoid errors.
Ensure your career success now!
Have trouble drafting your job tool? We're here to help! Let the best resume writers in the field do the tiresome task for you. Aside from crafting entertainment assistant resume examples, our career experts also write the best resume tips for job hunters like you. Want to hire us? See our resume services now and assess which one suits your needs.