An executive protection specialist focuses on ensuring the safety of VIPs and other high-profile individuals who may be exposed to personal risks. These might be due to their jobs, status, net worth, or their locations. Although sharing similarities, some duties these professionals perform are distinct from personnel security specialists, personal bodyguards, and VIP security detail. Hence, executive protection specialist resume examples should reflect these.
What does a personnel security specialist do? Like an executive protection specialist, they protect not only the physical safety of individuals, but also the confidentiality of data. This job requires a deep knowledge of software and IT security protocols.
What and What Not to Include in Executive Protection Specialist Resume Examples
The best way to land the job in this field is to write an attention-grabbing executive protection resume. Good executive protection resume examples include those with a summary profile that catches your reader's attention and a wide range of physical and technical skills. So, when preparing your personnel security specialist resume, make sure you do those things.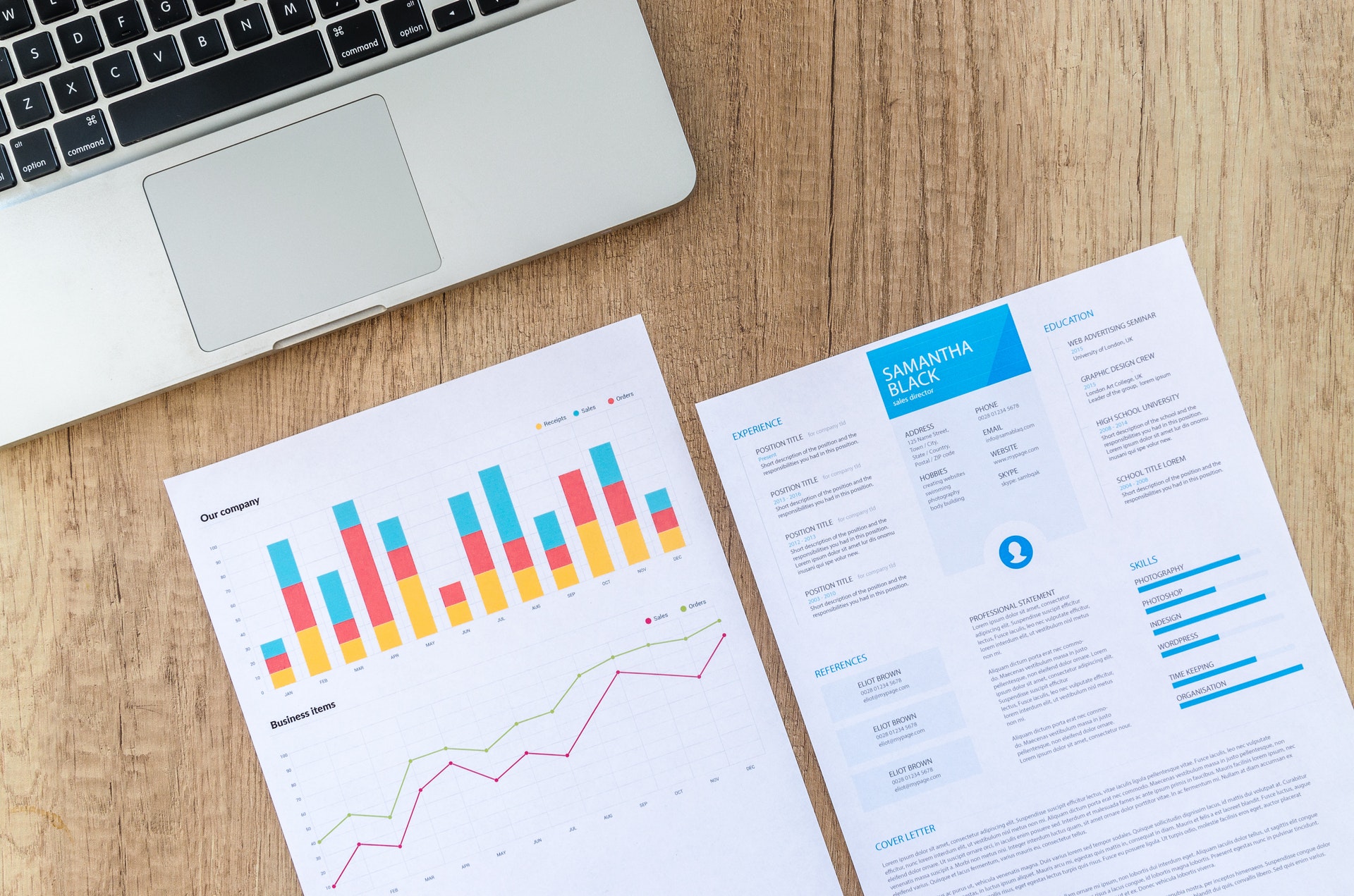 What are the trademarks of good executive protection specialist resume examples? Take a look at the personnel security specialist resume sample below.
---
Executive Protection Specialist Resume Sample
Complete Name
Complete Address
Phone # / Cell Phone #
E-mail Address
QUALIFICATIONS SUMMARY
Highly analytical, dedicated, and intuitive professional, powered with proficiency in threat assessment, monitoring of security systems, coordination with various service providers, and providing close personal protection and security. Possess expertise in emergency procedures, enforcement administration, corporate security protection, executive protection practices, risk mitigation, and inspective procedures and practices. Articulate communicator, fluent in English language with working knowledge in Spanish and Arabic languages.
FUNCTIONAL SKILLS WITH EXPERIENCE
SECURITY/OPERATIONS MANAGEMENT
Aggressively directed operations and executed program security infrastructure and prepared plans for an acceptable implementation strategy.
Demonstrated expertise in transportation security operations; developing and implementing stand-fast, relocation, and evacuation activities as necessary.
Resourcefully implemented improvements and developments in response to operational challenges.
COMMUNICATION SKILLS
Expertly identified needs and delivered readily comprehensible information to appropriate audience, while developing and maintaining positive operational relationships.
TIME AND RESOURCE OPTIMIZATION
Skillfully responded to increasing expectations to further reduce adverse impacts, subsequently increasing efficiency and productivity.
TRAINING AND DEVELOPMENT
Served as an effective motivator, in charge of coaching, training, and assisting with policy development and implementation appropriate for the threat environment.
WORK HISTORY WITH ACCOMPLISHMENTS
DEF COMPANY, City, Iraq
Agent | Feb 2018 – Present
Leveraged expertise in overseeing a protective team for the International Narcotics and Law Enforcement.
Utilized direct leadership to a team of 12 security specialists to ensure client protection and facilitate movements throughout Iraq.
STUV COMPANY, Minden, NV, USA
Security Advisor | Jul 2009 – Feb 2018
Worked on three national government organizations with contracts in Afghanistan and Iraq.
TUVRESOURCES, Bishkek, Kyrgyzstan
Executive Protection (EP) Specialist | Apr 2009 – Jul 2009
Guaranteed security of international oil and fueling resources executives for ISAF contracts to support client's movements throughout Middle East countries.
Rendered cross-training to local nationals regarding protective details, low profile movements, vehicle dynamics, and counter surveillance.
INTERNATIONAL DANCE SPORT, Location
Executive Protection (EP) | Feb 2009 – Apr 2009
Contributed in an executive protection detail for the CEO and Board members during their travels throughout Latin America.
DEPARTMENT OF DEFENSE, INTERNATIONAL SECURITY ASSISTANCE FORCE, Location
RC South Operational Manager | Sept 2008 – Feb 2009
Managed and coordinated missions in outer-lying areas to develop provisions to forward operating bases (FOBs)
GHI COMPANY, Kabul, Afghanistan
Security Manager | Sept 2007 – Aug 2008
Administered all PSS low profile operations and facilitated all foreign contacts for client.
Reviewed and presented all security assessments and levels of security for each venue in the contract.
Managed and monitored all project expenses and maintained all banking operations on Excel and other Microsoft programs.
IJK COMPANY INSTITUTE, Erbil, Iraq
Personal Security Specialist | Nov 2005 – Sept 2007
Functioned as team leader, planning routes to and from venues, serving as primary AIC for client, and coordinating with other security and government agencies regarding security planning for details movements.
FGH CONTRACTOR, Louisiana, MO USA
Physical Security Specialist | Sept 2004 – Nov 2005
Played as a member of the Mobile Security Team transporting priceless items at different times and dates.
Prepared detailed reports and photos while supervising the recovery of client's personal property.
Supervised the set-up of a protection detail for the Federal Emergency Management Agency relief station with 24-hour security in Baton Rouge, Louisiana.
Secured efforts in the area by working closely with DHS, FBI, and local police departments.
DEF COMPANY, Hollywood, FL, USA
Executive Protection Specialist | Apr – Sept 2004
Rendered efficient service in escorting and providing personnel protection to high profile clients in the heavily congested venues of Miami Beach area as well as in delivering added security to nightclubs and restaurants.
Utilized security adeptness in training staff on handling, escorting, and small joint manipulations.
Competently served as instructor for recently hired agents under a three-week evaluation period.
Effectively provided necessary protection for financial institutions assets while in transit.
ABC COMPANY, Apopka, FL, USA
State Extraditions Officer | Oct 2001 – Apr 2004
Organized and executed movements in small teams to escort high-risk prisoners to and from different institutions and federal buildings on various dates and times.
Coached and mentored agents for marksmanship, defense tactics, handcuffing techniques, and weapons retention in close contact.
EFG INTERNATIONAL, Boston, MA, USA
Executive Protection Specialist | Aug 1998 – Mar 2001
Gained recognition as key person in ensuring personal protection for high profile clients, such as CEOs and delegates.
Arranged different locations for security details on different dates and times.
Assumed team leader duties at the Republican National Convention in Philadelphia.
EDUCATION
Coursework toward Bachelor of Science in Information Technology
PQR UNIVERSITY, Online
Associate of Applied Science in Information and Telecommunication Technologies
PQR UNIVERSITY, Online
OTHER CREDENTIALS
Rotary Flight School (Commercial License), In Progress
ASIS Physical Security Professional (PSP), Certified Protection Professional (CPP), In Progress
Transportation Worker Identification Credential (TWIC), Valid until May 31, 2022
Class D & G Licensed for the State of Florida
NRA Basic Pistol Instructor, Rifle, Shotgun, Muzzleloader, Range Safety Officer
OSHA Certified 40-Hour Safety Course
First Aid Training: Cardiopulmonary Resuscitation (CPR) Certified, Valid until Nov 2019
PROFESSIONAL DEVELOPMENT
National Incident Management System (NIMS) Courses for FEMA, Emergency Management Institute (EMI)
FEMA IS-200, 300a, 700a, 900 Courses
First Aid Training: Combat Life Saver Course
DynCorp High Threat Training DS-64
SOC High Desert Training 14
CQD Personnel Security Course, Level 1 and 2
Counter Surveillance Course
High Threat Vetting Course 008
Defensive Tactics Course
Security Selection Course
Combat Medic Training
High Threat Protection
Motorcade Operations
Rotary Flight Training, Helicopter Adventures
Helicopter Rope Suspension Instructor Course
BSR Evasive Driving Course
Shipboard Tactics Course
Close Quarters Battle Instructor Course
PROFESSIONAL AFFILIATIONS
American Society for Industrial Security (ASIS)
National Rifle Association (NRA)
ESI International
Association of Threat Assessment Professional (ATAP)
Information Security Community
S2 Safety & Intelligence
Executive Protection Pro's (EP PROS)
ACTIVITIES
ASIS Orlando Chapter
Harmony Community School Awareness for Children
---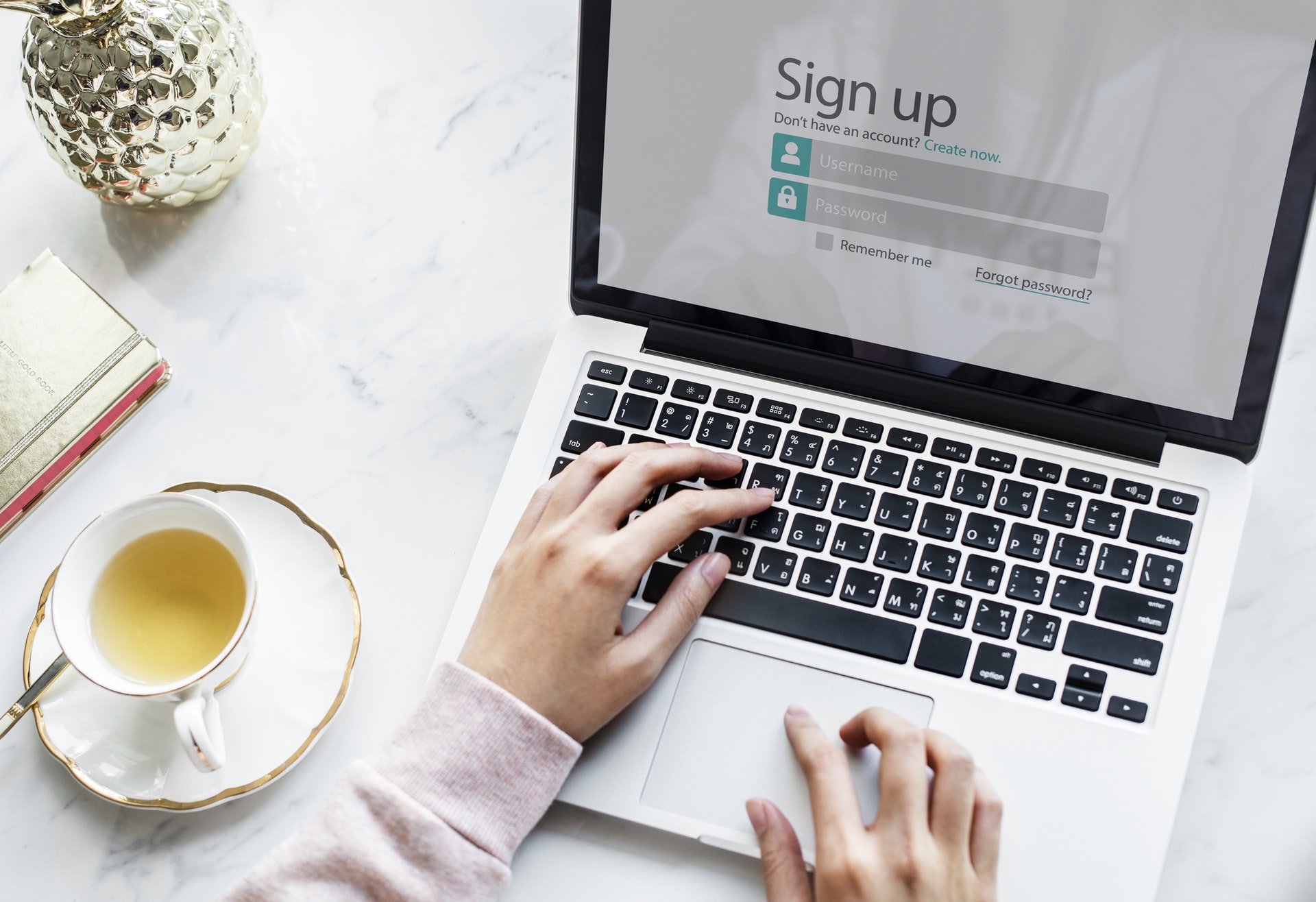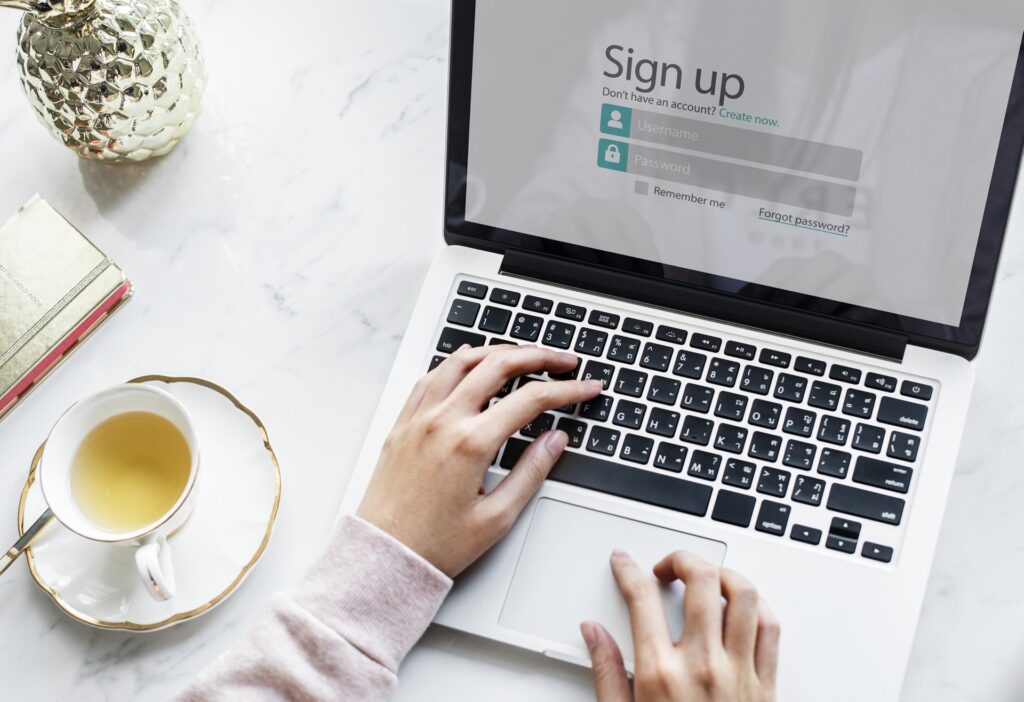 Executive Protection Specialist Resume Examples: What Makes Them Good
What makes executive protection specialist resume samples effective tools for your job search? Based on the personnel security specialist resume sample above, let's see what it did right.
It separated the highlights from duties.
By using a combination resume format, the highlights have their own section apart from the duties. Also, the duties were grouped per skills. This gives the reader a clear grasp of who the job seeker is as a professional.
It included all related details.
A detailed executive protection resume sample gives the employer the impression that the job seeker offers an extensive career to the table.
The summary section grabs the reader's attention.
This section should serve as the chance to showcase the top achievements and skills. It's okay if those highlights are mentioned again in the experience section. After all, your summary is the first thing readers see.
Executive Protection Specialist Resume Examples: The Checklist
Let your resume convince the recruiter that you are the best bet for the job. To do that, take note of the list below.
Focus your resume on the relevant jobs and duties only.
Add your job highlights along with the duties. Be specific with each instance.
List all your licenses and certificates, while listing only the recent training.
Consider using other resume formats to best present your work history and credentials.
Always use strong action words to show yourself as an achiever.
These reminders will help anyone preparing their dignitary protection or resume personnel security specialist resume. By applying this list, you are positioning yourself in the best way to get hired.
Apart from the best resume writing services, Resume4Dummies provides a wide range of free resume templates and samples, including executive protection specialist resume examples. Also, do you need help with your personnel security specialist resume or VIP security resume? Or are you looking for tips on how to draft your cover letter? Check our resume services now!