Unleash your edge and rise beyond the competition. Present your skills and experiences as a host or hostess through a powerful resume. If you're looking for online resume resources, Resume4Dummies is here to help you! Learn more about hostess job description and hostess duties resume through this blog.
What is a Host or Hostess?
Host or hostess plays an important role in social events. They greet guests as soon as they arrive the place. Part of their job is to assist them and make sure they feel comfortable. Hosts must also be sensitive enough to extend help to guests who are feeling shy or intimidated.

Usually, hosts and hostesses are found at events places, restaurants, and hotels. One of the restaurant hostess responsibilities is to help guests while waiting. Some guests have short patience for waiting. Thus, hosts must be able to entertain them during their lull time. In the same way, an event hostess job description includes ushering guests and answering their queries. Therefore, host or hostess must be familiar with the event itself.
Host or Hostess Job Description: List of Host or Hostess Duties and Responsibilities
Host or hostess performs other functions apart from the roles listed above. At any rate, they must be able to engage with guests and tend to their concerns. Here's a more detailed list of host duties:
Welcome guests and usher them to their tables.
Inform guests about promotions or events and ensure smooth turnover to the service staff.
Answer calls and requests.
Protect company image by ensuring everyone practices sanitation, safety and alcohol control policies.
Help in server duties such as setting tables and refilling drinks.
Issue dining fees.
Compute and receive payments.
Monitor the whole area and ensure the comfort of every guest.
Basic Requirements
Do you want to become a host or hostess? Here are the basic requirements:
You must at least have a high school diploma.
One must show pleasing personality and could speak the required language fluently.
You must be able to hear well in a loud setting.
One must be physically fit.
You must be able to answer calls and emails.
One must be able to work in a fast-paced setting.
You must work effectively with a team.
One must be able to handle and compute bills correctly.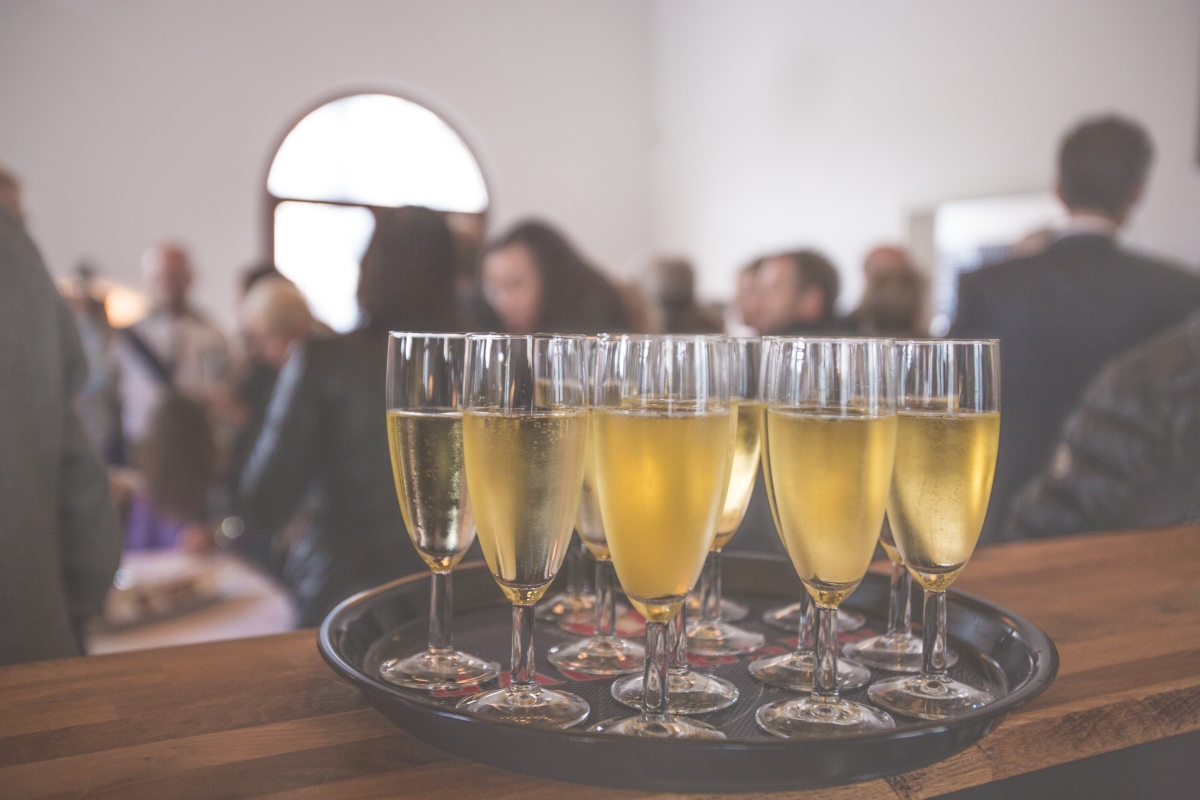 Host or Hostess Top Needed Qualities and Skills
Aside from work experience, companies looking for hosts or hostesses are also looking at applicants' soft skills. Thus, highlight your hostess job description skills and include these to your list:
Customer Service
As host or hostess, you must be able to respond to your guests' concerns properly. You must have good listening and problem-solving skills in order to give them good feedback. You might meet arrogant people; thus, patience is a must.
Professionalism
Hosts and hostesses must follow company protocols. Hence, avoid tardiness and display good conduct.
Flexibility
You must be able to work under pressure and think quickly. You must not panic during unforeseen events. Instead, thinks of ways to solve it.
People Skills
Working in this setting requires collaborating with other service staff. Hence, you must be able to build harmony with everyone to provide great service.
Communication Skills
You must be able to converse with guests and articulate words fluently. This is to build a rapport with guests and establish a good image.
Ready to start your career in this field? Then build your resume now! Just keep in mind the hostess job description and skills mentioned above and you'll be able to create a great resume. For other career tips and professional resume writing services, visit Resume4Dummies official website.