Are you interested in working in the heating, ventilation, and air conditioning (HVAC) industry? As a subset of mechanical engineering, HVAC is a key part of both residential and commercial structures, as well as vehicles and marine environments. HVAC managers ensure safe and healthy conditions as they relate to temperature and humidity. Thus, HVAC manager resume examples should reflect the skills and expertise needed in the HVAC field.
What is an HVAC Manager?
While focusing on leading their team, HVAC managers need to be experts in using relevant tools in HVAC repair and doing other physical tasks required for the job. This is because they are the ones who oversee other technicians to ensure that every process will go according to plan. They are responsible for meeting the goals of the company by making sure that all staff who install, repair, and maintain heating and air conditioning systems in residences and commercial buildings are working based on the standards of the company.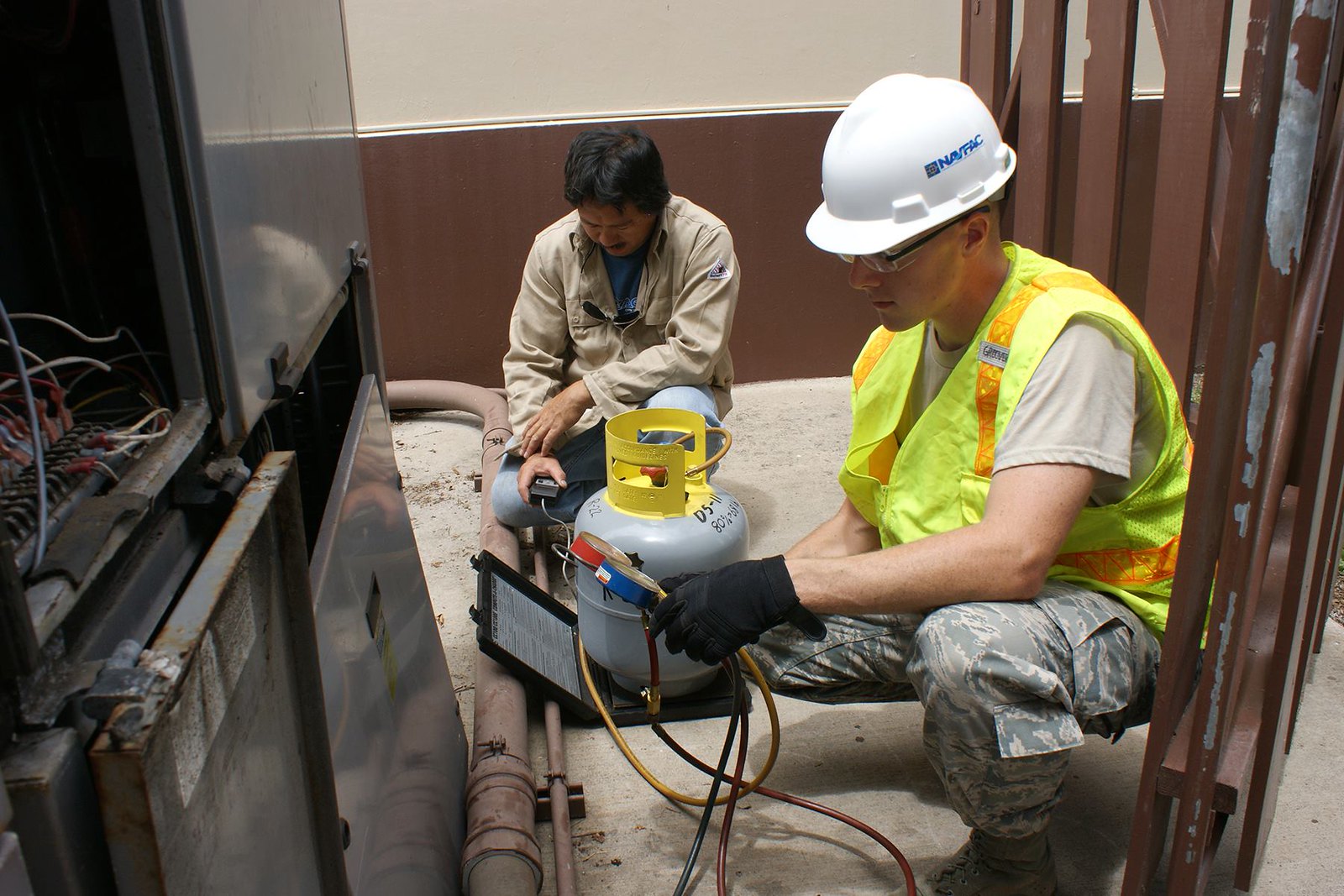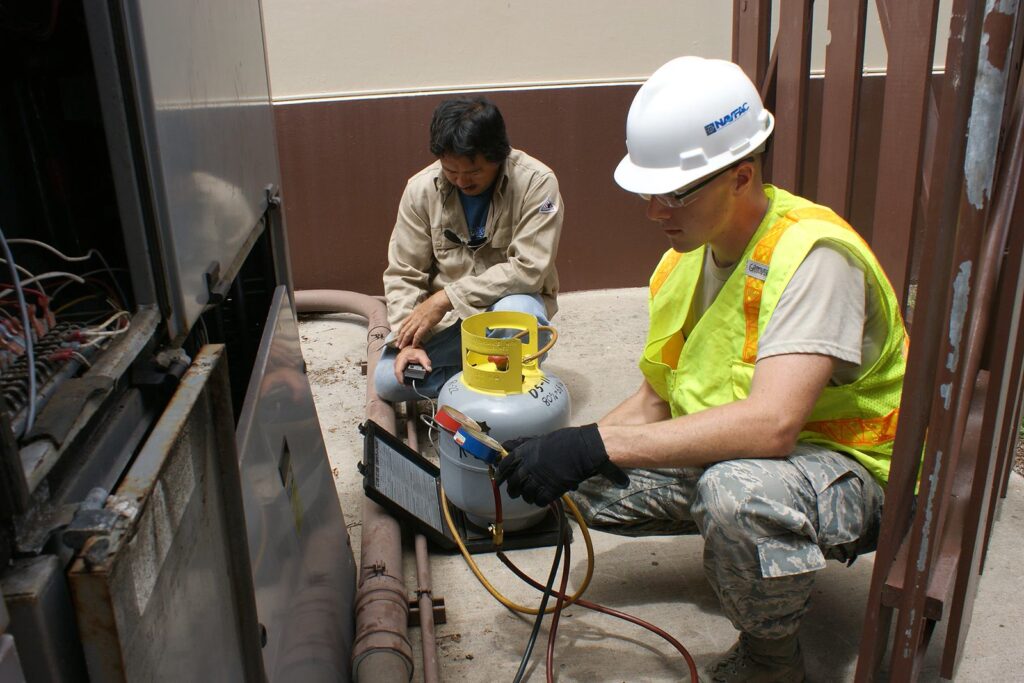 What Does an HVAC Manager Do?
What does an HVAC manager do? Also referred to as HVAC service managers, they mainly take charge of the overall service. They lead technicians who fix and install units, train new staff members, and ensure customer satisfaction. They also work with customers and teams to render technical support and provide HVAC product maintenance. If needed, they sometimes perform HVAC services at their clients' homes.
HVAC Manager Salary
The HVAC service manager's salary ranges from $48,420 to $97,882, with an average of $69,868 each year. Apart from skills and experiences, HVAC jobs require a relevant degree or certificate from a technical college. Hence, an HVAC resume should mention these, especially when obtained from a known school or a major accrediting agency.
Effective HVAC Manager Resume Tips
To have a well-written resume, you have to know what to highlight to give your potential the urge to know you more. Your goal is to get an interview invite, then get the job. Thus, you have to use your job search tool to market what you're capable of doing. To help you, here are some tips for writing an effective resume.
The summary section lists your skills from your work history.
Take note, your profile statement is what your readers see first, so this section should serve as the chance to showcase your skills and what you can offer. After the profile, list the key strengths where the job seeker excels. This section serves as keywords related to HVAC and helps the resume be screened by applicant tracking systems (ATS).
Use action words to paint the job seeker as an achiever.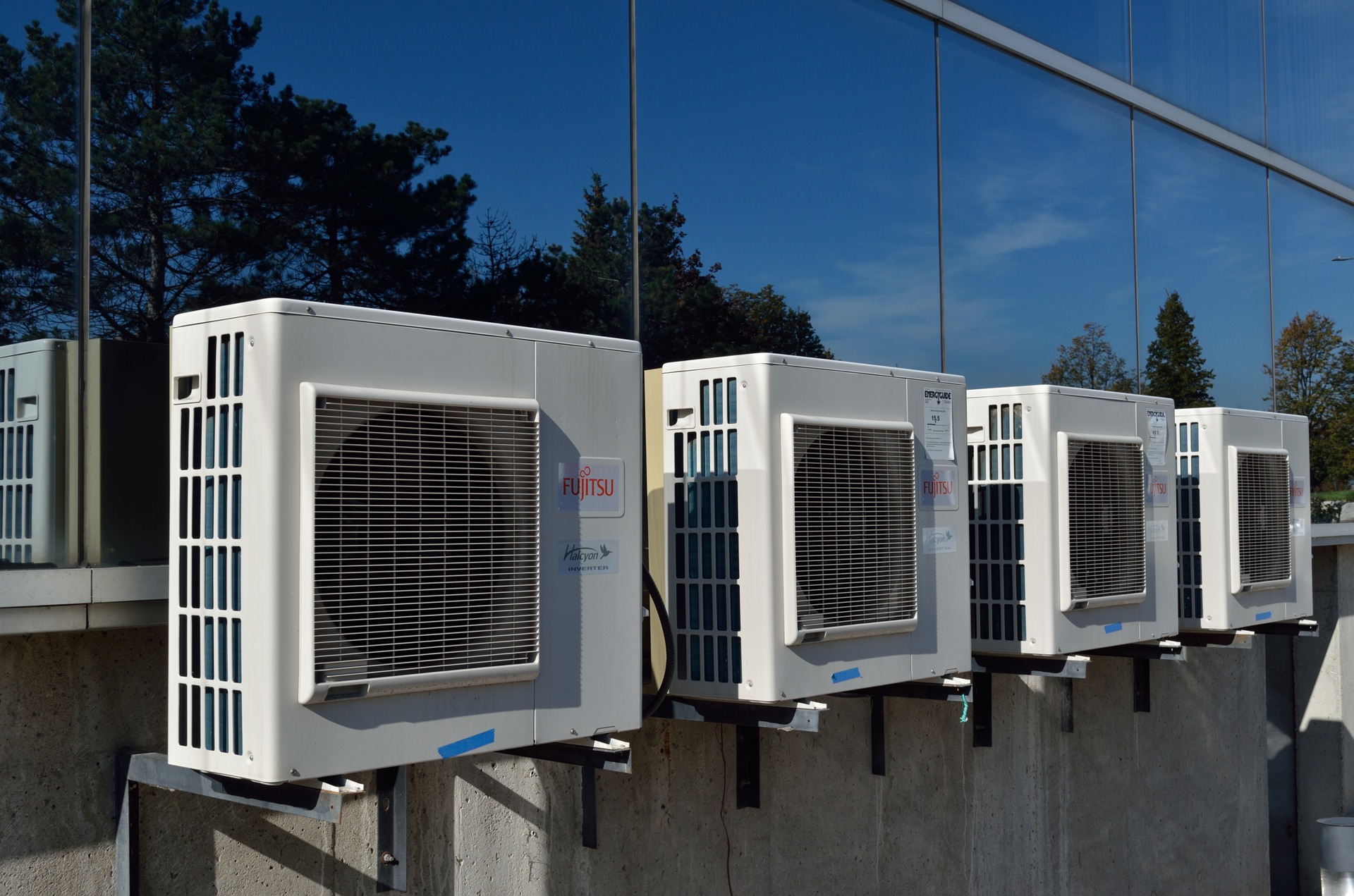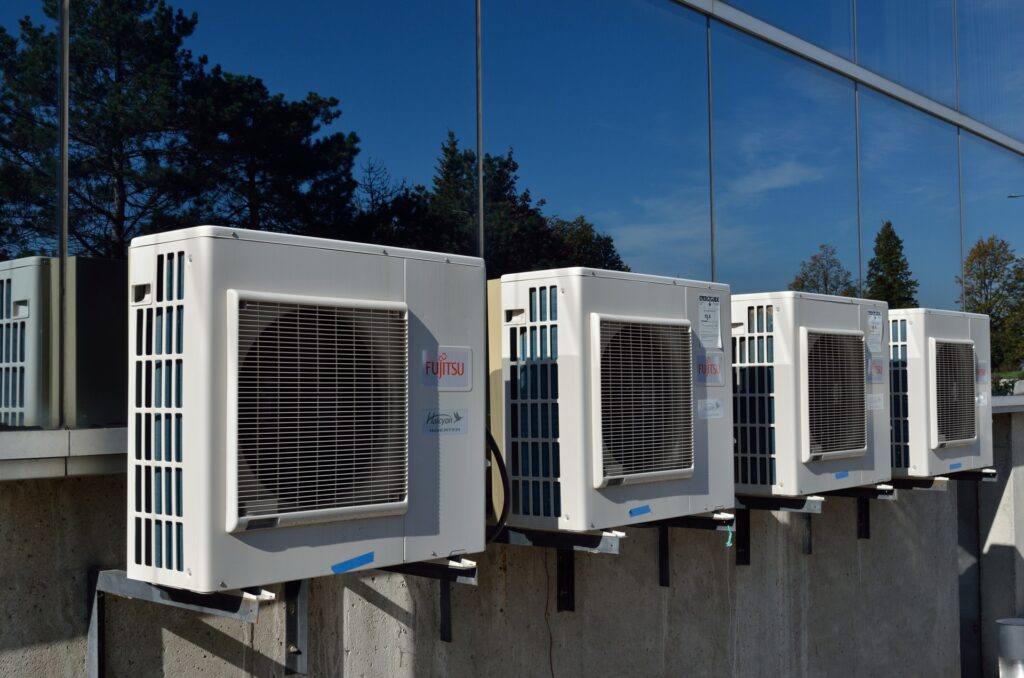 Using strong verbs and active voice in the work history section helps you grab your reader's attention. Remember, word use highlights your contributions from mere job duties. This gives readers a clear grasp of your track record and what you can offer.
Include all related details, such as licenses and training.
A detailed HVAC manager resume sample gives your reader the impression that you offer an extensive career to the table. Don't forget that this is a leadership position. Employers prefer hiring those with in-depth credentials.
HVAC Manager Resume Sample
As mentioned earlier, you need an effective resume to increase your chance of landing the job. It should be focused on your target job. To guide you, we have prepared one of the best resume samples tailored for the HVAC Manager position.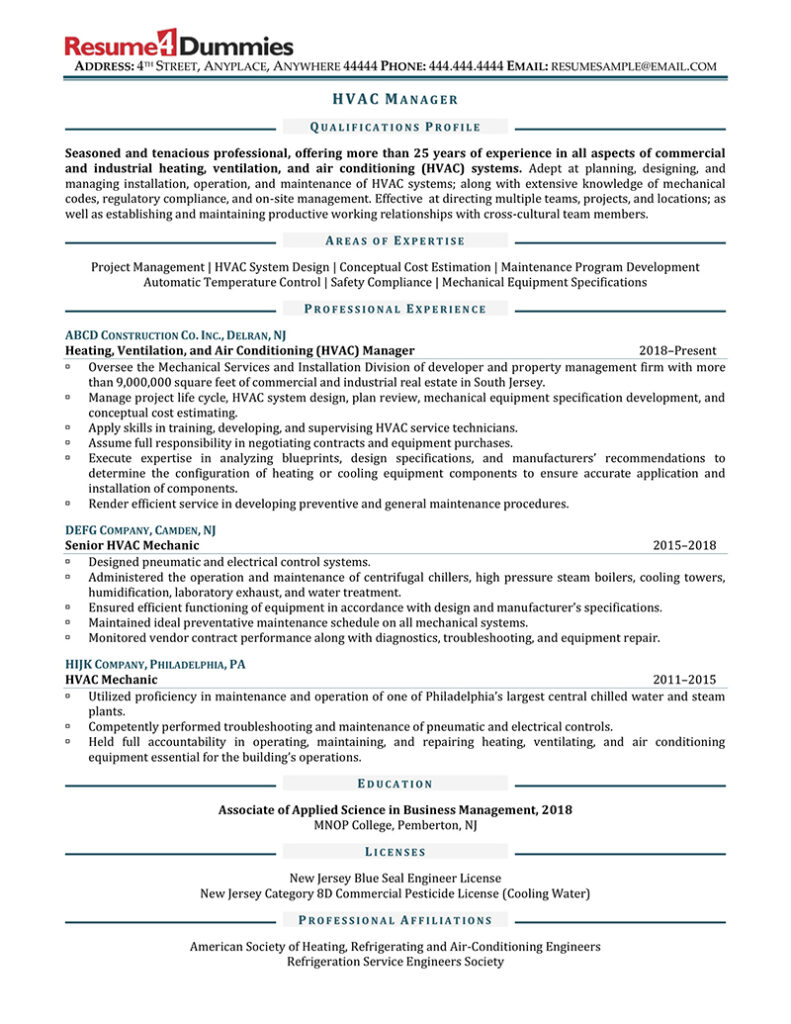 Download this HVAC manager resume sample now
Last Check on Your HVAC Manager Resume
Before sending out your resume, do a final resume check through this list.
Make sure your resume contains your contact details.
Write a striking summary statement.
List your areas of expertise, skills, or core competencies to further prove why you're fit for the job.
Highlight your work history relevant to your target job.
Mention your achievements to serve as support for your work experiences.
Are you looking for other samples such as an HVAC project engineer resume or a mechanical project manager resume? Apart from the best resume writing services, Resume4Dummies provides a wide range of free resume templates and samples, including the best HVAC project manager job description. Or do you need help with your resume? Check our resume services now.