Do you want to be a legal assistant? With a well-written resume, everything is possible. Before you start writing yours, remember to look for the best resume resources. And you are in the perfect site. Resume4Dummies provides one of the most effective legal assistant resume examples in town. Add a legal assistant resume cover letter and your hunt is perfect!

But first:

What is a legal assistant?

Legal assistants are considered the lawyer's right hand. In general, they research and write the first draft of legal files of private individuals or businesses. Moreover, they inspect a case (when allowed), uphold databases, and prepare and deliver what the lawyers need during trials.

How to become a legal assistant?

Aspiring legal assistants should have an associate's or bachelor's degree in paralegal studies or any related field. College graduates with certifications are also welcome to apply. Specifically, one should be adept at researching, communicating, and organizing legal files.

How much does legal assistant make?

Legal assistants make up to $50,410 per year, or $24.24 per hour, as per Bureau of Labor Statistics (BLS). Moreover, BLS reveals that the legal assistant jobs will grow by 15% or 41,800 by 2026. This projection is much faster than average.

Build Your Resume from Legal Assistant Resume Examples

Are you familiar with resume builder? This is a tool which can help you create your resume easily. You just have to choose a template, supply the details, and you're done.
To guide you, check this legal assistant resume sample.

---
---
Legal Assistant Resume Sample
Complete Name
Complete Address
Phone # / Cell Phone #
E-mail Address
Legal Assistant
CIVIL LAW | PROPERTY LAW | MEDIA LAW
QUALIFICATIONS PROFILE
Enthusiastic and analytical professional, with proven record and expertise in real estate and legal industries. Exhibit strong commitment to hone administrative knowledge and legal experiences, as well as to promote lifelong learning. Demonstrate ability to effectively prioritize and manage a broad range of responsibilities; dedicated to the principles of academic integrity and intellectual honesty. Fast learner, peak performer, and expert in streamlining operations to achieve delivery of outstanding results. Possess outstanding communication skills; fluent in both English and Spanish languages. Fully committed to providing professional conduct in diverse cultural environment, with a genuine desire to excel.
CORE COMPETENCIES
Legal/ Paralegal Regulations
Assumed legal-related responsibilities, including preparing

memorandum

in support of petition for writ

certiorari

to the Third District Court of Appeals about a child's right to independent counsel in appeal of parental termination, as well as preparing documents for

workshop

on sealing and expunging records.
Provided legal counsel in preparing for trial in terminating parental rights; outlined pleadings and motions; and appeared

at

court with legal counsel.
Oversaw civil and criminal matters; prepared bench memorandums for the judges as well as correspondence to present to three judge panel

for

appeals from county to circuit court; and attended numerous hearings.
Performed research relating to arbitration and litigation of numerous corporate legal issues, which include AAA arbitration rules, contract interpretation issues, jurisdiction issues, Florida corporation law issues, fiduciary issues, mortgage issues, general real estate and property issues, and all partnership issues; conducted research for a paper on juveniles and life sentences.
Office Management and Operations
Took responsibility for reconciling bank, company credit cards, merchant credit card accounts, and register reports.
Executed various human resources duties for numerous companies such as preparing payroll, administering employee healthcare and 401K accounts, and ensuring organizational compliance with government standards and protocols.
Closely monitored daily operational activities of approximately 30 to 40 companies.
Real Estate/Property Development
Supervised the property manager of two residential rental communities of 200 to 300 units, of which properties possess high turnover.
Spearheaded numerous projects, including residential real estate developments as well as projects to build commercial ventures such as strip malls.
Administered bids from subcontractors on building projects, including the progress and work of the subcontractors; addressed issues encountered

by

vendors and subcontractors for all different companies.
Promoted to bookkeeper from being a receptionist after a year due to initiatives in completing projects.
PROFESSIONAL EXPERIENCE
ABC UNIVERSITY Ÿ Miami, FL
Research Assistant (Work for Professor Phyllis Kotey) | Mar 2018–May 2018
DEPARTMENT OF CHILDREN AND FAMILIES Ÿ West Palm Beach, FL
Legal Counsel Intern | Jul 2017–Aug 2017
JUDICIAL CIRCUIT COURT Ÿ West Palm Beach, FL
Law Clerk Intern | May 2017–Jul 2017
MNO ENTERPRISES Ÿ Boynton Beach, FL
Bookkeeper/ Office Manager | Jul 2009–Aug 2016
EDUCATION
Juris Doctor | ABC University College of Law, Miami, FL: 2018
Dean's List | Book Award for Florida Civil Procedure | Class Rank: 23/135 (13%)
Member, Dade County Bar Association | Cuban American Bar Association
Juris Doctor | FGH School of Law, Jacksonville, FL: 2017
Dean's List | Book Award in Property I | Class Rank: 13%
Member, Hispanic Law Student Association | Caribbean Law Student Association
Bachelor of Arts in Business Management | XYZ University, Boca Raton, FL: 2014
Associate of Arts in Business | IJK College, Lake Worth, FL: 2012
Member, Phi Theta Kappa (National Honor Society for Junior Colleges) | Scholarship Athlete
TRAININGS
Lexis Nexis Training | Westlaw Training
Attended numerous mediations
COMMUNITY INVOLVEMENT
Guardian Ad Litem, Child Dependency System
Keynote Speaker and Advocate in banquets and functions focusing on abused and neglected children
TECHNICAL ACUMEN
Microsoft Office applications | Lexis Nexis | Westlaw | QuickBooks | Adobe Suites (Website and Logo Making)
---
---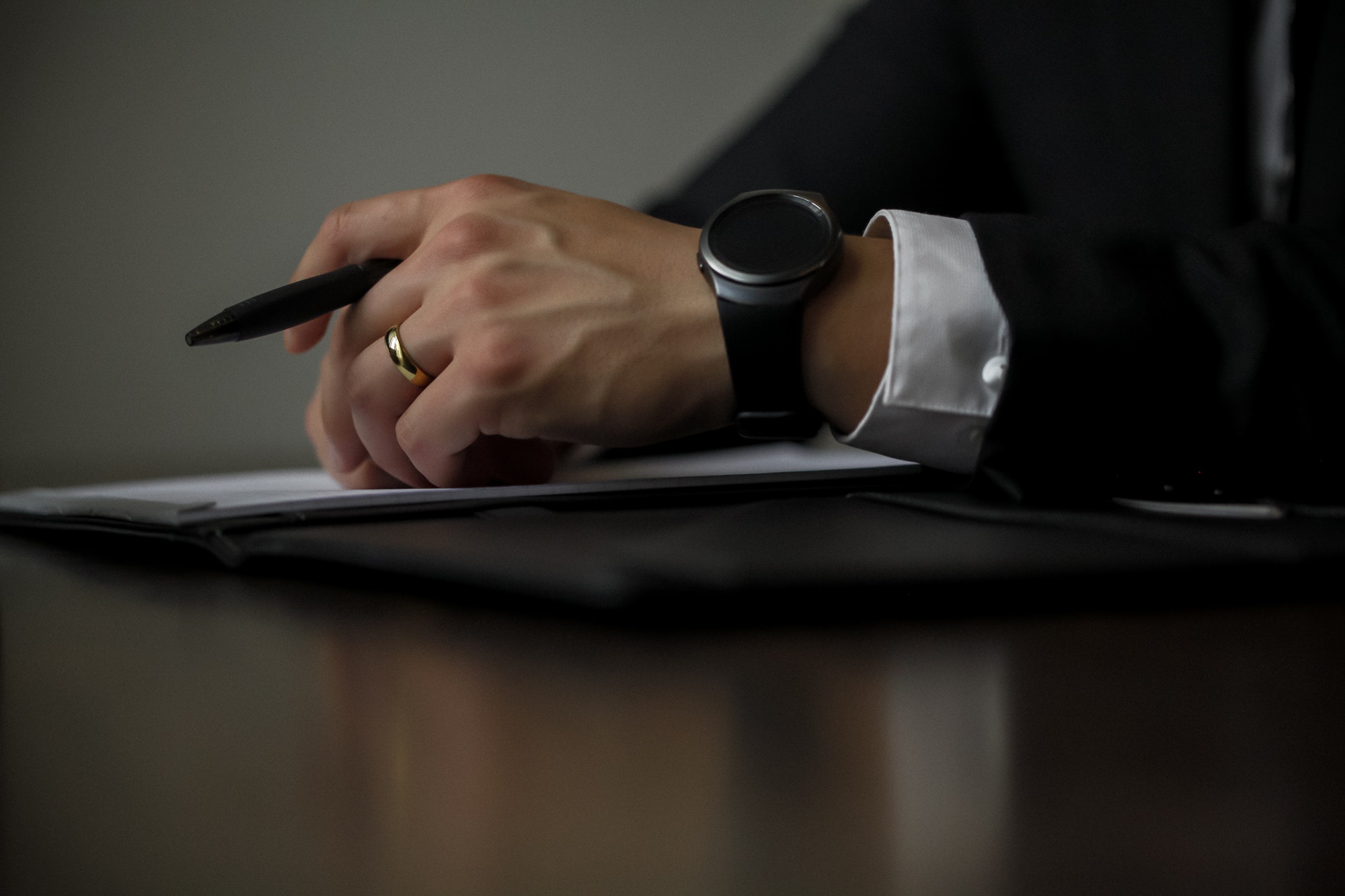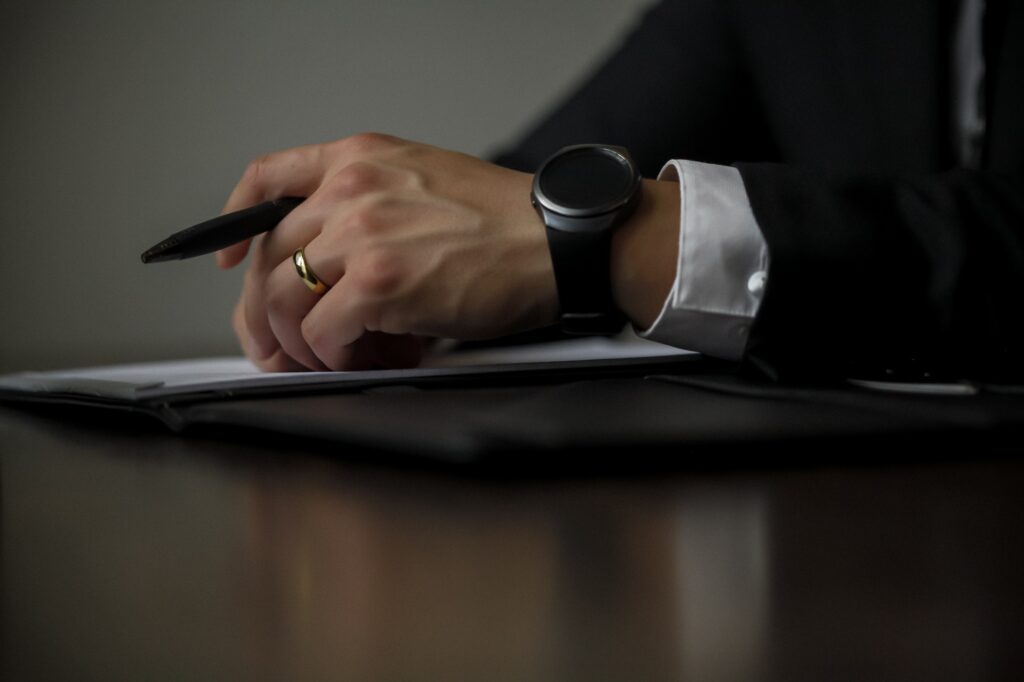 What Makes an Effective Resume Sample
Now, there are a bunch of resume samples online. But, how would you know if one is good enough? Read this list.
It doesn't have a legal assistant resume objective.
The legal assistant summary is enticing to readers.
The legal assistant accomplishments contain powerful keywords.
Details are tailored to the legal assistant job description
Finally, you can begin writing your resume. Use what you learned in legal assistant resume examples. But do you need help in crafting yours? Check out our tips on how to create a resume. Better, contact us and talk to our experts to know more about our best resume writing services.