Creating your office manager resume? Search for helpful resources online and use them as bases. You can look for office manager job description samples which are best guides in making a great resume.
Office Manager Job Description
Office managers do lots of tasks. In fact, their duties focus mainly on handling broad office processes. They ensure that activities are under control. Hence, a great manager will hugely benefit the company.
Furthermore, here's a list of office manager job description to aid your job hunt. To know whether you fit in this job, review the info below.
An office manager role is broad—focusing on every facet of the firm's general process. Some of the duties include:
Making mid-level presentations and reports
Drafting new contracts
Leading staff, suppliers as well as clients
Directing appointments and meetings
Assigning tasks to junior workers
Arranging staff schedules
Upholding proper stock level
Hiring staff and giving orientation
Building bonds with visitors and possible clients
Handling office budget—plus deals like purchase of office supplies and equipment
Ensuring rules are up-to-date and all abide by the company rules
Meeting with seniors to make sure both ends are working toward set goals
Keeping up with trends to update tactics
To sum up, these are the office manager duties you must know. To ace your hunt, you must also know the requirements needed when applying as an office manager.
Office Manager Job Requirements
A degree is useful in any job. According to Brookings, college grads have a higher chance of earning more than those who do not have a college degree. In fact, you don't need a particular degree to become an office manager. Yes, that's right—it's open to all degree disciplines.
Employers, however, stress the value of having a managerial role experience. Indeed, a business administration background is ideal; and knowledge in business and management is needed. Also, fine written and oral communication skills are of big help in this field. To assess yourself, look at this list.
Associate's or bachelor's degree in business (if possible)
Hands-on business management background
Excellent communication skills
Proficiency in MS Office
Technical know-how in office machines
One must have a strong background when applying for a mid-level job. Solid experience is key in this field. According to Colorado Christian University, if one doesn't have enough knowledge, it'll be hard to thrive in this job. In fact, you can't work well if you have no background—mainly in a mid-level spot. One needs years of training to bear hard tasks.
Office Manager Skills
If you want to thrive in this field, know that there are skills you need to have. Since their role centers on daily tasks, they need the best set of skills. Here are the useful skills you must possess to help ace your dream job.
Time management
Leadership skills
Planning and execution skills
Critical thinking
Resiliency
Office and budget management
People skills
Finally, without these key skills, office managers will not be as effective as they aim to be.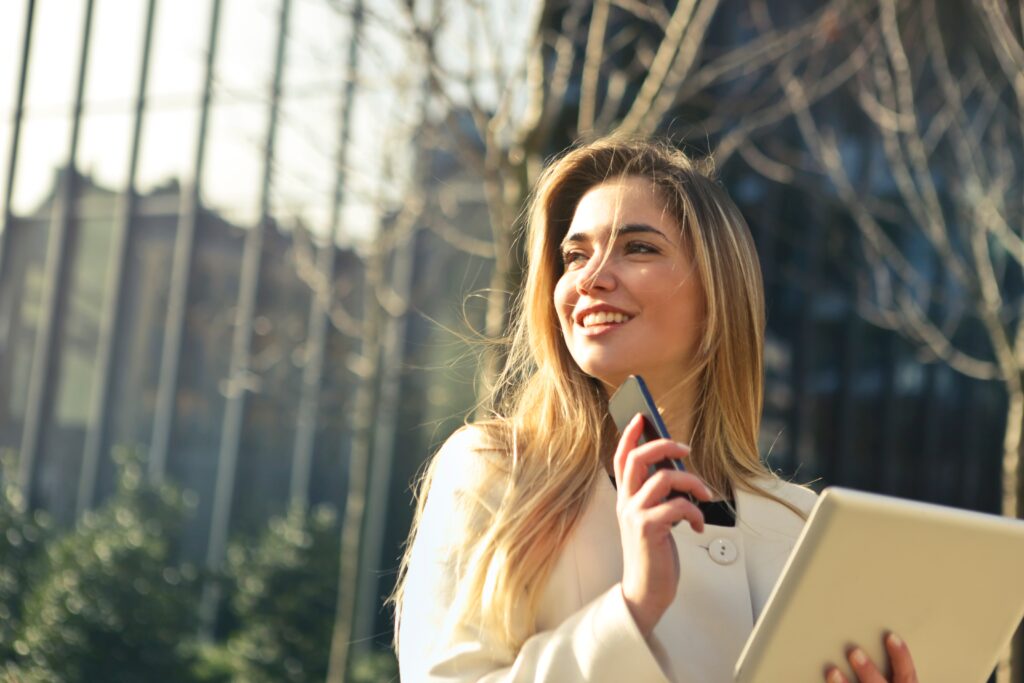 Let us help you land your dream job!
The info above are just a guide to know if you qualify for an office manager role. Those lists also help you become a better manager. Yes, it takes time to achieve the required qualities. But remember what Beverly Sills said:
There are no shortcuts to any place worth going.
Lastly, check your edge. Do you have what it takes to be a great manager, or not? Do you have the skills and requirements?
Whichever path you take, we're here to help. If you need more help, we have office manager resume samples you can review. Need a hand in writing your resume? Feel free to contact us and know more about our best resume writing services.