Health Professions Network states that paraoptometrics help optometrists provide their "highest level of vision care to patients." They serve as extension of optometrists by assuming both routine and technical aspects of vision care services. Therefore, paraoptometric resume examples need to reflect those duties.
What are their duties? They take charge of desk support; they bill and code insurance claims; and they schedule patients. As needed, a certified paraoptometric technician might do clinical duties under the guidance of an optometrist.
As for the income, it depends on the scale and location of the practice. PayScale pegs the certified paraoptometric assistant salary to be worth $31,848. Meanwhile, an average paraoptometric takes home $35,000 each year.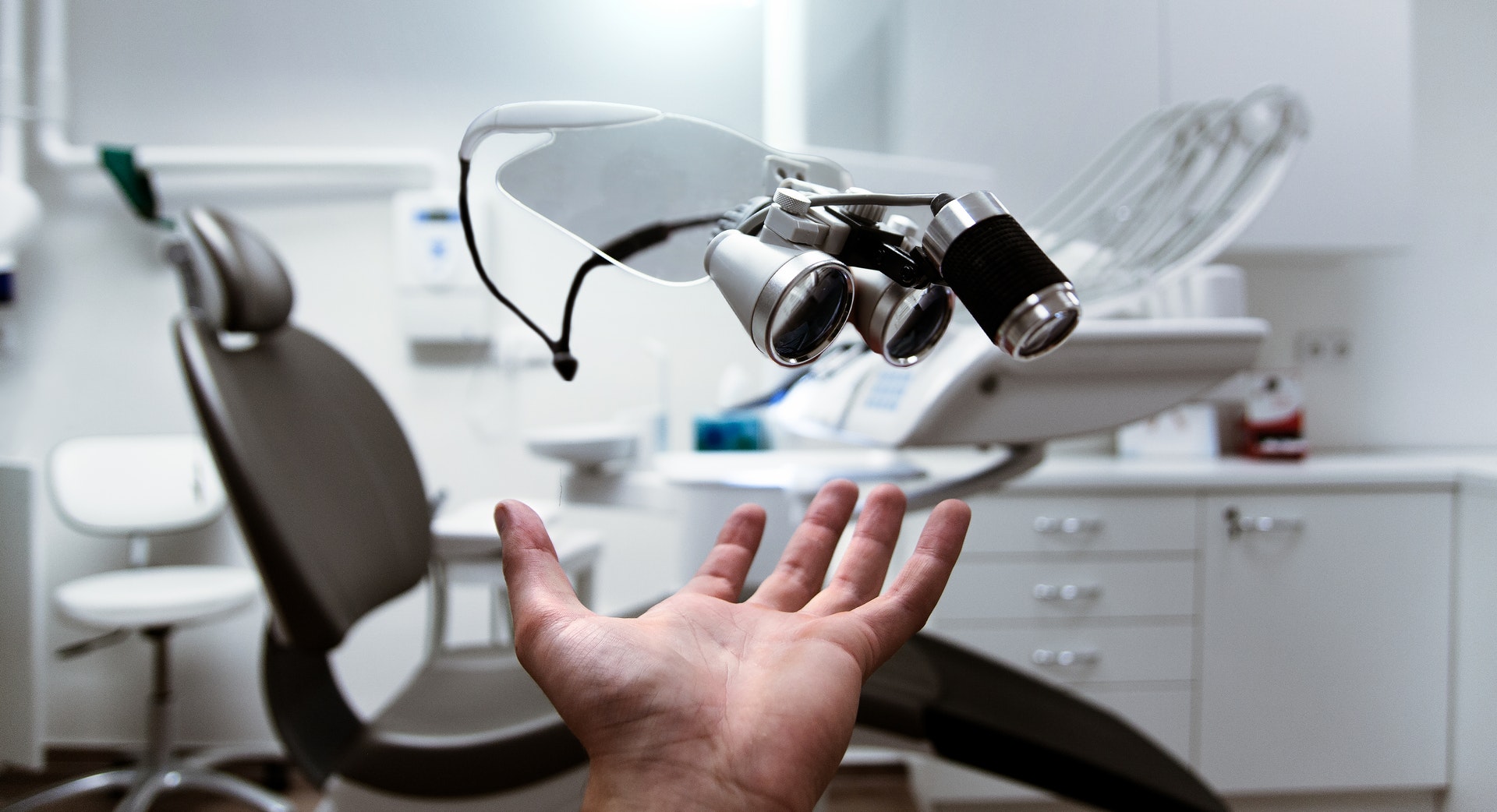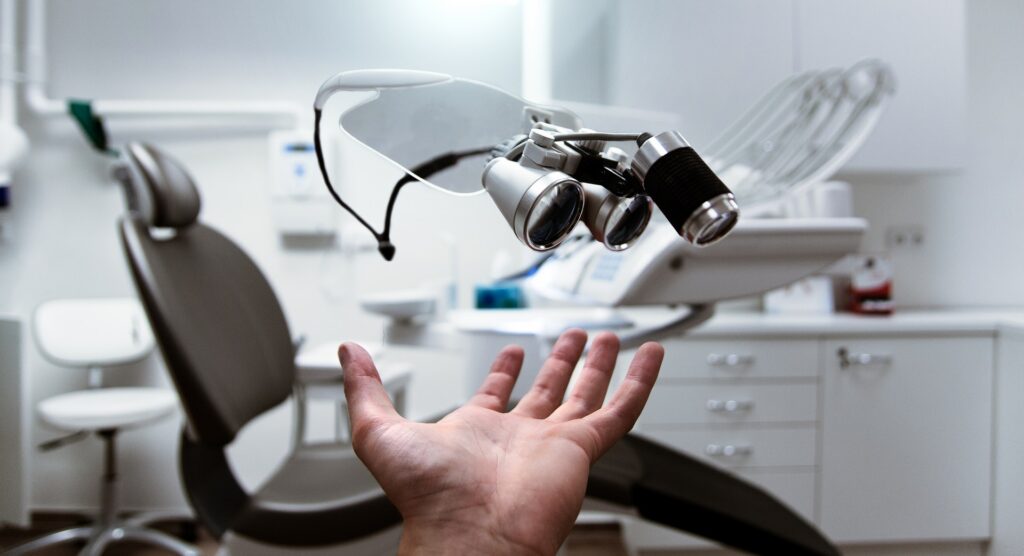 What and What Not to Include on Paraoptometric Resume Examples
You might be a certified paraoptometric technician. You might even have a strong track record. But if your resume isn't done right, you might not get the job. Take note that the resume needs to focus only on your related jobs, and not to detail those that aren't.
Check out the paraoptometric resume template below to give you an idea on how to present your jobs and duties.
Paraoptometric Resume Sample
Complete Name
Complete Address
Phone # / Cell Phone #
E-mail Address
Paraoptometric | Optical Assistant/Technician
QUALIFICATIONS PROFILE
Thorough and skilled Paraoptometric with qualifications in preliminary testing and various special testing procedures utilized in the optometric examination. Committed to providing a sensitive and caring approach to patient care, along with the ability to work cooperatively with all members of the vision care team. Proficient with MaximEyes, an electronic health records software.
CREDENTIALS
Certified Paraoptometric (CPO)
American Red Cross Cardiopulmonary Resuscitation (CPR)
American Red Cross First Aid
RELATED EXPERIENCE
Company ABC, Hot Springs, SD
OPTICAL TECHNICIAN | 2013-2017
Executed preliminary testing and patient data collection prior to physician exam
Recorded and documented patient Current Health Status, Medical History, Chief Complaint, Visual Acuities, Pinhole Acuities, Stereo and Color Vision, Measured Blood Pressure and IOP with

tono

-pen, and

instilled

eye drops

Captured Fundus Photos and Auto Refractor readings
Conducted diagnostic imaging for patients and suspects with glaucoma and retinal disorders
Expertly utilized special testing instruments and obtained and analyzed results for the HRT, Visual Fields, BFA, Pachometer, OPTOS, and Auto Refractor/Keratometer
Prepared and compiled testing data for

physician

to review and assumed scribing duties
Adaptable in keeping efficient patient flow regarding clinic time, procedures, and triage
Patient and

compassionate serving

challenging patients
Leveraged skills in hygienic and sterilization room procedures
Maintained, calibrated and updated instruments including scheduled maintenance records
Experienced in contact lens management with I&R, patient education, ordering, dispensing, and inventory
Provided assistance in limited

lensometry

Worked directly with sales representatives and ordering products for the practice
Performed administrative duties of scheduling appointments, handling phone calls, entering welcome forms, accepting payments, and filing
BCD Pharmacy, Hot Springs, SD
BOOKKEEPER AND PHARMACY TECHNICIAN | 1996-2011
Assumed accountability for general bookkeeping
Compiled corporate financial statements
Processed patient medical claims
Addressed and assessed

patients

concerns and requests
Prepared medications under the direction of a pharmacist
OTHER EXPERIENCE
BCD Pharmacy, Hot Springs, SD
BOOKKEEPER | 2011-Present
Company DEF, Valentine, NE
TAX PRO 1 | 2017-2018
Company DEF, Hot Springs, SD
TAX PRO 1 | 2012-2015
GHI Communications, Englewood, CO
TRAVEL DEPARTMENT MANAGER | 1995-1996
EDUCATION
Associate of Science in Airline and Travel, Minor in Business Management
Hij College, Rapid City, SD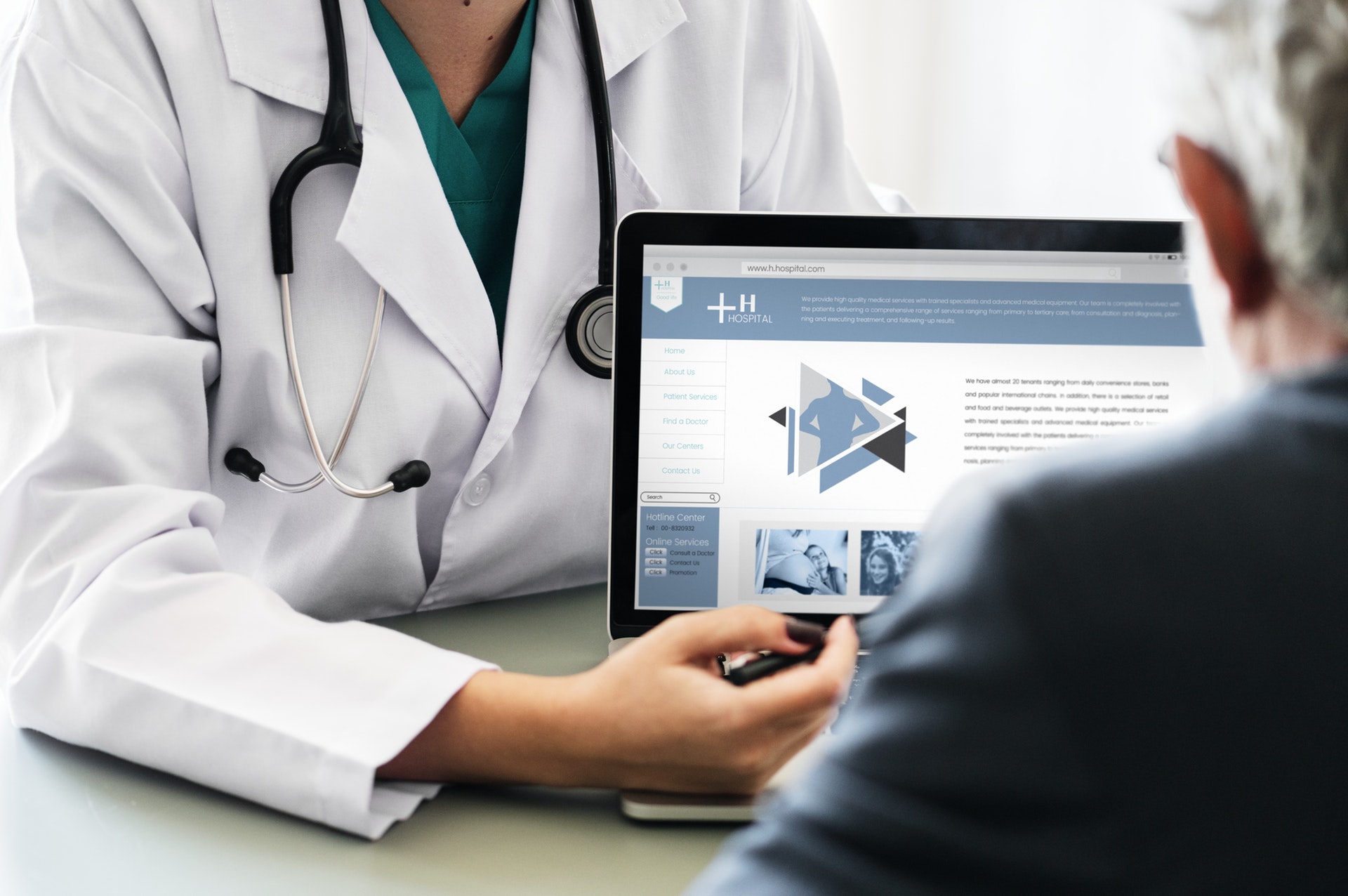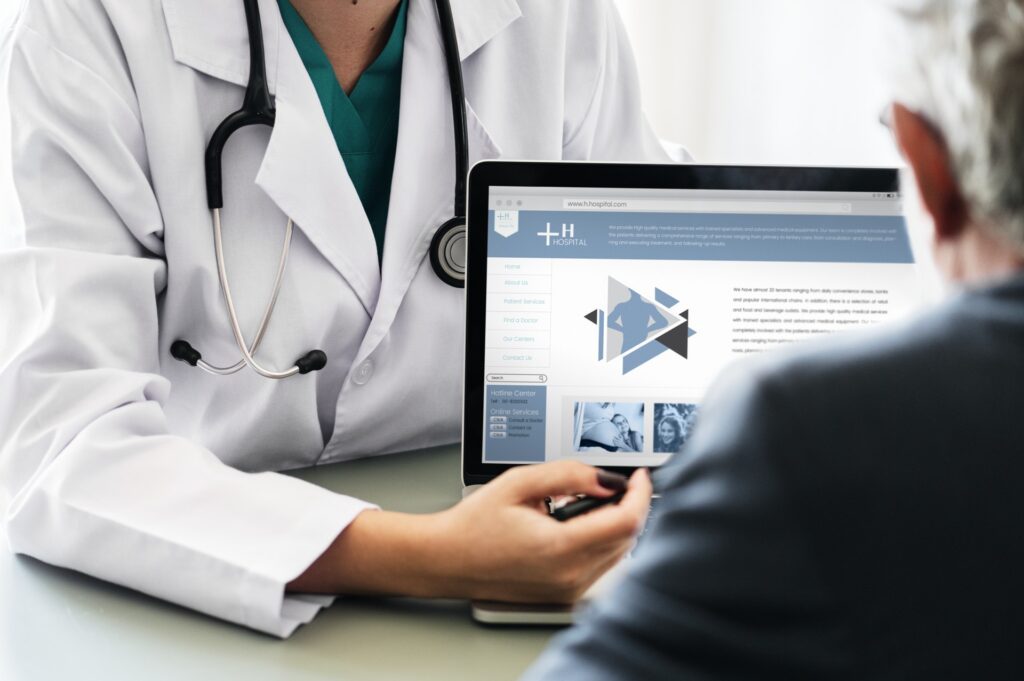 What Makes Paraoptometric Resume Examples Effective
Let's review the certified paraoptometric resume above. What makes paraoptometric resume samples effective?
It has a strong summary profile.
The sample above goes straight to the point and tells what the job seeker brings to the table. The section states both the applicant's technical skills and his commitment to provide the best patient care. Similarly, your resume should be able to do the same.
It uses the right format.
Paraoptometric resume examples need the right format to gear the focus properly to the field. The sample uses a targeted format, focusing on the relevant work history instead. Then, it placed the tax and bookkeeping jobs under the 'other experience' section.
It orders the sections the right way.
The certified paraoptometric resume contains other jobs not related to the target field. This means that some credentials, such as education and some training, might not apply to the position. Then again, there might be related licenses. If so, place them where the reader can see them right away. Here, the 'Certified Paraoptometric' credential is highlighted before the related jobs.
Apart from the best resume writing services, R4D provides a wide range of free resume templates and samples, including paraoptometric resume examples. Do you need help with your resume? Or are you looking for tips on how to draft your cover letter? Then what are you waiting for? Check our resume services now!
---