There are so many people who want to be personal bankers. Since the job hunt is tough, applicants look for personal banker resume examples online. This way, they can compile and create their own resume using a resume builder.
Personal Banker Resume Examples: What Makes Them Stand Out
But if you really want to pursue a career in personal banking, you must level up. Make your resume stand out. How? By including the list below in your banking career resume:
• Use relevant keywords all over the resume.
• Change career objectives to summary.
• Show past and current studies.
• Put relevant training to support your claims.
• Write accomplishments and expertise with strong action words.
• Include specific highlights in your career.
• Highlight skills in handling customer.
• Present your areas of expertise and cite specific scenarios.

More so, you can use this private banking resume template which includes those vital details.
Personal Banker Resume Example
---
Personal Banker
Complete Name
Complete Address
Phone # / Cell Phone #
E-mail Address
CAREER OBJECTIVE
Interested in pursuing a Personal Banker position within progressive organization to effectively utilize my skills, knowledge, and expertise honed through years of financial management experience.
EDUCATION
ABC UNIVERSITY | BELMONT, CA
Master of Business Administration (Evening Program), Expected Graduation: 2021
DEF UNIVERSITY | PALO ALTO, CA
Essentials in Wealth Management Class, Expected Graduation: Aug 2019
GHI UNIVERSITY | SAN FRANCISCO, CA
Bachelor of Science in Business Administration, with Concentration in Finance, 2018
Related Coursework: Investment, Financial Institutions, Principles of Marketing, International Finance, Business communication Bank Management, Financial Management, and Operation Management
CAREER OVERVIEW
Financial Management and Functions
Played a key role in bringing approximately $2K for the Annual Student Investment Conference (ASIC) of Financial Analysis and Management Education (FAME) organization.
Increased sales opportunities during the Annual Student Investment Conference (ASIC) by generating more than five business contracts, such Fisher Investment and The Economist, in close collaboration with the fundraising team.
Proactively attended and participated in

bi-weekly forum

and lectures to further hone

knowledge

and skills

on

financial management.
Executed analytical capacity in assessing company funds in order to increase monthly revenue.
Exemplified technical expertise in administering the accounting and financial software.
Utilized financial skills in handling bookkeeping, daily revenue, and daily journals.
Drove the attainment of business profitability goals by cross-selling 350-400 monthly passes to regular and new customers.
Meticulously led the execution of $10K daily cash flow.
Organizational Administration
Spearheaded the compilation and completion of reports on daily job site activity.
Maximized superior management capabilities in directing overall daily parking operations.
Handled the preparation and creation of schedules; determined staffing requirement; hired, recruited, and interviewed potential applicants.
Customer Service
Delivered excellent customer service and total satisfaction through execution of weekly staff training meetings focused on work efficiencies and customer

experiences

improvement.
Built and fostered customer relations that promoted goodwill, and generated repeat/referral business that brought major contributions to sales and profit

growth

.
Demonstrated relationship-building skills while serving as liaison and individual escort for guest speakers.
Leadership and Supervision
Applied dynamic leadership skills in managing and coordinating a staff of 65 employees.
Effectively led and facilitated customer service and product knowledge training.
PROFESSIONAL EXPERIENCE
MANAGER, JKL HOTEL | SAN FRANCISCO, CA | 2017-2018
MANAGER, U.S. PARKING | SAN FRANCISCO, CA | 2011-2017
PROFESSIONAL AFFILIATION AND ACTIVITIES
Financial Analysis and Management Education – San Francisco State University (FAME SFSU)
Volunteer, Tax Aid in San Francisco
Volunteer, URBAN FOREST in San Francisco for Planting trees
AWARD
San Francisco State University Grant (Fall 2017 and Spring 2018)
---
What is Expected from a Personal Banker?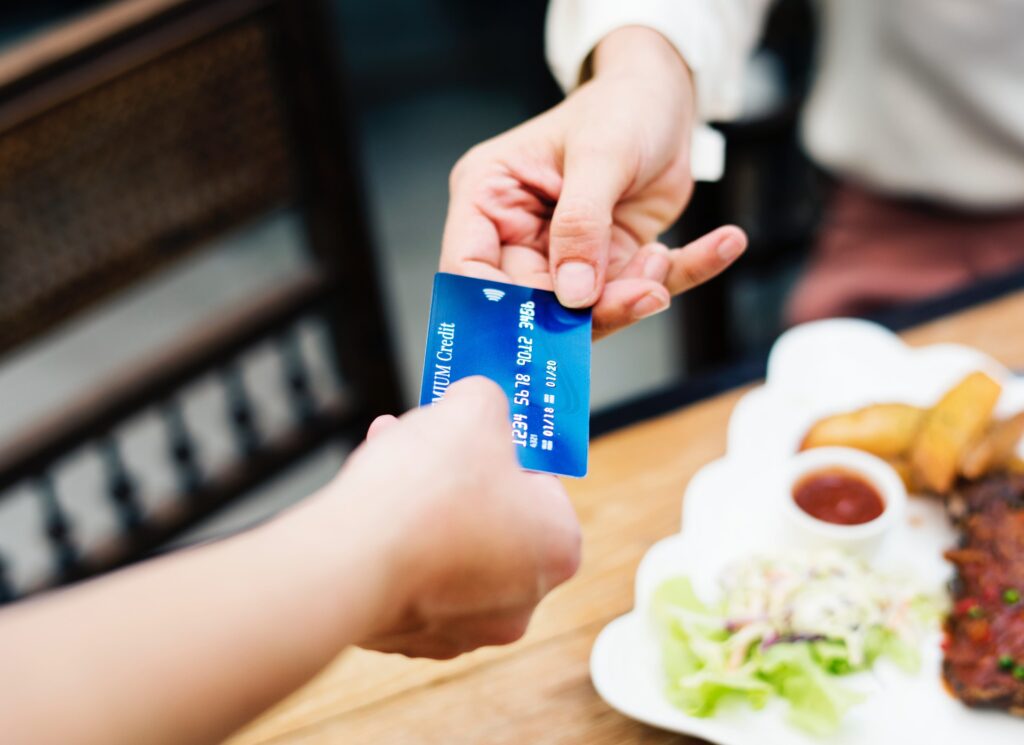 Those personal banker resume examples will only matter if you qualify for the job. If you think you don't, you can consult our professional resume writers. On the other hand, it's your edge that you qualify for the job.
Now, let's check what employers expect from you once you're hired. These tasks may vary from one company to another:
Give advice to clients on bank services for their needs
Open, close and oversee transactions
Manage client bank accounts
Guide clients to in-house financial experts
Connect with potential customers to set up businesses
Show products and services to existing and prospective clients
Do admin roles like encoding data to software
Resume4Dummies: The Way to Your Personal Banking Career
You are one step ahead of your competitors. Just follow the tips mentioned and you'll surely get hired. Before submitting, make sure to polish your resume. This way, you'll avoid mistakes that employers hate. With thousands of personal banking resume examples ready for use, you must show you are exemplary. Include a private banker cover letter with it. Those two are the perfect combo!
Want to hire the best resume writing services? R4D provides resume and cover letter writing services for you!