Do you want to apply as a pharmacy manager? Know their duties first. A pharmacy manager heads the daily operation of a drugstore. They ensure staff pharmacists prepare the right set of medication for each patient. They instruct patients the right way to take their drugs based on the doctor's advice. Thus, aside from pharmacy manager skills, one must also have a great eye for detail. Most managers are promoted within their parent team. However, there are also firms who offer this job to others. Nonetheless, one should prepare a great resume to attain this spot. Here are tips and pharmacy manager resume examples to help you.
Pharmacy Manager Resume Examples—What Makes Them Effective
Is it worth being a pharmacy manager?

If you're someone who wants a constant challenge and competitive pharmacist salary, then this job is the right one for you. However, since this job offers lots of perks, many experts race for this spot. Rise above the game. Note these resume tips and make way for your new goal.
Mention your degree and certifications. Being a manager is tough, especially when you're in the medical industry. Thus, those in this field must study and keep up with trends. To land this spot, it's ideal to have a postgraduate degree and attend various training.
Highlight your skills. Aside from a degree, firms also look for someone's soft skills. Include skills such as communication and analytical skills in your resume. Make these skills as your edge among others.
Include volunteer works and internships. This is one of the most salient parts of your resume. Write all your related works to make your resume more effective.
Add keywords. Sprinkle keywords related to the job in areas such as pharmacist job description. This will make your resume optimized for ATS.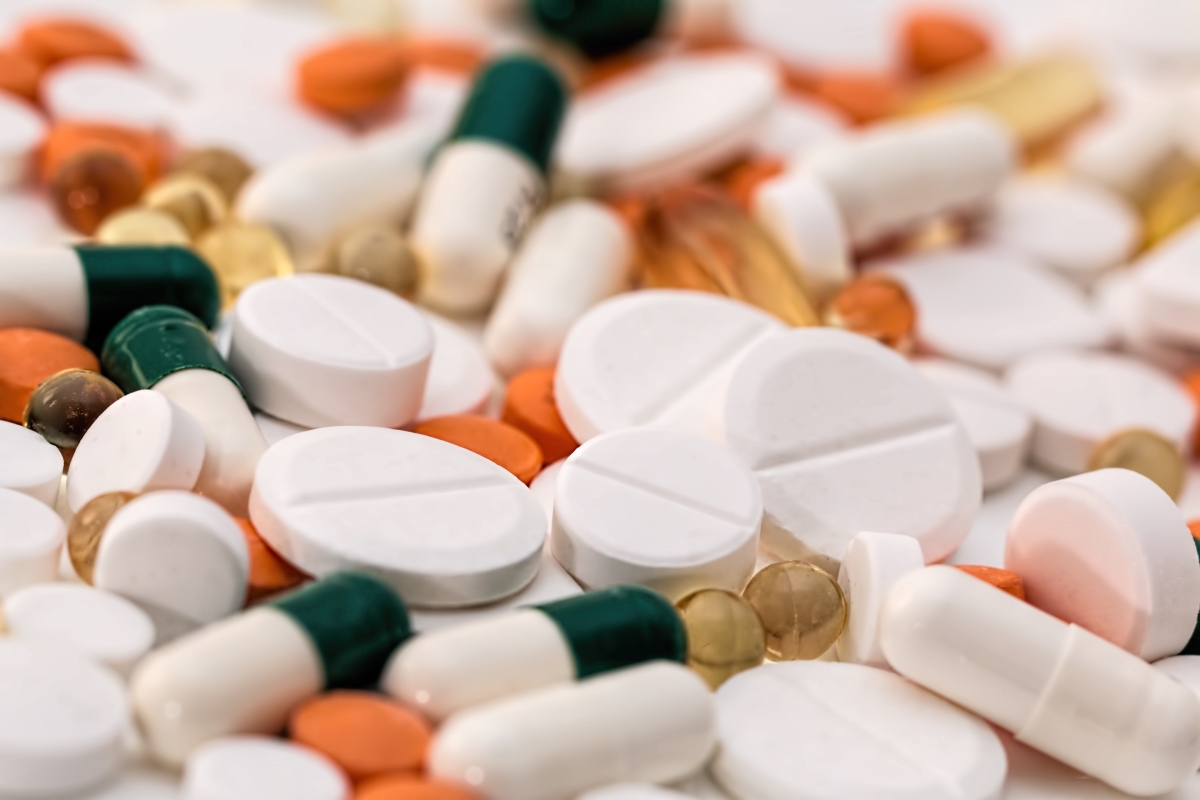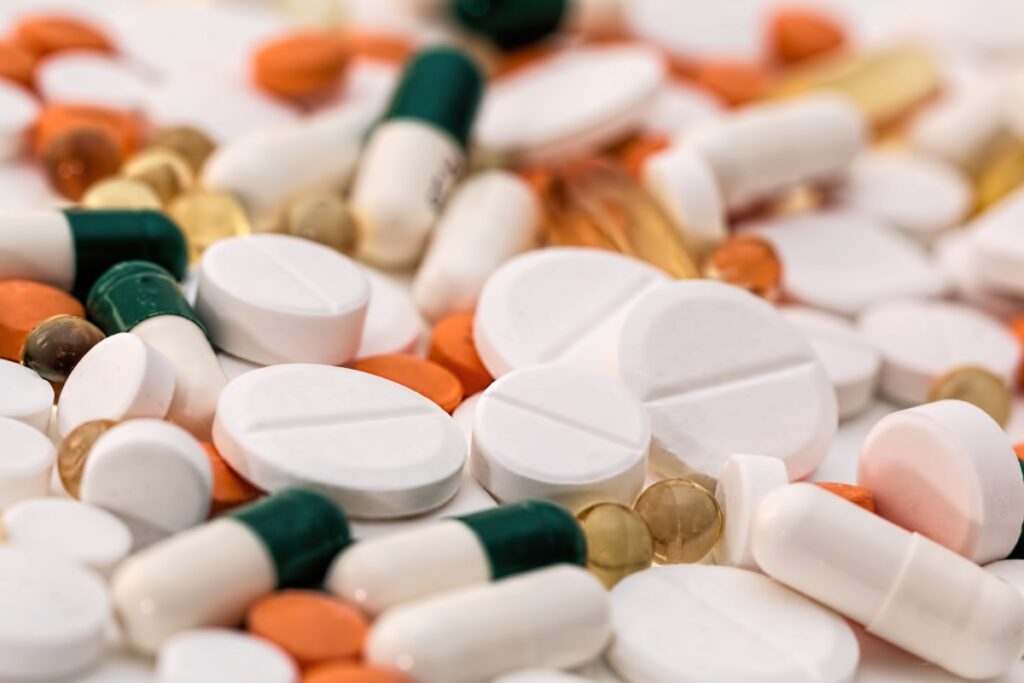 Looking for pharmacy manager resume sample? Check out the template below:
---
Pharmacy Manager Resume Sample
Complete Name
Complete Address
Phone # / Cell Phone #
E-mail Address
QUALIFICATIONS SUMMARY
Astute, detail-oriented, and diligent professional with comprehensive years of experience in various aspects of pharmacy operations. Seeking an opportunity to utilize proven strengths in a pharmaceutical-related business environment for additional growth, career advancement, and professional development.
Demonstrate excellent communication and interpersonal skills, customer relationship adeptness, along with clinical and managerial skills.
Possess ability to provide exceptional leadership; self-motivated to work independently and unsupervised.
Confidently interface with colleagues and other health care professionals, including nurses, pharmacy technicians, and physicians; establish positive relationship with management and inspire personnel to achieve maximum results.
CAREER OVERVIEW
Pharmaceutical Operations Management
Proactively performed multiple pharmaceutical functions, such as filling prescriptions, counseling patients, maintaining paperwork, and ensuring customer satisfaction through monitoring operational workflow and to prevent errors.
Coordinated activities associated with purchasing of pharmaceutical drugs; organized and returned all outdated and/or recalled medications while monitoring and maintaining inventory.
Held responsibility for quality assurance, security of controlled substance, and disposal of hazardous waste drugs, as well as all aspects of adherence to licensure requirements.
Initiated and operated successful community-based immunization program.
Utilized computerized pharmacy information management system and Excel to track inventory and maintain accuracy of pharmacy records.
Communications
Established and cultivated significant relationships with physicians, nursing, and other allied healthcare staff necessary to provide quality pharmacy services and customer support.
Maintained the highest levels of customer service at all times; immediately identified, addressed, and resolved all customer service issues.
Provided relevant information to patients regarding drug dosage and drug interactions.
Recommended over-the-counter medications and available medical devices to pharmacy customers.
Developed open communication and teamwork among pharmacy staff in order to improve operations.
Staff Management
Led and supervised a strong pharmacy team as well as evaluated their performance to ensure safe and legal processing, compounding, and delivery of prescription.
Directed pharmacy workers engaged in mixing, packaging, and labeling pharmaceuticals; prepared shift schedules for interns and technicians, as necessary.
Conceptualized and deployed marketing and operational strategies to double up prescription volume and expand client base.
WORK HISTORY
Staff Pharmacist | CDE PHARMACY, PARRISH, FL | 2016-Present
Assistant Pharmacy Manager | STUV PHARMACY, BRADENTON, FL | 2010-2016
Pharmacist | KLMN PHARMACY, BRADENTON, FL | 2009-2010
Pharmacy Manager | ABCD, SARASOTA, FL | 2006-2009
Co-Manager | HIJ PHARMACY, SARASOTA, FL
Pharmacist | WXYZ PHARMACY, SARASOTA, FL
Pharmacy Manager | PQRS PHARMACY, BRADENTON, FL
Pharmacy Manager | WXYZ PHARMACY, SARASOTA, FL
Pharmacist | FGH PHARMACY, VENICE, FL
Pharmacy Manager | MNO PHARMACY, GREENVILLE, SC
Pharmacist in Charge | STU DRUG, FREDERICKSBURG, VA
Pharmacist | RSTU DRUG, CULPEPER, VA
Staff Pharmacist | OPQ HOSPITAL, INPATIENT PHARMACY, FREDERICKSBURG, VA
Pharmacist | RITE AID CORPORATION
EDUCATION
Bachelor of Science in Pharmacy
WXYZ UNIVERSITY, MORGANTOWN, WV
Relevant Coursework:
Pharmacy and Therapeutics I, II, III | Concepts in Pharmaceutics I, II, III
Pharmacy Practice and Legal Environment | Managerial Aspects of Pharmacy Practice
PROFESSIONAL TRAINING
Certified Pharmacist Immunizer
PROFESSIONAL AFFILIATION
American Pharmacist Association
---
Want to find other tips for pharmacy manager resume examples? Resume4Dummies has a wide-range of free resume templates. Browse through our templates and check out our best resume writing services now.