A career in law enforcement involves leadership, physical strengths, and intensive training. This is why resumes play a big role behind in this field. In order for law enforcement officer resume examples to be effective, they need to have impactful words and relevant keywords.
This article shows a police officer resume template with police officer resume skills and keywords for a police officer resume.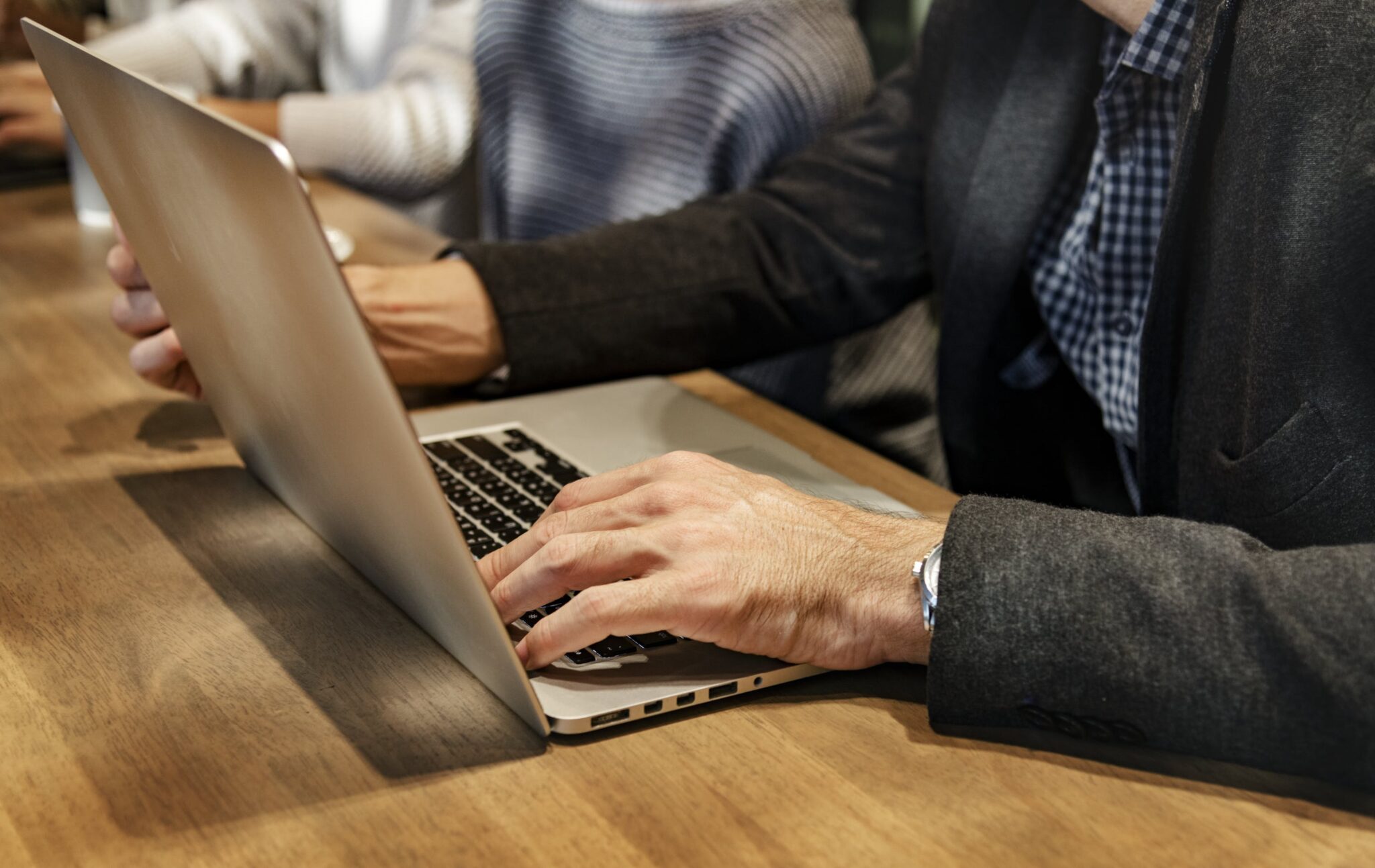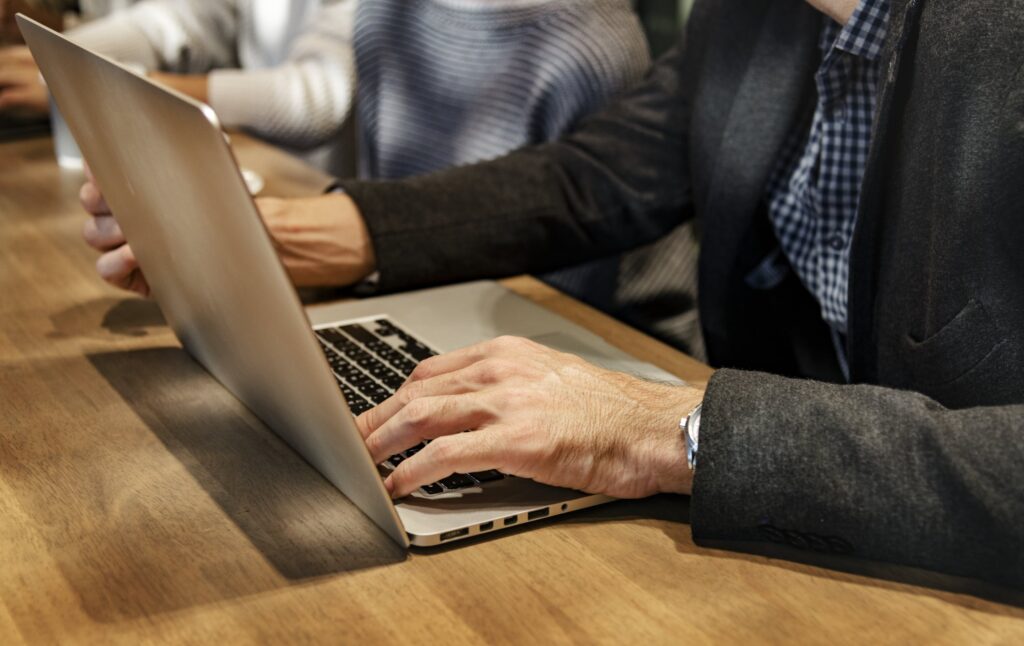 What and What Not to Include in Law Enforcement Officer Resume Examples
What should you include in your resume, then? Law enforcement and police resumes need to reflect your track record. These include promotions, job success, and training. These details are what hiring managers look for.
For more information, check out the police officers resume template below. This would give you an idea on how to present your jobs and duties.




Law Enforcement Officer Resume Sample
Complete Name
Complete Address
Phone # / Cell Phone #
E-mail Address
Law Enforcement Officer
Highly reliable, self-motivated, and seasoned law enforcer with more than 15 years of combined experience as a patrol officer, juvenile and K9 officer, holding leadership positions both in security work and private business endeavors. Adept at producing quality outputs regardless of the degree of difficulty of the assignment. Demonstrated praiseworthy professional records, receiving honors and exceeding expectations in job knowledge and dependability on task assignments.
Possess strong leadership, communication, and organizational skills; great listener, able to easily build rapport with community members, with expertise in handling juveniles and dealing effectively with diverse individuals to resolve their complaints and concerns.
Adapt quickly to new systems and methods, utilizing sound decision-making skills in executing critical decisions under pressure.
Consistently maintain professionalism and excellent work ethic, along with high-integrity work standards

being

extensively trained in diverse subjects, including drug addiction, firearms, and police K9s.
Notable Accomplishments:
Successfully enforced strict compliance with all state and local laws with proven success in reducing the number of registered sex offenders in Galatia of the State of Illinois from 12 to 0.
Pursued all unsolved cases, labored to secure confessions and completely resolved all cases.
Administered more than 130 drug arrests in two years of working

in

Marissa, in close collaboration with local schools and community organizations.
Developed a Standard Operating Procedures manual and conducted department training to institutionalize high standards and provide better service to

community

in terms of safety and law enforcement.
Conceptualized and established the neighborhood watch program and senior care program that benefited and upheld overall well-being and safety of

community

.
Core Strengths
Public Safety and Security: Seasoned in performing patrol functions within the assigned area and promptly answering calls for service whether to observe, report, or investigate suspecting issues that may disrupt or threaten public's peace and safety. Highly reliable to provide quick response and address citizens' complaints or concern on ongoing incidents that needed protection whether life or property. Seasoned officer having performed police functions for more than 10 years, including criminal investigations, community caretaking, transportation assistance, surveillance, and dispatching.
Juvenile Protection: Served as the department's state certified juvenile officer working to keep young offenders out of jail with particular focus on the rehabilitation and treatment, not just punishment, of underage offenders. Experienced in leading and managing the Junior Police Explorer Program to work with youth and school systems in promoting compliance with laws to prevent delinquency, building youth and community awareness on drugs and crimes, as well as conducting investigations on crimes involving children whether as victims or offenders.
Law Enforcement: Apply solid background with state laws and local ordinances to recognize and deal appropriately with violations, whether in need for physical intervention, arrest, or a simple warning. Proven integrity and work ethic in handling confidential information; with well-honed research and problem-solving skills, utilized in solving crimes in a prompt manner. Established credibility in effective confrontation, interviewing, and interacting with individuals of diverse backgrounds, obtaining crucial information to solve problems and find solutions.
K9 Expertise: Handled the department's K9 being highly trained in working with dogs to find illegal drugs and missing people; provide officer protection, conduct area, article and building searches. Performed routine jobs, such as vehicle checks and acted as crime deterrent by making the K9 unit highly visible to the public with patrols, demonstrations and media coverage. Utilized K9 expertise in training working police and K9 teams in conducting patrol, drugs detection, tracking, and police and family protection.
Leadership: Utilized superior leadership skills to provide expert direction, guidance, and coaching subordinates and employees in diverse work environments. Ensured that all standard policies are complied with and safety of subordinates/customers is upheld while maintaining smooth operations. Highly organized with keen attention to community policing, scheduling, staff hiring, payroll, handling equipment maintenance, and inventory.
Relevant Experience
Police Officer (Part-time) | Ridgeway, IL | 2018–Present
Awarded and inducted to the National Police Officer's Hall of Fame for saving a human life in 2018.
Owner/Master Trainer | Harrisburg, IL | 2016–Present
Successfully grew

business

that offers grooming and boarding.
Certified working dog sales and private lessons for green dogs as well as full-service police working dogs; currently breeding and importing world-class German Shepherds and Malinois.
Chief of Police | Galatia, IL | 2013–2016
Featured in local newspapers several times for effective implementation of neighborhood watch and senior care programs as well as achievements in successful investigations of cold cases that lead to arrest and convictions.
Police Officer (Part-time) | Smithon, IL | 2010–2011
Police Officer, K-9 Officer, Juvenile Officer | Dupo, IL | 2007-2009
Recognized for outstanding performance with Dedicated Police Service Award in 2001 for conducting interstate drug interdiction; leadership and commitment in solving critical investigations; as well as testifying in court as the

department's

liaison officer.
Police Officer, K-9 Officer, Juvenile Officer | Marissa, IL | 2005–2007
Patrol Deputy Sheriff, K-9 Officer, Juvenile Officer | Golconda, IL | 2003–2005
Honored in Illinois Sheriff Magazine for Valor twice in 2005; featured

on

local media for valor and police K9 accomplishments; and received Honor Letters from Illinois Attorney General and members of Congress.
Received the Illinois EMS Award in 2005 for saving a woman's life.
Other Experience
Owner/Operator | ABC Restaurant ▪ Harrisburg, IL | 2012–2013
Successfully established and run a full-service, high-end restaurant and bar, supervising a staff of 25 employees and overseeing all aspects of operation to provide excellent and elegant dining for families.
Education/Credentials
Coursework towards Law Enforcement | STUV College▪ Belleville, IL
Training/Certifications:
Law Enforcement Certification, State of Illinois(400 Hours) | Illinois Police Academy ▪ Belleville, IL | Certified Juvenile Officer, State of Illinois(40 Hours) | Forensic Interviewer Interrogation and Interpersonal Communications Training | K-9 Training and Certifications, States of Ohio, Missouri, Illinois, North Carolina | Certified Master Trainer/Certifier, American Working Dog Association | Certified Instructor, Taser International Certified Drug Enforcement Administration in Marijuana Suppression and Aerial Observation | Certified in Fats III, Oleoresin Capsicum, Air Support from Arch, Traffic Stops/Field Sobriety | Licensed and Certified Breath Alcohol Operator | Certified Multi-Cultural Diversity, Hazardous Materials Awareness Level, Blood Borne Pathogens |Certified in Tactical Firearms, PPCT Defensive Tactics, Drug Identification and Methamphetamine Clandestine Drug Laboratories, Handgun Lowlight Shooting, Defensive Driving, Firearms Automated Training Systems | Certified in the State of Illinois L.E.A.D.S System | Certified in Gangs and You program, Radar Certified Certified in DWI Detection and Standardize Field Sobriety Testing, State of Illinois 32-hour Marijuana Aerial Observation Program
Affiliation/Activities
Former Member, International Police Association
Former Member/Committee Chairman/Vice President, Harrisburg Jaycees Club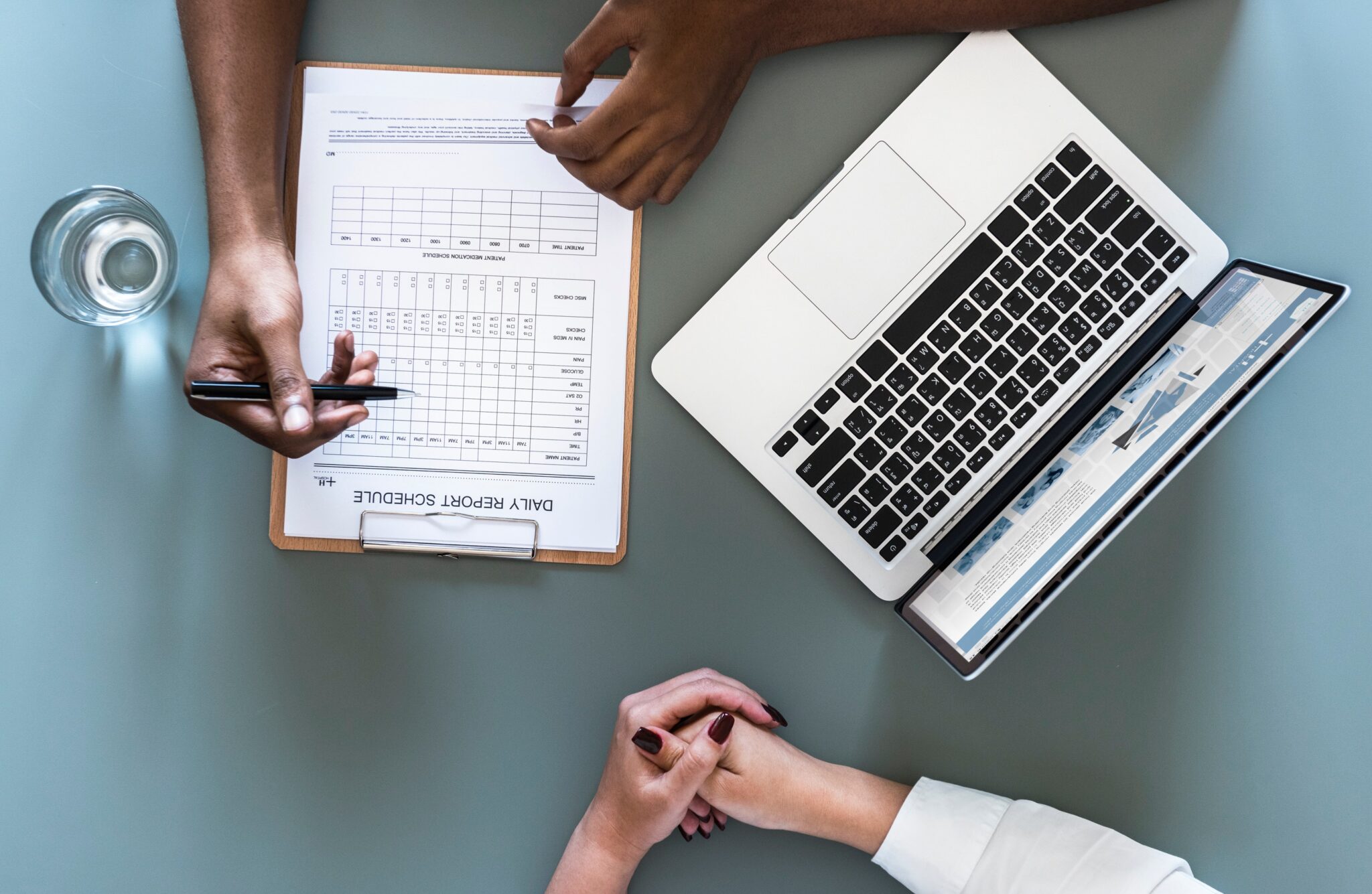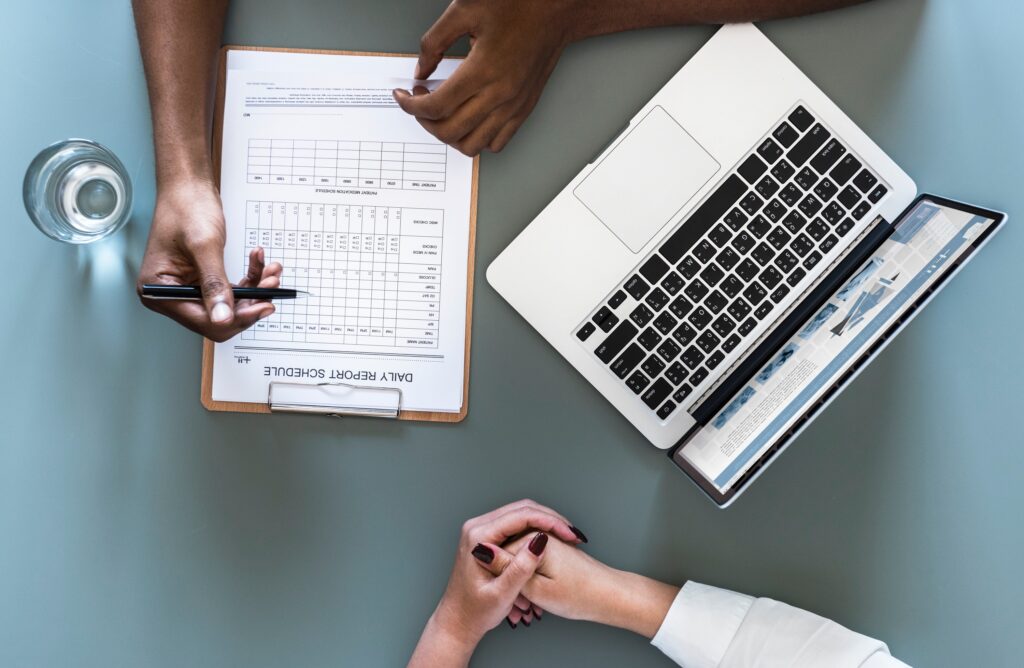 Law Enforcement Officer Resume Examples: What Makes Them Good
Keep in mind that this industry is strict with the backgrounds of its applicants. Thus, a good police and law enforcement resume needs to show this. Great security and police officer resume samples include a gripping summary profile, broad skills, and in-depth work history. Finally, they need to contain only relevant information, mainly in the experience and training sections.
The sample resume above checked all the criteria needed for a good police officer resume template. It focused on the leadership roles, not only in the field of law enforcement, but also in secular work. Also, the credentials include all details needed to thrive in police work. All of these allow the applicant to stand out from the pack.
Law Enforcement Officer Resume Examples: The Checklist
This list should guide you in writing your resume.
Write an in-depth summary.
Include all related jobs and duties.
Highlight your past lead roles.
Use strong action words to show you as a doer.
List your career highlights. Be specific.
Focus on the trainings that you can use in the force.
Resume4Dummies provides a wide range of free resume templates and samples, including law enforcement officer resume examples. Also, do you need help with your law enforcement resume? Or are you looking for tips on how to draft your cover letter? Check our resume services now!