Behind every dream project is a team of great minds. These people, called as project managers, work together to achieve one goal—to complete a project on time. With this, they need to have enough skills in their respective area of focus. Are you ready to enter this career? Here are best project manager resume examples and tips to guide you.
Project Manager Roles
Project Management Institute (PMI) regards projects managers as "change agents". As agents, they make use of their skills to attain project goals and meet the demands. As planners, they must be able to see risks and find ways to prevent these issues. This career involves lots of tasks which need strong analytical skills. However, a strong social skill is also vital to establish rapport with the project team. They are the project's think tanks who need to meet with other teams to plan and work on issues and concerns.
Moreover, they could work in various fields such as construction, marketing, and information technology. Based on the PMI 2009 survey, full-time project managers in the U.S. reported median annual earnings of about $90,000. With the increasing demand for this post, the job outlook for this career is getting better. Learn more about this career. Here's a project manager resume sample for you.
Project Manager Resume Examples and Tips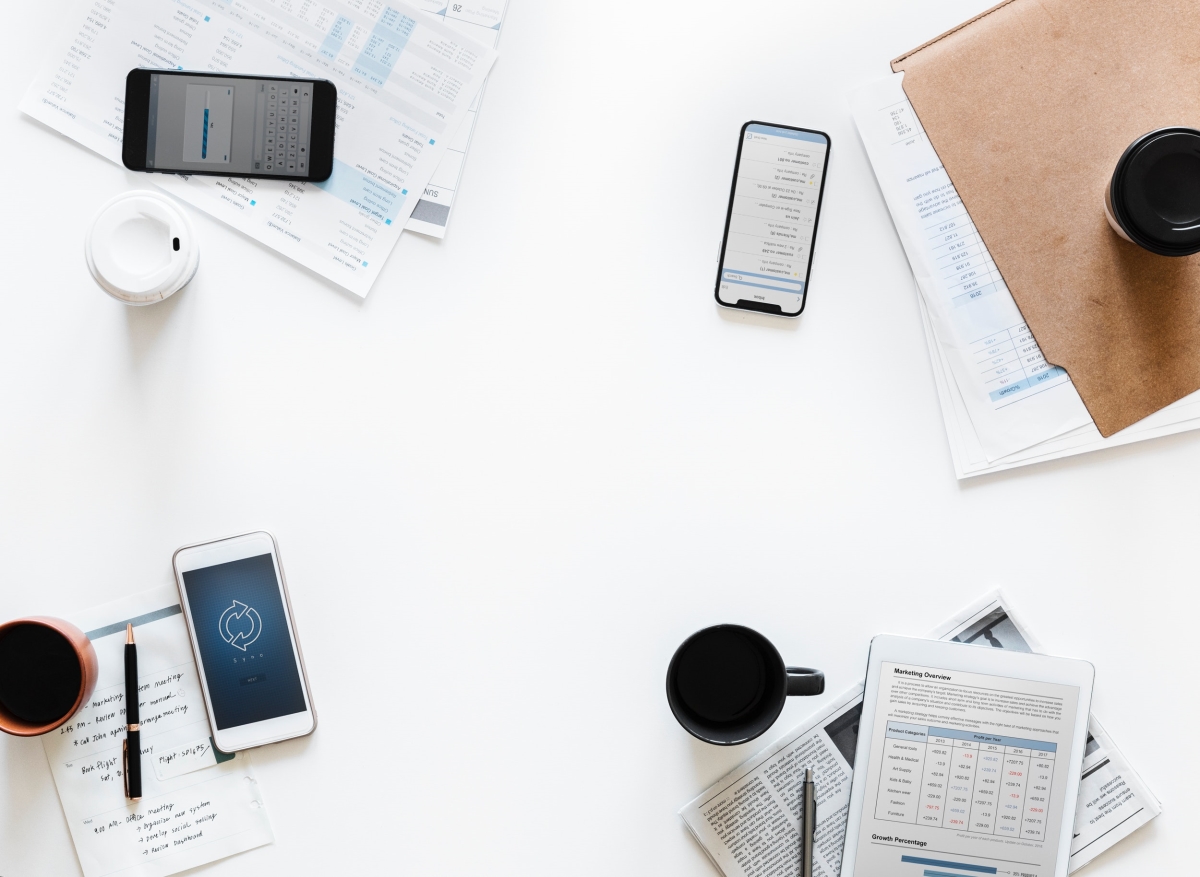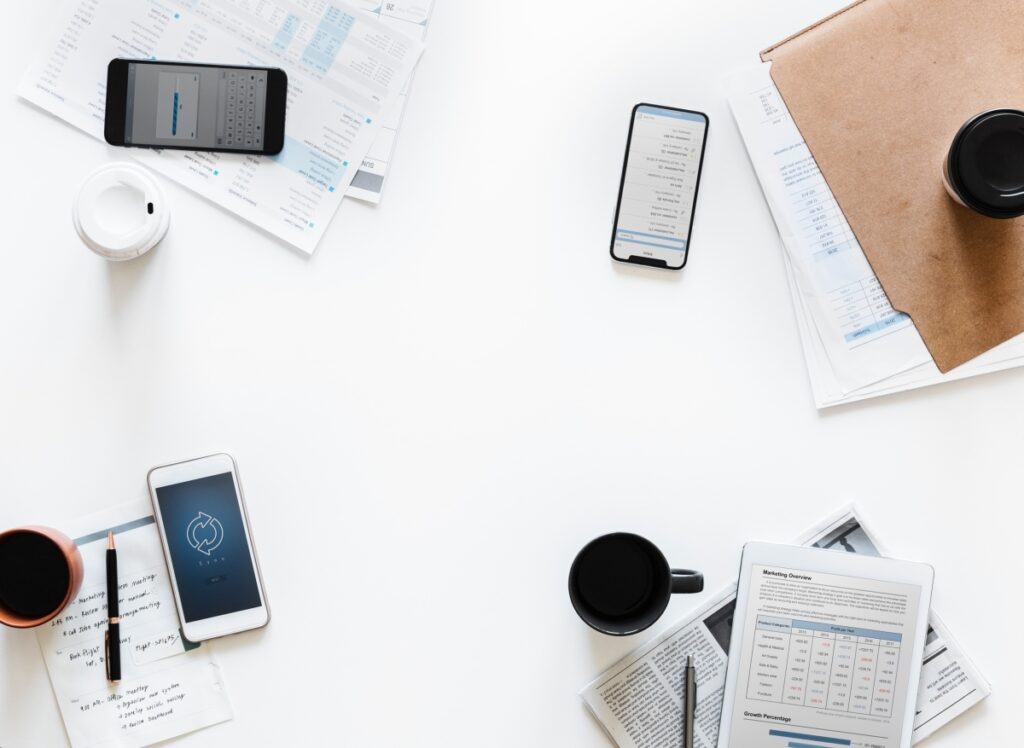 Before you write your resume, it is best to look for online resume templates. This is to help you catch up with the latest resume trends and formats. Include keywords that will help hiring managers index your resume in a glance.
Learn how to write a great project manager resume summary with this project manager resume sample doc.
---
Project Manager Sample Resume
Complete Name
Complete Address
Phone # / Cell Phone #
E-mail Address
PROJECT MANAGER
Energy Sector/Oil and Gas Operations
SUMMARY OF QUALIFICATIONS
Innovative, performance-driven, and highly creative professional, with solid academic foundation and comprehensive years of experience in overall aspects of project management, organizational operations, and business development. Earned broad-based background in all facets of project lifecycle development, from initial analysis and conceptual design, through implementation, quality review, and enhancement to optimize operational efficiencies as well as improve business and operations. Adept at developing plans, establishing meaningful metrics, and implementing strong quality management, resulting in fulfillment of project requirements and specifications. Skilled at resolving project conflicts and identifying resource requirements to improve efficiency, productivity, and business processes toward successful attainment of organizational goals.
Highly regarded for surpassing all expectations and rendering optimum level of service, regardless of special considerations.
Exhibit excellent organizational, business acumen, and quantitative skills, combined with a track record of success and the capacity to assume increasingly significant responsibilities.
AREAS OF EXPERTISE
Project Management and Operations
Process and Productivity Improvement
Communication and Coordination
Strategic Business Development
Regulatory Compliance and Standards
Organizational Administration and Functions
Leadership, Training, and Staff Motivation
Time Management and Prioritization
EDUCATION
KLM Graduate School of Management, Mesa, AZ
Master of Business Administration in Project Management, Ongoing
Lmn Institute of Technology, Chicago, IL
Bachelor of Science in Production/Operations Management (Industrial Engineering)
PROFESSIONAL EXPERIENCE
Mn Op SYSTEMS INC. | Scottsdale, AZ
Program Master Scheduler/Program Analyst (2008-Present)
Direct the administration of Integrated Master Schedule (IMS), including overall detailed planning and reporting.
Develop productive relationship and work collaboratively with

program team

, external customers, and government agencies.
Exemplify versatility and multitasking skills in performing diverse tasks, including

schedule

development, analysis, cost control, and reporting duties along with execution of critical path analysis, resource leveling and analysis, budget analysis, Work Breakdown Structure (WBS) development, and WBS scope, cost, and schedule analysis through

application

of Earned Value (EV) techniques and methods.
Handle the preparation and presentation of internal department briefings. Manage the collection of data and serve as primary point of contact for project management in the arrangement of external briefings within the department.
Assume full responsibility in conducting EV/Cost Control and advanced level type tasks, including development of

Performance Measurement Baseline

(PMB) with support from CAMs; preparation of

EV data item

submittal to

customer

; development of ad hoc cost control systems; and analysis of EV reports and catalogs for program teams.
Key Accomplishments:
Acquired broad based experience in managing and administering the project completion of Government Satellite and U.S. Coast Guard.
Gained industrial experience by working in Power Plant, Gas Plants, Water and Sewage, Well Pads, Gathering Centers and Flow Stations, as well as in Pipelines industry.
Exemplified strong leadership in supervising and coordinating Incident Management Teams (IMS).
Successfully increased organizational revenue through

development

and creation of proposal that significantly contributed in securing new business.
Effectively liaised between internal customers and program management team; strategically identified and resolved complex issues and provided input and assistance as required.
Rendered efficient service in completing projects in an accurate manner by determining project needs and specification through frequent collaboration with external customers and suppliers.
Qr St PETROLEUM OIL | Prudhoe Bay, AK
Business / Asset Planner (2003-2008)
Closely supervised and monitored 10 major concurrent annual projects, as well as numerous associated smaller projects.
Provided expert oversight in orchestrating project scope as well as in evaluating contractors for suitability of work performance; administered the negotiation of contract rates and terms.
Meticulously led the execution of $100K to $35M annual budgets and arrangements for major repair, capital expenditures, and operational expenses.
Demonstrated proficiency in conducting long- and short-term projects within gathering centers, flow stations, well pads, power plants, water and sewage plants, gas plants, camps, and all non-production areas.
Strictly oversaw

allocation

of departmental budget as well as management of resources, including people, heavy equipment, and tools.
Arranged and operated plant and equipment shutdowns and turnarounds; documented preventative maintenance work orders.
Designed and formulated plans in order to monitor and accomplish

repair

and preventative maintenance backlog, while taking

in

consideration all critical regulatory and safety issues.
Functioned as

business planner

in charge of supervising and directing a staff of up to 40 as well as project teams of 5 to 200 individuals.
Held responsibility in performing numerous duties, such as contract negotiation as well as development and documentation of estimates and detailed schedules of activities with resource requirements.
Proactively led and facilitated various meetings with team members from different departments.
Key Accomplishments:
Provided hands on and astute leadership in supervising cross-functional teams, projects, and missions simultaneously, along with competency to manage and conduct effective training and development processes and programs to successfully deliver superior results.
Played a pivotal role in redefining and coordinating highly visible turnaround projects that were troubled or behind schedule.
Significantly contributed

in

the improvement of

overall production process

through project development and completion

for

generators replacement

at power plants or overhead power l, valve replacements at gas plants to avoid safety issues, gas turbine maintenance, new

pumps

installations, and control panel upgrades.
Served as major contributor in streamlining processes and procedures, which facilitate attainment of safety and quality goals as well as completion of projects within time and budget constraints.
Led efforts in reducing

number

of safety incidents; delegated to fulfill the position of Incident Management Team member to manage projects as well as identify and resolve safety issues as classified by the Operations Review Reports.
UvWx, INC. | Prudhoe Bay, AKStrategic Planner/Reliability Engineer/Senior Cost Scheduler (2001-2003)
Assigned as

lead project engineer

for oil fields proposals that were under public scrutiny.
Ensured and maintained alignment of British Petroleum Exploration Alaska, Inc.

with

federal and state regulations through development and implementation of plans.
Established strong work alliance with various teams that led

in

the development and execution of manageable processes for projects and maintenance-related issues along with key performance indicators to provide regular communication with federal, state, and management officials.
Key Accomplishment:
Handled and successfully completed projects in a timely and accurate manner through planning and scheduling of various projects and resources.
Project Controls Engineer (1998-2001)
Led the identification of project work scope and deliverables by verifying

necessary information

from clients.
Proficiently handled the development of project budgets, documentation of expenditures, and final cost estimation of various projects.
Planned and calculated projects from project proposal to project closeout.
Reviewed and analyzed company and project requirements, resulting in identification of needs for various resources.
Applied dynamic leadership skills in coordinating various project meetings with team members and clients.
Served as SPOC for team members, clients, and company management.
Executed strategic approach in identifying scope change, processing trends, and potential out-of-scope work.
Organized and administered project status and progress reports for clients, project teams, and upper management.
Conducted electrical inspections and repairs, ensuring implementation and completion of proper resources and reporting to be submitted to managers in a timely fashion.
Key Accomplishments:
Successfully negotiated rates with contractors and vendors.
Conceived and adopted innovative ideas in designing and creating new web-based tracking system.
Managed various projects, from conception through completion all throughout the replacement of a 30-year old fire and gas detection system across the entire oil field.
Provided keen oversight in managing the project completion of a special team, such as Electrical Safety Inspection Team and Fire and Gas Detection Team; both teams were highly regulated by state and federal authorities.
EARLIER EXPERIENCE
Defg TELECOMMUNICATIONS, INC. | Chicago, IL
Assistant Project Manager (1997)
MNO Automotive Corporation | Chicago, IL
Senior Project Manager / Project Consultant (1996-1997)
The Sports Authority | Hobart, IN
Sales Representative (1995-1997)
ARMY & AIR FORCE EXCHANGE SERVICE | Washington, DC
Training Coordinator / Instructor (1991-1995)
AWARDS AND HONORS
Various Awards and Citations from OSHA, BP, DCMA, and Lockheed Martin
BP-Amoco Presidents Choice Awards
BP-Amoco Chairmen's Award
DeVry Accounting Society Contribution Award
Various Customer Service Awards
Proficiency Awards
Excellence Awards
Special Recognition Awards
Special Projects Award
Employees Honor Award
Public Speaking Award
Employee of the Quarter Award
DOE
Other Various Awards
PROFESSIONAL AFFILIATIONS
Project Management Institute (PMI)
Business Professionals of America
American Production and Inventory Control Society
ACTIVITIES
Big Brothers/Big Sisters | Junior Achievement | Saint Vincent de Paul | Phoenix Day | Soul Phenomenal
---
Pave Way to Your Dream Career
Hone your skills and lead teams. Discover your potentials through this career. Looking for senior IT project manager resume or other blogs related to project manager resume examples? Resume4Dummies has a variety of blogs and free resume templates for you. Visit our site and see our best resume writing service deals!