Are you looking to work in the field of psychometrics? This field of study involves the theory and technique of psychological measurement. Those who specialize in this study are called psychometricians, and they play key roles in selecting and assessing people applying for jobs. Hence, psychometrician resume examples should reflect the skills and expertise needed in the psychometrics.
What does a psychometrician do? Aside from what was mentioned above, a psychometrician objective is to assess a job seeker's traits, aptitude, interests, and skills. To do this, they use measuring techniques such as tests and questionnaires. If needed, they also work on statistical analyses and research projects, ensure quality control of data and analysis, and interpret and report results.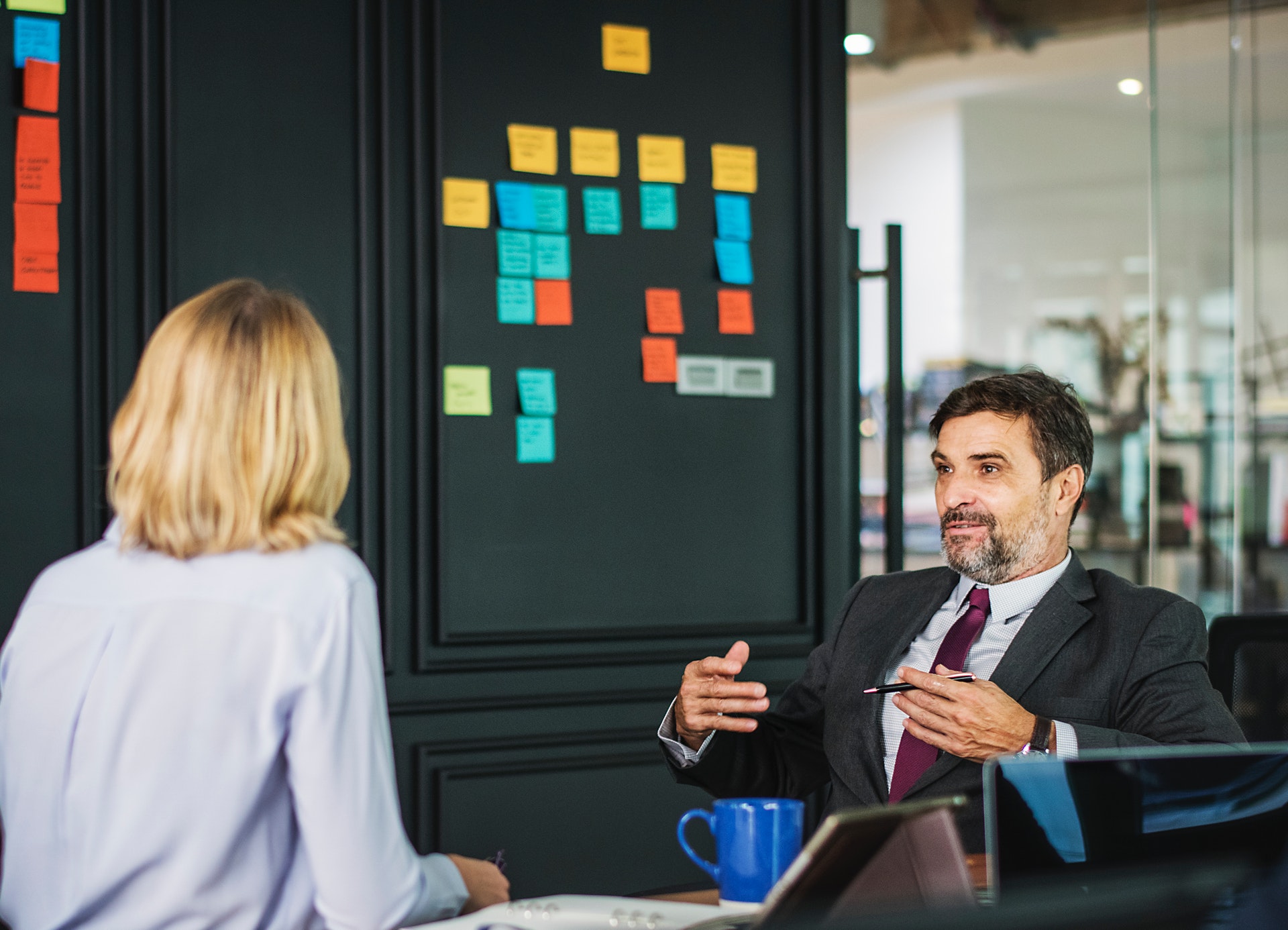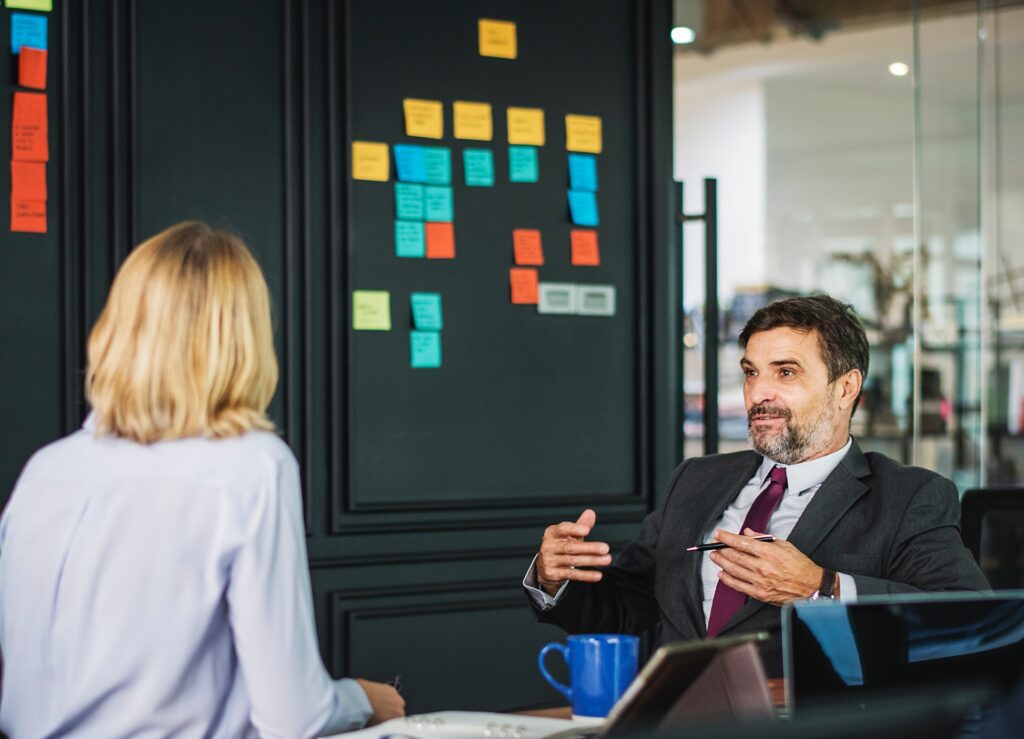 What and What Not to Include on Psychometrician Resume Examples
Even if you have a strong track record, if your resume isn't done right, you still might not get the job. A sample resume of registered psychometrician needs to focus only on your related jobs, and not to detail those that aren't.
Check out the psychometrician resume template below to give you an idea on how to present your jobs and duties.
---
Psychometrician Resume Sample
Complete Name
Complete Address
Phone # / Cell Phone #
E-mail Address
QUALIFICATIONS SUMMARY
Detail-oriented, highly organized, and focused professional, educator, and researcher with strong background in data analysis, SPSS, LISREL, AMOS administration, curriculum / program design, and research project management. Accustomed to building and cultivating positive relationships with administration, experts of diverse disciplines, staff, students, and the community toward successful achievement of institutional goals and objectives. Adept at evaluating psychometric properties of newly constructed measures, as well as in presenting and explaining complex concepts to general audience.
AREAS OF EXPERTISE
Research, Analysis & Assessment | Psychometrics | Institutional Research Analysis | Program Evaluation | Strategic Planning
Policy & Procedure Development | Organizational Leadership | Presentation/Public Speaking | Detailed Report Generation & Writing
EDUCATION
(PhD) Doctor of Philosophy in Psychology | RST UNIVERSITY, NEWARK, NJ | 2019
(MA) Master of Arts in Psychology | RST UNIVERSITY, NEWARK, NJ | 2015
(BA) Bachelor of Arts in Psychology THE COLLEGE OF UVW, EWING, NJ | 2007
PROFESSIONAL EXPERIENCE
RTS UNIVERSITY, NEWARK, NJ
Statistical Consultant (Part-time) | 2018–Present
Provide statistical advice and guidance to students and faculty advisors on advanced statistical analyses.
Initiated and effectively facilitated a multivariate SPSS workshop for Ph.D. students and postdoctoral colleagues on multiple linear regression, moderated multiple regression, factor analysis, discriminant analysis, cluster analysis, ANCOVA, and MANOVA.
RTS UNIVERSITY, NEWARK, NJ
Instructor (Psychology) | 2017–Present

Serve as Psychology instructor; provide instructions on several undergraduate courses, such as Statistical Methods for the Cognitive and Behavioral Sciences, Experimental Methods for the Cognitive and Behavioral Sciences, Social Psychology, Biopsychology of Emotion, and Human Motivation. Assist and guide students on all aspects of the curriculum and the graduate school application process. Handle the preparation of recommendations for undergraduate students.
RTS UNIVERSITY, NEWARK, NJ
Teaching and Research Assistant (Psychology) | 2013-2018
Researched and performed a series of experiments on the development of somatization. Conducted daily research, data analysis, and writing. Presented reviewed status and research methods at laboratory/recitation classes, and guided undergraduates in SPSS statistical software and professional research paper preparation in APA style.
Earned the following awards:

2016 Outstanding Teaching Assistant of the Year award for Statistics and Experimental Methods.
2014 Outstanding Teaching Assistant of the Year award for Statistics and Experimental Methods.

Facilitated the following research presentations:

The Role of Emotional Awareness and Evaluative Concern on Somatization-2018 Eastern Psychological Association Annual Meeting.
The Personality Correlates of Somatization-2017 Eastern Psychological Association Annual Meeting.
Establishing the Reliability and Validity of the Anger-Anxiety Implicit Association Test-2016 New Jersey Psychological Association Annual Meeting.
The Development of a Newly Created Implicit Association Test to Measure Negative Affect-2015 New Jersey Psychological Association Annual Meeting.
BCD COLLEGE, BLOOMFIELD, NJ
Instructor (SAGE Program) | 2013–2016
Professional Tutor | 2008–2012

Managed and coordinated weekend graduation preparation workshops for both the GRE and GMAT. Taught supplementary Mathematics and English workshops to cultivate students' problem solving and writing skills. Conducted Mathematics, English, Biology, and Chemistry lessons to various students on an individual basis.
PROFESSIONAL AFFILIATIONS
Association for Psychological Science (APS)
Eastern Psychological Association (EPA)
Psi Chi (International Honor Society in Psychology)
Psychometric Society
American Federation for Teachers (AFT)
American Psychological Association (APA)
TECHNICAL SKILLS
Microsoft Office Suite: Word, Excel, and PowerPoint
Systems: SPSS, AMOS, LISREL, SAS, R, and MATLAB
---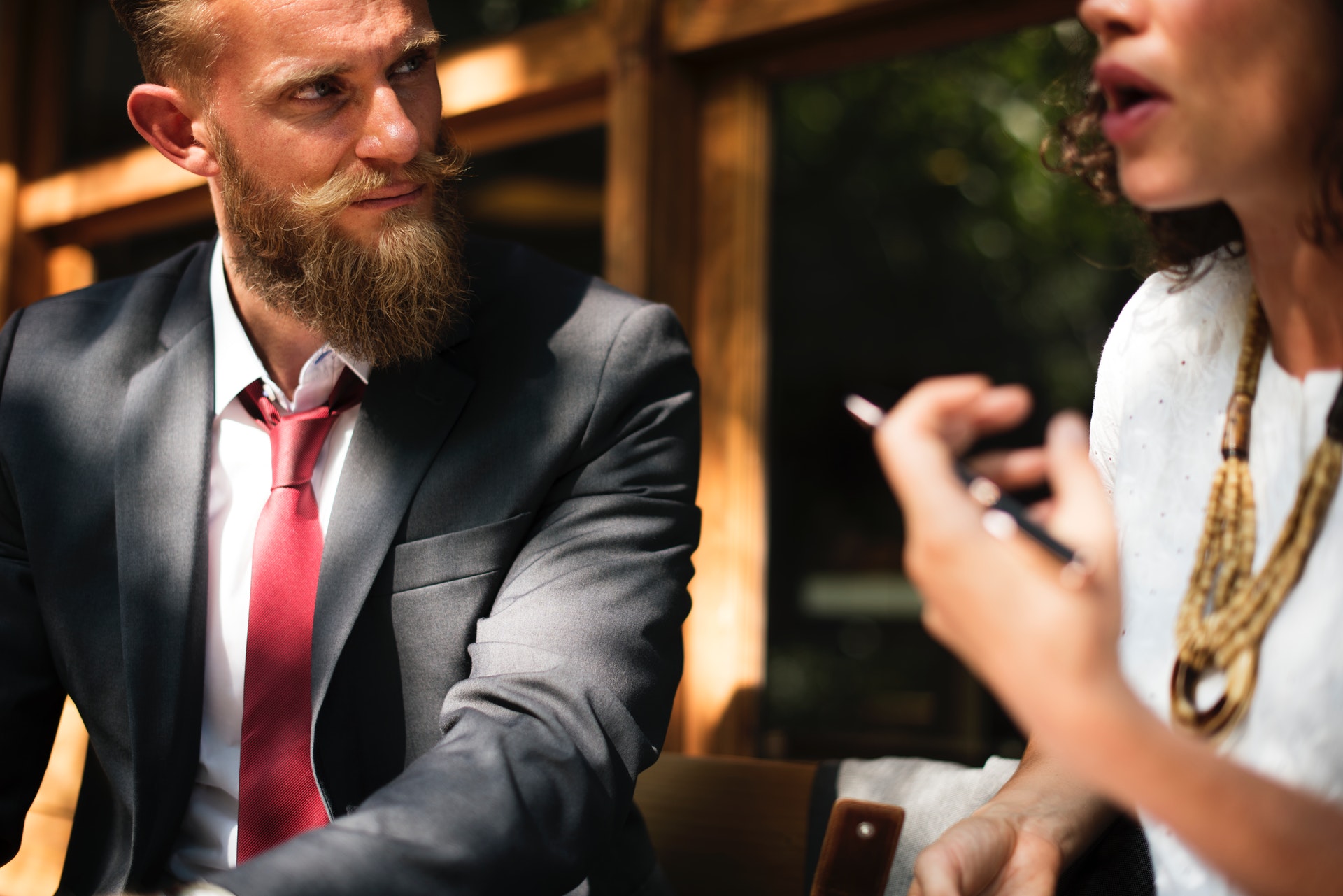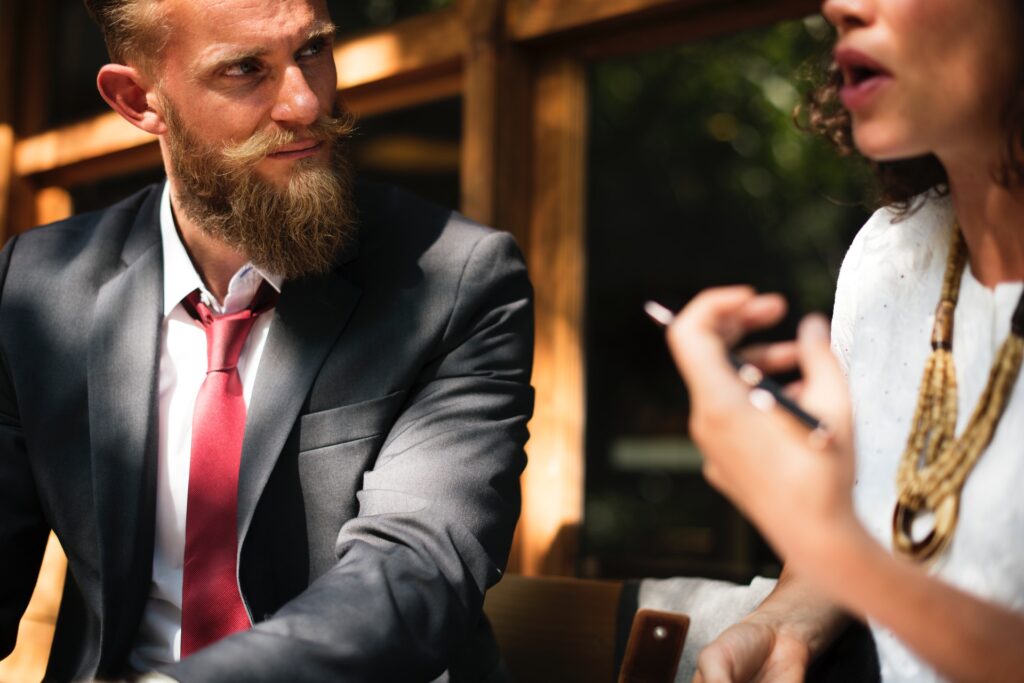 What Makes Psychometrician Resume Examples Effective
Let's review the psychometrician resume above. What makes psychometrician resume samples effective?
The profile section served as preview of the job seeker's career path
A psychology resume objective must focus on how to showcase your skills and what you can offer. Take note, your profile statement is what your readers see first, so this section should serve grab their attention right away.
The areas of expertise contains strong skills related to the job search
With the key strengths section, the psychometrician resume sample above listed the job seeker's skills. This also helps the resume to get screened by applicant tracking systems (ATS). In turn, you have a higher chance of getting hired.
It used the right format.
Psychometrician resume examples need the right format to gear the focus properly to the field. The sample uses a chronological format, even if the work history isn't directly related to the job target. This is because the past jobs contained details that could be applied to the target field. In this scenario, using the said format is just right since it highlights your skills and career path more.
It used action words to paint the job seeker as an achiever.
Using strong verbs and active voice in the work history section helps you grab your reader's attention. Remember, word use highlights you did from what you were told to do. This gives readers a clear grasp of your track record and what you can offer. These tips will help anyone preparing their resume. By heeding this list, you position yourself in the best way to get hired.
Apart from the best resume writing services, R4D provides a wide range of free resume templates and samples, including psychometrician resume examples. Do you need help with your resume? Or are you looking for tips on how to draft your cover letter? Then what are you waiting for? Check our resume services now!