Do you know who manages the store managers? Regional managers. After climbing the corporate stairs, they now handle multiple stores in a region. This is why many people eye for this job. They gain experiences and skills from their current jobs to be able to achieve this stage. Apart from training, aspiring regional directors or managers look for regional director manager resume examples online. This is because they know the importance of a resume in a job application.
Moreover, this job pays well. As per Indeed, a regional director's average salary in the US is $83,906 per year. This is tantamount to their role. If you would see a strong area sales manager resume, you'd notice how diverse their skills and responsibilities are.
Skills in Regional Director Manager Resume Examples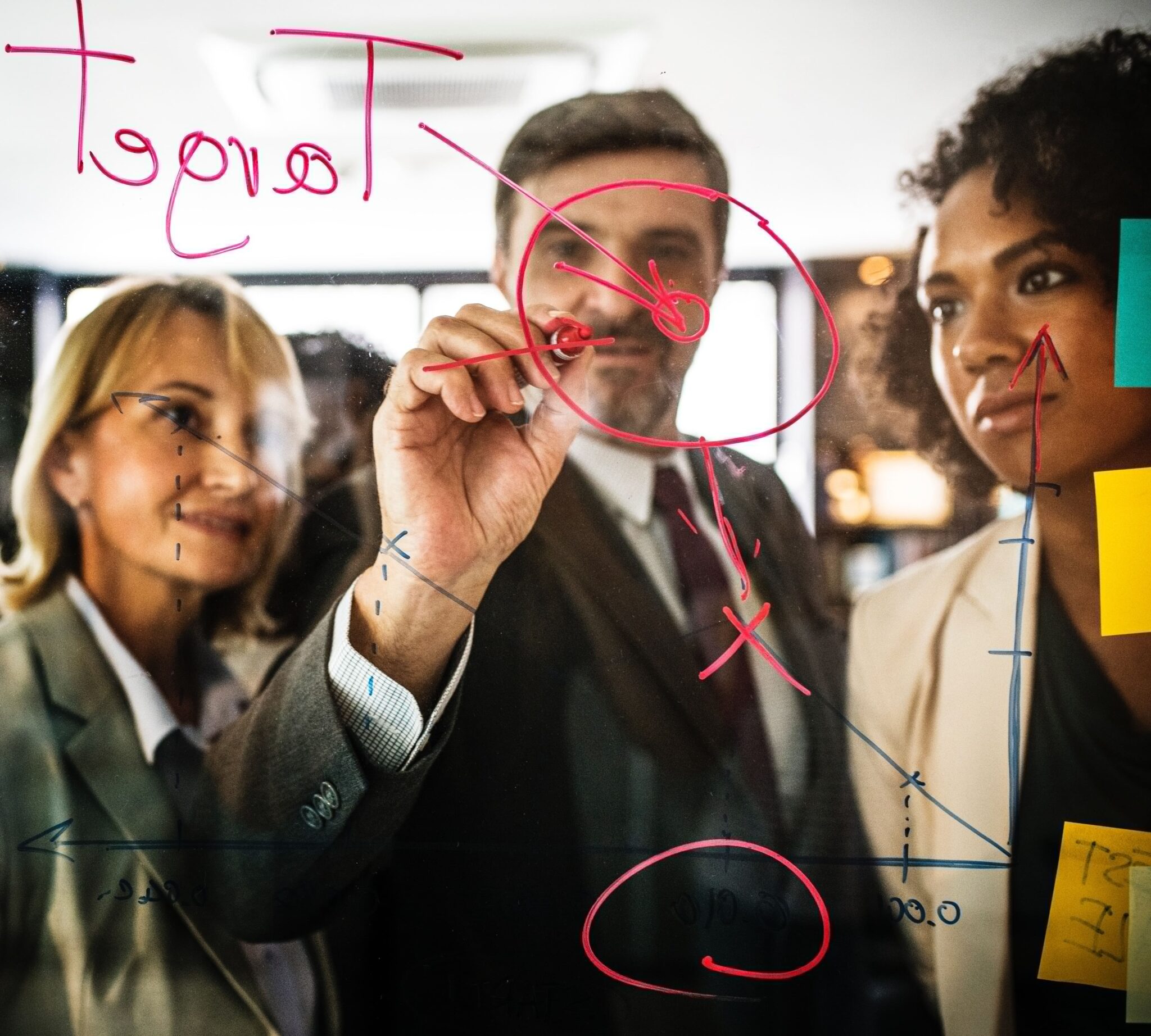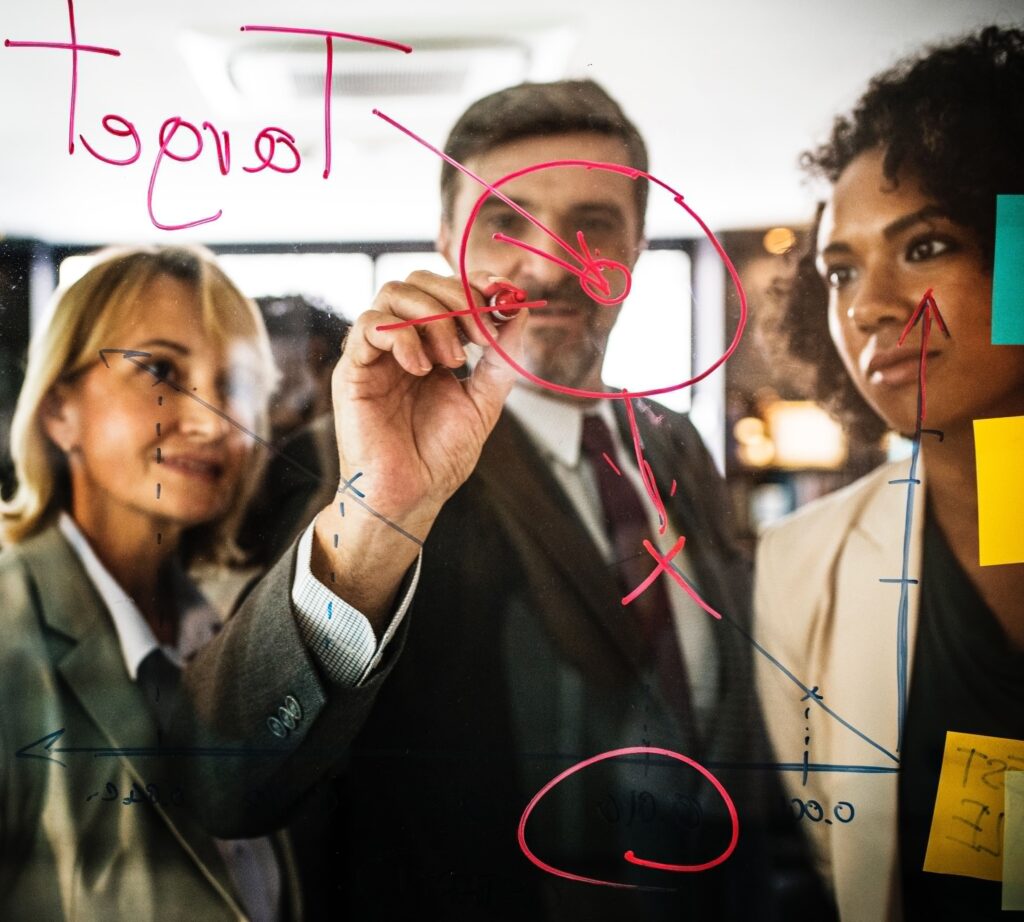 You need various skillset for this job. Use these skills in your resume. Here's some of them:
• One should lead effectively.
• One should implement company policy.
• One should develop strategic plans.
• One should communicate strongly.
• One should control finances.
• One should take accountability for all company operations.
• One should build and maintain team management.
Of course, you should not just copy those skills above. The regional director manager resume example below shows a good way on how you will present your skills and other vital info on your resume.
---
Regional Director Resume Example
Complete Name
Complete Address
Phone # / Cell Phone #
E-mail Address
REGIONAL DIRECTOR FOR RETAIL SALES
Astute, tenacious, and highly accomplished executive, with more than two decades of exemplifying management and leadership distinctions in directing overall aspects of retail management. Armed with verifiable success in the areas of sales operations, organizational administration, and business development. Equipped with metric-driven decision-making capabilities that successfully penetrate new territory/client base, capture market share, and accelerate revenue growth. Thrive at identifying and resolving complex challenges, complemented with proven track record of success in generating bottom-line results and performance toward attainment of goals and objectives. Well-versed in providing hands-on leadership in motivating, training, and coaching employees to meet high performance standards.
AREAS OF EXPERTISE
Revenue Growth and Profit Retention
Program Development and Implementation
Process and Productivity Improvement
Budgeting and P&L
Payroll Process
Product Needs and Identification
Regulatory Compliance and Standards
Rapid Conflict Resolution
KEY ACCOMPLISHMENTS
ANNA'S LINENS
Ranked as #1 for successfully achieving the highest regional average transaction for the company for seven consecutive years.
Drove the attainment of business profitability by obtaining the highest percent of increase for conversion in the company.
Gained numerous accolades and awards, such as best payroll control for six out of seven years and most regional visits annually.
Distinguished and capitalized business growth through resolving operations and planning new opportunities.
FACTORY 2-U
Played an integral role in boosting organizational sales, administering payroll, and achieving the lowest shrink reduction, enabling the district to be ranked #1 among 22 districts for three consecutive years, from 2009 to 2011.
Served as major contributor in providing growth opportunities for the company by hiring and developing potential district manager; led and facilitated the promotion of four store managers to district managers.
Earned special recognition for generating the best payroll control and receiving two Champion Best Standards in the division.
Regarded as the driving force in maximizing company sales and profit for four straight years.
Directed efforts in reducing shrinkage "%" three out of four years.
PROFESSIONAL EXPERIENCE
ANNA'S LINENS, City, State (2012-Present)
REGIONAL DIRECTOR, City, State
A $400M retailer, 300 store chain, selling brand name home products
Employ superior management capabilities in directing nine district managers in charge for more than 100 stores.
Conduct regular site visits to districts and participated in all regional grand openings.
Provide clear direction for forthcoming business initiatives through facilitating weekly conference call.
Evaluate district issues and performance metrics.
Render expert oversight to staffing/payroll functions, real estate site search for new locations, and assessment of all administrative emails, projects, reports, and submission.
Demonstrate expertise in identifying regional product requirements.
Spearhead personnel development and operating standards improvement; oversee the most profitable region for four out of

last six years

in the company.
FACTORY 2-U, City, State (2008-2012)
DIVISIONAL DIRECTOR, City, State
DIRECTOR, SPECIAL PROJECTS
A $600M retailer with 300 store chains, selling brand name clothing, footwear, and home products for ladies, men, and children
Rendered outstanding performance as key personnel of the corporate task force; conducted

thorough analysis

of store profitability, earnings potential, locations, and management, resulting in significant improvement of the company as part of Chapter11.
Leveraged incomparable innovative skills in formulating and implementing

formal training program

for district managers in collaboration with a training director; provided keen oversight in managing the rollout to 16 new district managers nationally.
Broadened skills and knowledge of teams by providing

effectual

training and supervision. Recognized for notable performance and received

job promotion

as Divisional Director-West Coast; awarded District Manager of the Year runner-up from 2009 to 2010.
Maximized gross margin by leading all company initiatives intended to produce sales, control payroll, and increase net profit.
EARLIER EXPERIENCE
DISTRICT MANAGER
Fgh Company, Wellesley, MA (2005-2008)
Hij Company, Framingham, MA (2003-2005)
Stu Company, Minneapolis, MN (1998-2003)
Klm Company, Paramus, NJ (1994-1998)
Lmn Company, New York, NY (1978-1994)
MILITARY EXPERIENCE
United States Army Reserves (Honorably Discharged), Rank E-5
EDUCATION AND CREDENTIALS
COURSEWORK IN BUSINESS ADMINISTRATION, PQR University | Wyomissing, PA
ASSOCIATE OF SCIENCE IN COMPUTER SCIENCE, EFG Institute | Philadelphia, PA
Certification in Outlook 97, Windows 98, and Team Training
AWARDS AND HONORS
Most Profitable

Region

1st of Year, 2019
Most Profitable Dollars, 2018
Overall Best Comp Sales Increase, 2017 -2018
Most Regional Director Visits, 2016, 2017, and 2018
Overall Best Average Transaction Improvement in the Company (Yearly)
Overall Best Average Transaction in the Company (Yearly)
PROFESSIONAL TRAINING
Toastmasters, 2018-2019 | Adjustable Leadership | Factory 2-U University Training Program
PROFESSIONAL AFFILIATIONS
President, Springfield Mall Merchants Association | Board of Director, Wyomissing Mall Merchants Association
TECHNICAL SKILLS
Microsoft Office Suite: Excel, Word, and PowerPoint
Lotus Notes and Internal System for Reporting
---
Regional Director Manager Resume Examples: How Would You Know They Are Effective
• They have a summary
• They list the areas of expertise
• They highlight key accomplishments
• They use strong words
• They include training
Have you reviewed various regional director manager resume examples online? Are you having a hard time creating your resume? Don't worry. R4D provides the best resume writing services there is. Contact us now and get your resume done!