In writing your own resume, you must know the skills and requirements of your dream job. To be able to land that job, you must prove that you're the perfect fit. Hence, you must possess the retail sales associate top skills and use them as strong keywords in your resume.
In the advent of the Applicant Tracking System or ATS, your resume's skills section is your chance to get your resume noticed. With this, you can convince the recruiter that you're their best bet for the job. Further, checking samples of sales associate job description helps you know what to put and not to put in your resume.
Retail Sales Associate Duties and Responsibilities
In the sales industry, retail sales associates deal with customers and help them get what they need. Likewise, here are some of the retail sales associate duties and responsibilities:
Greeting and assisting customers
Responding to questions about the products and services
Maintaining a neat and presentable sales floor
Operating cash registers
Increasing store sales
Requirements for a Retail Sales Associate Position
One way to prepare before writing your resume is to check the job requirements. Afterward, align your work details with what the job position needs. This way, your resume is targeted and specific. That said, these are some of the requirements for a retail sales associate position:

Associate's degree or high school diploma
Experience in the sales industry
Basic understanding of sales and customer service practices
Ability to be a team player and take on multiple roles
Ability to multi-task
Retail Sales Associate Top Skills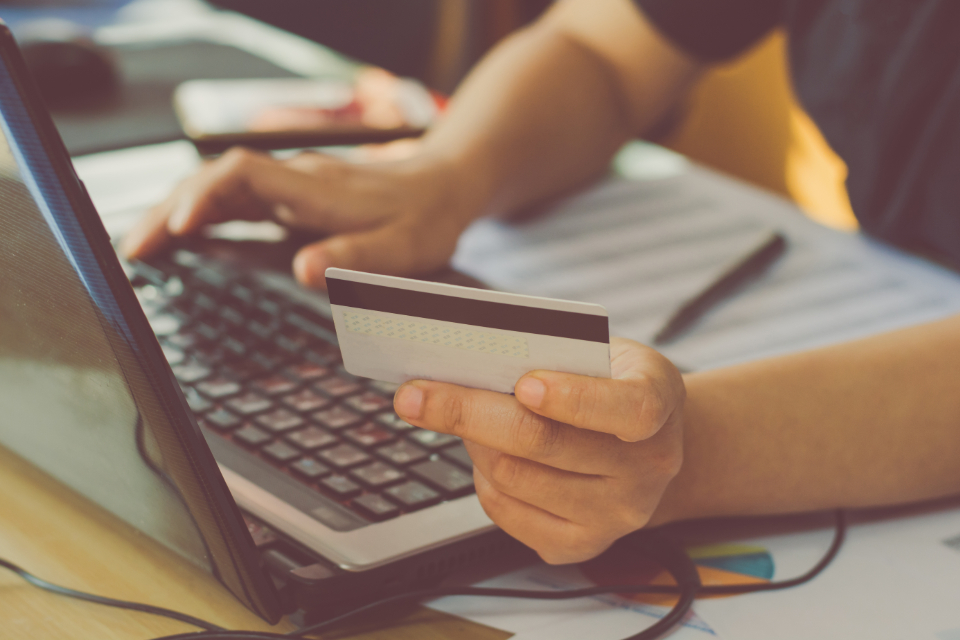 In order to perform well, retail sales associates have skill sets to learn. Below are some of the retail sales associate top skills:
Sales
Customer Service
Product Knowledge
Money-Handling
Basic Math
Attention to Detail
Time Management
Interpersonal Skills
Problem Solving
Team Player
Retail Sales Associate Top Skills: Applying for a Job in Retail?
To conclude, there are lots of applicants in the sales industry. With that, having the retail sales associate top skills and putting them down in your resume is one of the best ways for you to land your dream job.
Now that you know the skills required for retail sales associates, you shouldn't stop there. If you think you have these skills but you're not sure how to write them in your sales associate resume, you should seek professional help. Avail of R4D's best resume writing services now! But if you want to build your own resume, try our Resume Builder for free.