Doesn't it feel good having a strong resume as a weapon in your job hunt game? How do you make a strong resume, though? Aside from tried and tested resume writing tips, check out retirement benefits specialist resume examples. Why is that? Read on and find out more.
Why Review Resume Examples
How much does a retirement specialist make? The average retirement specialist salary is $52,964 per year. With this, prove in your retirement specialist resume you're the best fit for the job post.
A quick and easy way to improve your resume writing skills is to check out resume examples. Here's why:
They guide you on how your own resume should look like;
Resume samples show you the skills, experiences, keywords, and details to put; and
Resume examples help you assess what and what not to include in your resume so as not to overdo it.
What are the job duties of a benefits specialist? Part of the benefits specialist job description is to present retirement packages in a clear and effective manner. Also, they help file retirement plans based on set standards and assist clients to create plans that match their future.
With these in mind, what should you do now then?
Before going ahead in writing your own resume, why not check this retirement benefits specialist resume sample first?
Retirement Benefits Specialist Resume Examples
Check this retirement benefit specialist resume sample and see how you should write your own (plus, know the reasons the resume sample below is effective).
---
Retirement Benefit Specialist Resume Example
Complete Name
Complete Address
Phone # / Cell Phone #
E-mail Address
QUALIFICATIONS PROFILE
Highly analytical, forward-thinking, and hardworking professional, with extensive experience in processing, analyzing, and calculating administratively complex defined benefit plans and investment contracts within retirement planning and insurance industries. Extremely driven to attain multiple goals while maintaining thoroughness in performing assessments and documentation. Critical thinker with keen eye for detail; utilizing sound business judgment and high accuracy standards in completing outputs. Familiar with laws and regulations governing retirement benefits; knowledgeable of employer tax rules as applied to Defined Benefit Plans. Equipped with strong interpersonal and communication skills, able to accommodate and deal effectively with diverse customers' concerns and queries.
CORE STRENGTHS
BENEFITS ASSESSMENT AND ADMINISTRATION | ACCURATE FINANCIALS AND CALCULATIONS | UNDERWRITING CLIENT RELATIONS AND CUSTOMER SERVICE | ASSESSMENT AND VERIFICATION | ACCOUNTING
Technical Acumen: Microsoft Certificate of Completion for Advanced Word, Advanced Outlook, and Intermediate Excel | PowerPoint | Access | Windows Operating System
PROFESSIONAL EXPERIENCE
Retirement Benefit Specialist II
COMPANY ABCD ▪ Kansas City, KS | 2017–Present
Conduct assessments of applications for approval or denial in applying for disability, age, and early retirement pensions; make the necessary calculations and process benefit claims immediately; as well as perform various administrative functions to contribute to operational efficiency.
Accurately calculate the amount of pre-retirement benefits payable to identified

beneficiaries

and expedite the processing of applications for post-retirement death benefits, spouse lifetime benefits, and balance of payment benefits payable to beneficiaries as well as ACH returns from financial institutions, reissuing manual checks if applicable.
Thoroughly review and verify documentation reflecting participants' military service, non-covered employment and receipt of

workers

compensation or state disability benefits to determine if credit may be granted to repair breaks in covered employment or to grant additional past service credit; preparing coding sheets for documentation.
Calculate the amount of benefits affected by the IRS section 415 rule for hours and contributions received from tax exempt and non-tax exempt employer in accordance with the annual

limits guidelines

; recalculate benefits integrating final hours and contributions, actuarial adjustments, or past service credit; calculating pension benefits as well as the Alternate Payee benefits in compliance with the Qualified Domestic Relation court orders and benefits resulting from Child Support Withholding Orders.
Senior Service Specialist
COMPANY DEFG ▪ Olathe, KS | 2015–2016
Performed underwriting support functions for multiple lines of business, responsible for rating, quoting, policy issuance, endorsement processing, and premium booking. Managed the coding and allocation of premium for products, preparing surplus line documentation and other regulatory mandated documentation.
Impartially conducted audits to ensure uploading of accurate documentation for the underwriter's file.
Complex Change Analyst
GHIJ INSURANCE ▪ Kansas City, MO | 2011–2015
Effectively processed all incoming complex changes on Whole Life, Fixed Universal Life, and Term life policies, including policy splits, in-force conversions, rate reductions associated with risk class improvements, policy master corrections, reissues, rewrites, and face amount increases/decreases.
Applied appropriate guidelines and procedures to ensure strict compliance with company policy as well as federal and state regulations.
Accurately performed complex accounting through manual calculation and allocation of premiums.
Prepared illustrations reflecting capital growth for investment policies as well as provided excellent customer service to internal departments and field agencies.
EDUCATION
Major in Business Administration: In Progress (Expected Date of Completion: Dec 2020)
XYZ College | Kansas City, KS
---
What Makes This Retirement Benefits Specialist Resume Sample Effective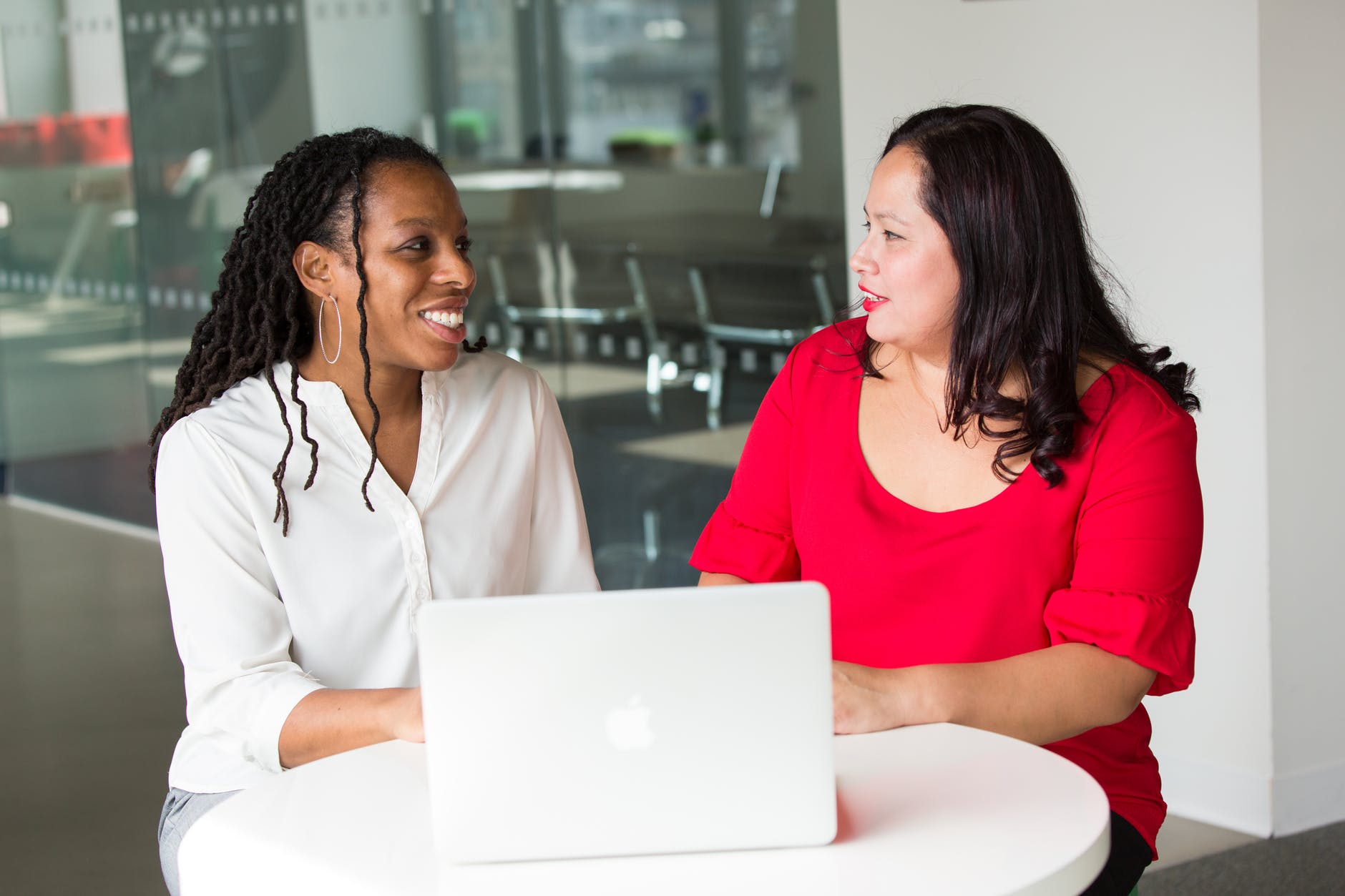 Listed are the 4 reasons this resume example is job-worthy:
It has a clear summary.
It listed the core strengths.
The resume example stated relevant experiences.
It included an educational background.
Create Your Own Resume Now!
Haven't thought how helpful it is to check out retirement benefits specialist resume examples ever, have you?
No matter how many details you put in your resume, it won't help you land your dream job if it doesn't serve your purpose well. Make sure you tailor your resume to the job post and the firm you're eyeing for. This way, you're one step closer to getting hired.
Want to leave your retirement benefits specialist resume to the hands of experts? Then Resume4Dummies' best resume writers are your best bet. See our professional resume writing services now or contact us for details.