Technology changed the world in the blink of an eye. Yet, not everyone could follow this train of change. There are still those who remained laggard due to certain issues. This problem calls for people who value social change to bridge this gap. Thus, the demand for social workers arose. However, before you become one, you must have a strong resume that will show your skills. Want to pursue this field? Here are resume tips and social worker resume examples to help you.
Social Work as a Career
The International Federation of Social Workers (IFSW) defines social work as "a practice-based profession and an academic discipline that promotes social change and development, social cohesion, and the empowerment and liberation of people." They work in mental health clinics, schools, child welfare and human service agencies, hospitals, and private offices.
The Bureau of Labor and Statistics says that jobs in this field are projected to grow 16% from 2016 to 2026. This growth is much faster than any job sector. Take this chance to start your career in this field. Highlight your social work resume skills by reading tips and samples online.
Social Worker Resume Examples and Tips for You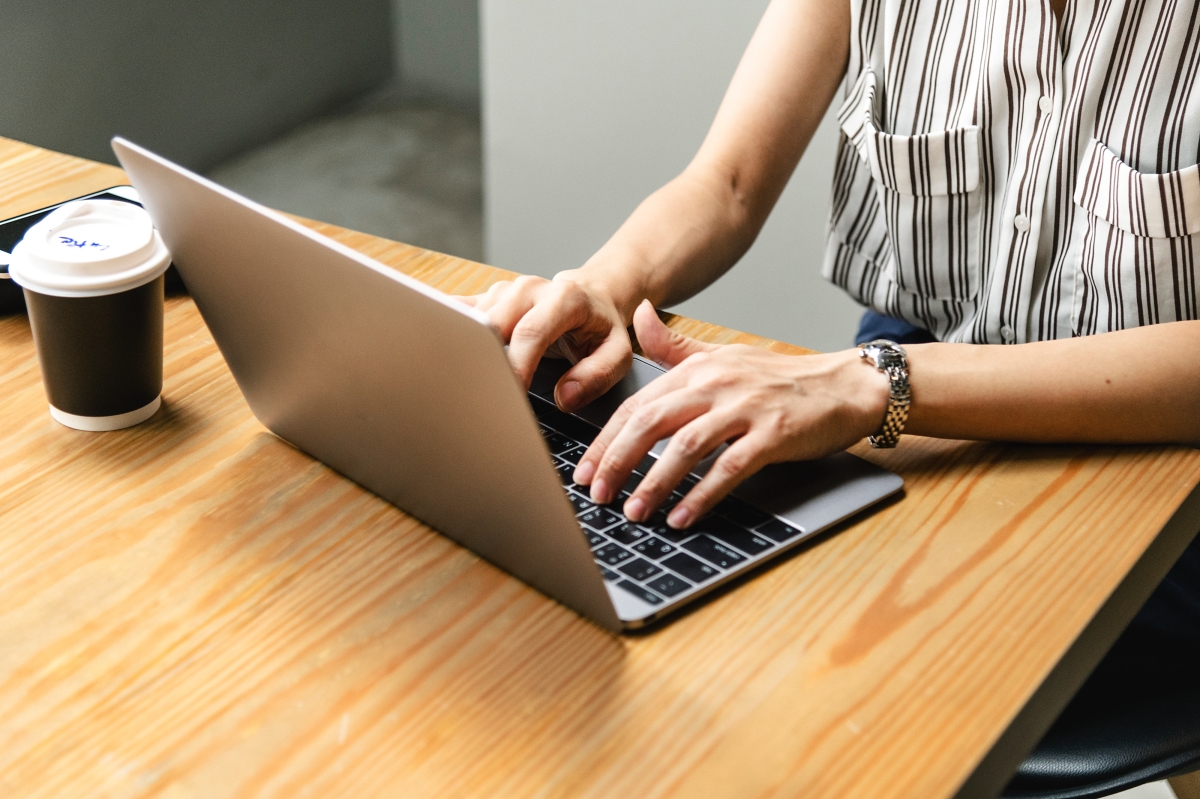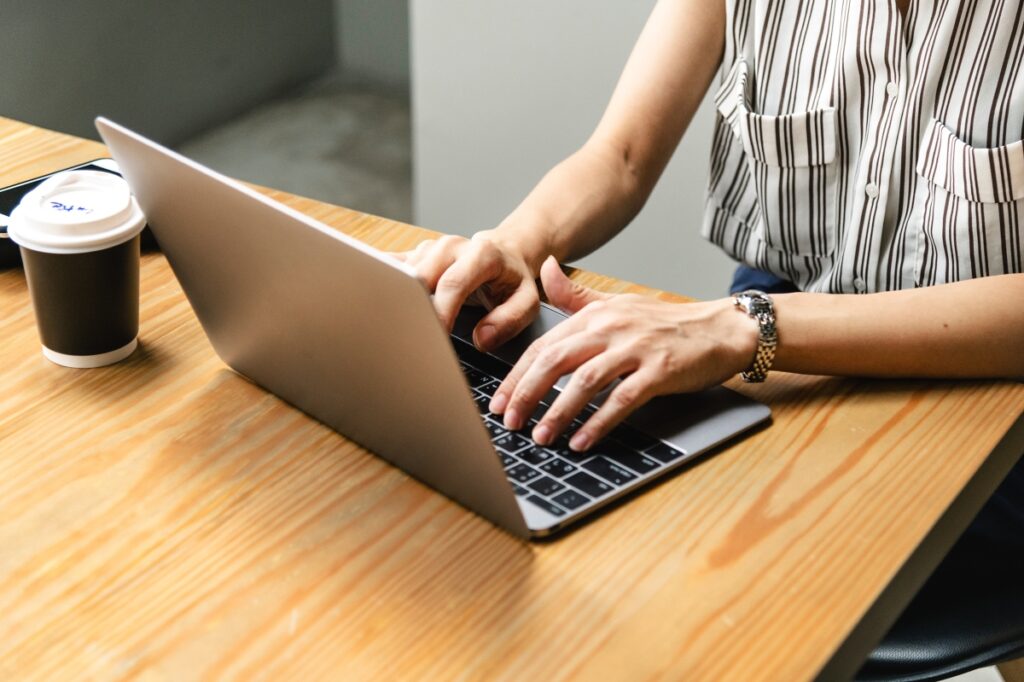 Since this job offers high pay and great benefits, the competition for this job post is very strict and tight. Thus, you must have a strong resume to back-up your social work skills list. Social worker jobs require a degree in social work. On the other hand, clinical social workers are required to have their license in their field of practice. Looking for social worker sample cover letter and social worker resume sample? Here's a social worker resume sample template to help you land your target job.
---
Social Worker Federal Resume Sample
Complete Name
Complete Address
Phone # / Cell Phone #
E-mail Address
SOCIAL WORKER
VACANCY ANNOUNCEMENT #: AFPCMEDDH-499625-0185
DEPARTMENT OF THE AIR FORCE
SOCIAL SECURITY NUMBER: XXX-XX-XXXX
CITIZENSHIP: U.S. CITIZEN
VETERAN'S PREFERENCE:
QUALIFICATIONS SUMMARY
Proactive, personable, and people-focused professional, with Master's degree in Social Work; interested in pursuing a challenging career within the government sector to effectively utilize knowledge and skills gained from academic pursuit and work experience. Enthusiastic to apply hands-on experience in providing numerous types of counseling and social services, including therapeutic counseling, substance abuse, testing/assessment, and wellness services to clients consisting of individuals, groups, and
families.
Extensive knowledge in coaching individuals and groups on leadership and development, organizational behavior, teams and teamwork, goal setting, key performance indicators, and performance appraisal systems.
In-depth understanding of cross-functional areas with unique organizational structure and management style; broad-based perception,

consultation

abilities, and exceptional skills in the development of recruitment and selection programs.
Commendable interpersonal, organizational, multitasking, and management proficiencies, as well as written and verbal communication skills, complemented with exceptional talent in planning, decision-making, problem solving, and customer satisfaction.
Reputation for demonstrating a collaborative management approach with effective

visioning

and counseling to steer organizations toward growth.
CAREER OVERVIEW
Committed to providing direct counseling assistance and performing numerous social worker duties, including:
Developing an assessment-based plan of care in collaboration with client, family, and physician.
Providing health counseling, one-on-one counseling, or group therapy to patients of various ages and cultural backgrounds, including individuals with surrounding issues related to substance abuse, domestic violence, abuse and neglect, sexual abuse, mental and health illness.

Administering effective

social service programs, including training programs, reading skill classes, and nutrition education.
Interviewing, diagnosing, and evaluating clients with problems through keen observation.
Documenting and maintaining treatment records for each client accurately.
Exemplifying strong decision-making and problem-solving abilities as well as excellent time management, data research, and situational analysis proficiencies.
Handling significant responsibilities and large caseloads using in-depth knowledge of family situations and various therapeutic techniques.
WORK EXPERIENCE
COMPANY ABC SERVICES, INC., 121 TOWNSGATE, CLOVIS, NM 88101
Family Services Specialist | Oct 2009-Apr 2011
Supervisor:
Tel: (May be contacted)
Salary per Year:
Hours per week:
Provided crisis counseling to patients and families with substance abuse and mental health-related issues. Handled and counseled children with problem behaviors at home, school, and in the community. Analyzed problems and counseled individuals and families regarding family relationships and other aspects of social functioning, such as marriage partners and parents-children issues affecting the unity of family and welfare of community.
Conducted individual case management with clients and organized group therapy sessions.

Developed

treatment plans with clients and families as well as encouraged them to actively take part in the self-treatment, which is the best approach to a successful plan of action.
Completed training and received certification in utilizing Child and Adolescent Functional Assessment Scale (CAFAS) for client data and information.
INTERNSHIP
COMPANY ABC SERVICES, INC., 121 TOWNSGATE, CLOVIS, NM 88101
Social Work Intern | Aug 2009-May 2010
Supervisor:
Tel: (May be contacted)
Hours per week:
Worked with individuals and families to address issues with psychosocial functioning through the use of therapy.
Diagnosed and wrote psychosocial assessments for the agency's clients as requested by CYFD Juvenile Justice Services as well as recommendations for treatment and diagnosis for court hearings.
Ensured utilization and compliance of Juvenile Automated Substance Abuse Evaluation (JASAE).
COMPANY CDE, CLOVIS, NM
Social Work Intern | Aug 2009-May 2010
Supervisor:
Tel: (May be contacted)
Hours per week:
Worked in partnership with CPS investigators to evaluate cases of child abuse and neglect. Proactively attended and participated in numerous family-centered meetings. Ensured timely completion of safety and risk assessments for clients.
COMPANY EFG, CLOVIS, NM
Social Work Intern | Jan-May 2009
Supervisor:
Tel: (May be contacted)
Hours per week:
Coordinated with a master's level social worker in overseeing psychosocial assessments and SASAE drug use/abuse assessment/inventory. Supported a group for girls involved in the juvenile system and foster care. Utilized SASSI-A2 Substance Abuse screening tool and efficiently documented results.
EARLIER CAREER
COMPANY HIJ, 3909 EUBANK BLVD., N.E., ALBUQUERQUE, NM 87111
Customer Representative | 1998-1999
Supervisor:
Tel: (May be contacted)
Salary per Year:
Hours per week:
COMPANY KLM, 1515 UNIVERSITY BLVD., N.E., ALBUQUERQUE, NM 87102
Receptionist / Donor Recruiter | January-September of 1998
Supervisor:
Tel: (May be contacted)
Salary per Year:
Hours per week:
COMPANY MNO, ALBUQUERQUE, NM
Technical Support | August 1997- January 1998
Supervisor:
Tel: (May be contacted)
Salary per Year:
Hours per week:
EDUCATION
Master of Social Work (2011)
ABC UNIVERSITY, ROSWELL, NM 88202
GPA of 4.0.; Two-Time Dean's List; Phi Kappa Phi Honor Society
Bachelor of Social Work (2010)
EFG UNIVERSITY, PORTALES, NM 88130
Phi Alpha Honor Society; Cumulative GPA of 4.0 in all Social Work Courses
Top Scholar Award-Top 10% of Class
High School Diploma (1993)
HIJ G.E.D., WESTMINSTER, CO
PROFESSIONAL DEVELOPMENT
Provisional Master of Social Work License
Licensed Bachelor of Social Work (LBSW)
PROFESSIONAL AFFILIATIONS AND ACTIVITIES
National Association of Social Workers (NASW) Member (2008-Present)
Eastern New Mexico University (ENMU) Chapter President (2009-2010)
Worked with fellow students to achieve excellence in social work academics as well as brought volunteer opportunities to the attention of fellow members and classmates
---
Want to find other related blogs for social worker resume examples? Resume4Dummies provides a wide-range of free resume templates. Visit our blogs and check our best resume writing services now.